It's been a tough few weeks. There isn't a person anywhere in the world who hasn't been affected by the coronavirus pandemic.
But as always, Aussies are pulling through with the fighting and generous spirit we're known for. Here are 12 heart-warming and funny local stories that will make you bloody proud of this country and put a smile on your face.
1.
People are dressing up to take their bins to the kerb.
2.
A small cinema owner continued to pay his casual staff their wages for six weeks — despite not being able to screen films, as per social distancing restrictions.
3.
A local Facebook group, Adopt A Healthcare Worker NSW Regional, aims to give healthcare workers the mental and practical support that will be necessary to get through these times.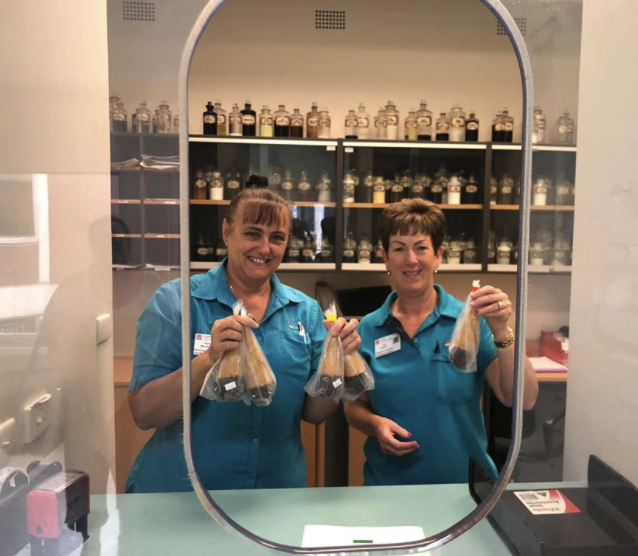 4.
Likewise, Adopt A Nan or Pop pairs seniors with volunteers who deliver basic food and toiletry items to them.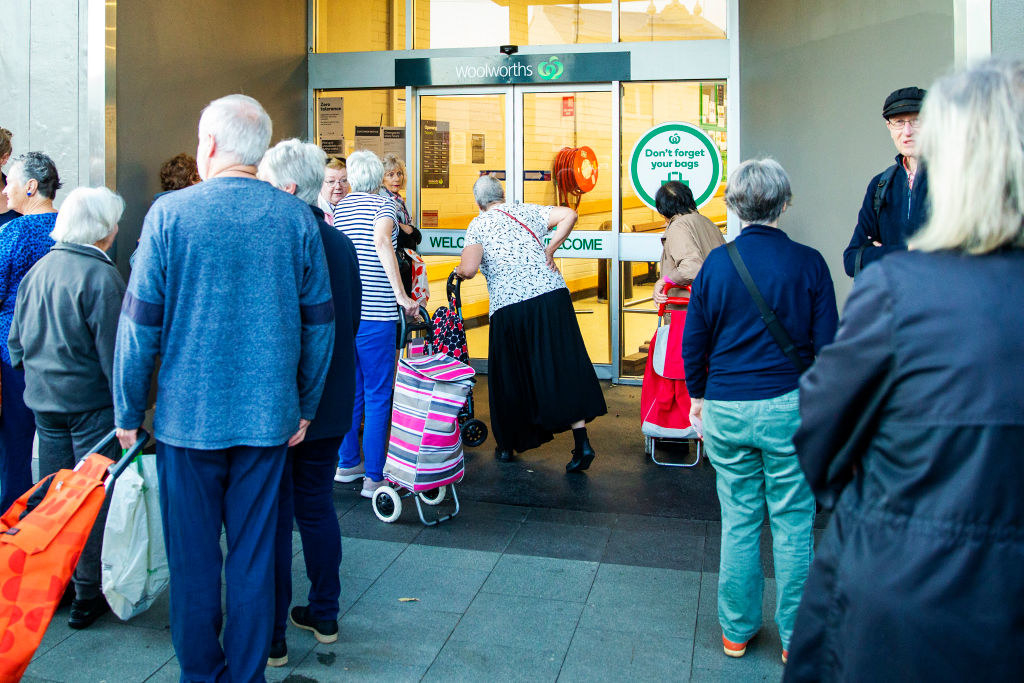 5.
Through their #TogetherInArt initiative, the Art Gallery of NSW is bringing short art classes to everyone at home, led by the most renowned of Aussie artists.
6.
Likewise, The Australian Ballet have released a digital season of their most beloved and uplifting productions — completely free.
7.
Aussie toilet brand, Quilton, donated one million rolls to those who need it most.
8.
People have been filling windows with stuffed animals, for kids to find on their daily walks — inspired by beloved childhood book, "We're Going On A Bear Hunt".
10.
Facebook group, Drawings For Oldies, aims to connect the art of young volunteers to Aged Care facilities, bringing joy to local seniors who are being distanced from outside visitors.
11.
Not-for-profit, Alex Makes Meals, has delivered over 2,000 meals, feeding over 600 healthcare workers for free.
12.
And last, but not least, people from this apartment block, led by professional opera singers, sang this heart-warming rendition of "I Still Call Australia Home".
Have a local feel-good story? Share in the comments below.