9 Reasons We're Stoked About Escape Halloween This Weekend
"Escape with us, and come inside"... Sounds legit!
1.
Spooky Venue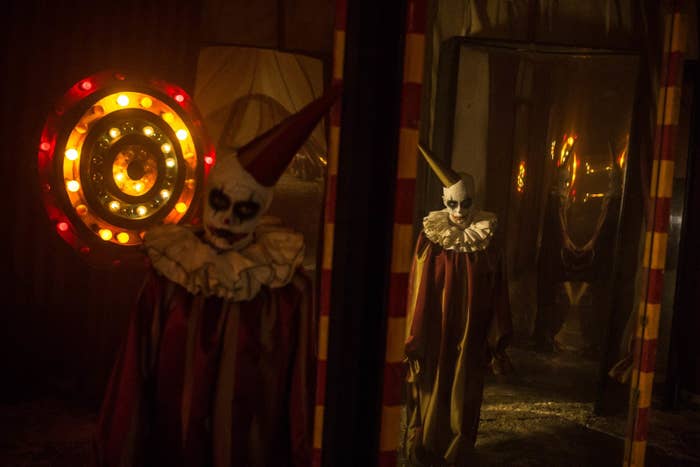 2.
Haunted Asylum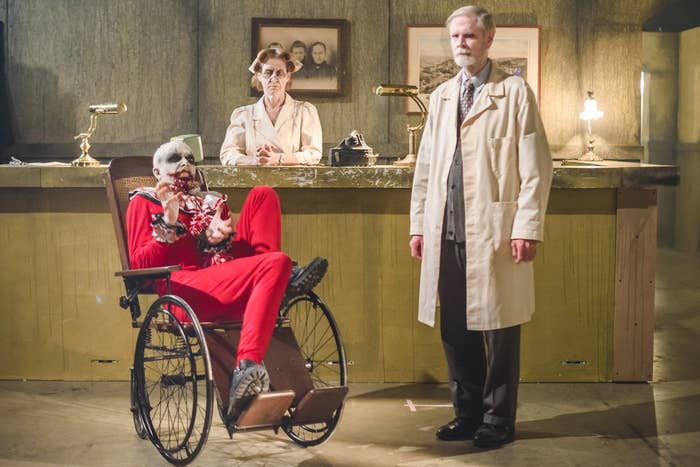 4.
Music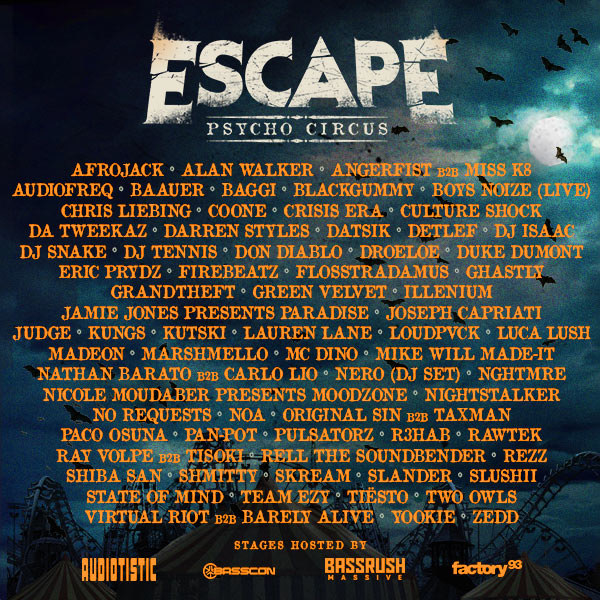 5.
Stages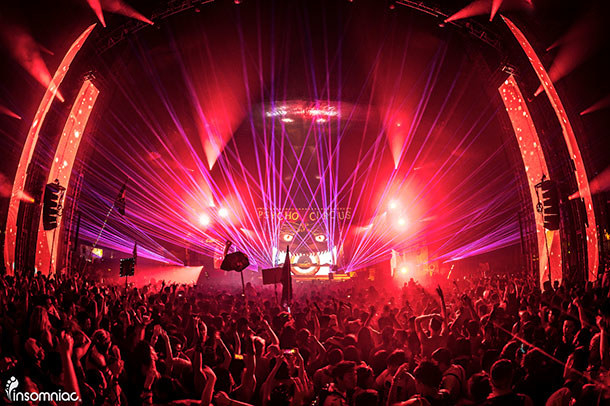 6.
Zombie Totems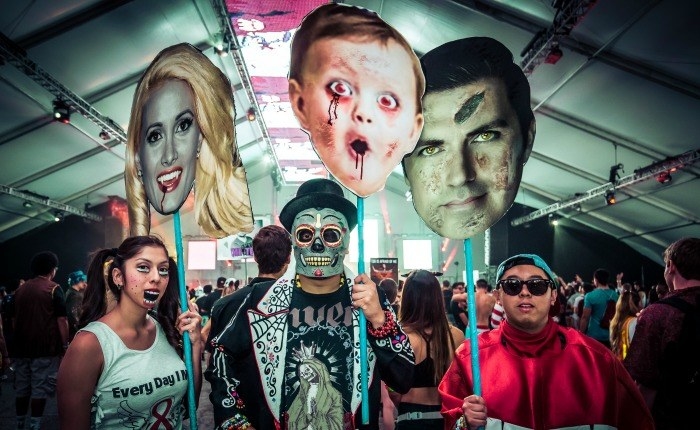 8.
Art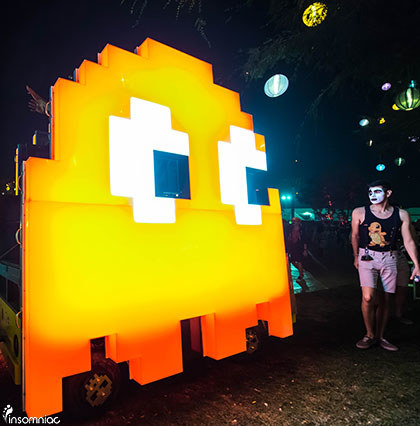 9.
Costume Party
See you there, my pretties!!
Set times are up! Time to plan your spooky Escape weekend.