The song rips!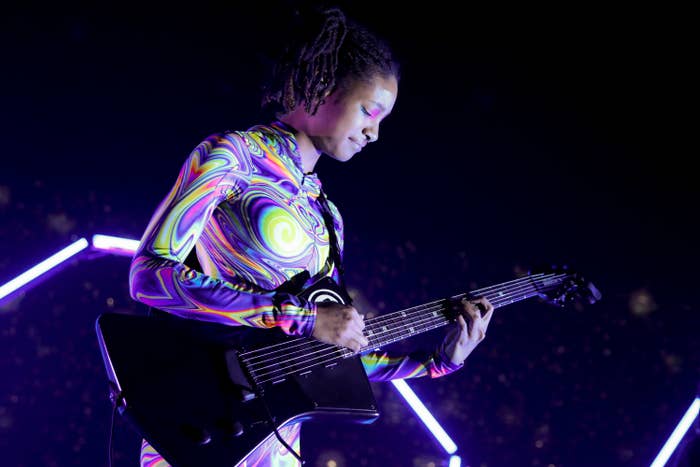 Turns out, Willow Smith has always loved pop-punk and emo — and has even been bullied because of it.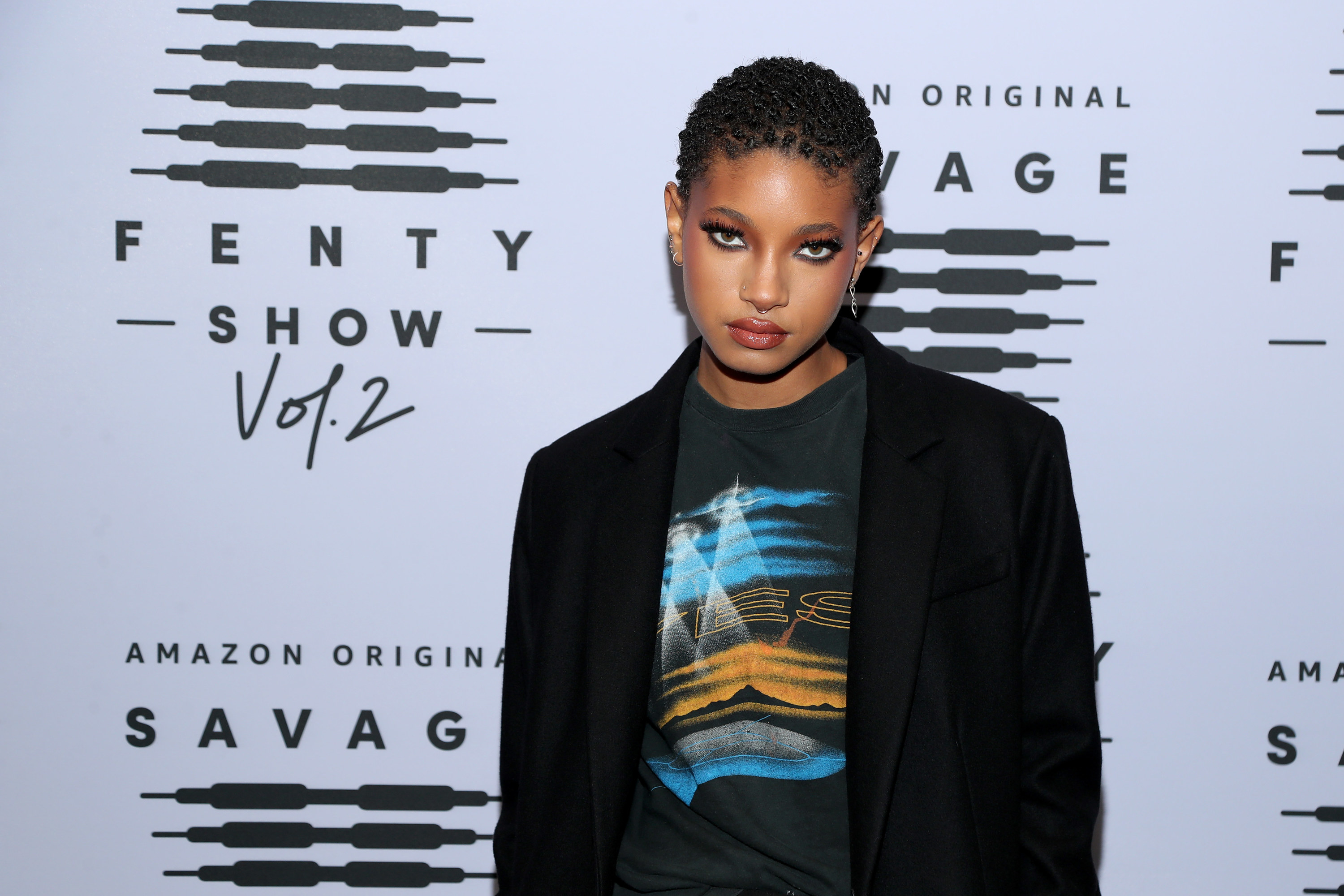 In a new digital cover story with V Magazine, Smith described the experience of being a Black rock fan and musician.
"Being a Black woman in the metal crowd is very, very different on top of the pressures that the music industry puts on you," she began.
"Now, it's like an added pressure of the metal culture, the metal world, and just rock in general. I used to get bullied in school for listening to Paramore and My Chemical Romance."
"Just through the music that I'm putting out right now and the representation that I can bring to the mix, I just hope that the Black girls who are listening to my music and listening to this album see that there's more of us out there," she continued.
"It's a real thing, you're not alone. You're not the only Black girl who wishes she could flip her hair to the side and wear black eyeliner, you know what I mean?"
StopBullying.gov is an organization that provides resources to prevent harassment and bullying against children. Stomp Out Bullying offers a free and confidential chat line here.