Actor Troian Bellisario, best known for portraying the brilliant Spencer Hastings on Pretty Little Liars, gave birth to a little girl last month.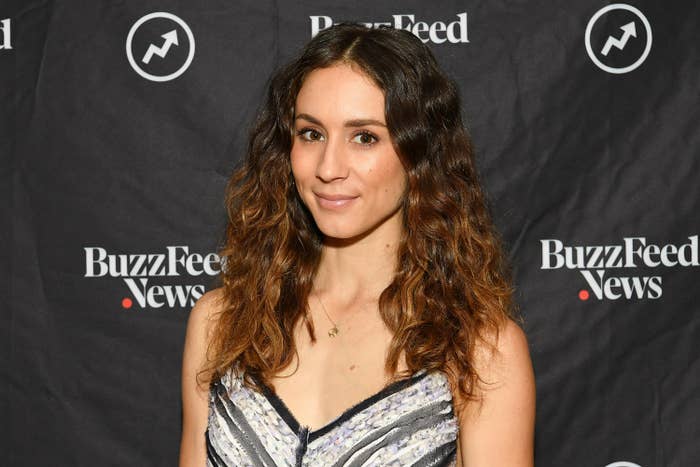 Elliot Rowena Adams, who was born in May, is Bellisario and her husband Patrick J. Adams' second daughter.
Congrats to them!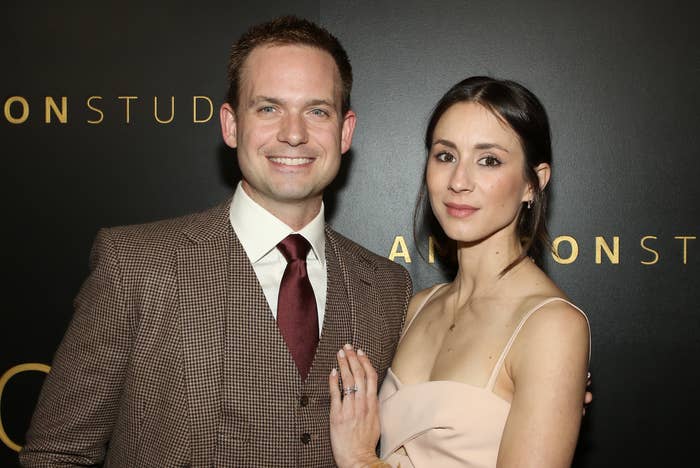 In an interview with actor Katie Lowes on her podcast, Katie's Crib, Troian and Patrick detailed Elliot's birth, which took place in...a car.
Troian started feeling what she thought were Braxton Hicks contractions — false labor pains — but realized they were real.
The couple got in their car and rushed to the hospital. Troian grew more uncomfortable.
"I'm starting to have to push my seatbelt away from me...I'm in a lot of pain, but I'm also like, I can't be in this position anymore," she said.
They entered the hospital parking lot. "As soon as I hit the button and get the ticket, she's screaming," Patrick said. "I whip around, and by the time I turn my head around, Troian is fully on her hands and knees [in the back of the car] and we've gone nuclear."
Patrick went to get help, while Troian was screaming, "Get my pants off! Pull my pants down!"
"So she is still on all fours, butt facing the windshield. Her butt's at my head level, so I just go and pull down her pants," Patrick adds. "[The baby's] head is right there."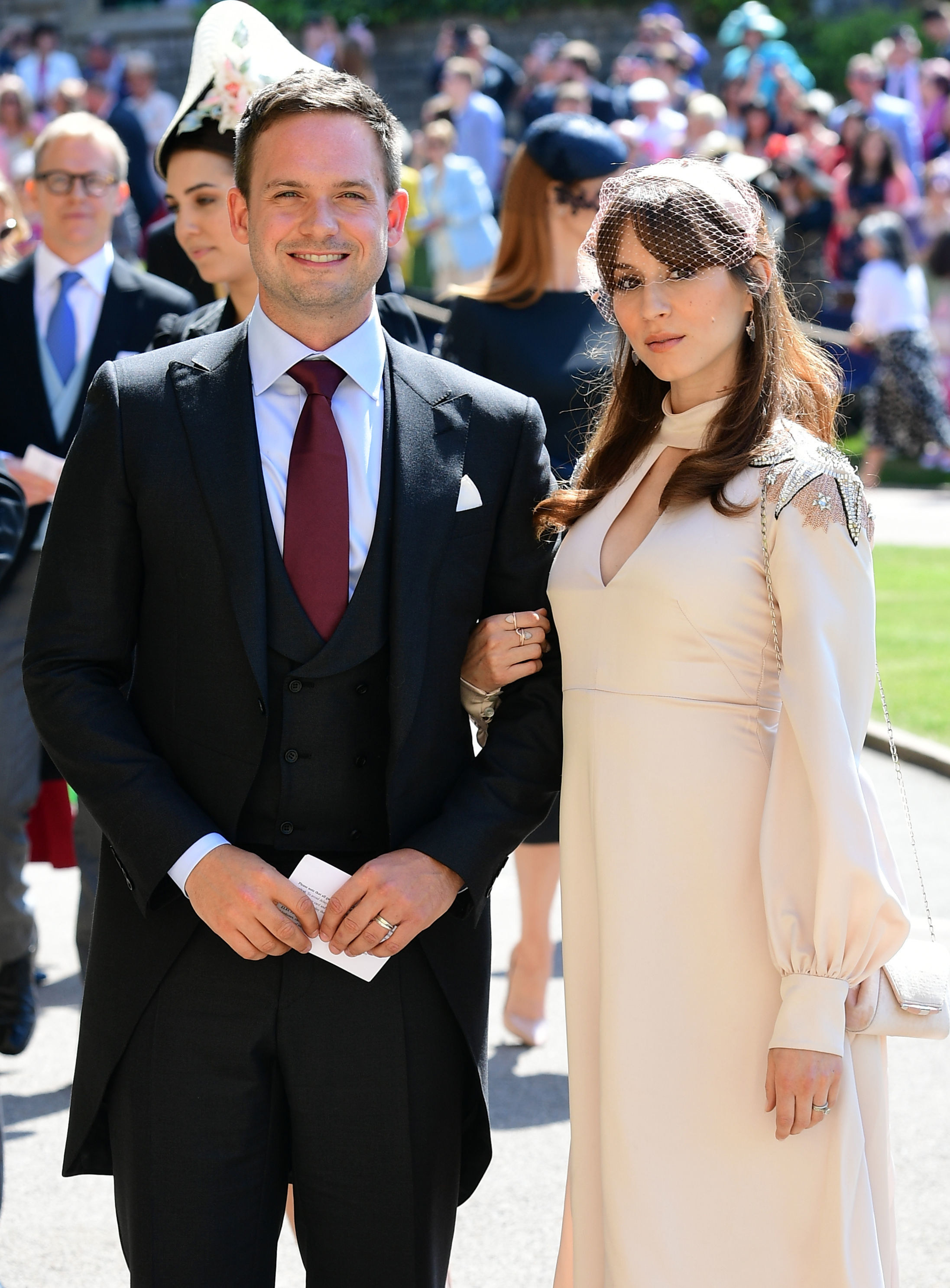 And so he delivered the baby himself! IN THE CAR!
He "checked the neck," to ensure the umbilical chord wasn't wrapped around it, and said, "One more push and the baby was all the way out."
It's outrageous! Congrats Troian and Patrick, here's hoping your life with Elliot will be as exciting as her birth.