Tituss Burgess Reacts To Ellie Kemper's Apology For Participating In "Racist And Elitist" Ball
"Next time, just ask me, I'll tell ya what to do."
Last week, news broke that Unbreakable Kimmy Schmidt actor Ellie Kemper won a 1999 beauty pageant at a ball that has racist and antisemitic origins.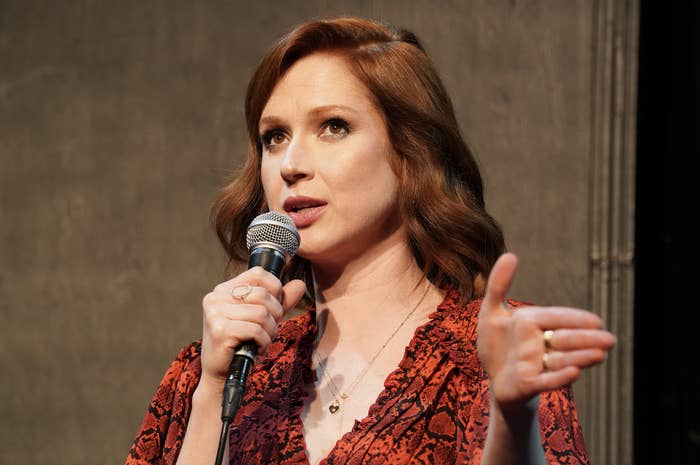 Kemper issued an apology on Instagram a few days later.
"I was not aware of this history at the time, but ignorance is no excuse. I was old enough to have educated myself before getting involved," she wrote.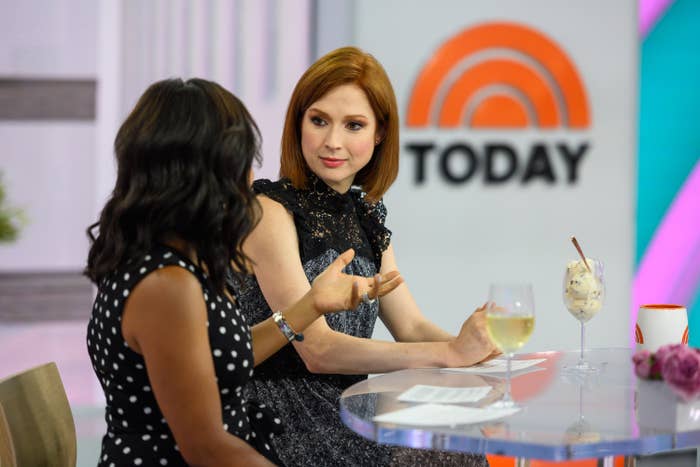 "I want to apologize to the people I've disappointed, and I promise that moving forward I will listen, continue to educate myself, and use my privilege in support of the better society I think we're capable of becoming."
Soon afterward, Kemper's colleague, Unbreakable Kimmy Schmidt's Tituss Burgess, reposted her statement with his own commentary.
"I love my Ellie ❤️," he wrote in the caption. "Oh, & P.S. Next time, just ask me, I'll tell ya what to do 🥰"