Her fits, her attitude, her sultry brand of wickedness... all of it made her so fun to root against.
In recent years, Meredith has been reevaluated. People are starting to see her as a queen and a villain — both things can be true at once — and it is about time.
And no one knows that better than Elaine, because, duh, she played Meredith. She just had to think that Meredith wasn't the villain at all while playing her.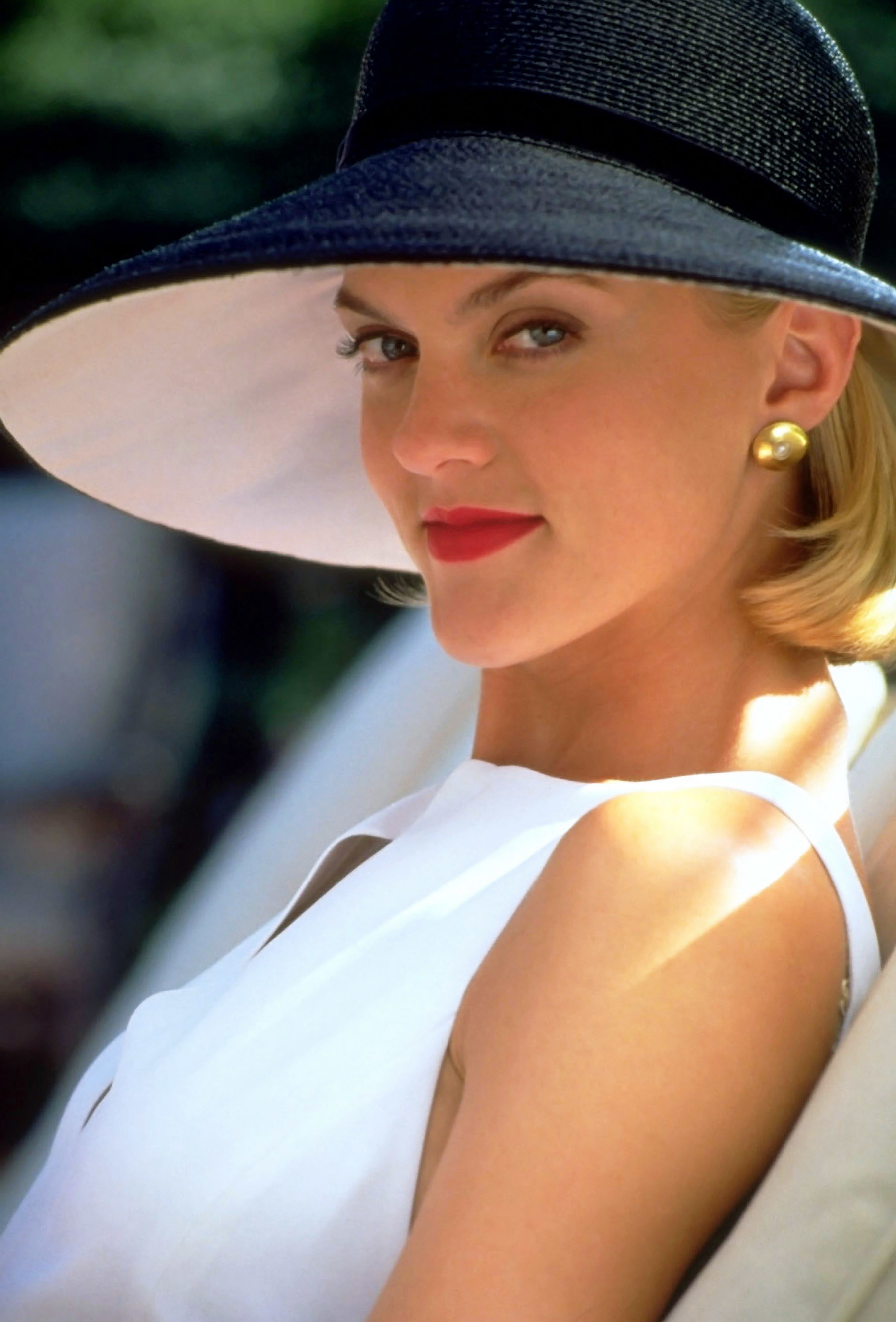 "One of the keys to playing villains is that the characters, you never think of yourself as a villain. Like, ever. So Meredith Blake [was not the villain,]" Elaine told Us Weekly.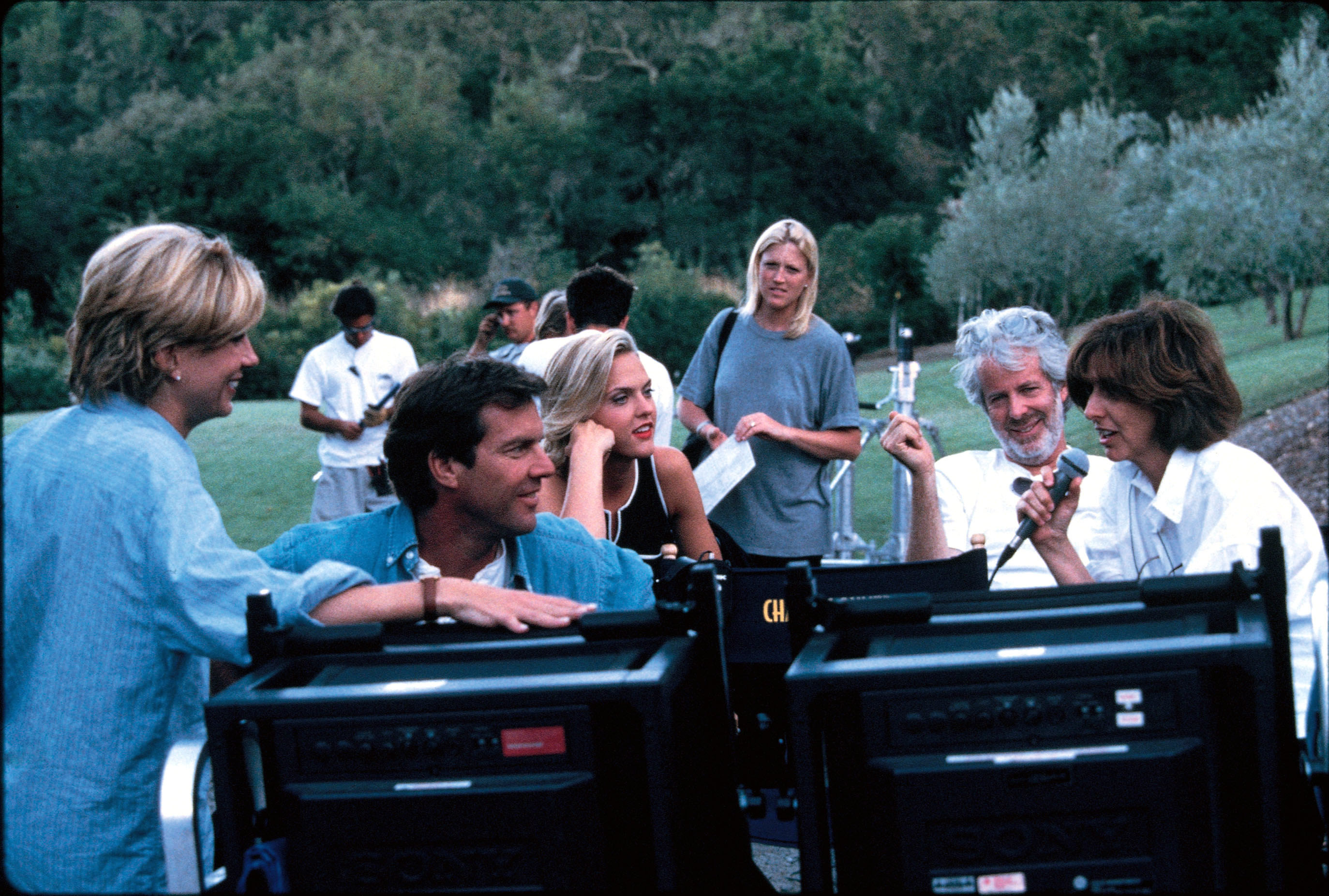 "So of course she wasn't the villain. Of course she was the victim to these two little monster twins and their parents."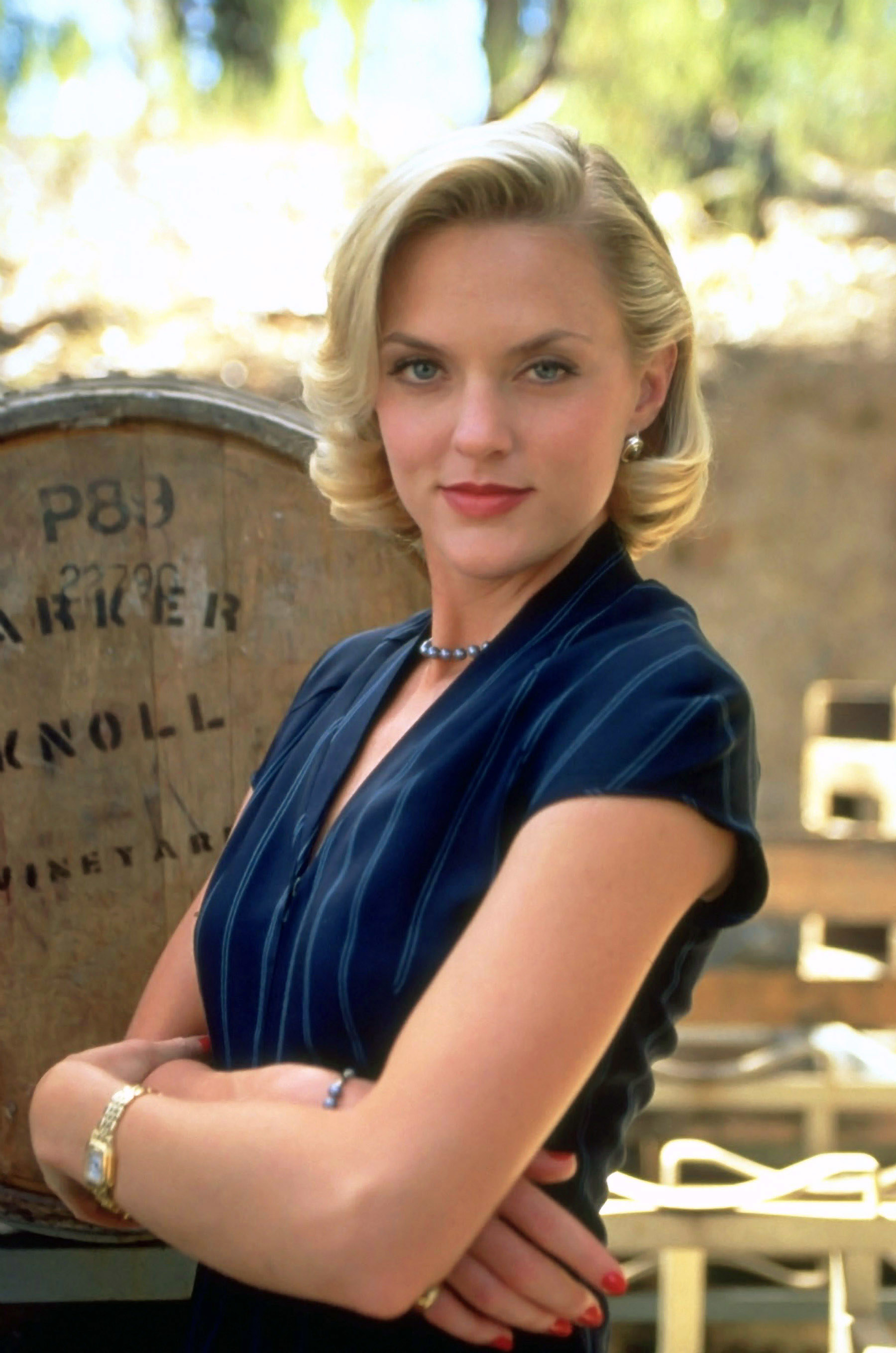 I mean, is she wrong? Meredith would've been a horrible stepmother, but her character was just so fun to watch.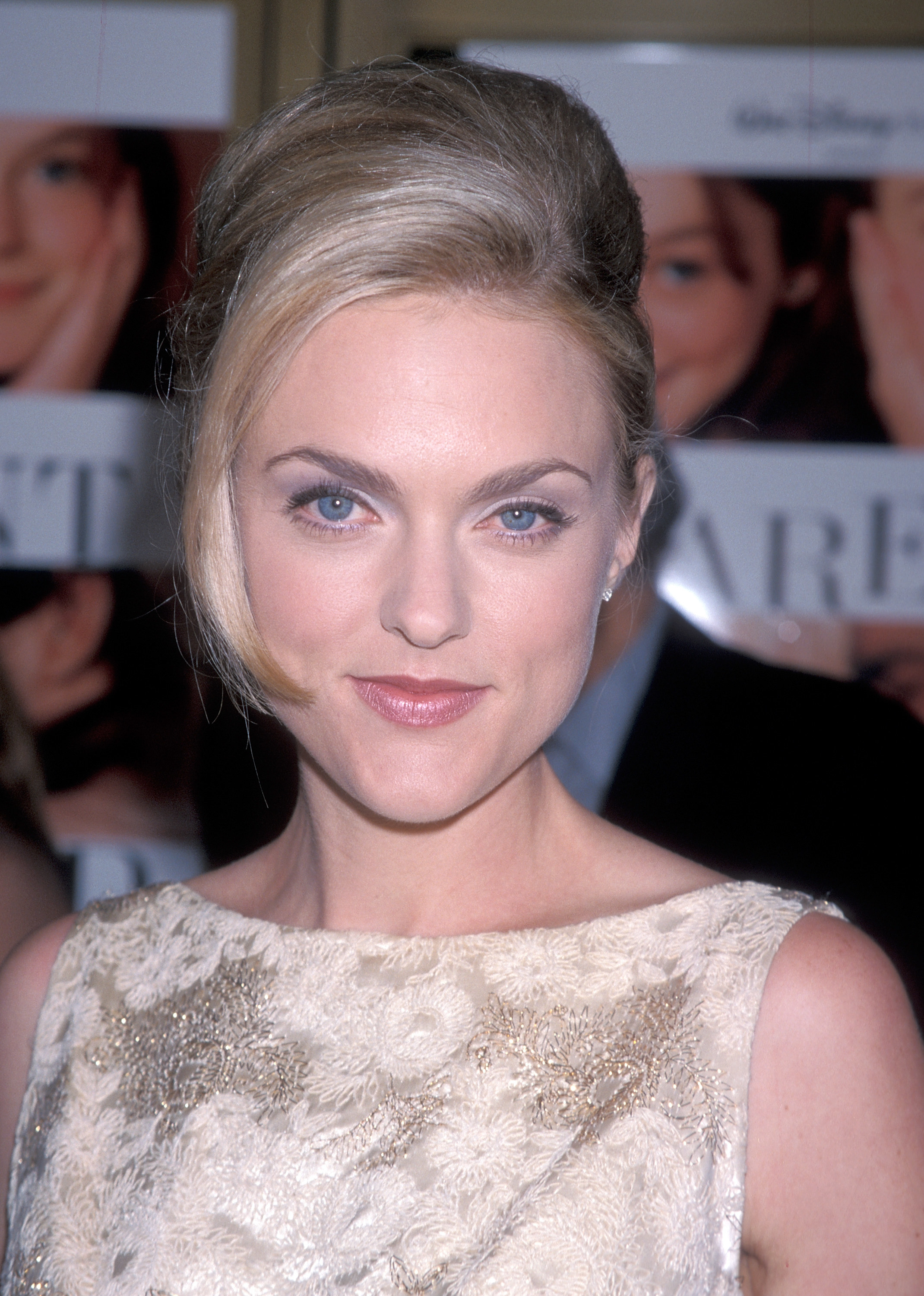 Elaine also said that she thinks "Meredith would be just fine [today]! Like, wherever she is at. She is A-OK," she theorized. "She is successful. She married up. She's comfortable. Meredith is doing just fine."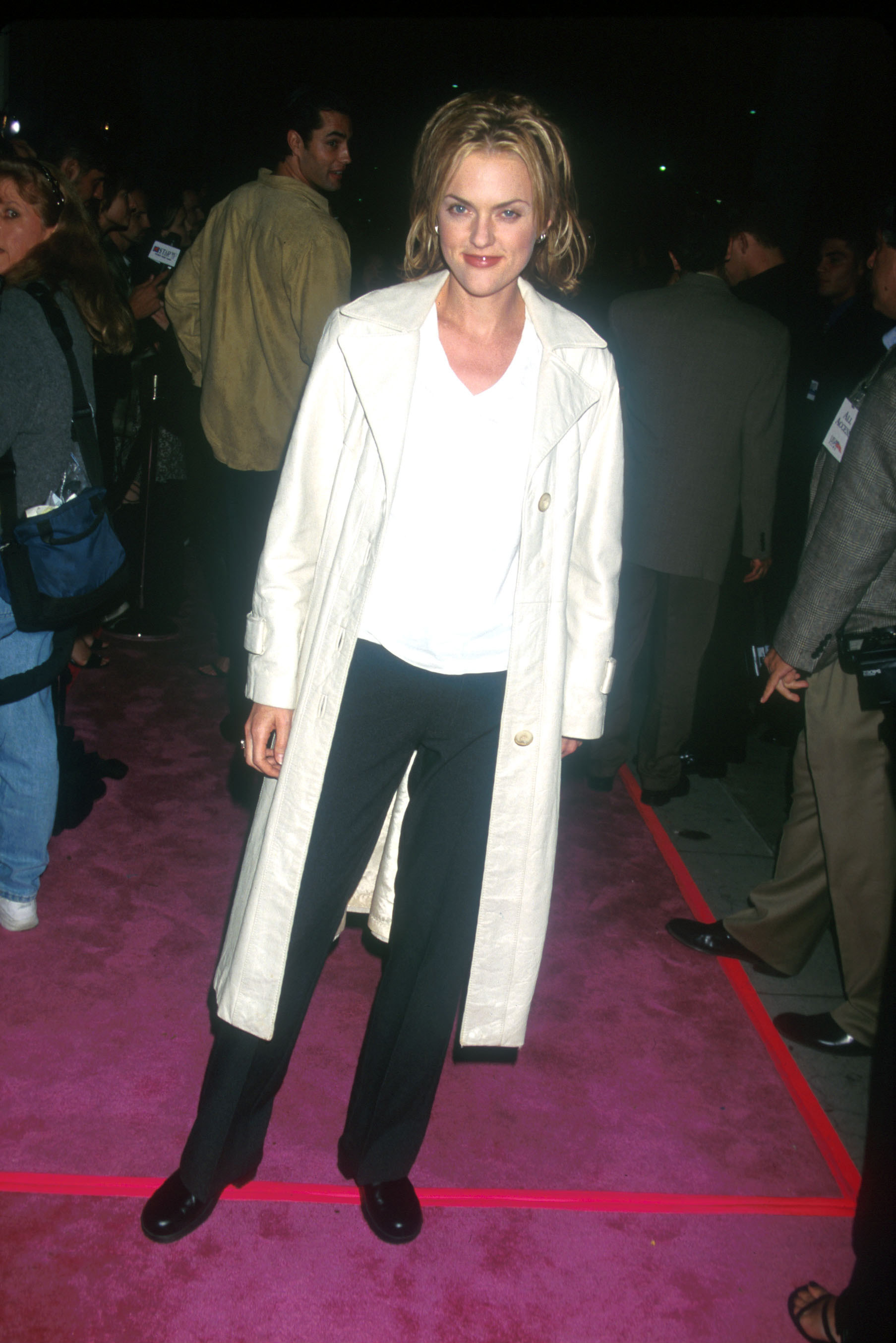 And for those curious about the lizard scene — well, that was actually her favorite one to shoot.
"It was funny because I am such an outdoor girl. If you had a lizard on me, I'd laugh and pick it up. And, like, let it go, you know, all that. I'm a total outdoor girl. I'm all about animals and nature. That was really fun for me," she continued.
"That was a real lizard. We used a real one, a toy one and a computer one. And I never say what is what."