They're some of the most talented forces in pop music. Their voices, their songwriting gifts — their power. I just can't get enough!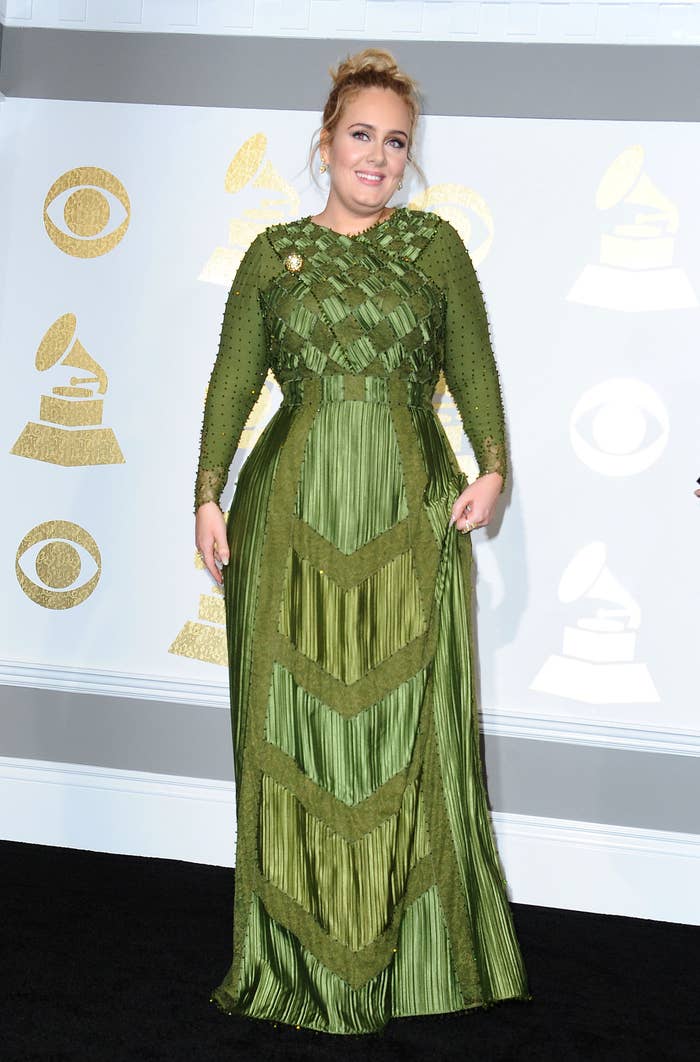 Apparently fans of both artists think there's a collaboration on the way, and I am losing it over here.
According to the the Society of European Stage Authors and Composers (SESAC), Taylor and Adele are registered together for a new song titled, "Broken Hearts."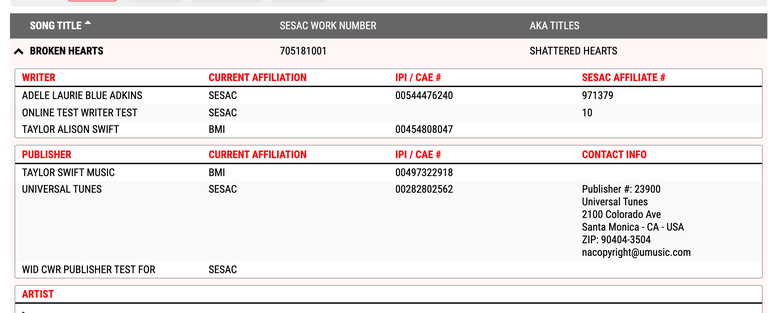 They're listed under their full names: Adele Laurie Blue Adkins and Taylor Alison Swift.
Naturally, people are freaking out.
I mean!
As for the skeptics in the room: Taylor and Adele have been friends for years. In her 2016 Time cover story, Adele even sang T's praises.
"I love her—how powerful she is," she said. "We'll get lumped together now because of it, but I think we would both feel the ability to say yes or no to things even if we weren't successful."
So BRB, I gotta go break up with my boyfriend so I can be emotionally prepared for this heartbreaking banger to drop.