Naturally, fans want more.
According to Variety, HBO was so impressed with Mare creator Brad Ingelsby, they signed a three-year exclusive deal with the guy.
So does that mean a second season is on the horizon?
Maybe — according to HBO chief Casey Bloys.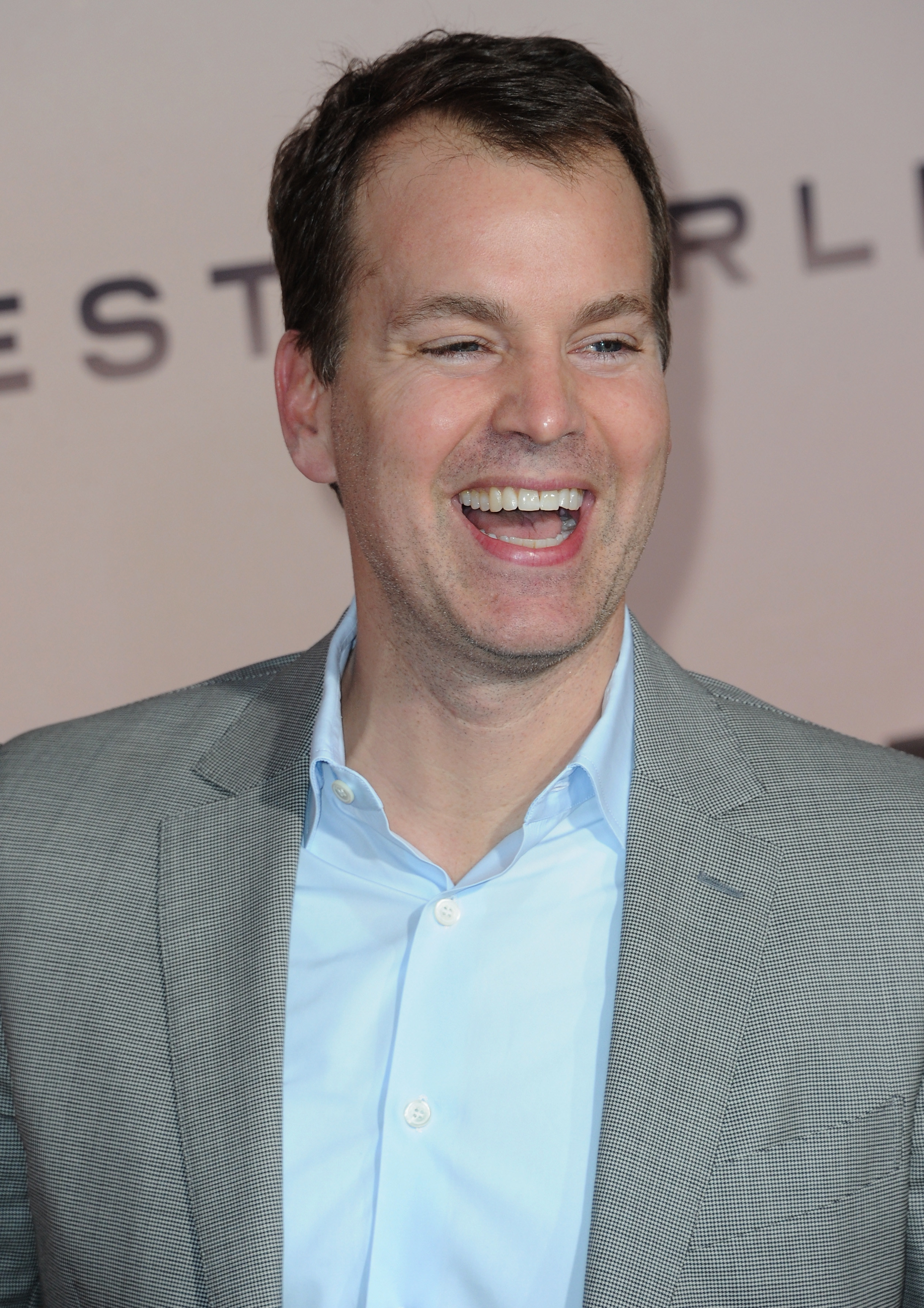 "If Brad felt like he had a story to tell that felt like it would be at the same level, I think everybody would be open to [a second season]," he told Variety.
"I don't even have any idea that there's going to be a timeline" for a second season, he added. "Usually, we take the lead from our creators. There's been no real conversations about what a Season 2 would look like."