Rita Moreno Responds To "In The Heights" Lack Of Dark-Skinned Afro-Latino Actors
"I mean, they're really attacking the wrong person."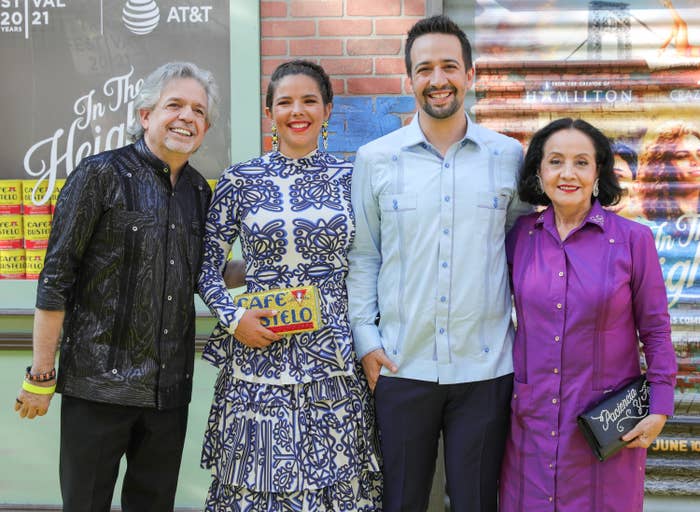 Many viewers are upset that the film lacked dark-skinned Afro-Latinx actors.
Miranda apologized, writing on Twitter, "I can hear the hurt and frustration over colorism, of feeling still unseen in the feedback. I hear that without sufficient dark-skinned Afro-Latino representation, the work feels extractive of the community we wanted so much to represent with pride and joy."
"I'm truly sorry," he continued. "I'm learning from the feedback, and I thank you for raising it, and I'm listening. I'm trying to hold space for both the incredible pride in the movie we made and be accountable for our shortcomings."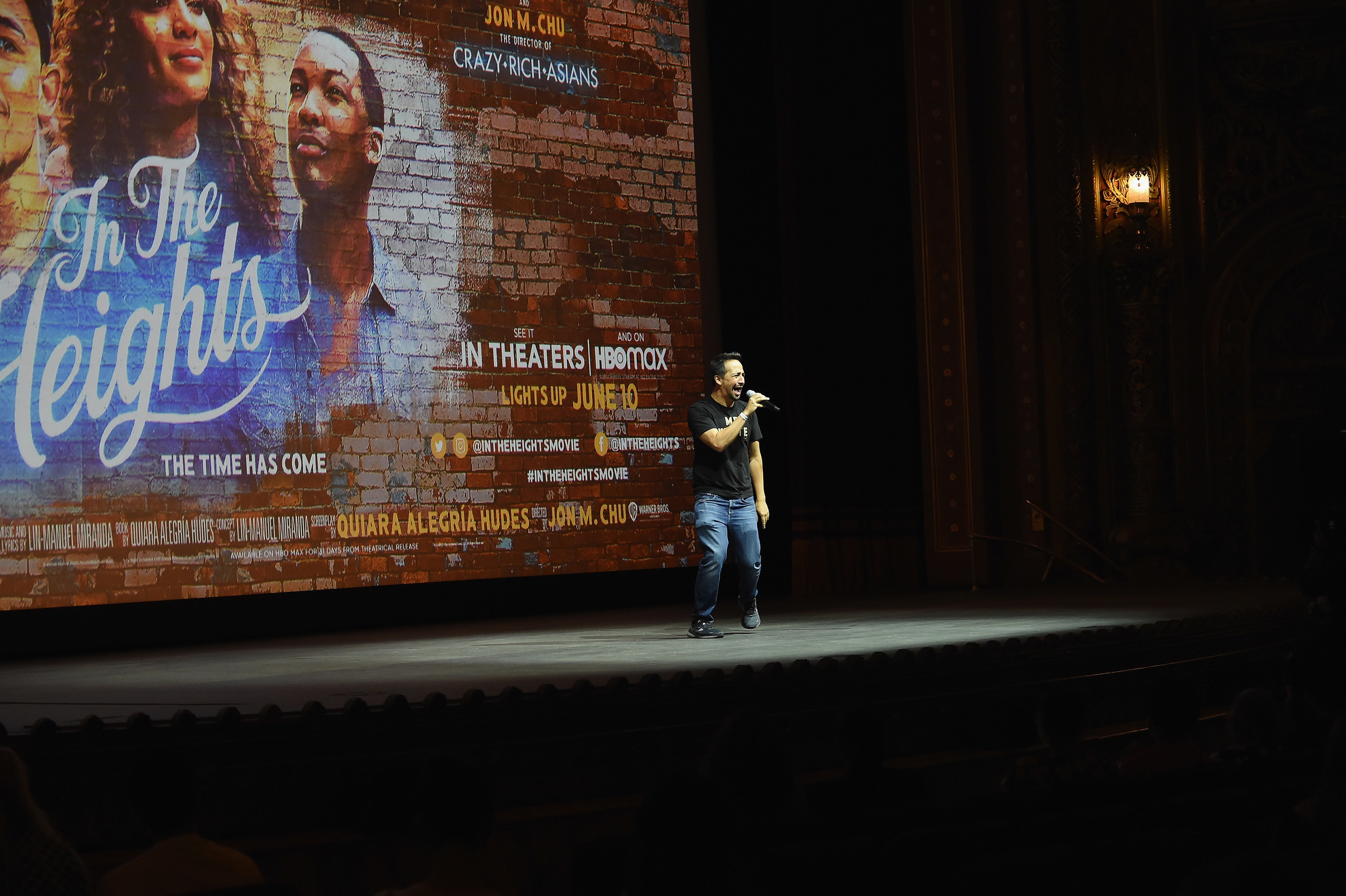 And now, beloved Boricua actor Rita Moreno has addressed the situation.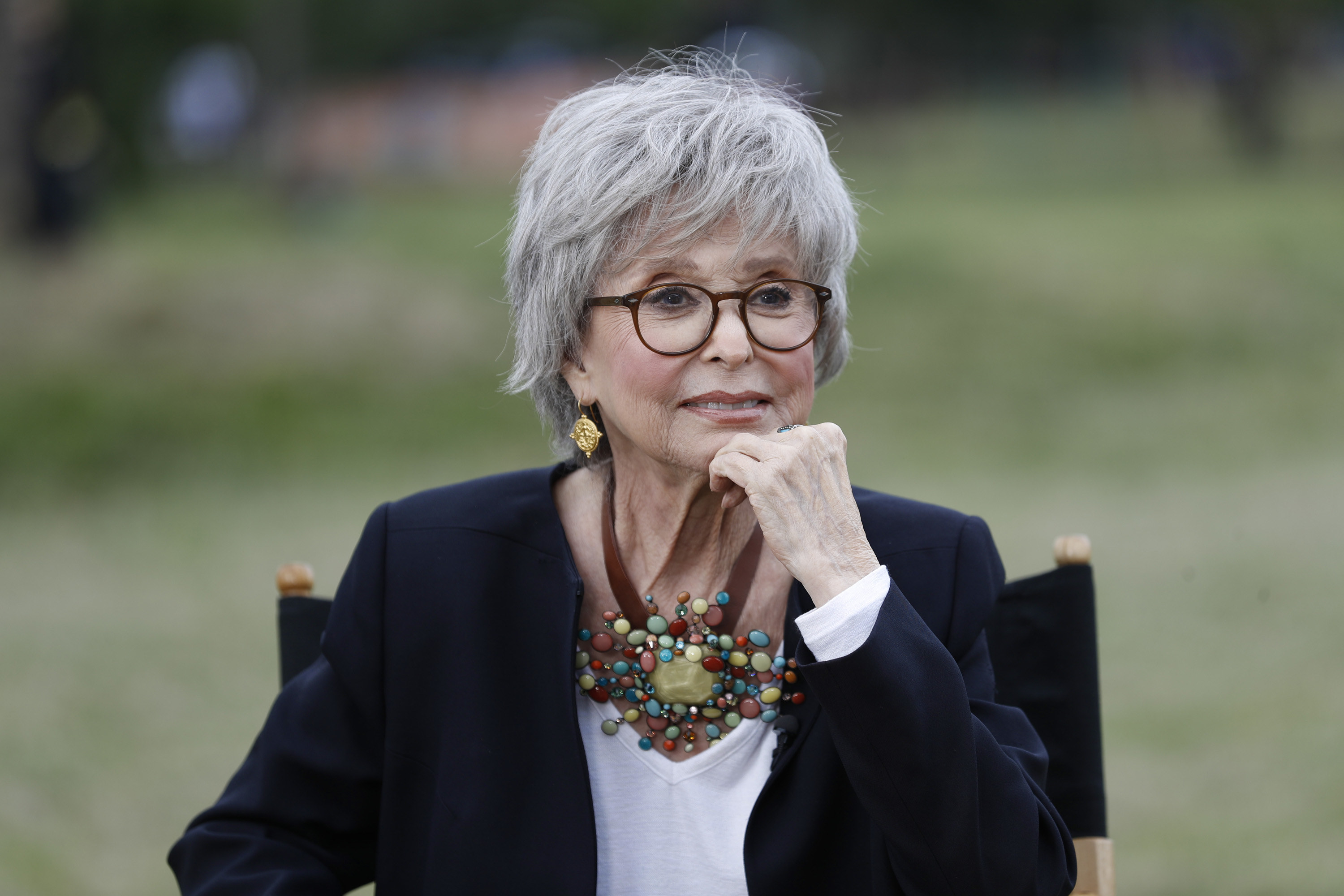 "Can we talk for a second about that criticism about Lin-Manuel Miranda? That really upsets me," Moreno addressed Stephen Colbert while visiting The Late Show. "He also co-produced my documentary."
"It's like you can never do right, it seems. This is the man who literally has brought Latino-ness and Puerto Rican-ness to America. I couldn't do it. I mean, I would love to say I did, but I couldn't."
"Lin-Manuel has done that, really, single-handedly, and I'm thrilled to pieces, and I'm proud that he produced my documentary [2021's Rita Moreno: Just a Girl Who Decided to Go for It]," she said.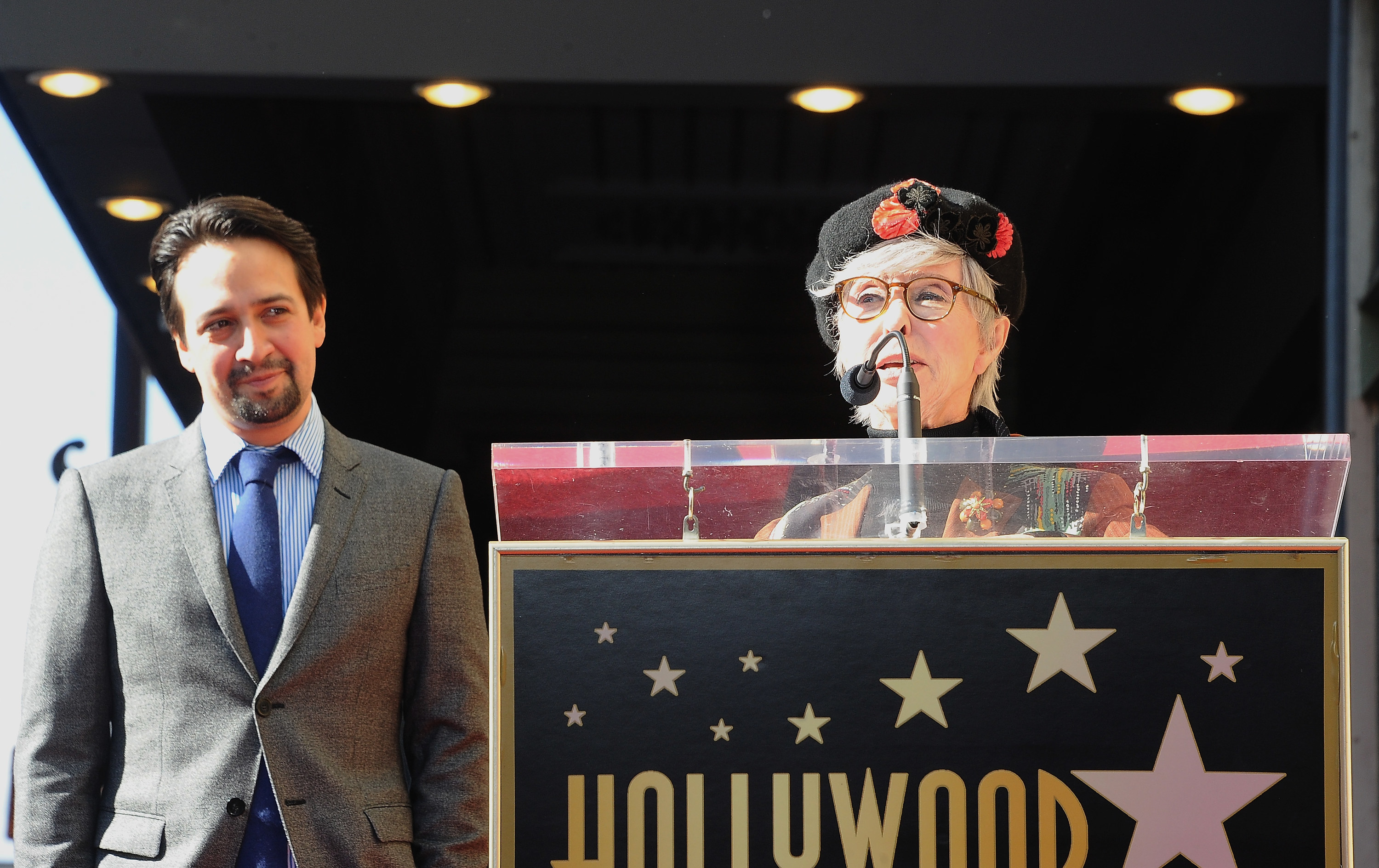 Stephen Colbert jumped in and asked for clarification. "Are you saying that while you may understand where people's concerns come from, perhaps it's misplaced in criticizing him in this?"
"I'm simply saying, why can't you just wait a while and leave it alone?" she continued. "There's a lot of people who are puertorriqueño, who are also from Guatemala, who are dark, and who are also fair. We are all colors in Puerto Rico. And this is how it is."
"It would be so nice if they hadn't come up with that and left it alone, just for now. I mean, they're really attacking the wrong person," she concluded.