It's also unlike anything she's done before. It's bright, sunshiny, dare I say Jack Johnson–esque, hippie pop rock.
And the album artwork totally reflects that. It's so cheeky!
"CBS's standards and practices will not let me hold up the album because, ironically for an album called Solar Power, there's a photo on it of, well, where the sun don't shine," Colbert said. "I think it's a beautiful album cover. What was the inspiration for that?"
"I can't even acknowledge the dad joke that you just made, Stephen," Lorde said, laughing. "The album cover, my friend just took it. It was just me jumping over a friend on a beach."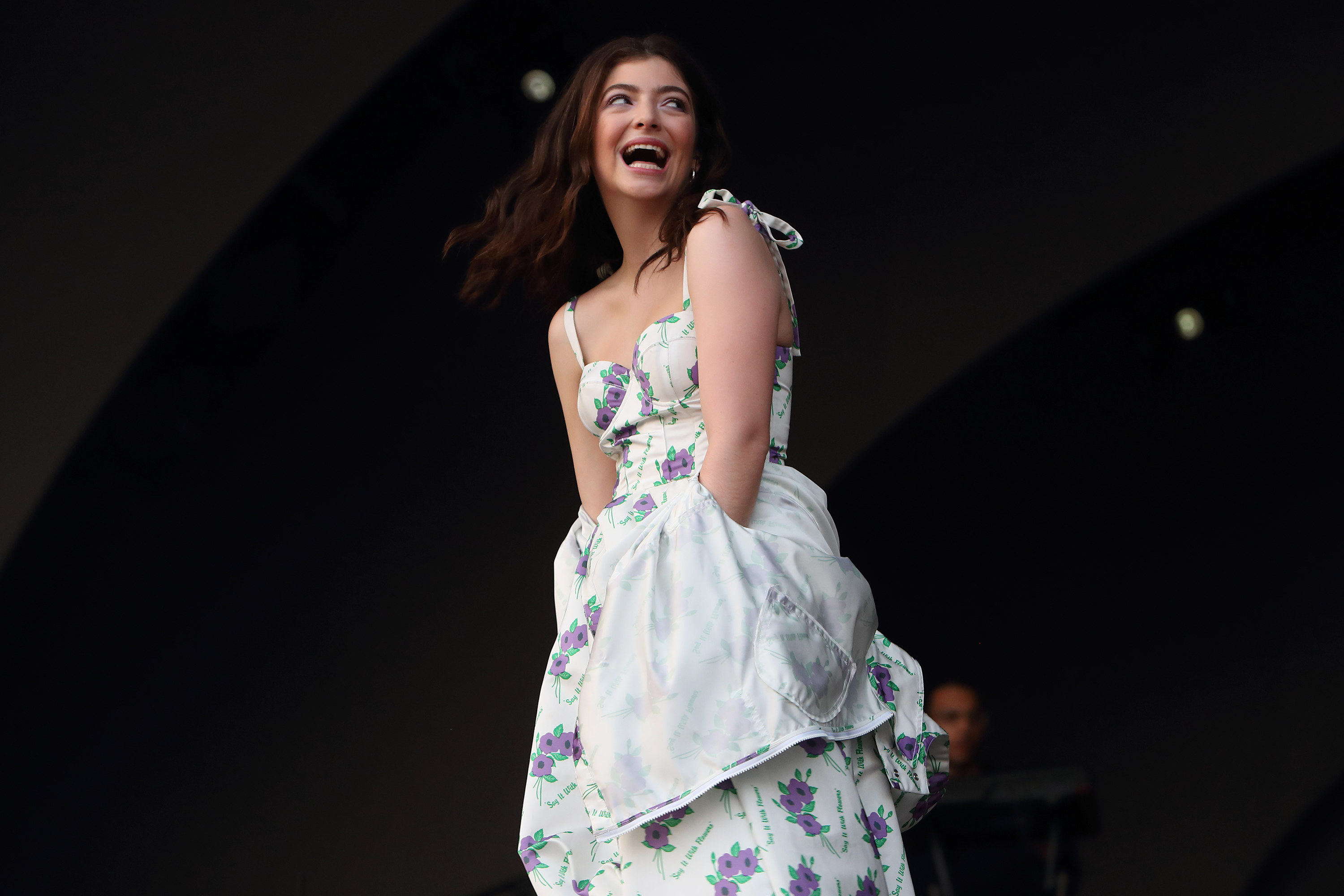 She continued, "For those who don't know, it is my butt, kind of from below, and I'm in a bikini. So it's, like, a little hardcore. But it was so joyful to me. It felt, like, innocent and playful and a little bit, like, feral. And, I don't know, sexy."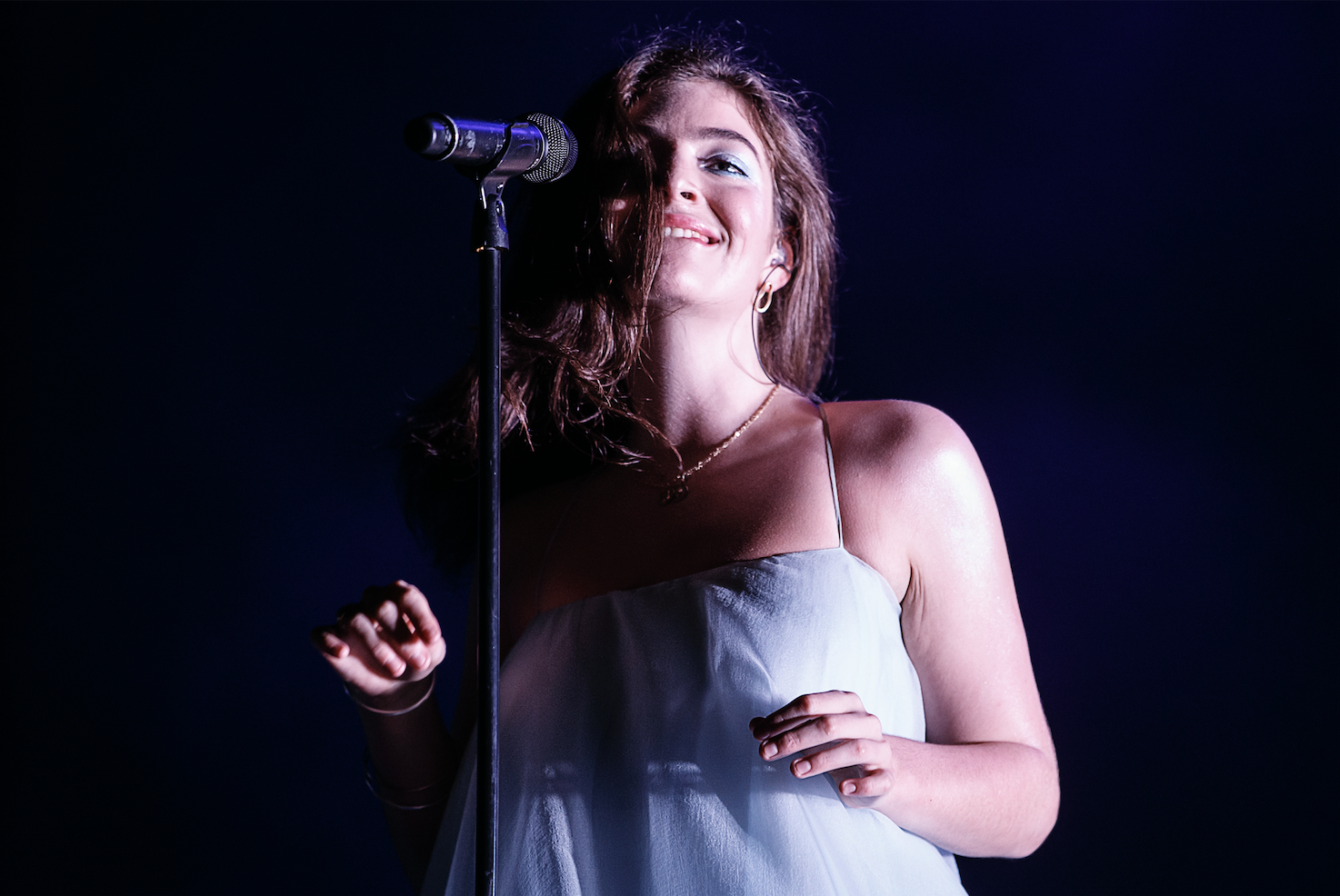 "I think it matches the moment because it is so free and happy," Colbert jumped in. "If I had a butt like that, I'd be jumping over somebody too."
"You got to do it while you got it, you know?" Lorde joked.
Points were made! The image is so carefree, which leads me to believe that the record will be similarly joyous. Let the happy era of Lorde commence!