Here's some exciting news: Emily in Paris's Lily Collins will portray Polly Pocket in a forthcoming live-action movie.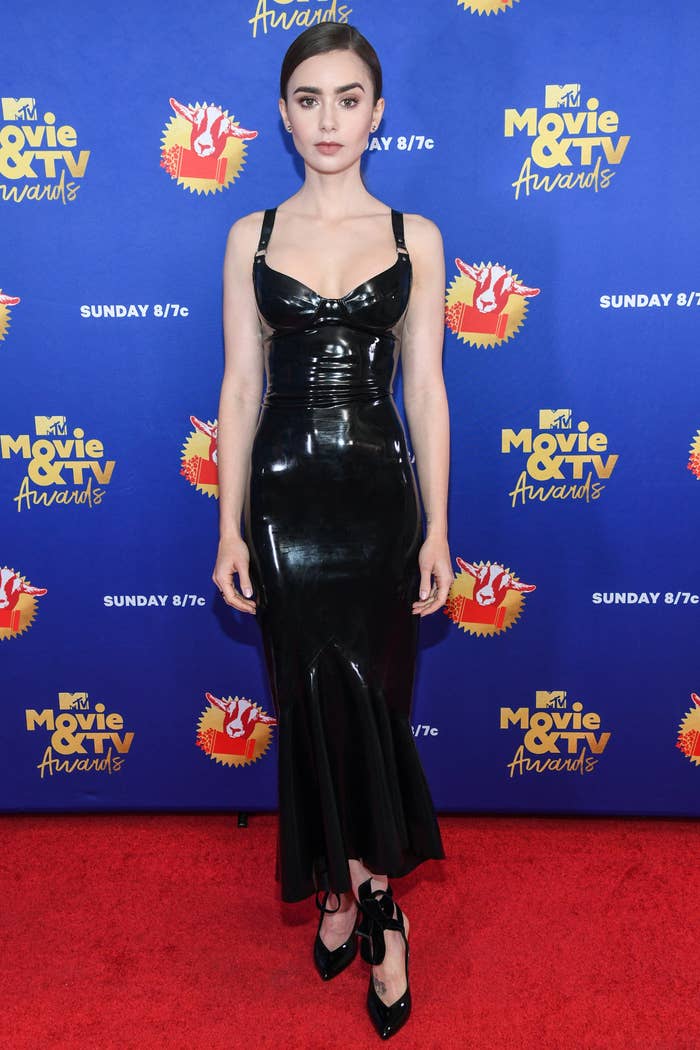 Yes, that Polly Pocket — the tiny toy first developed in the '80s. She taught children everywhere that being small doesn't mean you can't be great.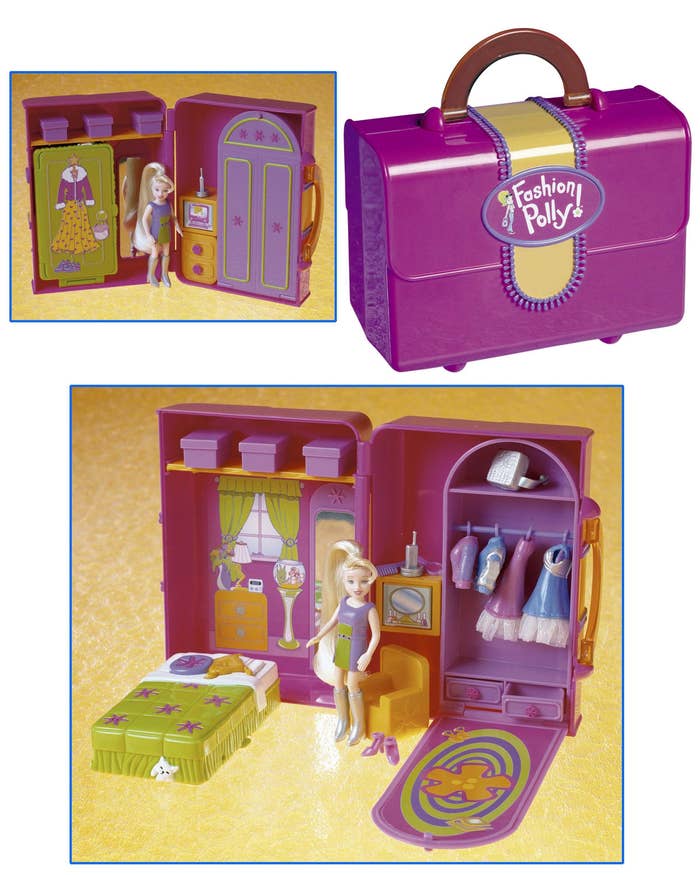 And that's not all. Girls mastermind Lena Dunham is set to write and direct the film. So fun, right?!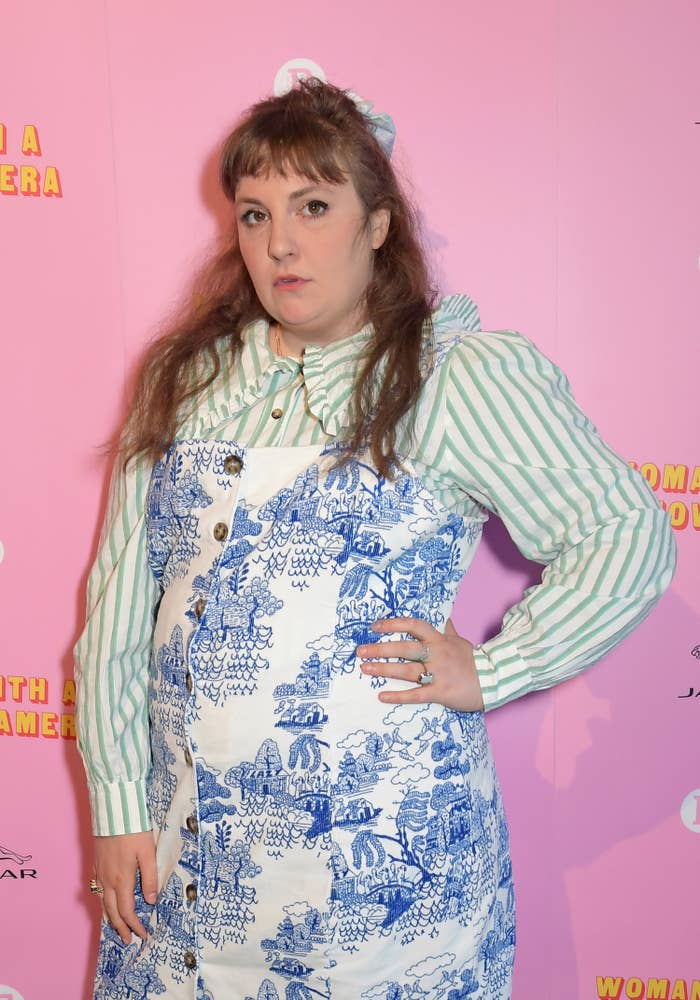 The only thing is... I have literally no idea what this movie could look like. The possibilities are endless!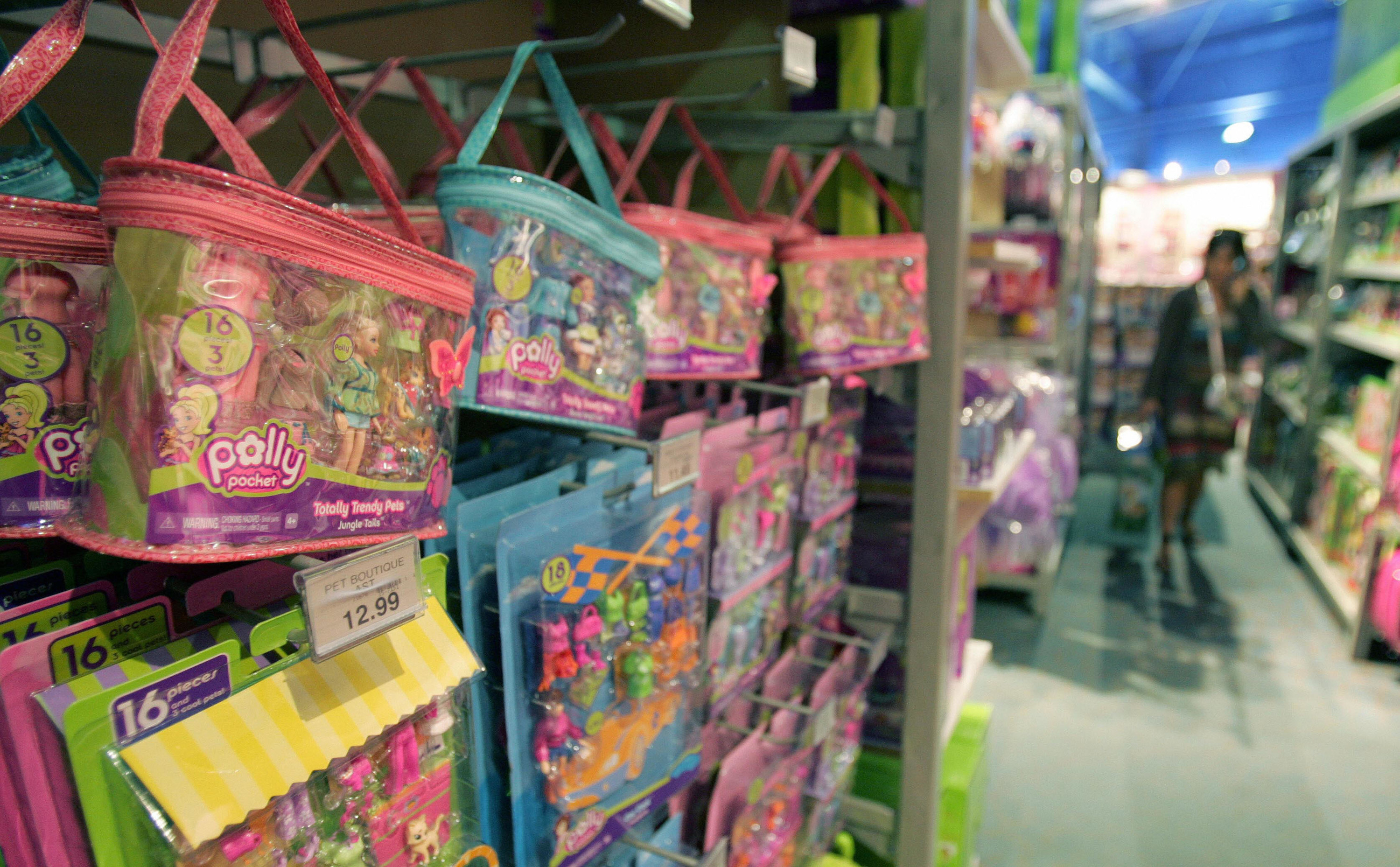 Like Barbie, Polly's done a lot: According to Variety, she's "roller-skated, snowboarded, shopped, sang, and exhibited a captivating can-do attitude."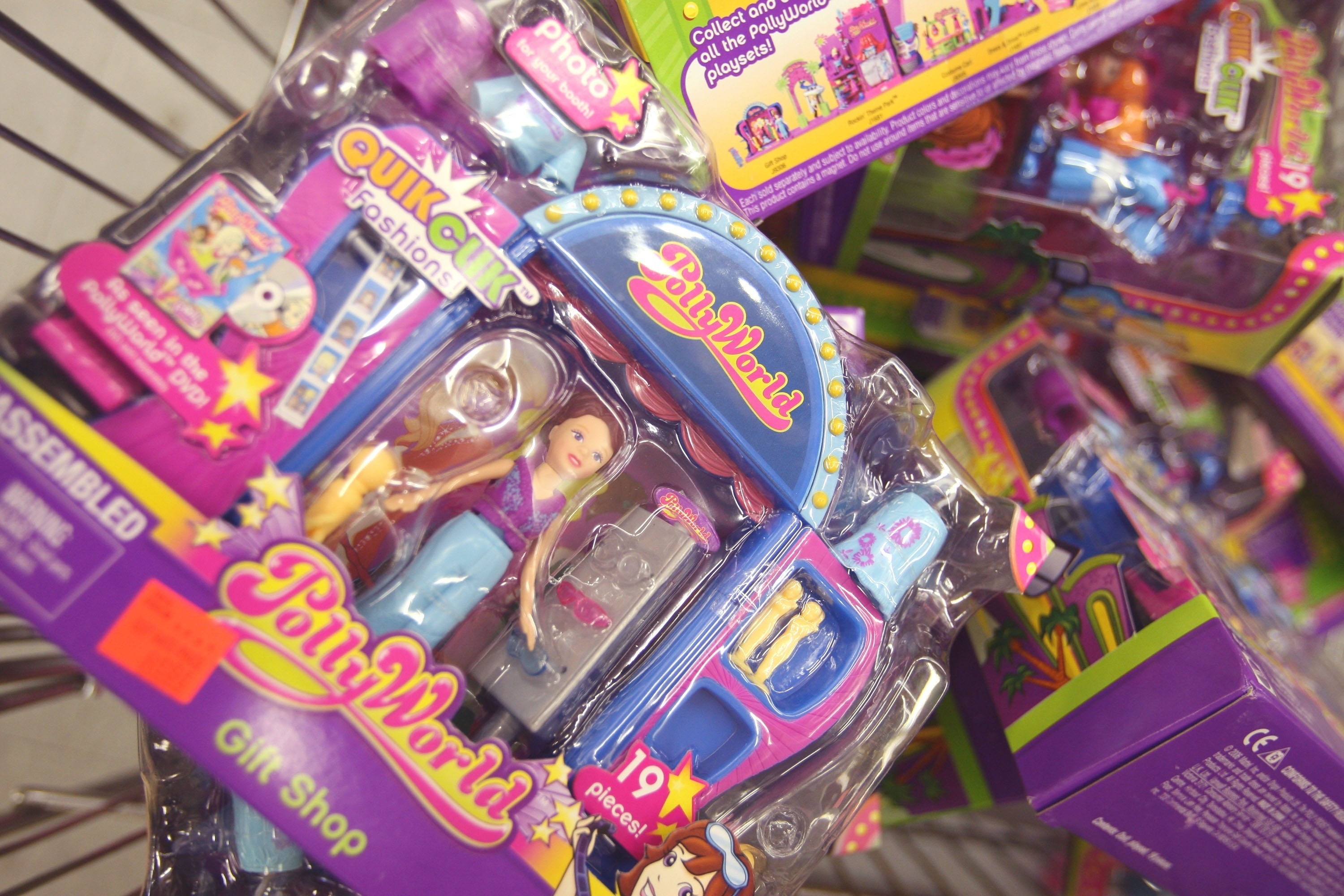 I'm hoping for a modern cult classic: a comedic film that pokes fun at '80s tropes (complete with tubular lingo) and allows Polly to see the world outside her Pocket.
But let's be real — the plot doesn't matter much right now. Whatever it is, I'll be there opening night in my best Day-Glo fashion.