And now, he's become super candid about his relationship with alcoholism.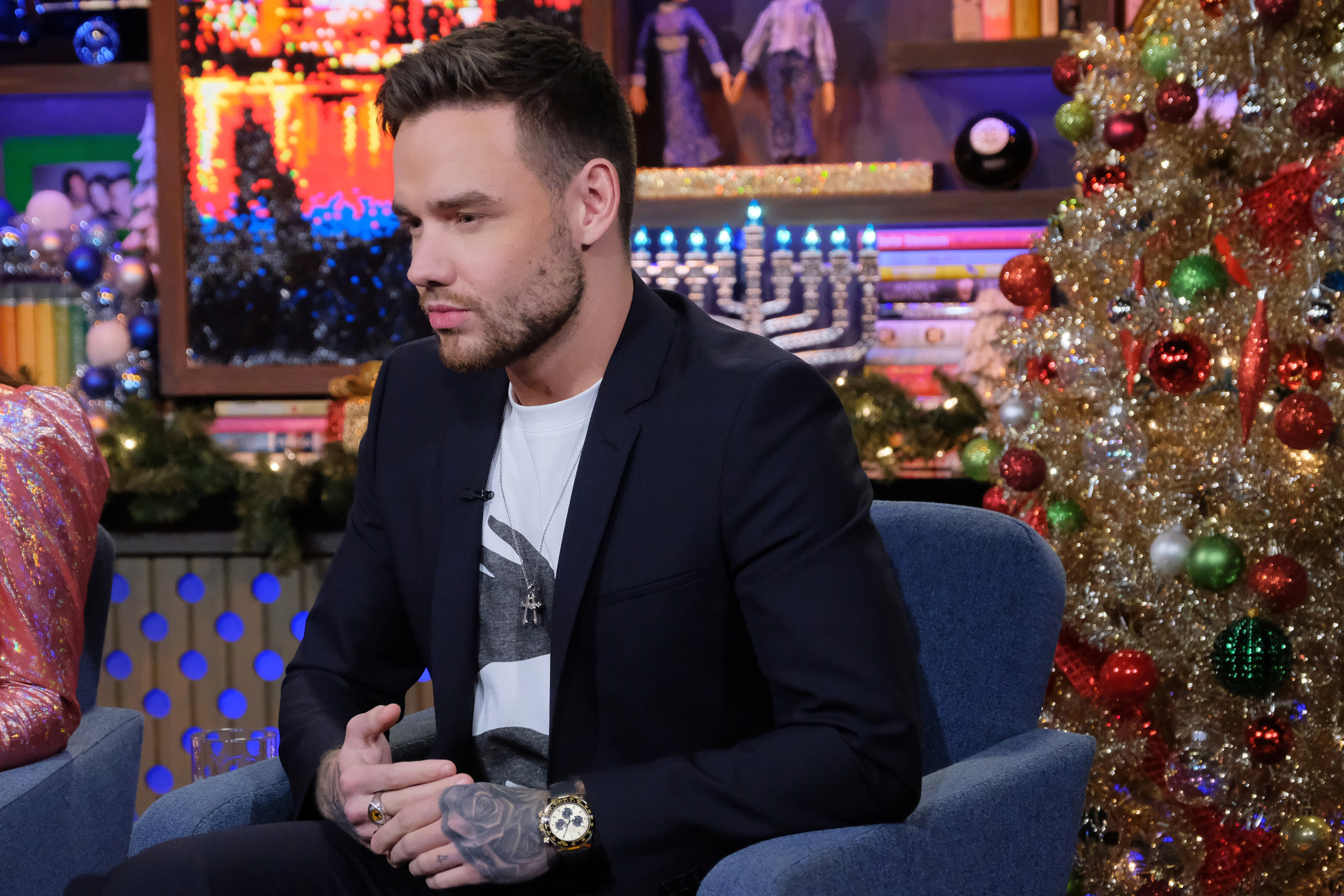 In a new interview on Steven Bartlett's The Diary of a CEO podcast, Liam revealed he's been sober for a month.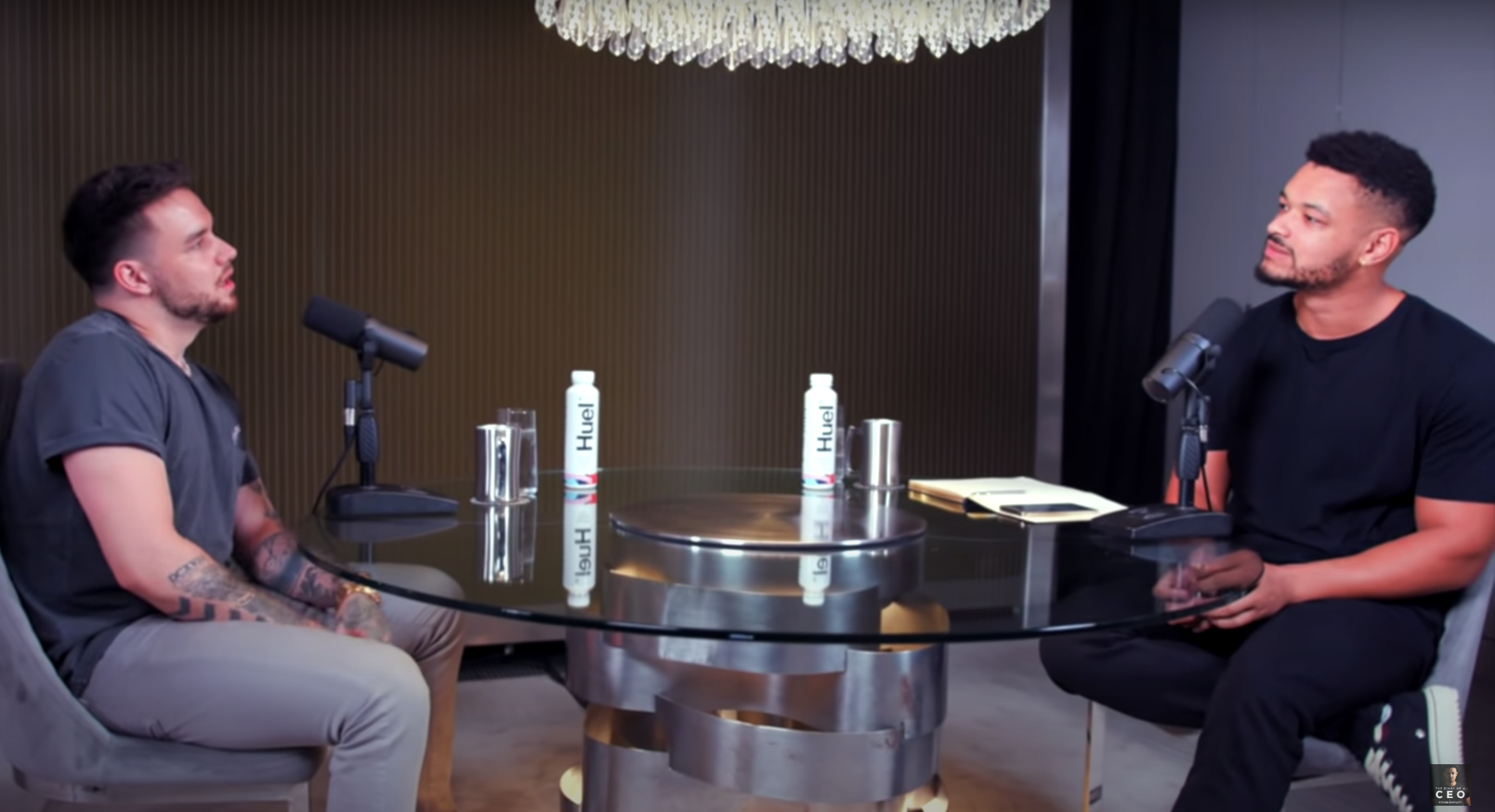 "There's definitely some stuff that I've never, never spoken about that was really, really, really severe. And it was problem. It was only until I saw myself after that I was like, 'I need to fix myself,'" he said.
"The problem was, in the band... the best way to secure us, because of how big we'd got, was just to lock us in our rooms. What's in the room? A minibar. So at a certain point, I just thought, Well, I'm going to have a party for one, and that just seemed to carry on throughout many years of my life."
Liam said he attended some Alcoholic Anonymous meetings, and went to his first with actor Russell Brand.
Apparently the experience was very inspirational to Liam, because he's come up with a script for a short comedy film (that he's also starring in!) about AA.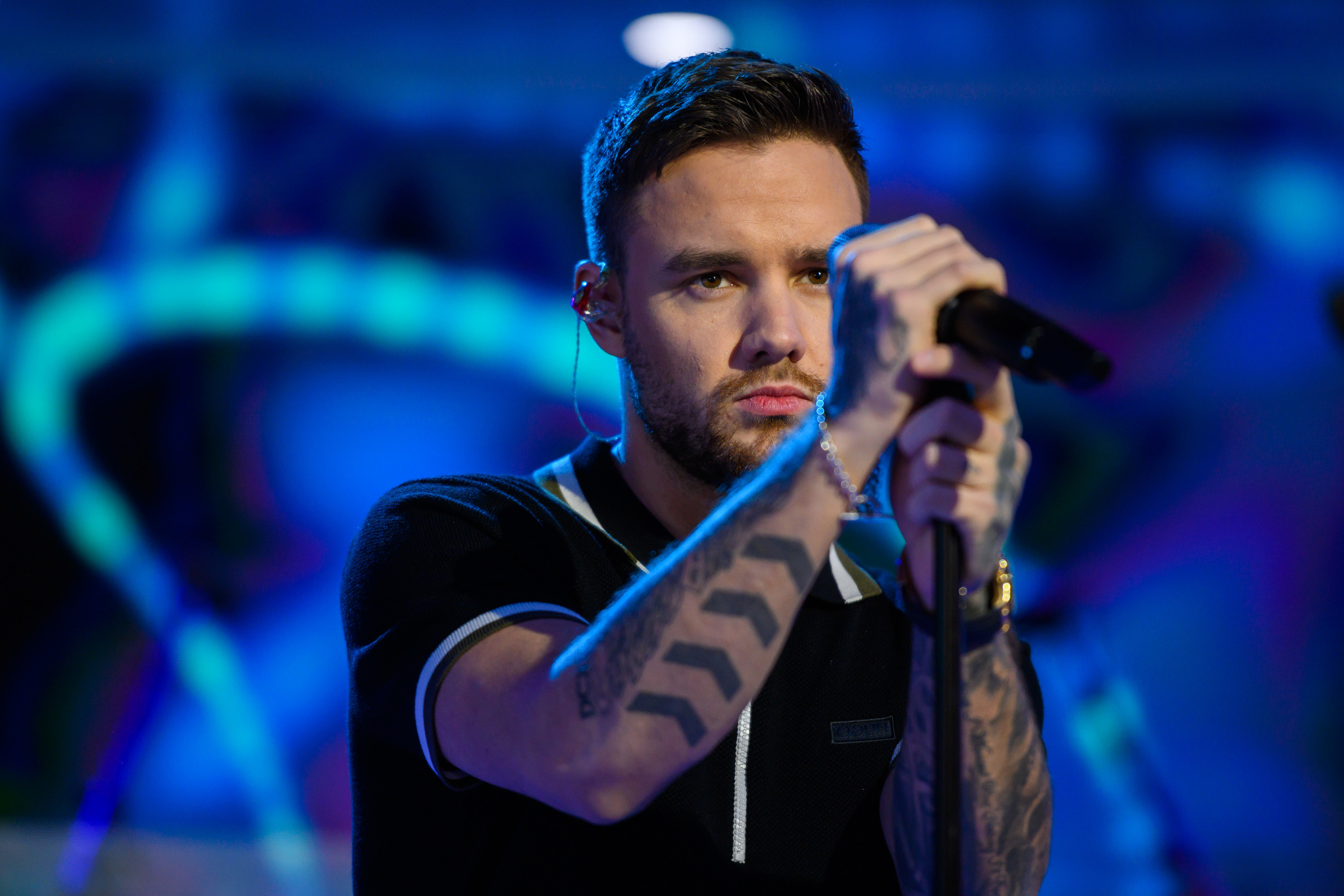 "I am not going to give the whole script away because otherwise I'll tell you the whole film, but I kind of came up with this film. And I've not spoken to Russ about it yet," he said. "I am one of the characters... I'm excited about it. I think it is really funny. I showed it to one of my friends and she really liked it. She laughed a lot at it."
I'm gonna need this movie, like, yesterday.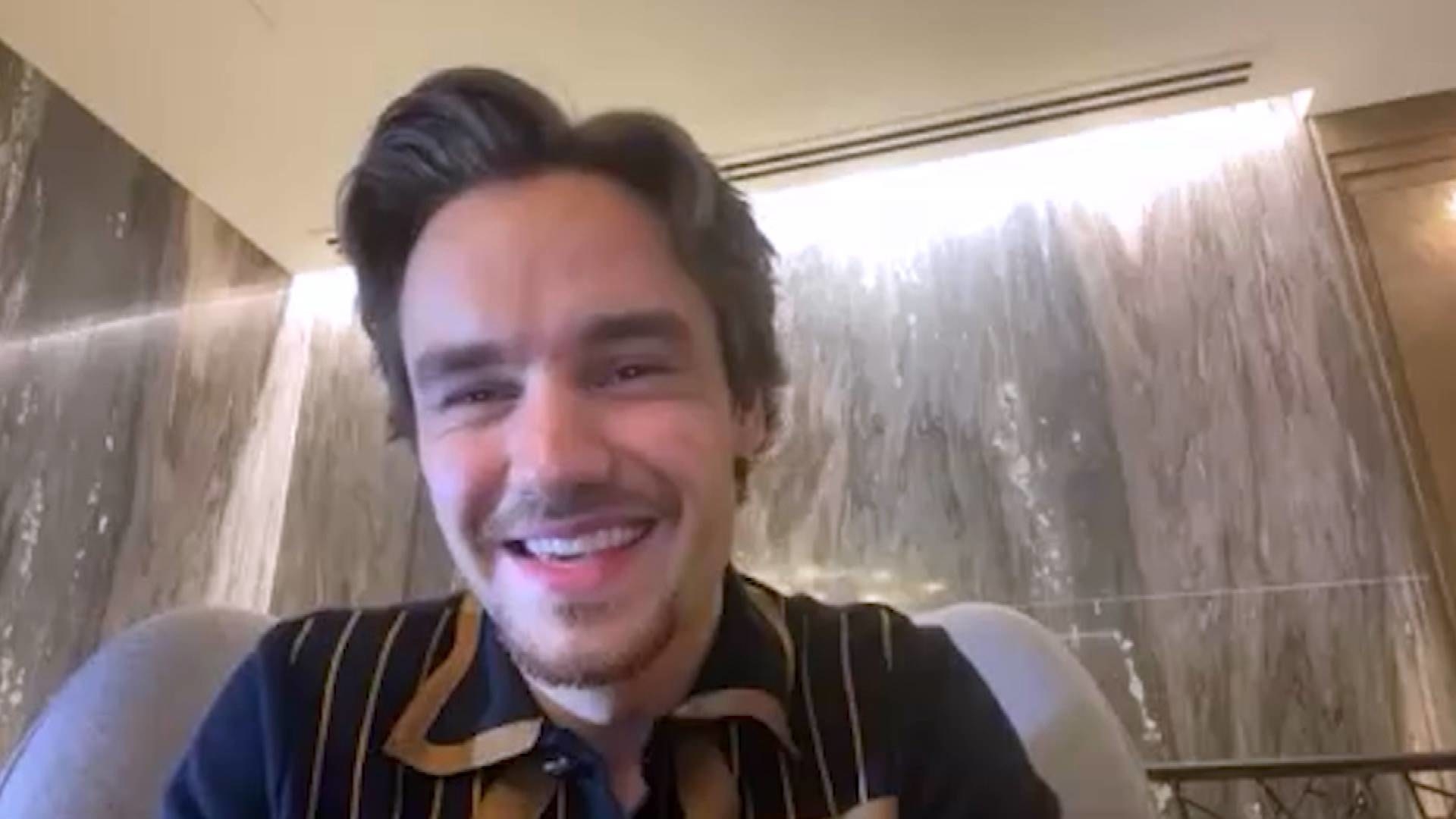 If you or someone you know is struggling with substance abuse, you can call SAMHSA's National Helpline at 1-800-662-HELP (4357) and find more resources here.