Kristen Bell's résumé is impressive: she's Princess Anna in Frozen, Eleanor Shellstrop on The Good Place, the star of Veronica Mars, the list goes on and on.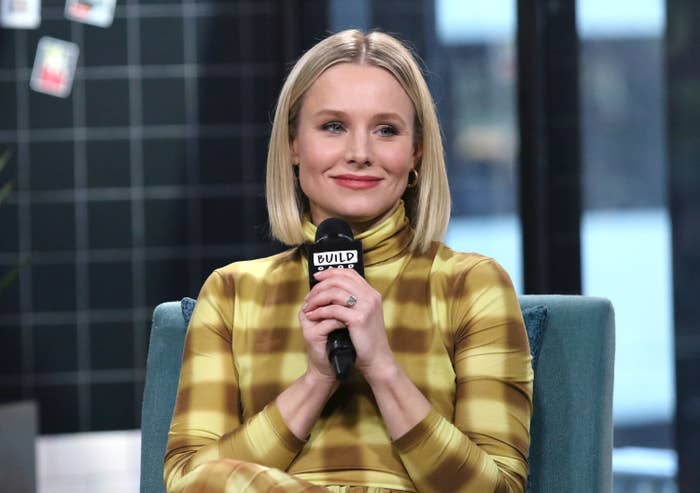 And so, it is very exciting that she is reprising her role as the voice of Gossip Girl in the HBO Max reboot.
In a new interview on The Tonight Show Starring Jimmy Fallon, Bell discussed reprising the role and even hinted at what viewers can expect from the new show.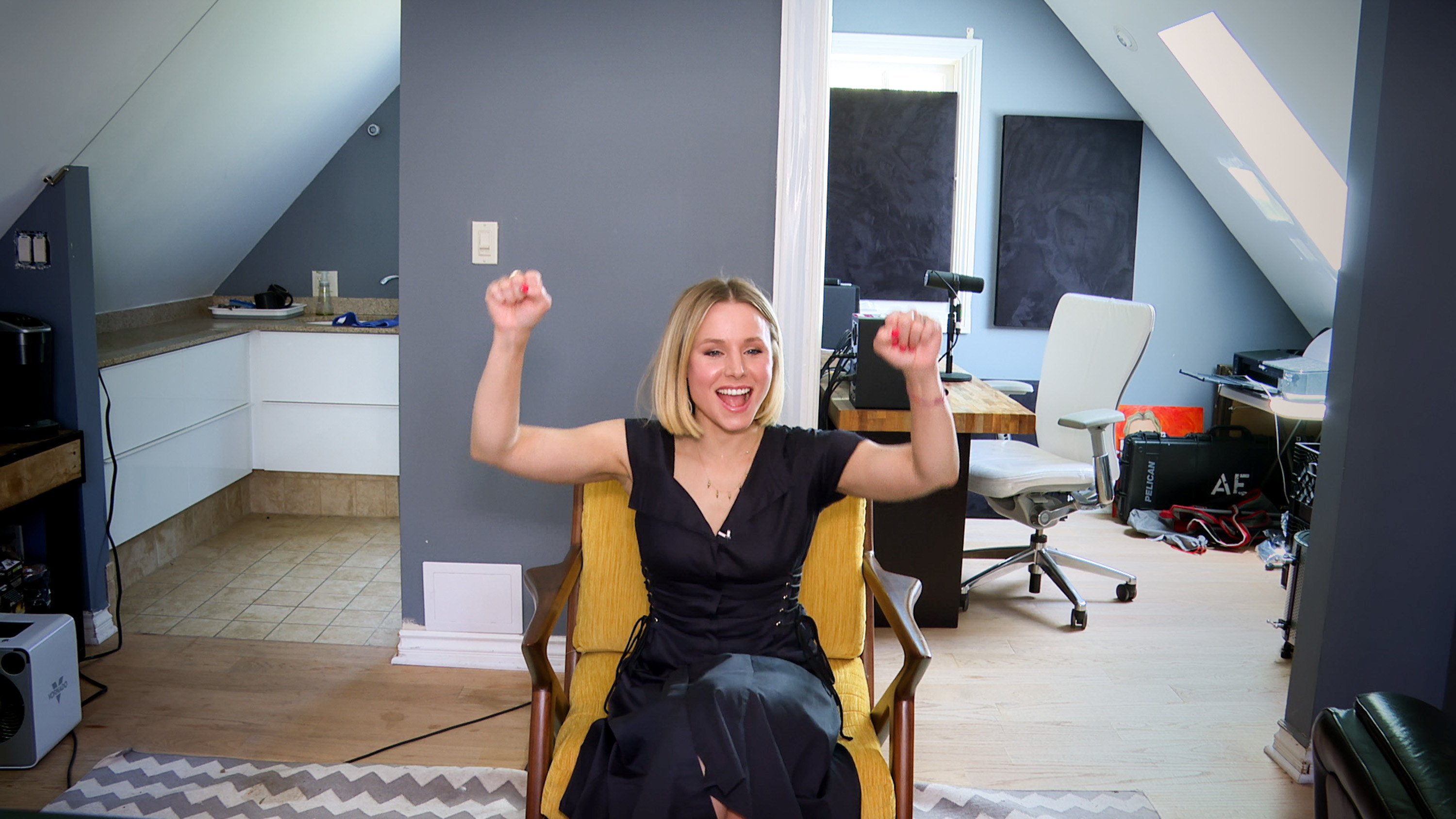 "I like the challenge of having to evoke emotion from the audience by using only one tool. The tone, the pitch, cadence of my voice. It's really fun," she said of voicing the iconic pot-stirrer.
"Gossip Girl, the new show, is really cool because it talks all about how social media has changed us, and it's more risqué because it's on HBO Max, and there's a twist at the end of Episode 1 that's really different. So that's fun."
Social media commentary? "More risqué"? Yes please!