Last week, during a virtual court hearing in Los Angeles, Britney Spears made an impassioned speech about the conservatorship that's controlled her money and life since 2008.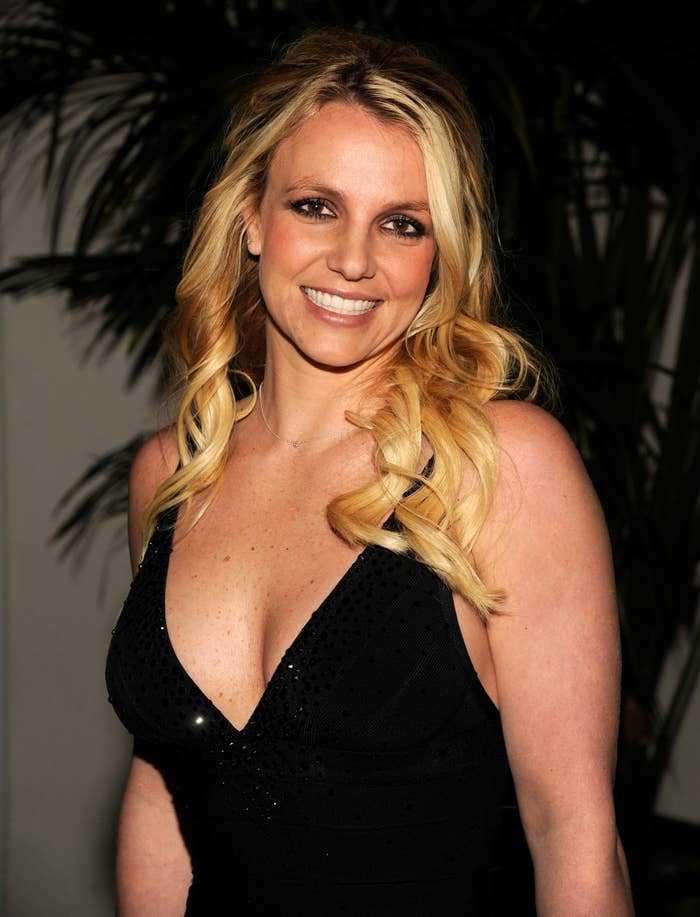 "This conservatorship is doing me way more harm than good," she said. "I deserve to have a life. I've worked my whole life. I deserve to have a two- to three-year break and just, you know, do what I want to do."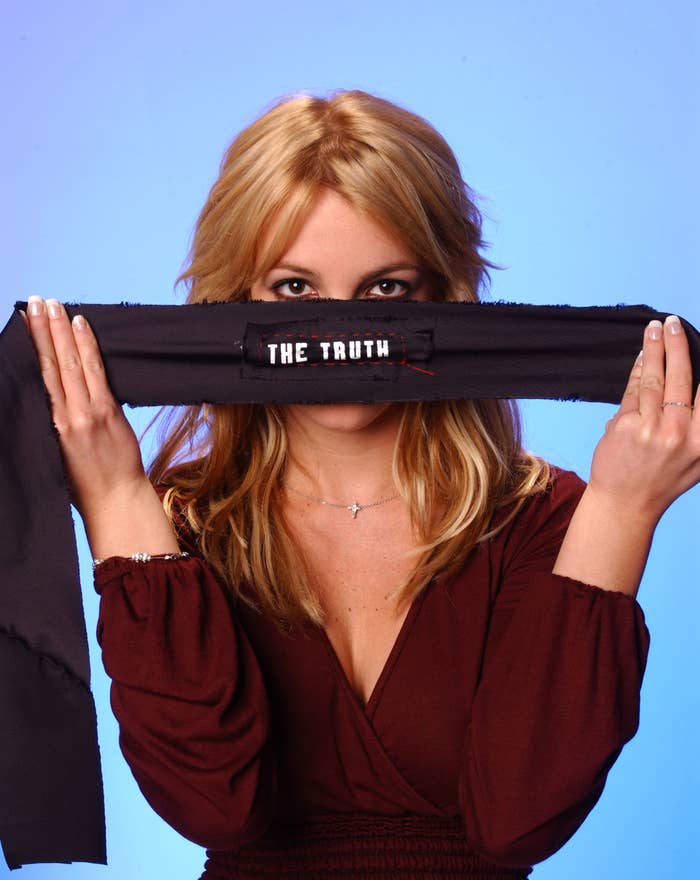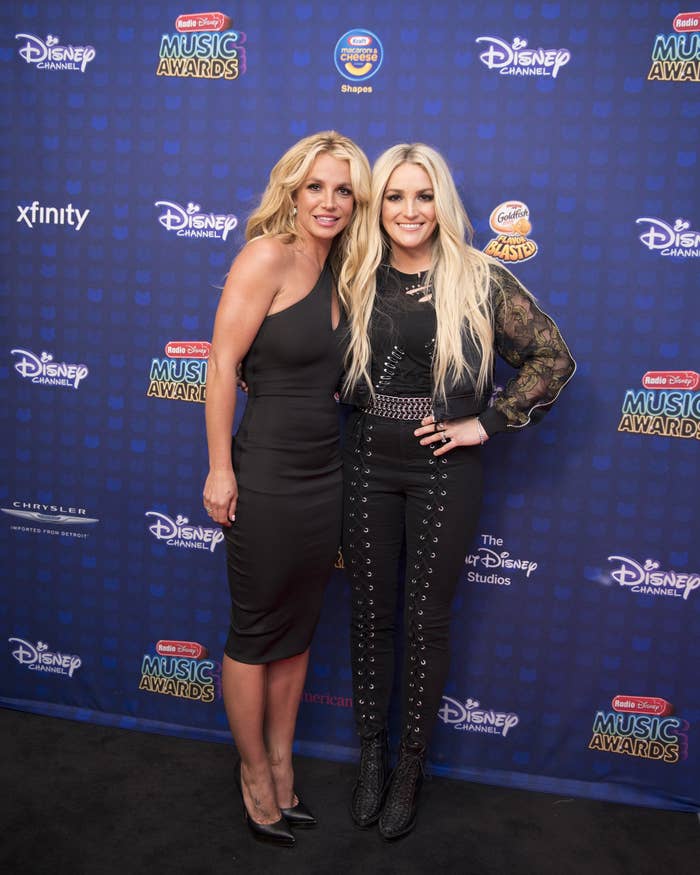 And now Kevin Federline, Britney's ex-husband and father to her two sons, Sean, 15, and Jayden, 14, has shared a statement through his divorce attorney Mark Vincent Kaplan.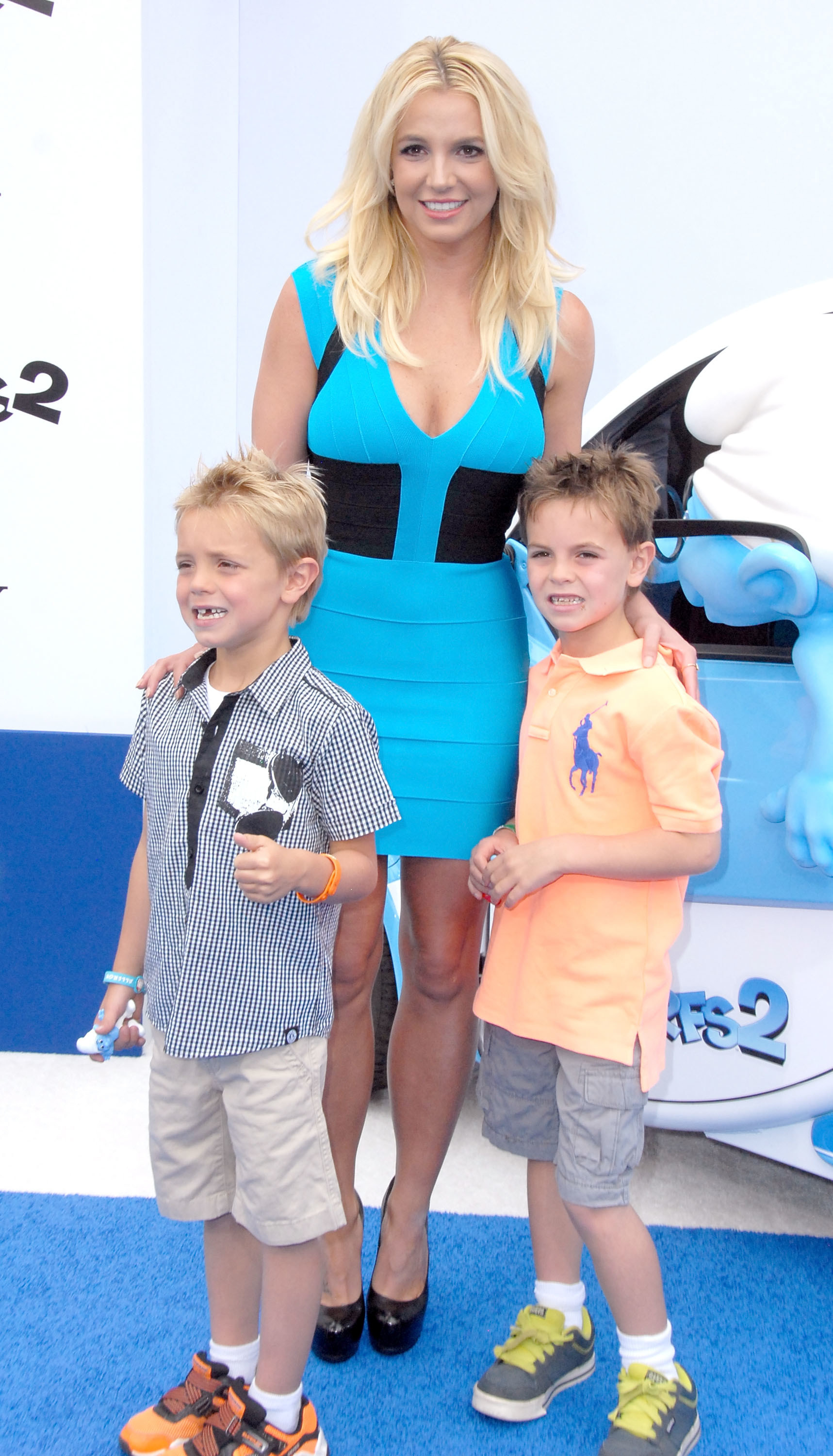 Mark told Entertainment Tonight that if bringing the conservatorship to an end is "what is best for [Britney,] Kevin supports her in being able to do that."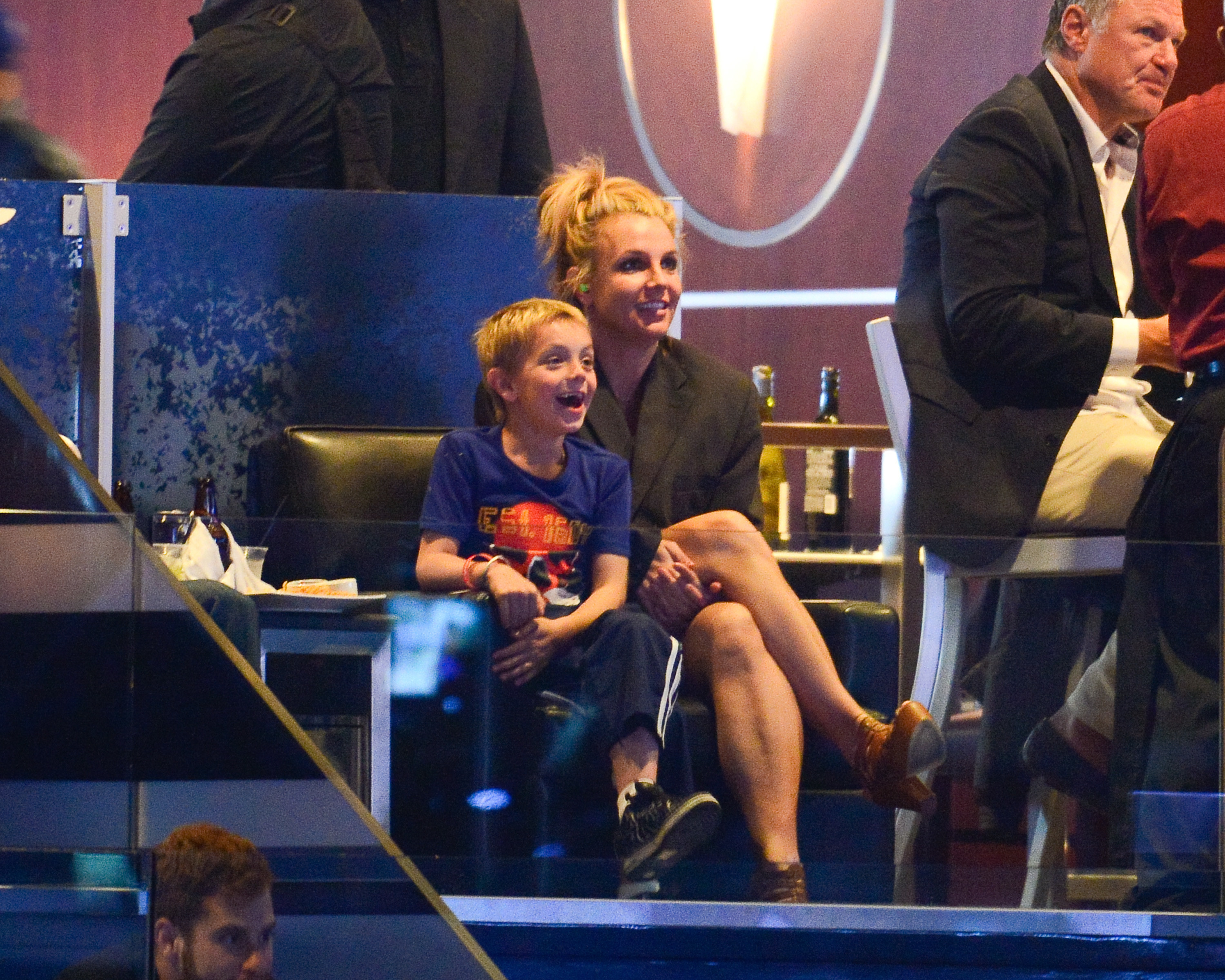 "He supports her having the best environment for her to live in and for his children to visit with their mother in," Mark continued.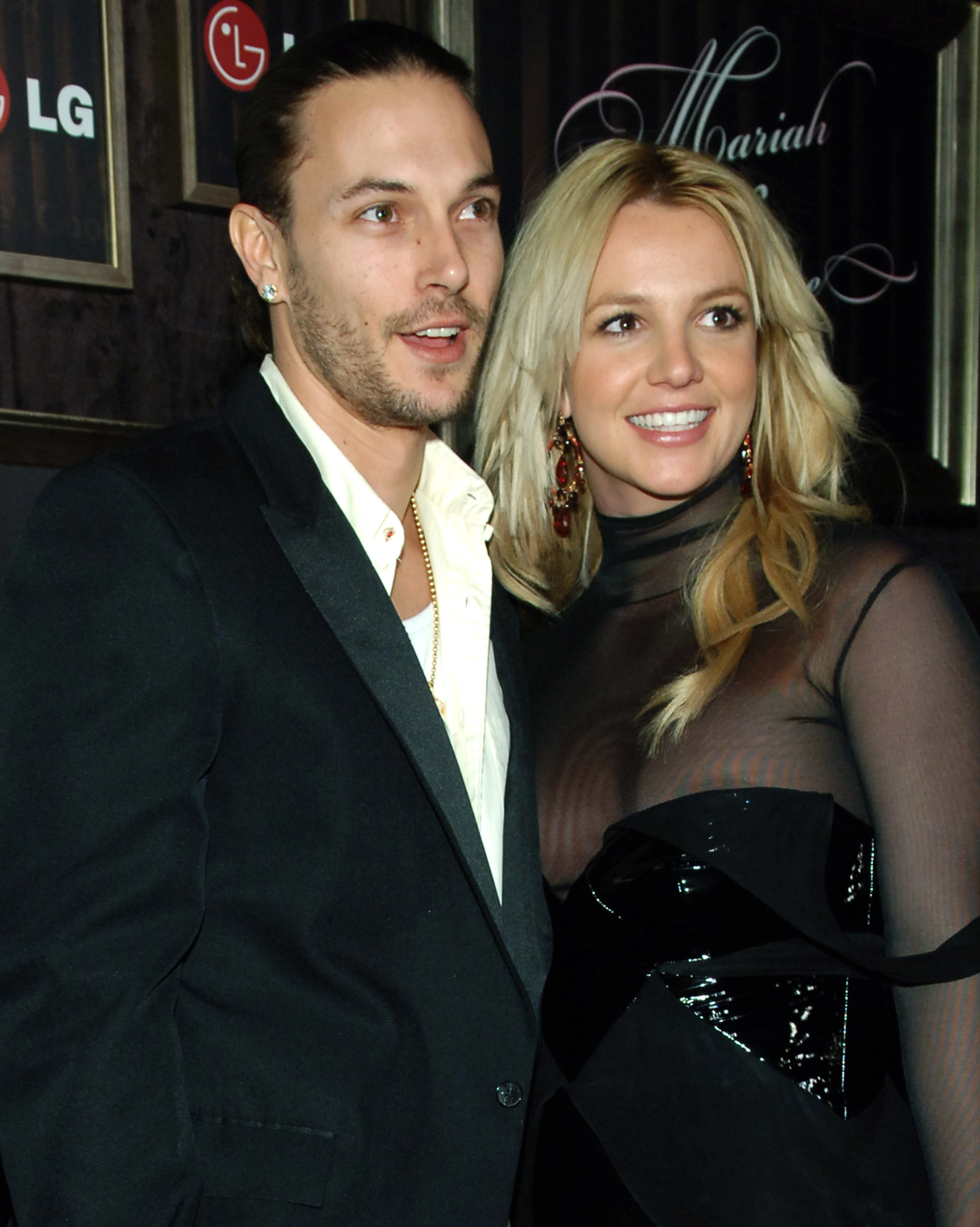 "Kevin feels that the best thing for his children is for their mother to be happy and healthy, and if she can do that without a conservatorship, that's terrific. He just hopes that everything goes well," he said.
Mark said that Kevin has been mostly steering clear of the conservatorship proceedings, and is invested in the best result for their children.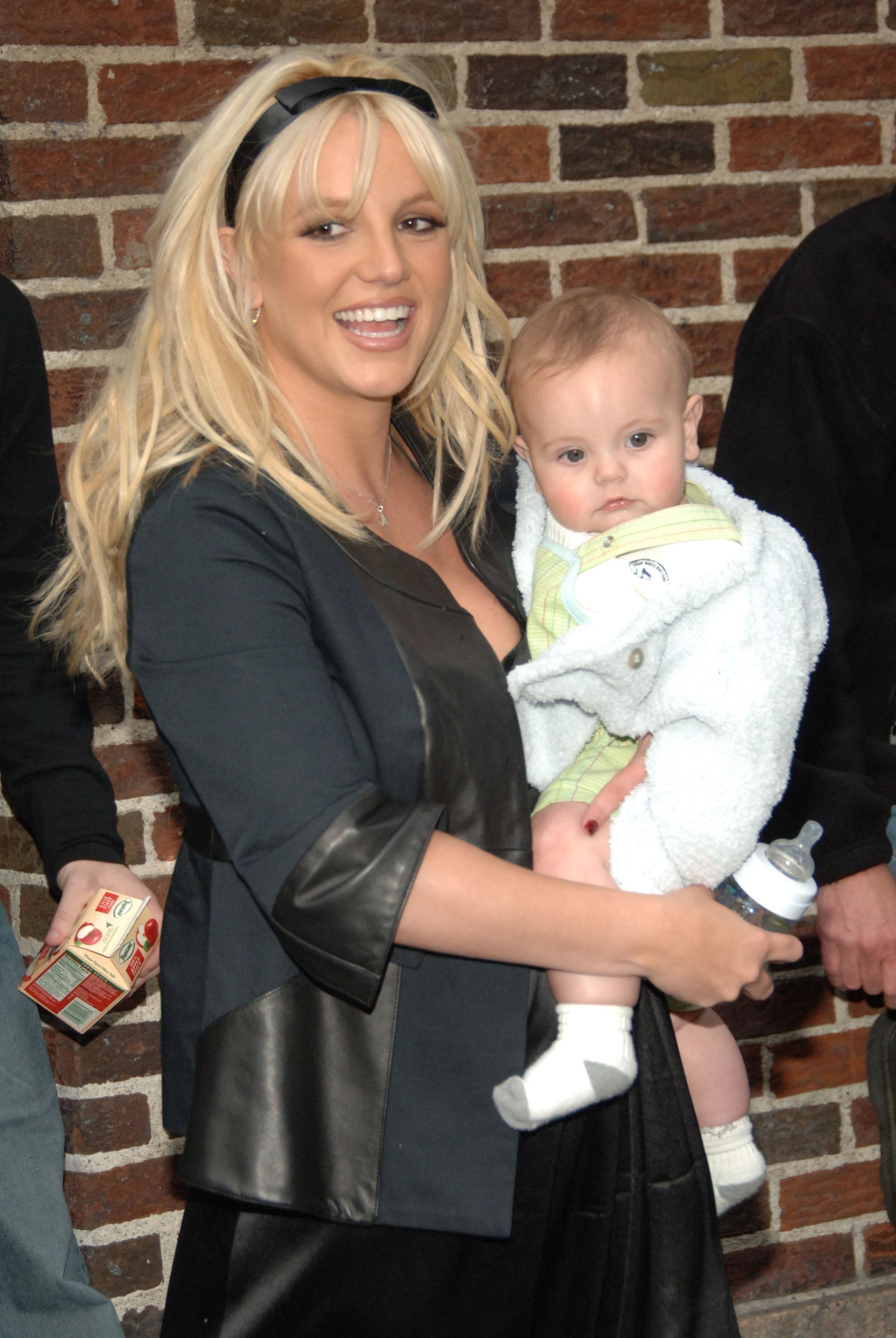 "He wants her to be a happy person because that would make her a happy mother and obviously I think one of the takeaways we could all [hear] from her comments is that she is under a tremendous amount of pressure," he said.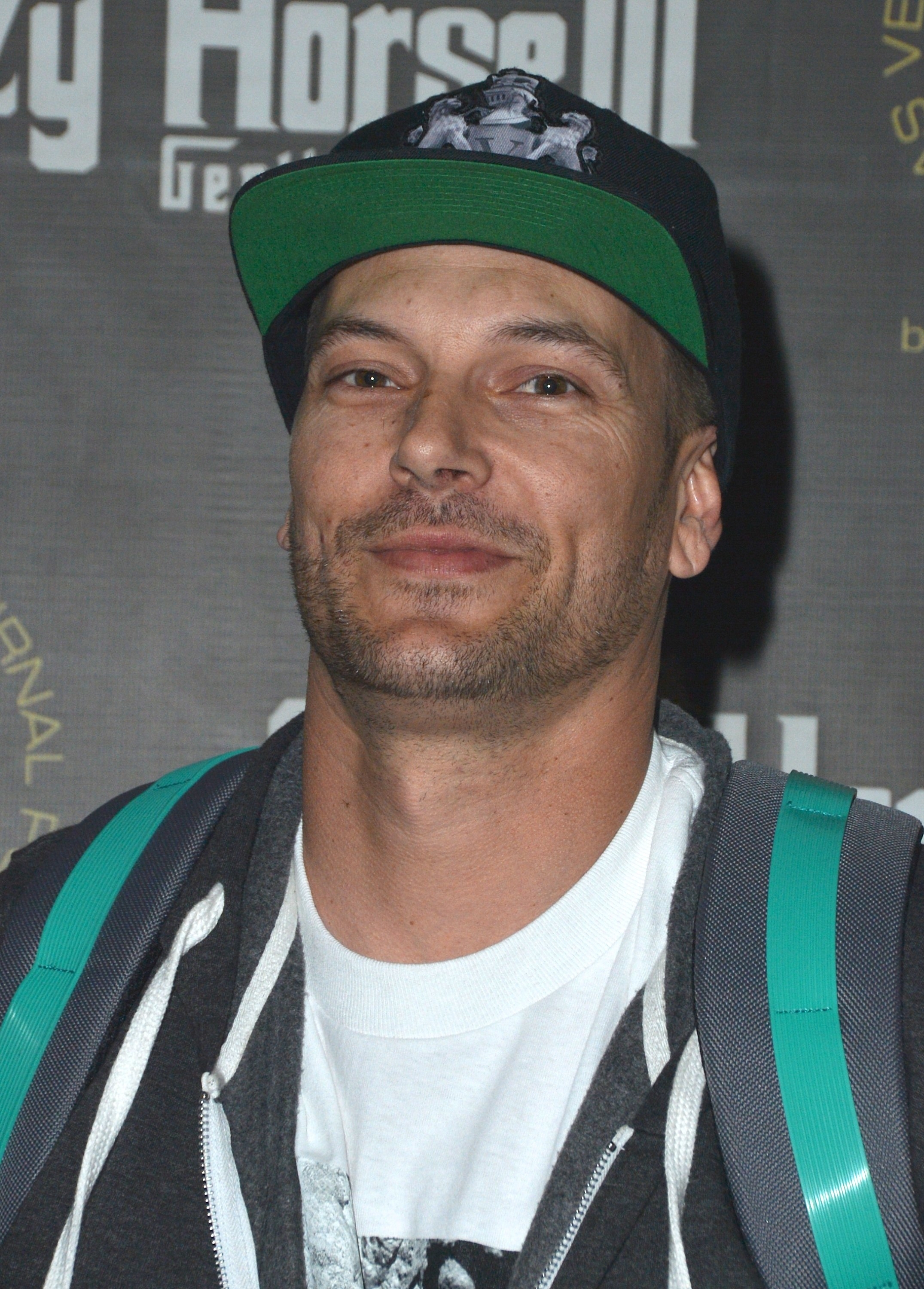 "If she is able to handle herself in a way that does not jeopardize herself or her children should they be in her custody, Kevin is very comfortable with the conservatorship being dissolved."
Mark also argued that there is a difference in their parenting needs, now that the boys are teens.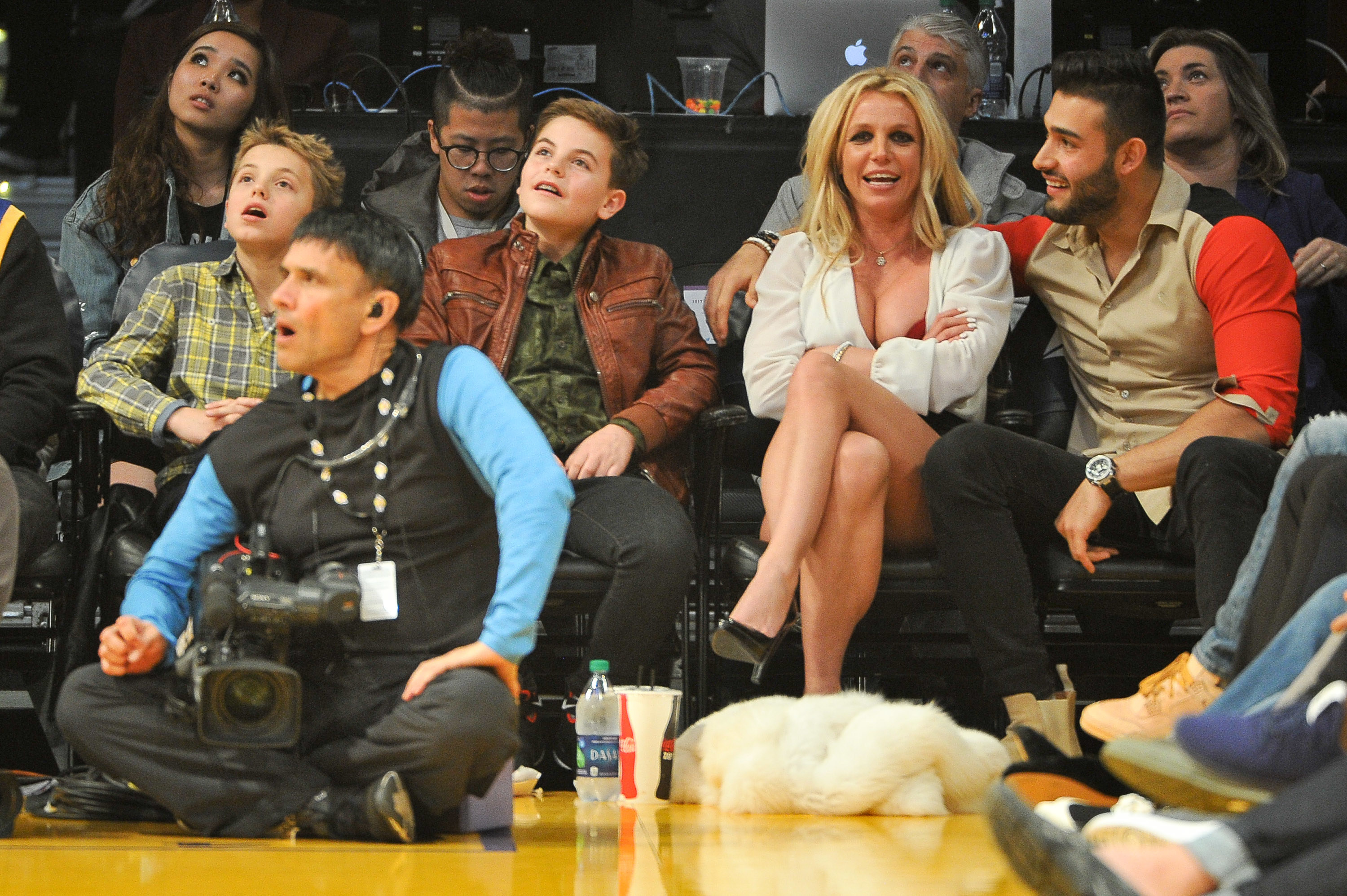 "Keep in mind when the conservatorship was placed over Britney, the kids were toddlers. We're now talking about two healthy, intelligent young boys who are 14 and 15 and they can pretty much judge for themselves whether things are going down that they don't like or what to have changed," he said.
"And most importantly, they're able to express [themselves] to Kevin and to Britney. So that's an extra layer of protection that didn't exist when the conservatorship was first placed."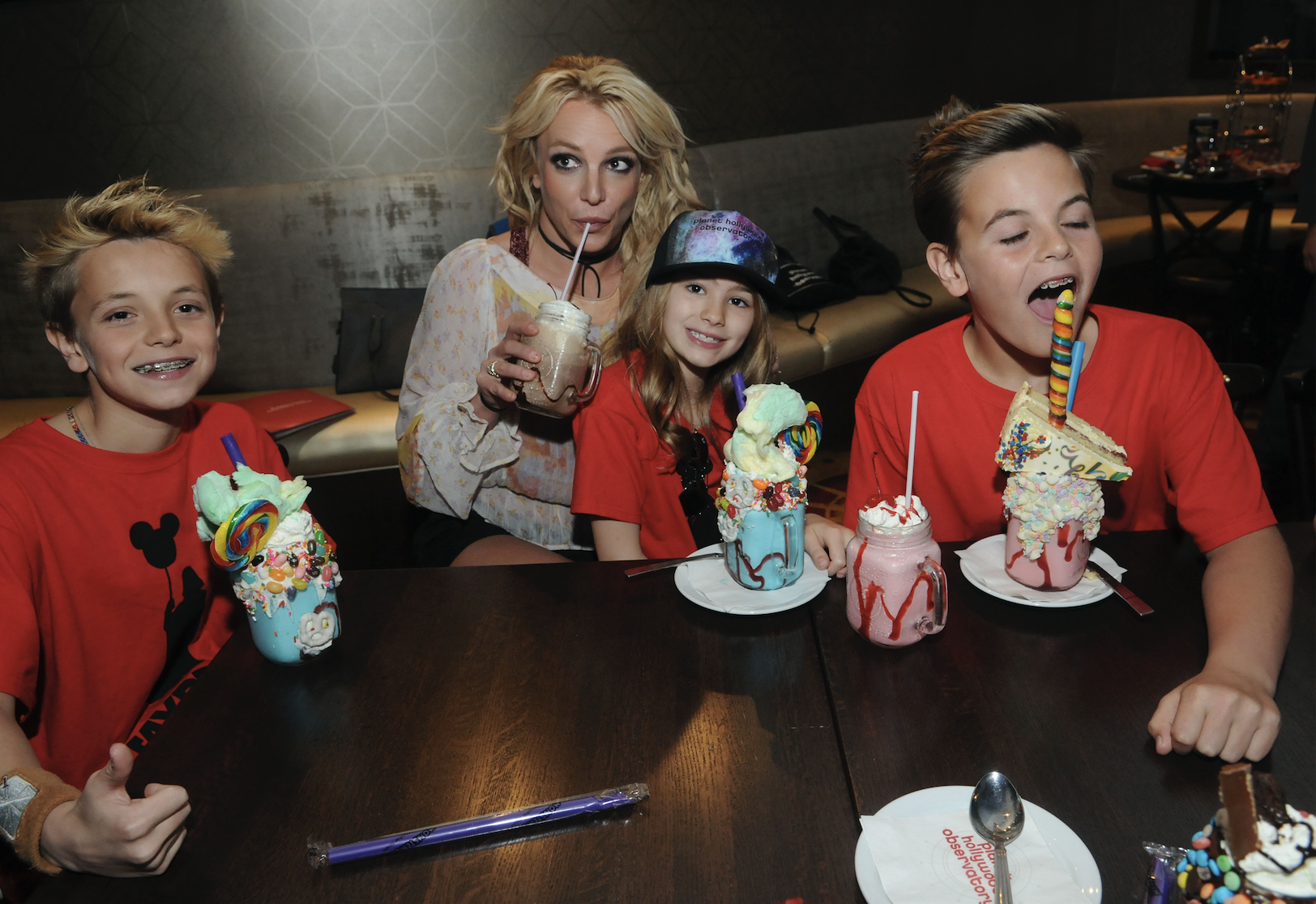 He added that there is a restraining order in place that does not allow Britney Spears' dad and conservator, Jamie Spears, to see their children.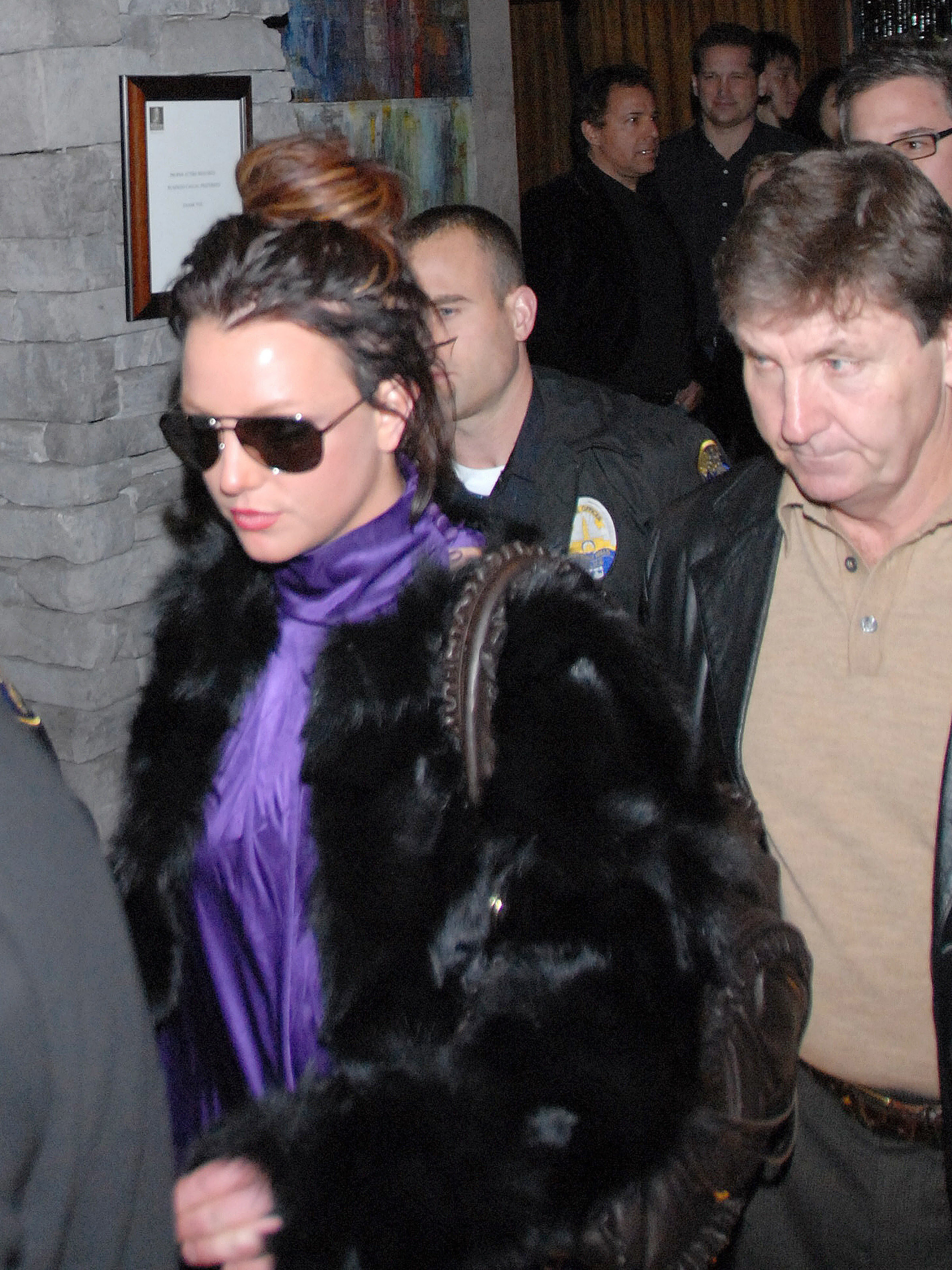 "Kevin has been consistently a supporter of Britney, he hopes for Britney that she is able to enjoy her life in a safe and healthy way and he looks forward to being able to enjoy the benefits of being able to co-parent two teenage children," he said.