Prepare to have your heart warmed, y'all.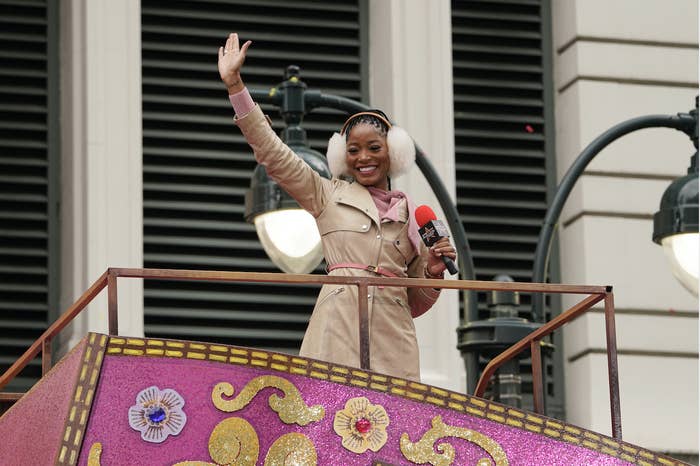 So, back in 2006, actor Keke Palmer starred in the film Akeelah and the Bee, portraying a bright 11-year-old girl who wins a spelling bee.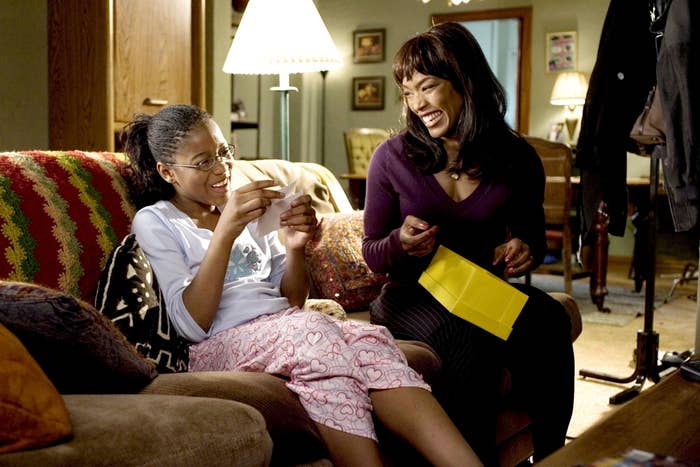 Fast-forward to 2021, and a 14-year-old girl named Zaila Avant-garde became the first African American contestant to win the Scripps National Spelling Bee. Naturally, Keke was stoked.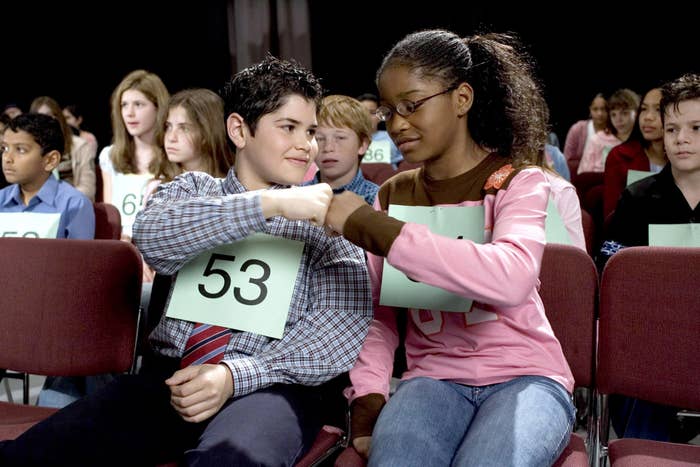 "THE REAL LIFE AKEELAH YOU GUYS!! The real life one. I'm so happy in my heart," she wrote in an Instagram post, screenshotting a CNN headline about Zaila's victory.
"A couple of weeks ago I sent in a video encouraging all the contestants and for this to happen just feels so spiritual!"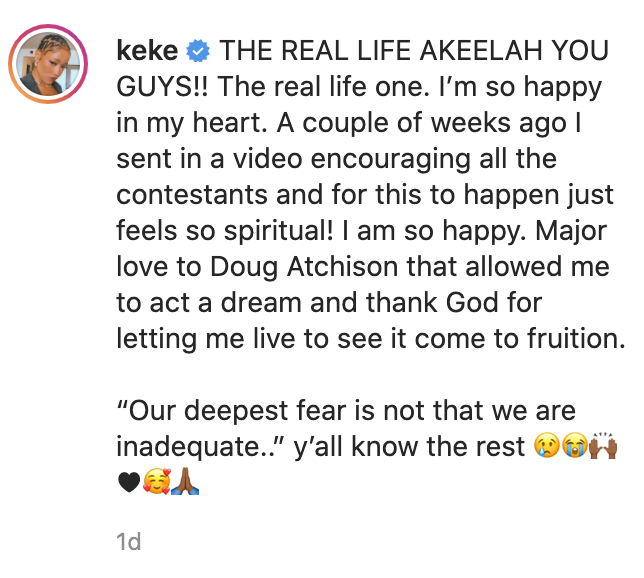 "I am so happy. Major love to Doug Atchison that allowed me to act a dream and thank God for letting me live to see it come to fruition," she continued.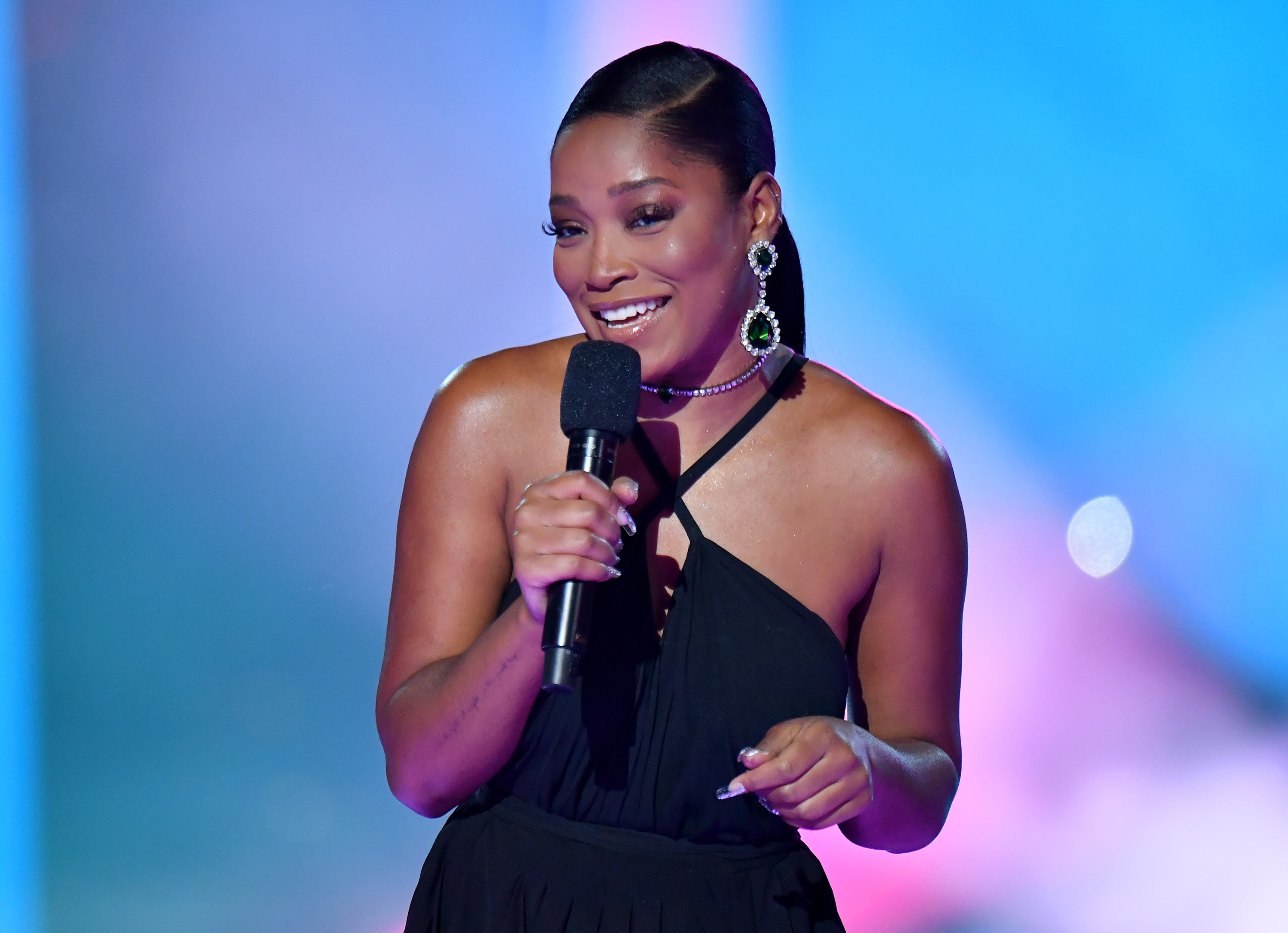 She concluded with a quote from the film: "'Our deepest fear is not that we are inadequate..' y'all know the rest 😢😭🙌🏾♥️🙏🏾."
I'm emotional? Congrats, Zaila! And Keke!