But did you know the story might've played out a little bit differently?
Turns out, Agatha Harkness (portrayed by the incomparable Kathryn Hahn) might not have been the villain.
So if you had that on your WandaVision MCU bingo card, congrats, because I am flabbergasted!
Showrunner Jac Schaeffer told Rolling Stone that Agatha was originally going to be an ally to Wanda, just like she is in the comics.
"In the original conception, Agatha's character was more in the mentor and magic-expert space," she said.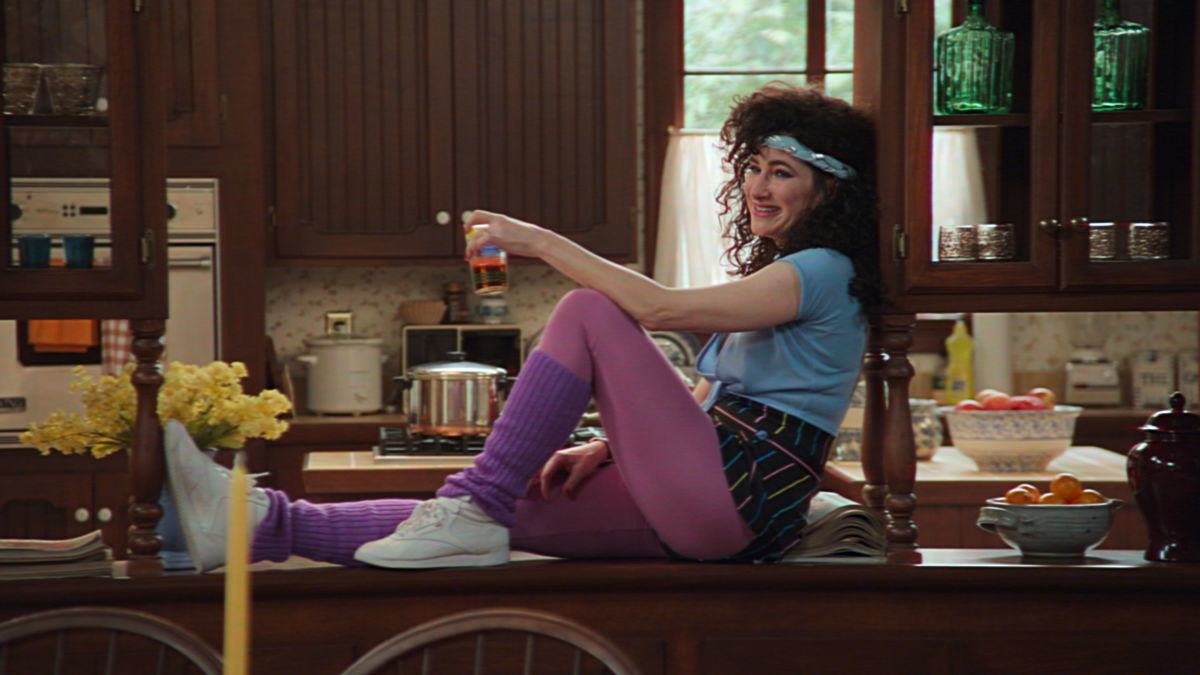 But Agatha "ended up becoming more of an antagonistic force, because we needed that in the series," Schaeffer explained.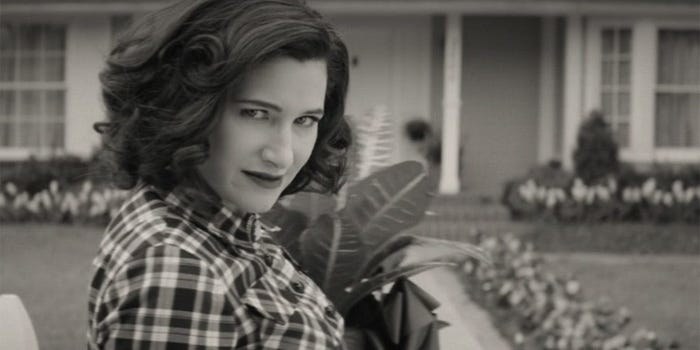 Um, so WandaVision could've been a completely different show?