Kamala Harris's stepdaughter, Ella Emhoff, is something of a fashion icon. Remember her look at the 2021 Presidential Inauguration? I'll never forget it.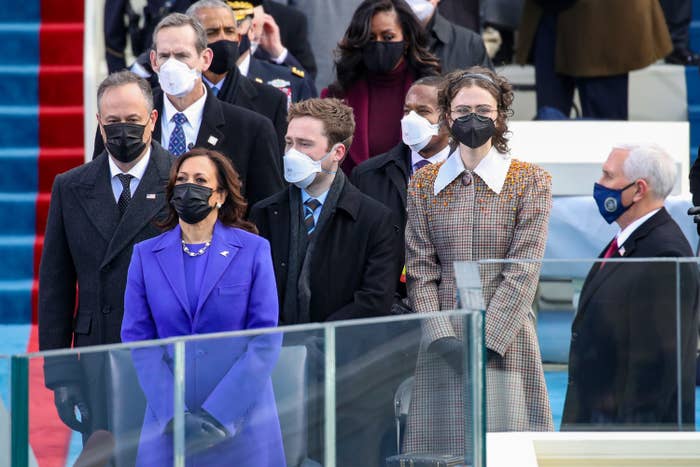 I'm obsessed?! She looks incredible.
"Thank you/congrats to [Balenciaga Creative Director] Demna Gvasalia and the whole Balenciaga team. Truly amazing," Ella wrote on her Instagram about the event.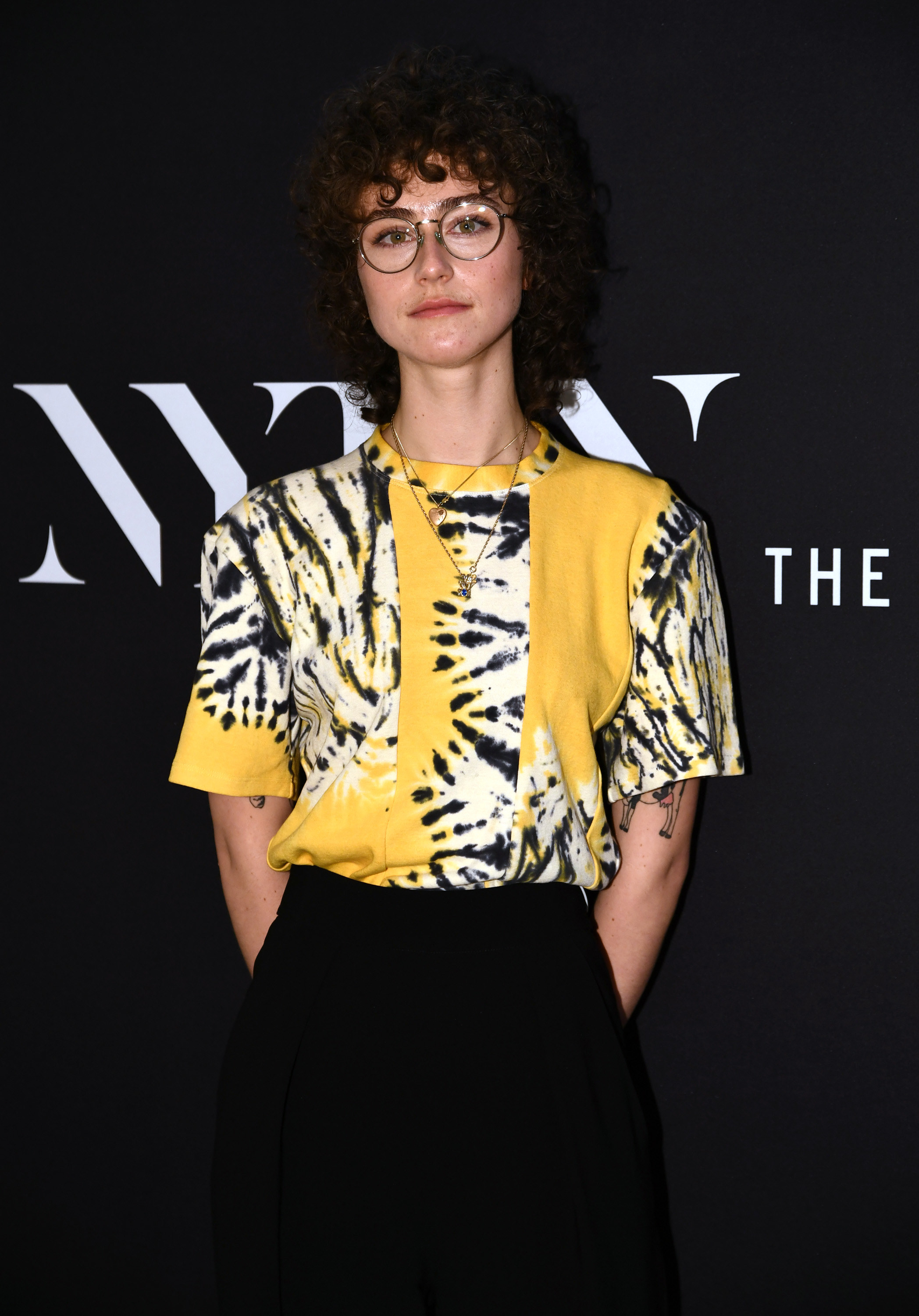 Here's the thing — according to The Cut, the show Ella participated in was Balenciaga's first haute couture show since 1967, when brand founder Cristóbal Balenciaga left the fashion industry.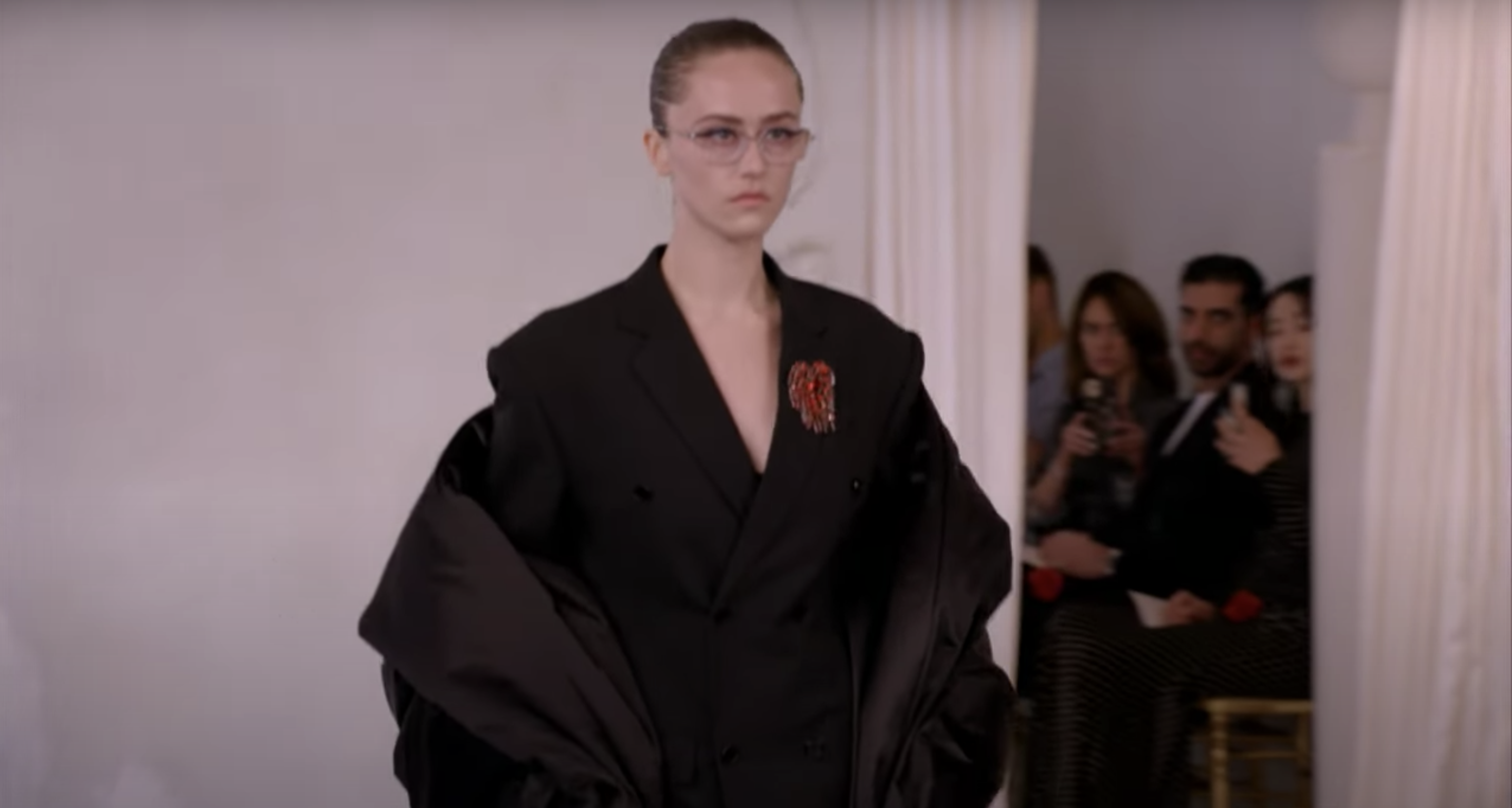 And because of that, the show took place in "an almost exact replica of Balenciaga's original salon at 10 Avenue George V in Paris, down to the water damage and flaking plaster."
What an honor for Ella, right? She totally killed it. I can't wait to see more of her!