Supermodel Kaia Gerber and Euphoria actor Jacob Elordi have been dating for a few months now, and they're just the greatest couple.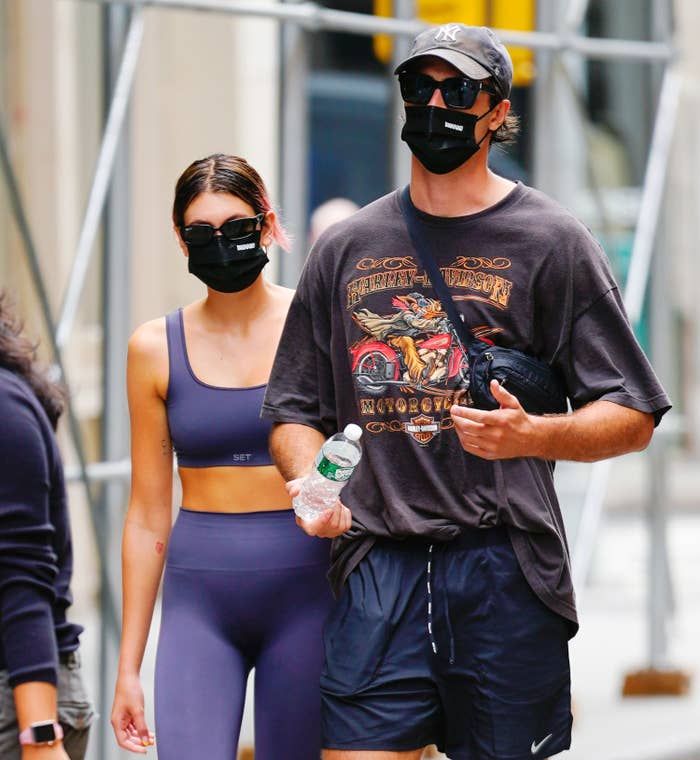 Despite their celebrity, they've managed to keep their relationship mostly private. Kaia did, however, give a candid interview with Vogue last month, and it sounds like the pair really understand each other.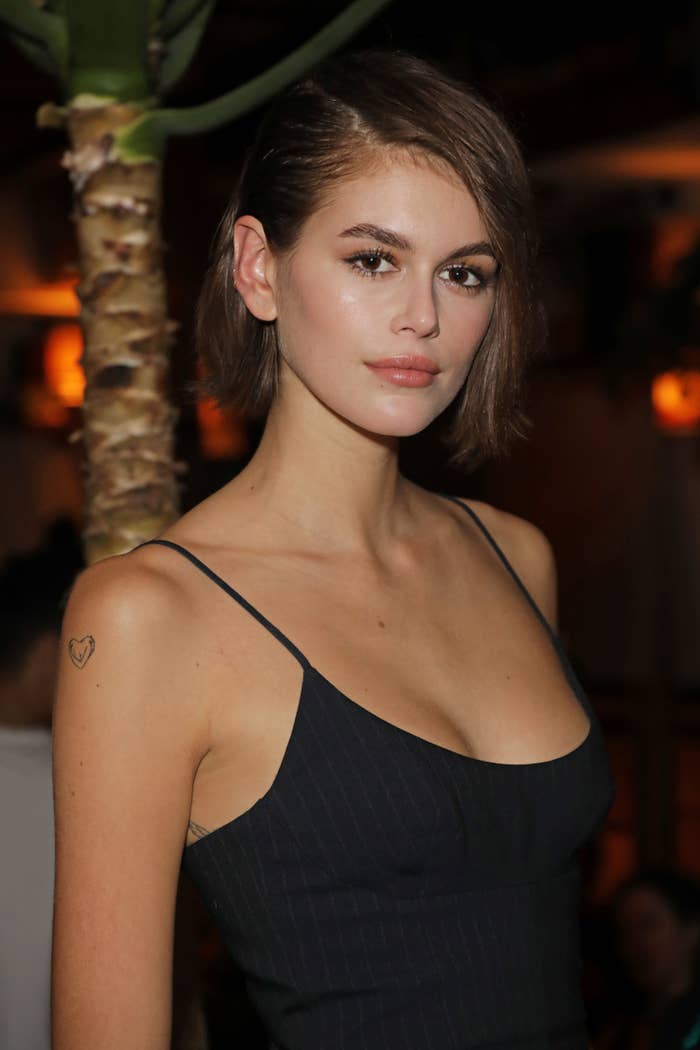 "Being able to be with someone I trust, where we don't want anything from each other, having a safe, steady relationship like that, has really opened my eyes to the possibilities of love and what it feels like to love without conditions," she said.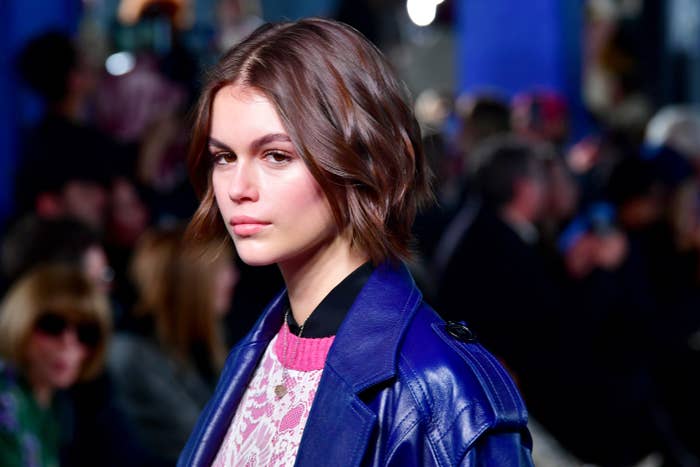 "Lust is touching other people or wanting them, but love is really seeing someone," she continued. Spoken like a true romantic!
Over the weekend, Kaia posted a sweet birthday message for Jacob on her Instagram. It's notable because, well, it is rare!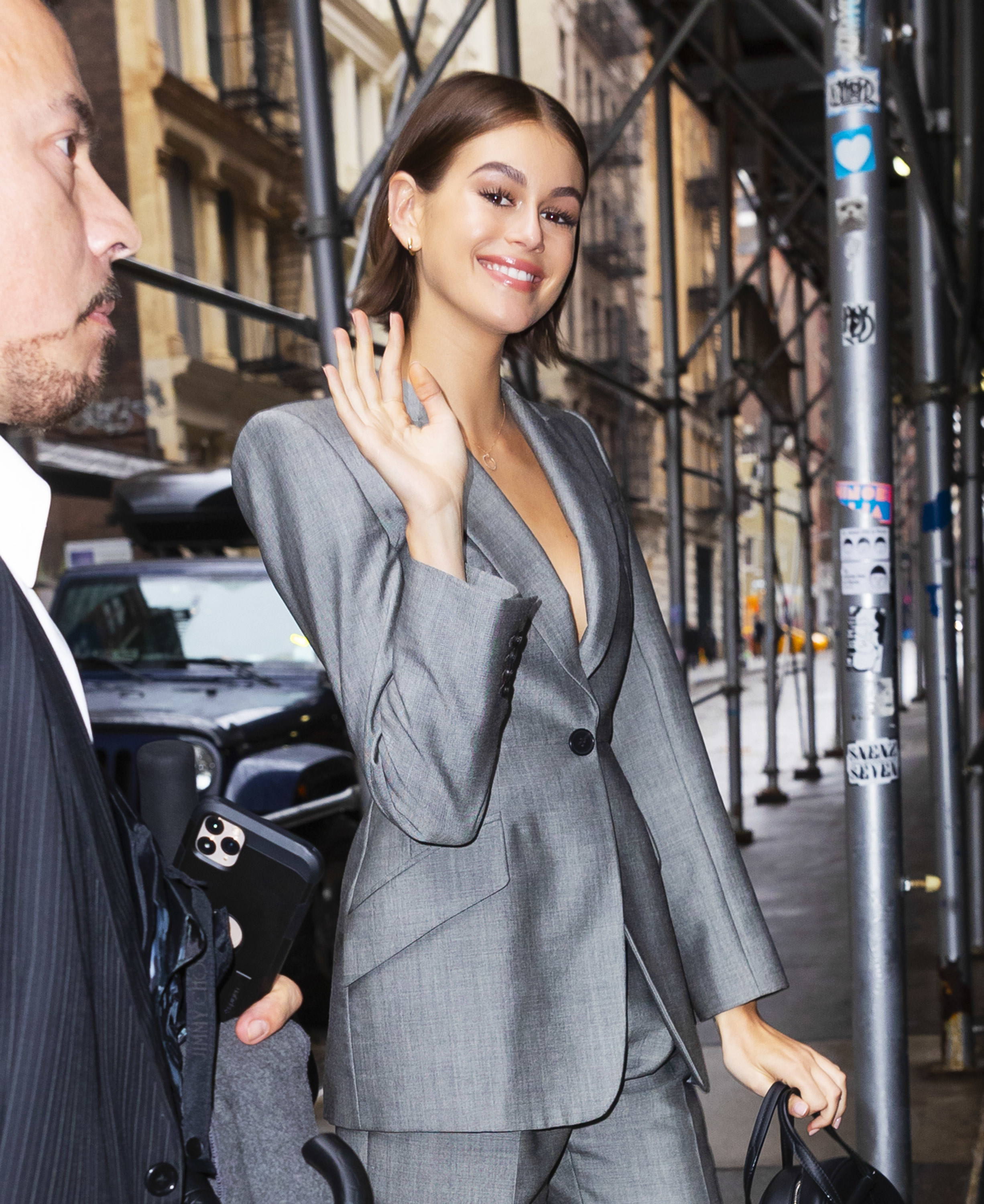 "Happy birthday my love," she wrote in the caption. She chose a shirtless pic of Jacob in bed — pretty steamy, if you ask me!
The only other time Kaia posted Jacob to her feed was on Halloween. She included a shot of them dressed as Elvis and Priscilla Presley in a slideshow, and fans really had to scroll to find it.
Happy birthday, Jacob! May there be many more sweet messages from Kaia in the future.