This summer, the young couple have been vacationing in Europe. (Jealous? I am!) They've been posting adorable Instagram pictures of their adventures, and I'm living vicariously through it.
Like, look at this food? This restaurant?! I can feel the romantic ambiance.
Last week, their travels brought them to France, where Justin and Hailey met French President Emmanuel Macron and his wife, Brigitte, at the Élysée Palace. Could you even imagine?
Apparently they really made their way around the continent because while in Greece, Justin shared a too-cute selfie.
He gave it the adorable caption, "@HaileyBieber thank you for being the sqishiest most lovable human on the face of the earth."
I'm not crying; you're crying.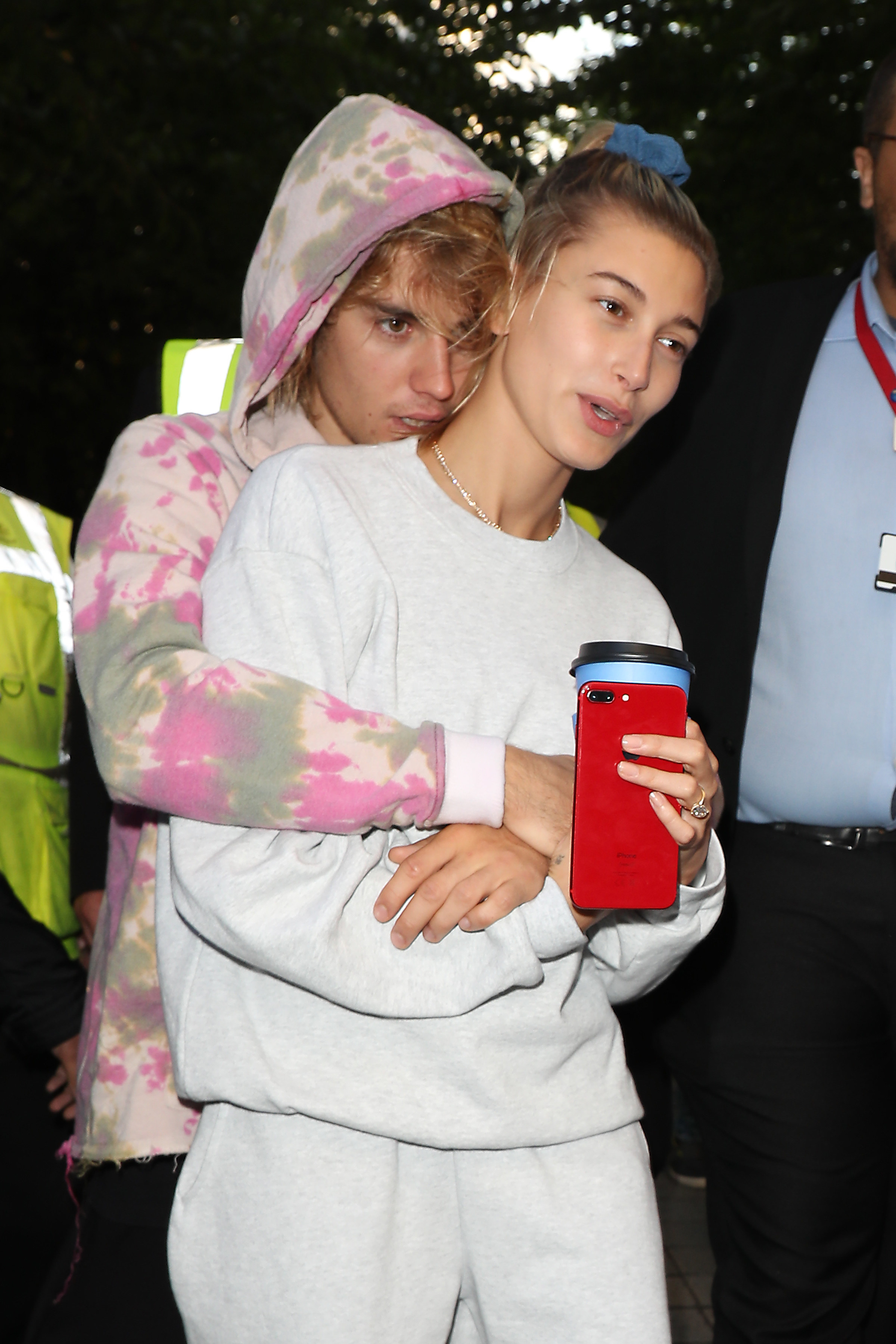 Last year, in an interview with Apple Music's Zane Lowe, Justin said he knew Hailey was "the one" almost immediately.
"I'd seen her at an event. I'd seen her with a baby and something just clicked. It was like, 'Wow, she's the one," he said. "I'd just seen the nurturing look in her eyes toward this baby. I was like, 'I want the mother of my children to look at a baby the way that she was.'"
Keep doing you, Biebers! Your love is sustaining me.