Becoming a father has totally revolutionized Joshua's approach to acting, and I could listen to him talk about it all day.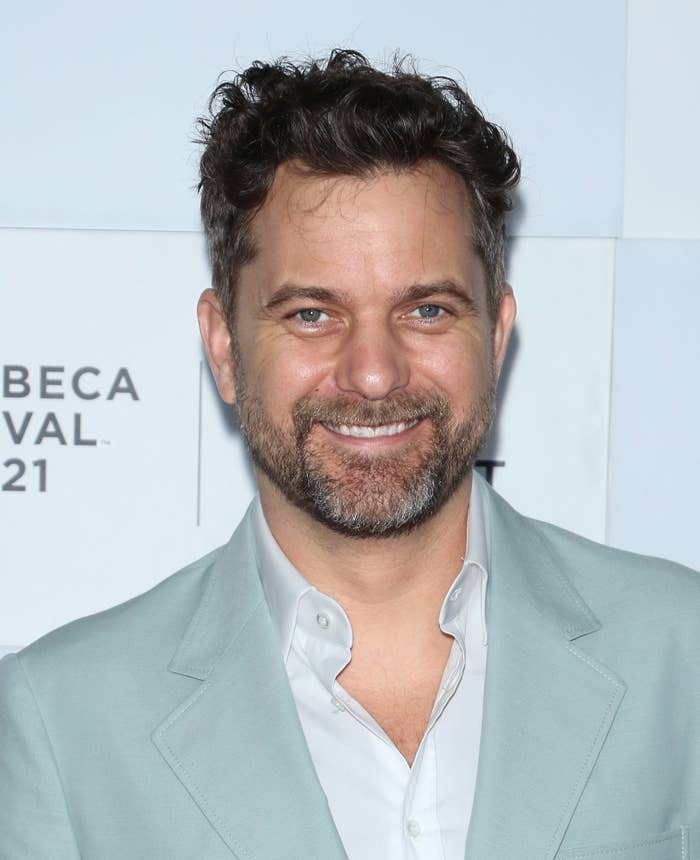 "A whole new world of things has just opened up to me in experiencing fatherhood and this magical, joyful, chaotic, stressful anxiety-inducing love that you did not know you had the capacity for," he told Us Weekly about becoming a dad.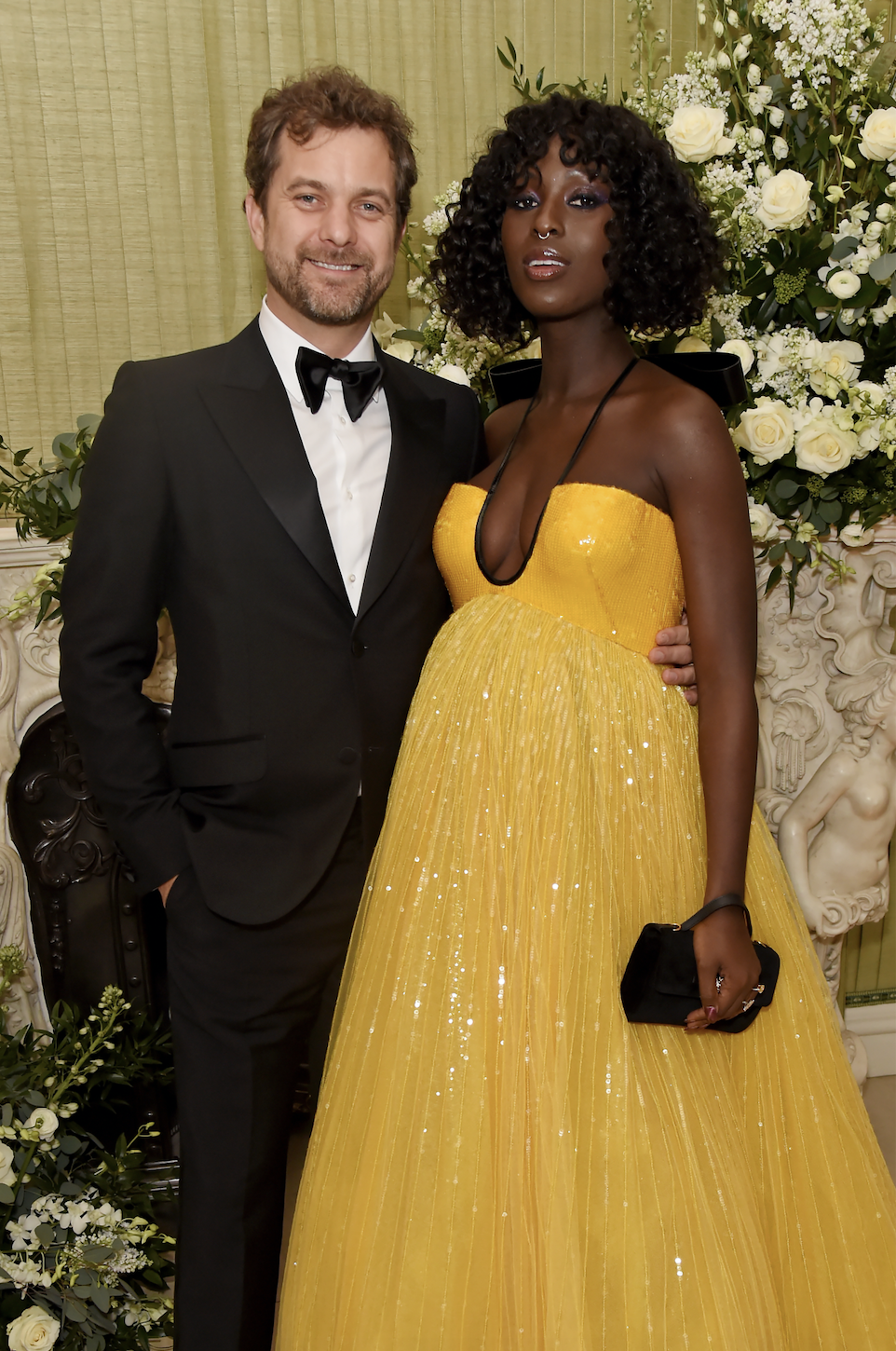 "It just expands every single day...an actor's life informs everything they do…and the choices."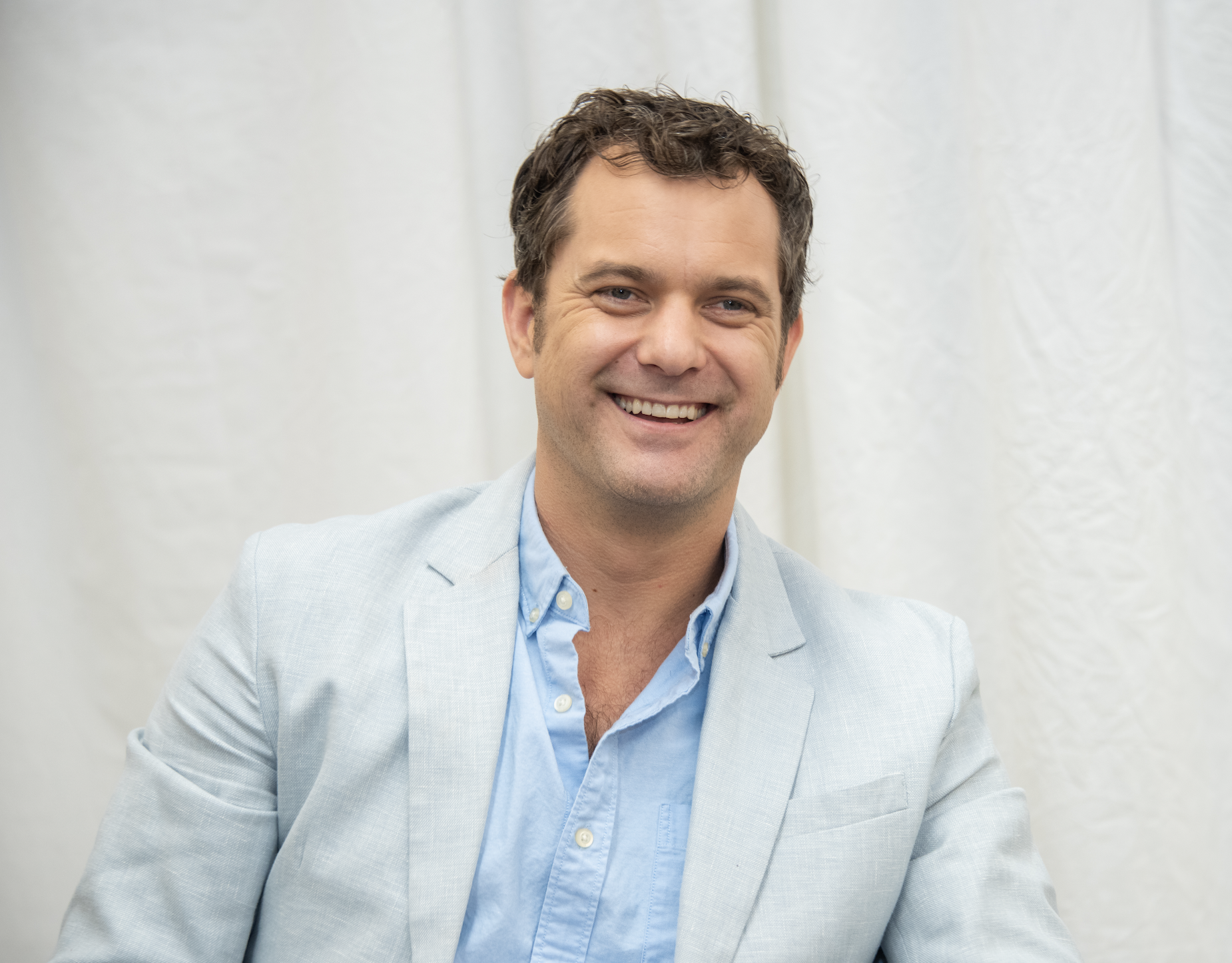 Joshua said he would not have starred in Dr. Death if Jodie's pregnancy didn't allow for it. "Frankly, if it had been six months earlier, I wouldn't have taken the job because Jodie was still pregnant and I really wanted to obviously be there for all of that," he said.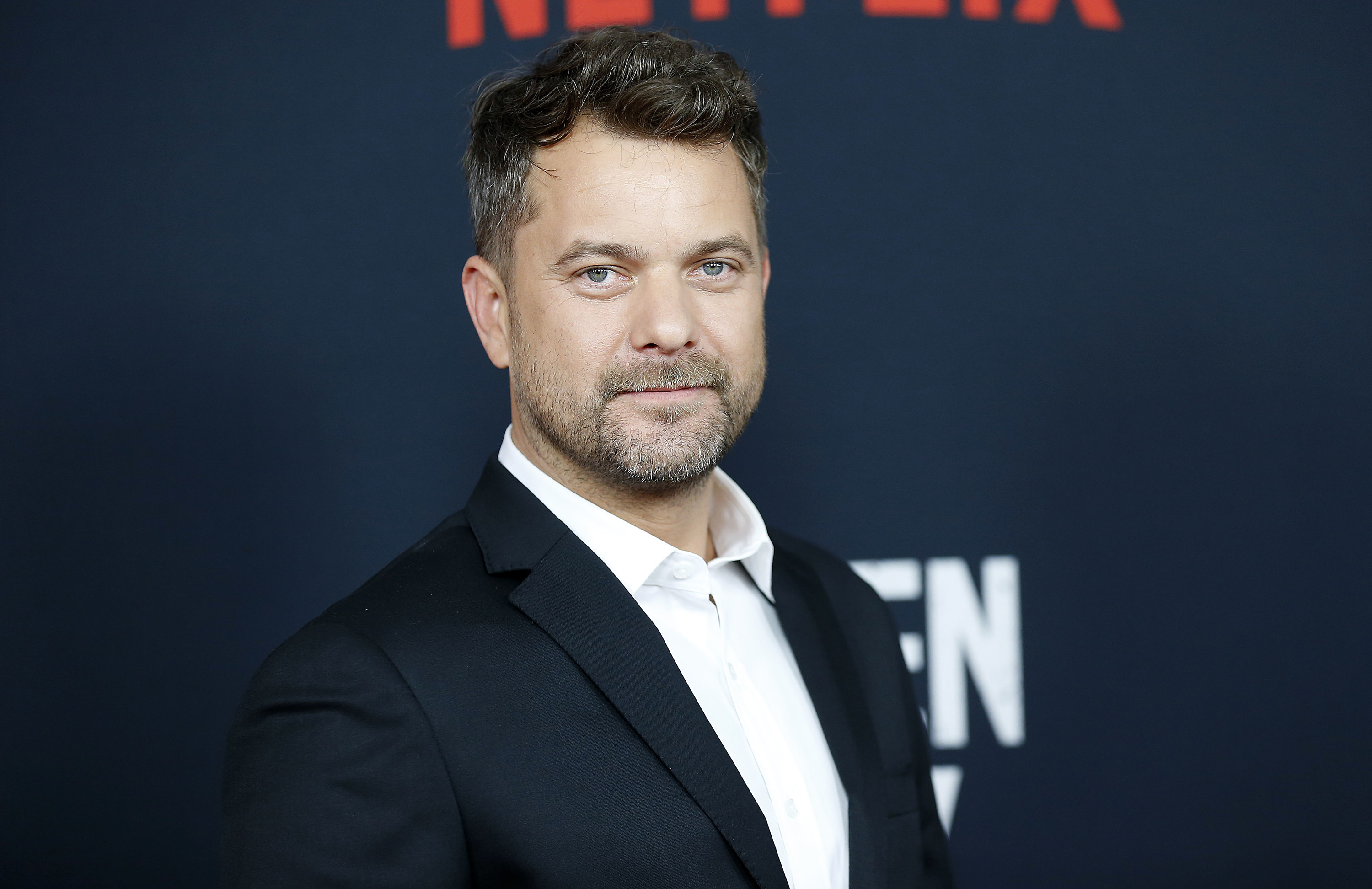 "This job was, like, cosmically the right job because it came at exactly the moment where it worked for me and I felt like I had the emotional bandwidth."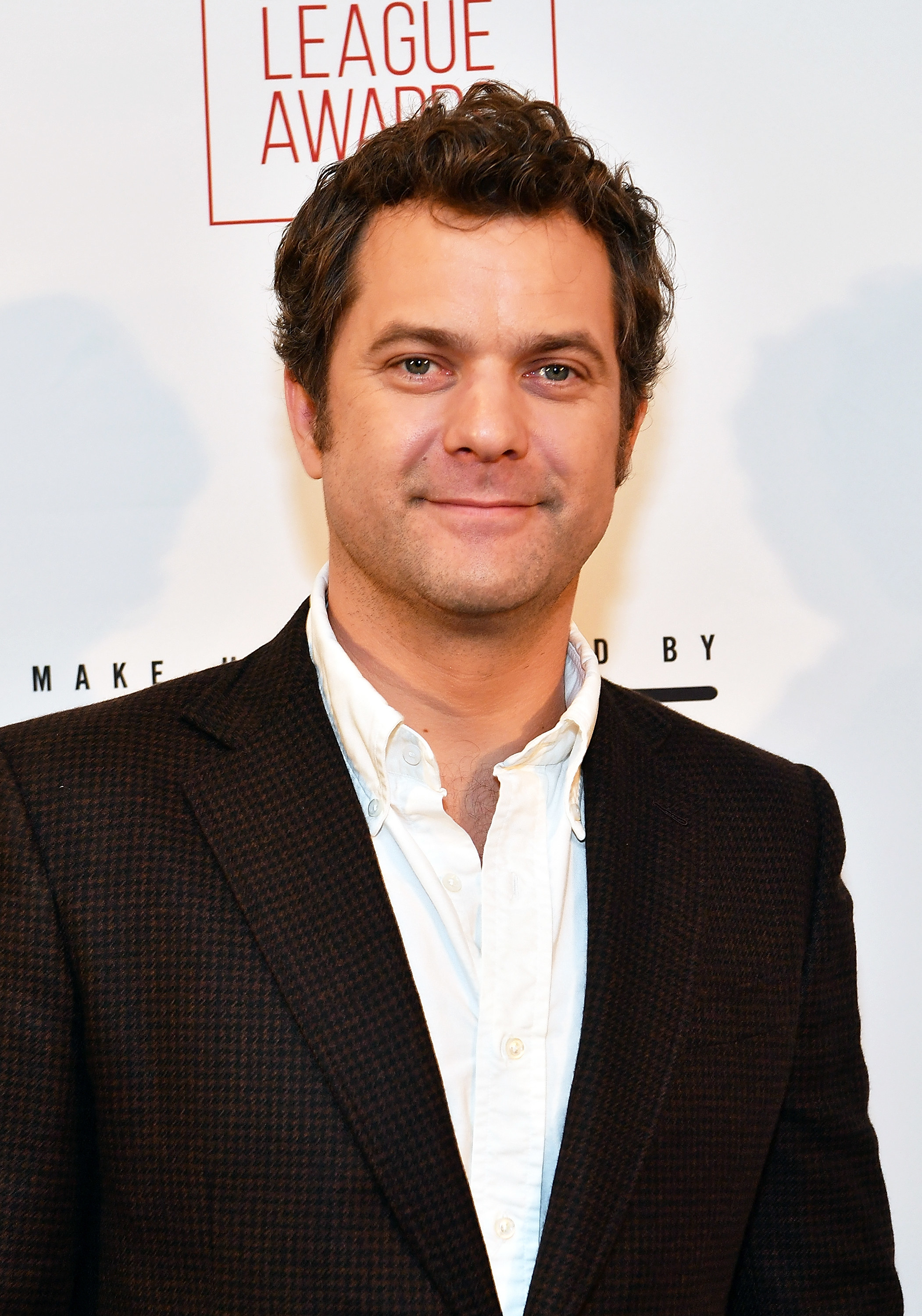 In short, Joshua loves his "beautiful wife [and] beautiful baby," and added that his "life is very warm and supportive."