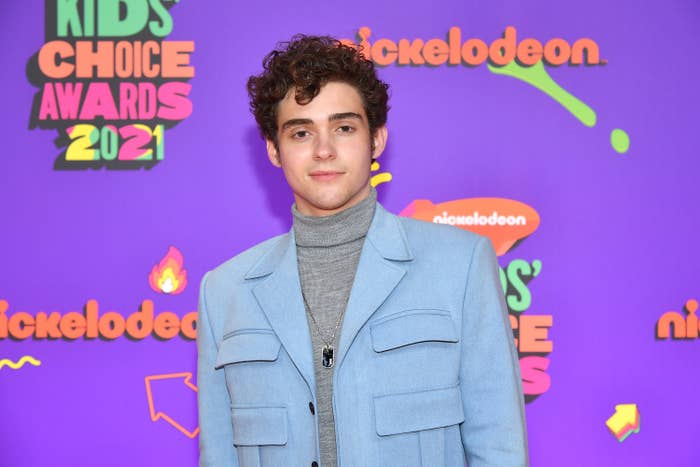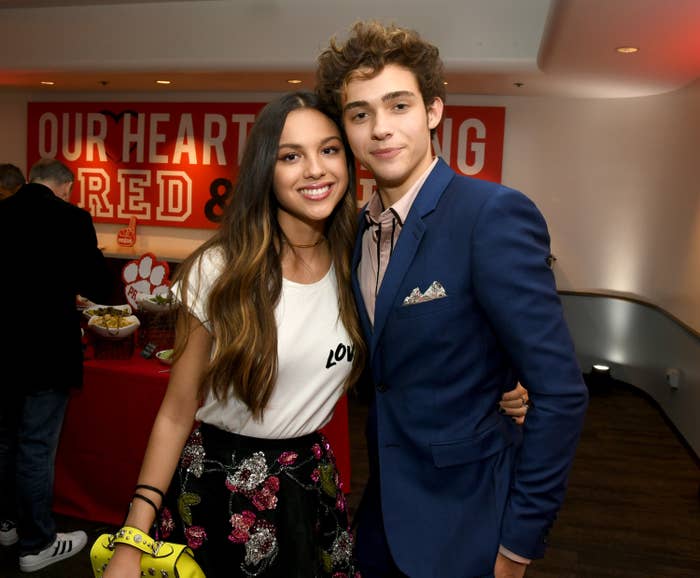 When asked about his appreciation for Harry Styles, Joshua replied, "He's a very classy man, and he's very well rounded. He kind of does it all — like acting, singing, fashion — and I think that he's just a nice guy who doesn't say too much, but when he talks it matters."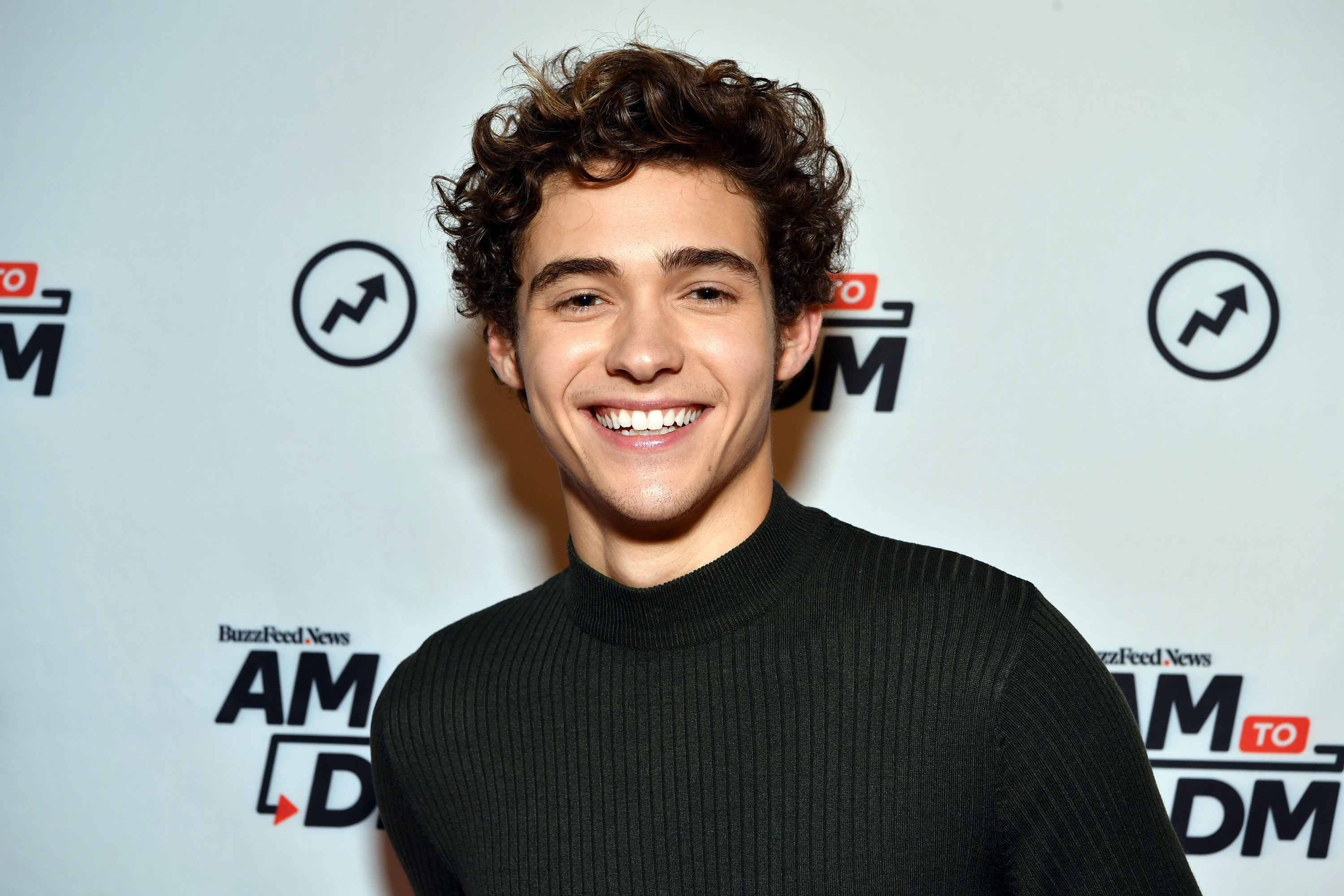 "He's just cool. Like, he's cool. Who doesn't think Harry Styles is cool?" he continued. "Also, he's hot. I guess this is also my coming-out video."
He shared the same message on Instagram. "Love who you love shamelessly," he wrote, bypassing any labels to describe his own sexuality. "It's OK to be figuring out who you are."
"I stood behind every word that I said," he said about the posts. "Even if there are consequences, I would much rather deal with consequences and live my truth than live in fear."
He also said he "wasn't joking," about the Harry Styles video.
"There are plenty of letters in the alphabet... Why bother rushing to a conclusion? Sometimes your letter changes, sometimes you try a different one, other times you realize you're not what you thought you were, or maybe you always knew. All of these can be true," he continued.
"I'm happy to be a part of the LGBTQ+ community because they embrace all. Don't let anyone tell you love isn't love. They're the ones who probably need it the most," he added.
He also said he cried after watching his HSMTMTS costars Frankie Rodriguez and Joe Serafini dance together for the first time in an episode of the show.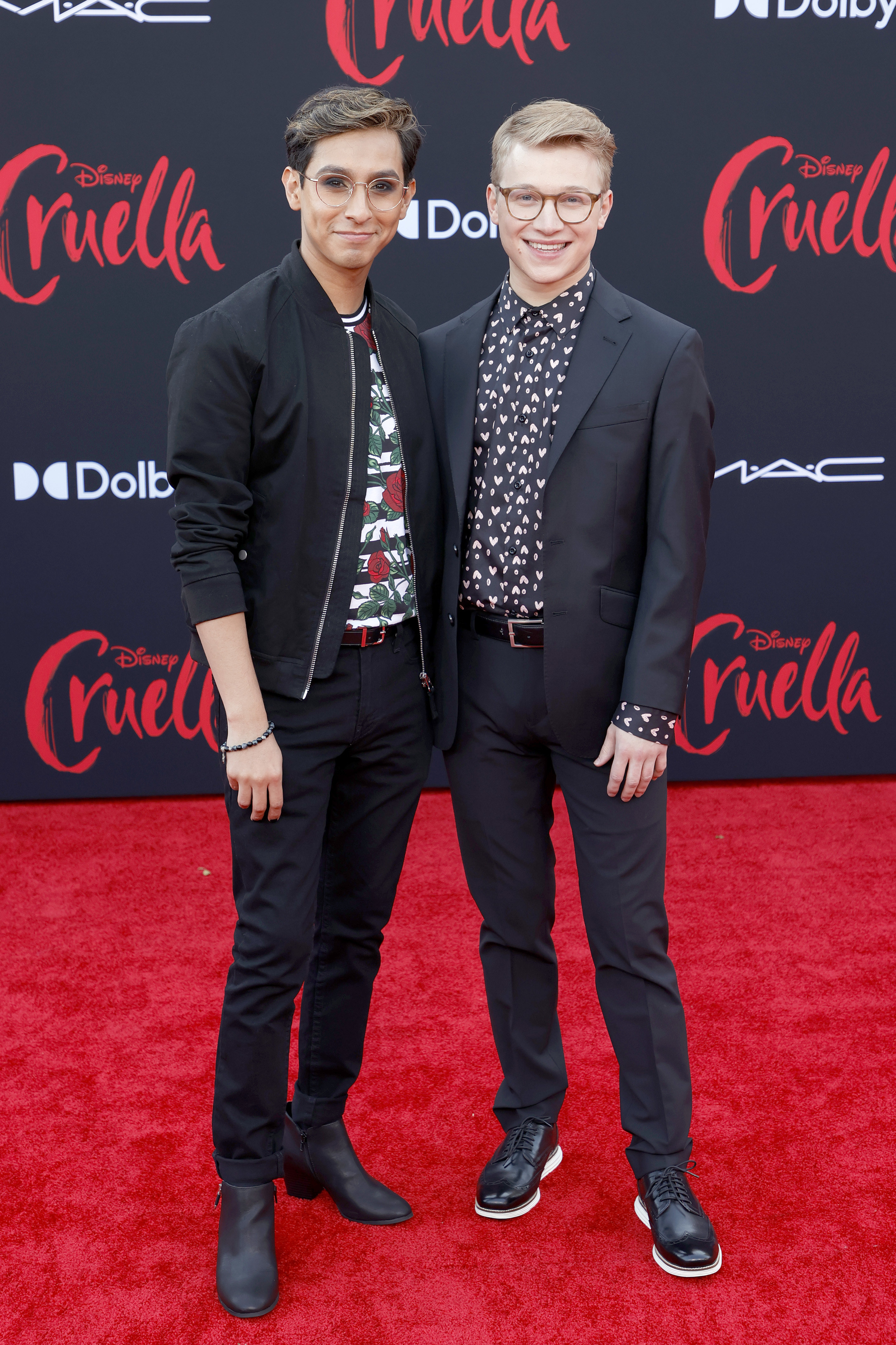 "I just remember full body chills, weeping," he said. "I didn't connect the dots why until recently...the reason that made me so emotional. I'm getting so emotional now because they were speaking their truth despite the inevitable reaction that they were going to get."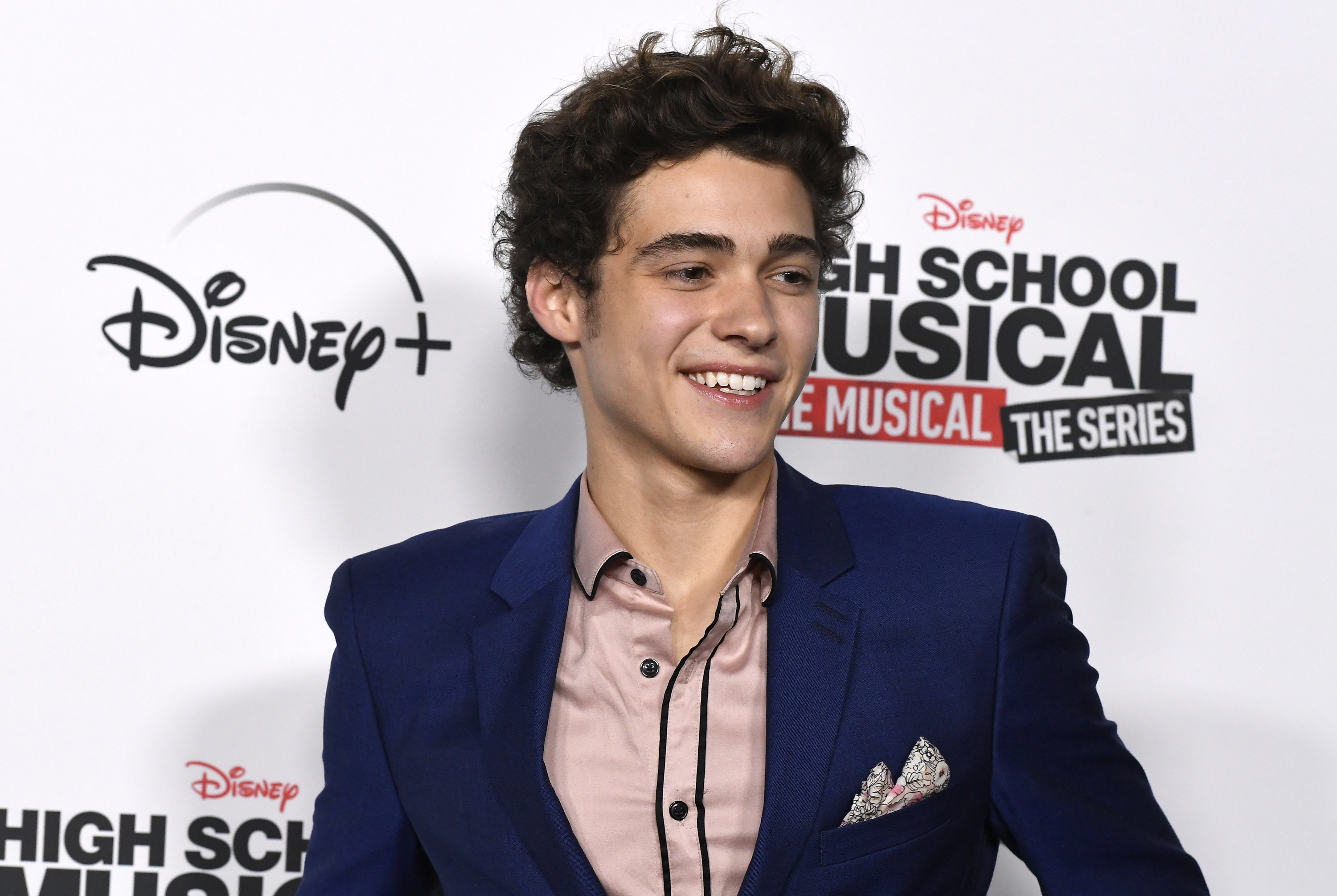 Joshua says he hopes "that this generation can feel comfortable, confident, and safe talking about sexuality without needing to be a box and without needing to have it all figured out."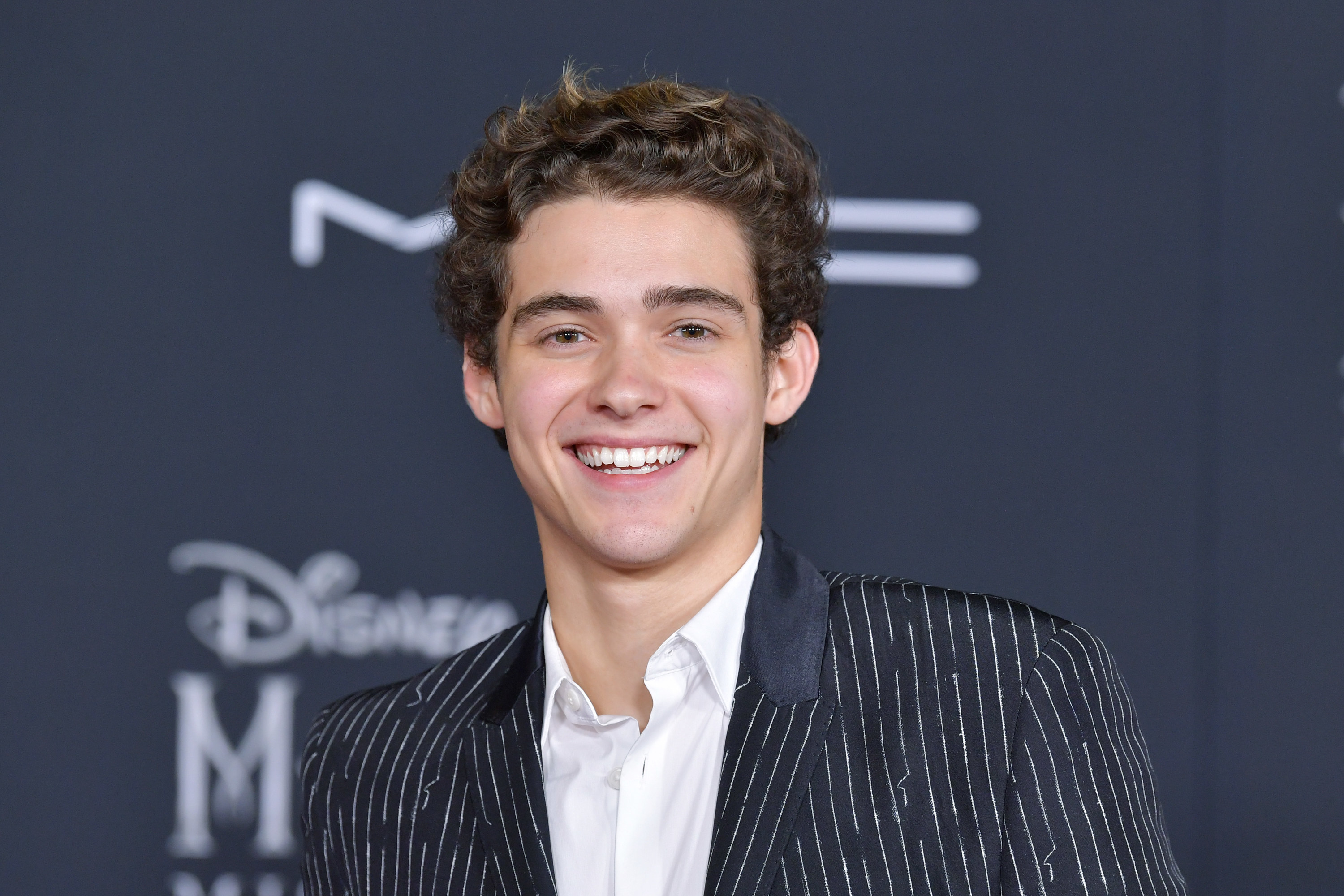 "It makes me emotional. I didn't necessarily have that when I was younger. I didn't have a me saying stuff like this. I'm very at peace. I'm celebrating Pride all month long," he concludes.