Late last year, she trended on Twitter when people accused of her pretending to be Spanish. She responded by saying she was "born in Boston and grew up spending time with my family between Massachusetts and Spain." It became a whole thing.
She continued to respond to the allegations, claiming that she goes by "Hilaria" and not "Hilary," because that's what her family calls her. She also said her accent fluctuates when she is "nervous or upset" because she is bilingual.
People were not totally satisfied with her explanation, and so she took a break from social media for about a month. Then she returned with another long statement, stating that her parents raised her with "two cultures," and that she "should have been more clear."
Now, a few months later, she's shared yet another statement about her and her family's heritage. This time, she's described it as "multi."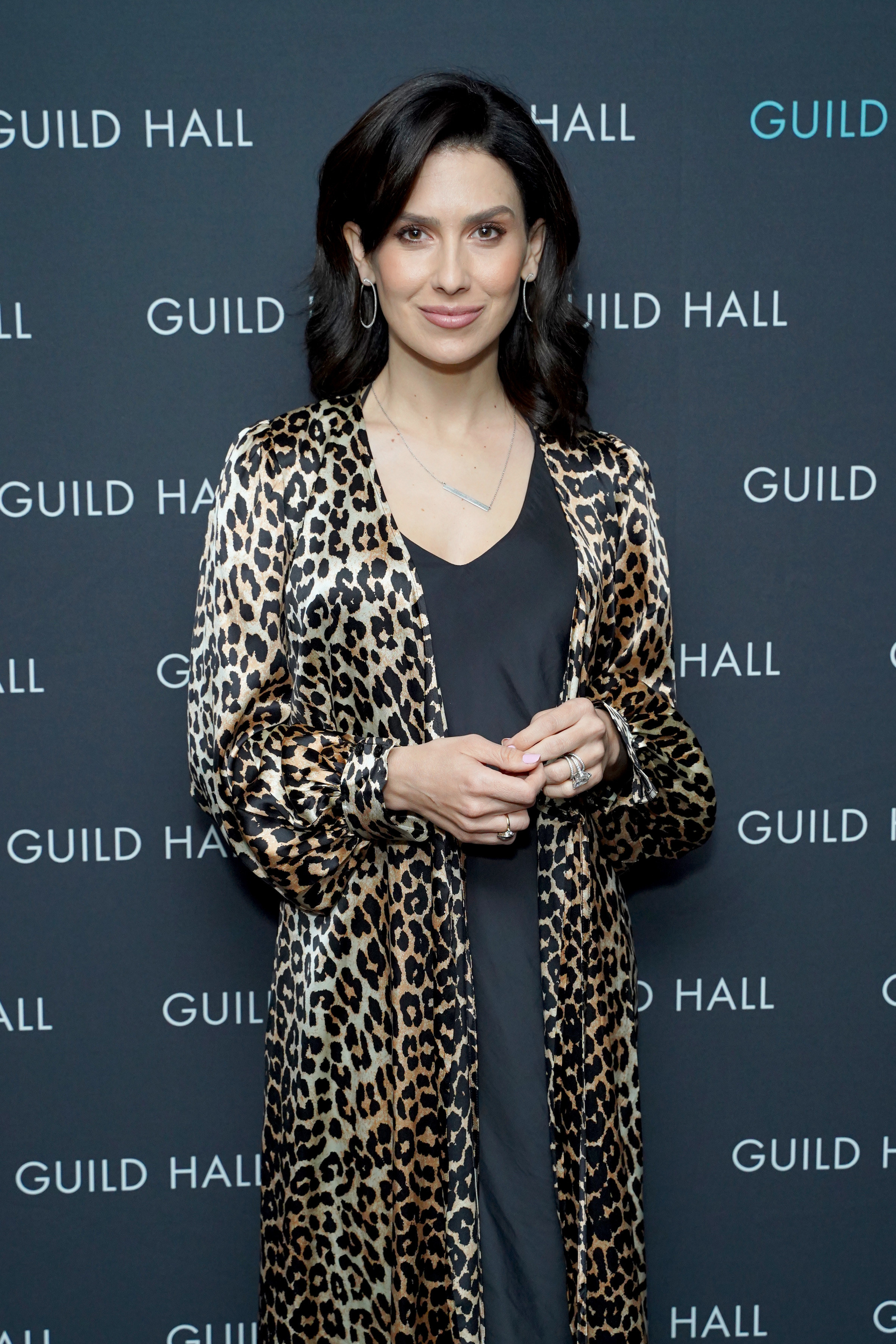 "I had a very special experience — I spent time with my family for the first time in nearly two years, due to COVID," she wrote. "We talked about how we grew up, our languages, our cultures — multi and very valid. We discussed belonging and how there are people who want to deny others their right to belong."
"When you are multi, it can feel hard to belong. You are constantly going back and forth, trying to be more this or more that. You feel you have to explain why you are the way you are, trying to fit into a world of labels when there might not be one that perfectly defines you."
"You will never quite fit in because the other parts of you shape and influence all your parts. Nothing inside you can truly exist in a segregated environment," she continued. "It's not a light switch that cleanly switches on and off — more of a sliding dial that simply shifts through a rainbow of colors."
"We all get to curate our individual expressions of our cultures, languages, who we love, what we believe in, how we dress, present ourselves. This is the right that each person should have."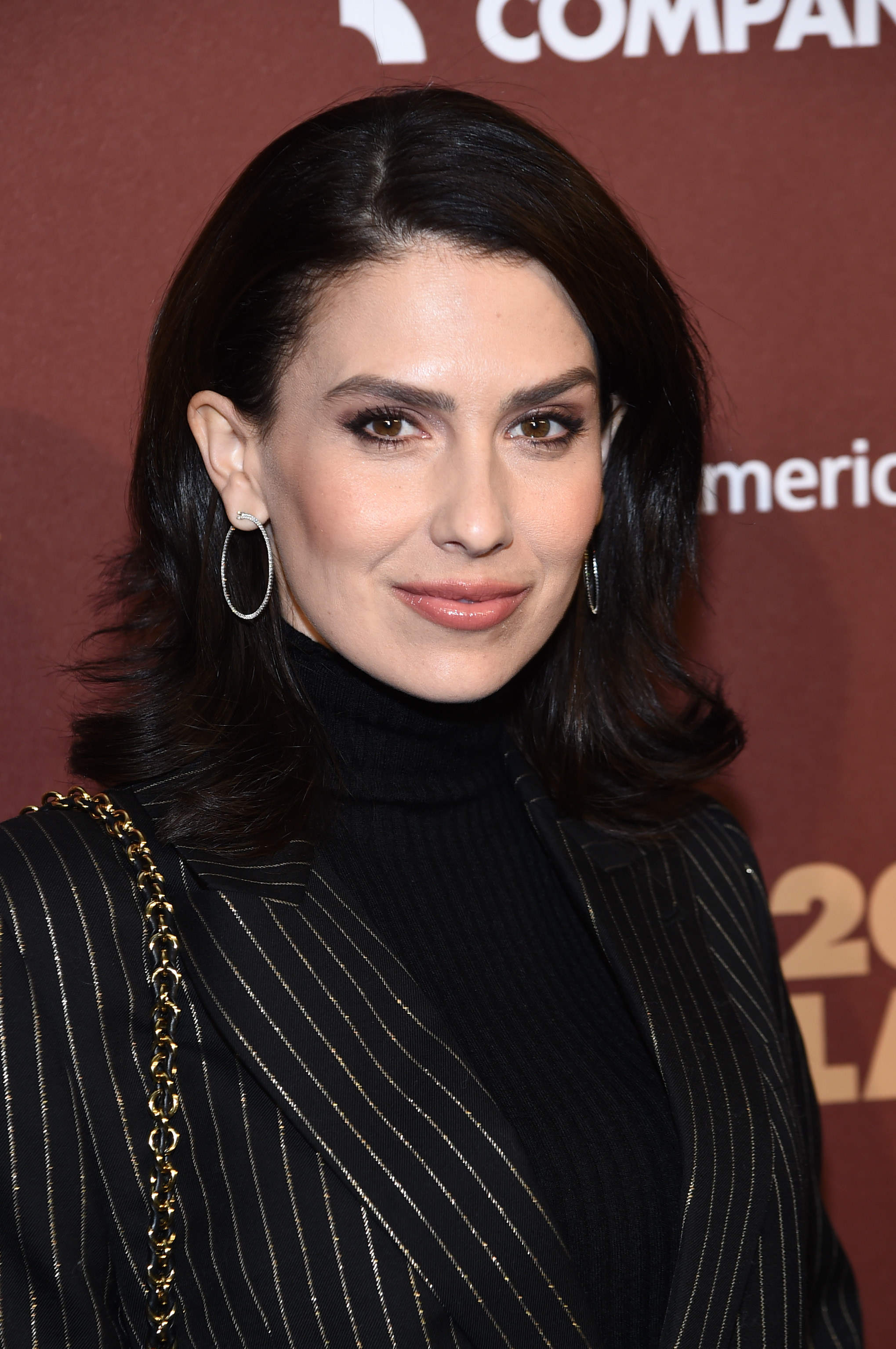 Then she shifted her focus to "people who don't have your life experience," and how they shouldn't "devalue" or try to "invalidate" your identity.
"You are valid, worthy and you don't need to explain or get into the uncomfortable 'prove it' conversation. You don't owe that to anyone. Just be a good, kind human of this earth," she added.
"We need to normalize the fact that we are all unique — our culture, languages, sexual orientations, religions, political beliefs are ALLOWED TO BE FLUID. No two of us are completely alike."
She concluded, "What I had to learn through a very painful experience is that many people relate… so, if you are suffering, please know that a loving group see your validity and belonging... You can be 100% you all the time."