The actor starred as Randy Taylor on Home Improvement and voiced Simba in the original The Lion King film.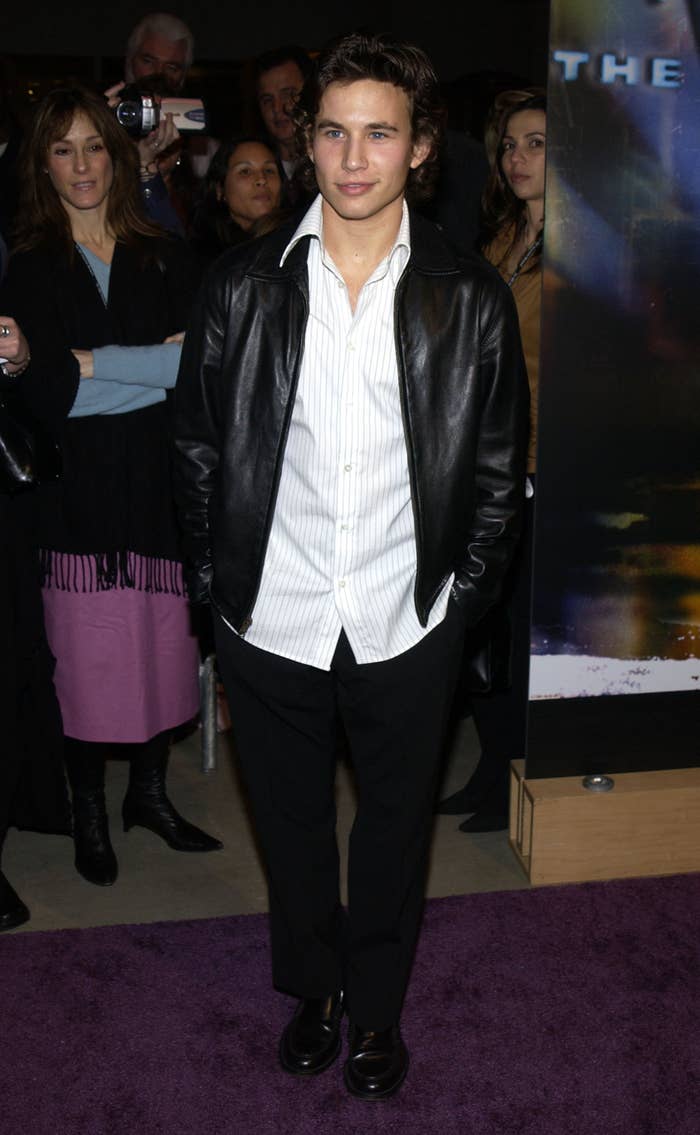 And if you were a teen in the '90s who was attracted to teen boys in the '90s, you probably had his picture on your wall. Not speaking from personal experience or anything.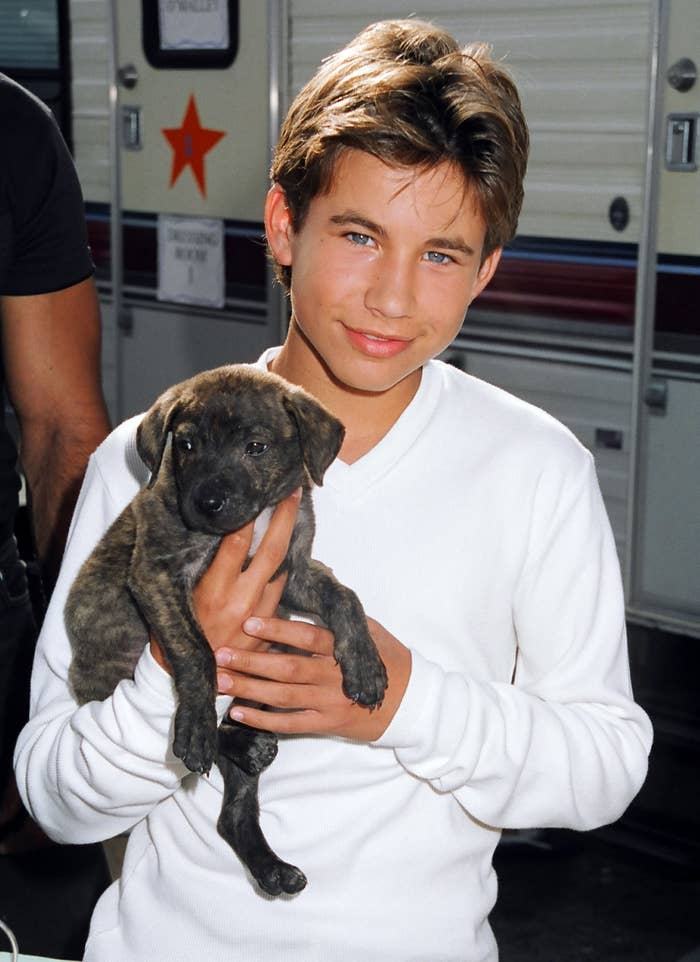 Over the weekend, Jonathan was spotted walking two tiny dogs (so cute!) in Los Angeles while rocking sunglasses, a New York Mets baseball cap, Nikes, jeans, and a hoodie. Pretty casual!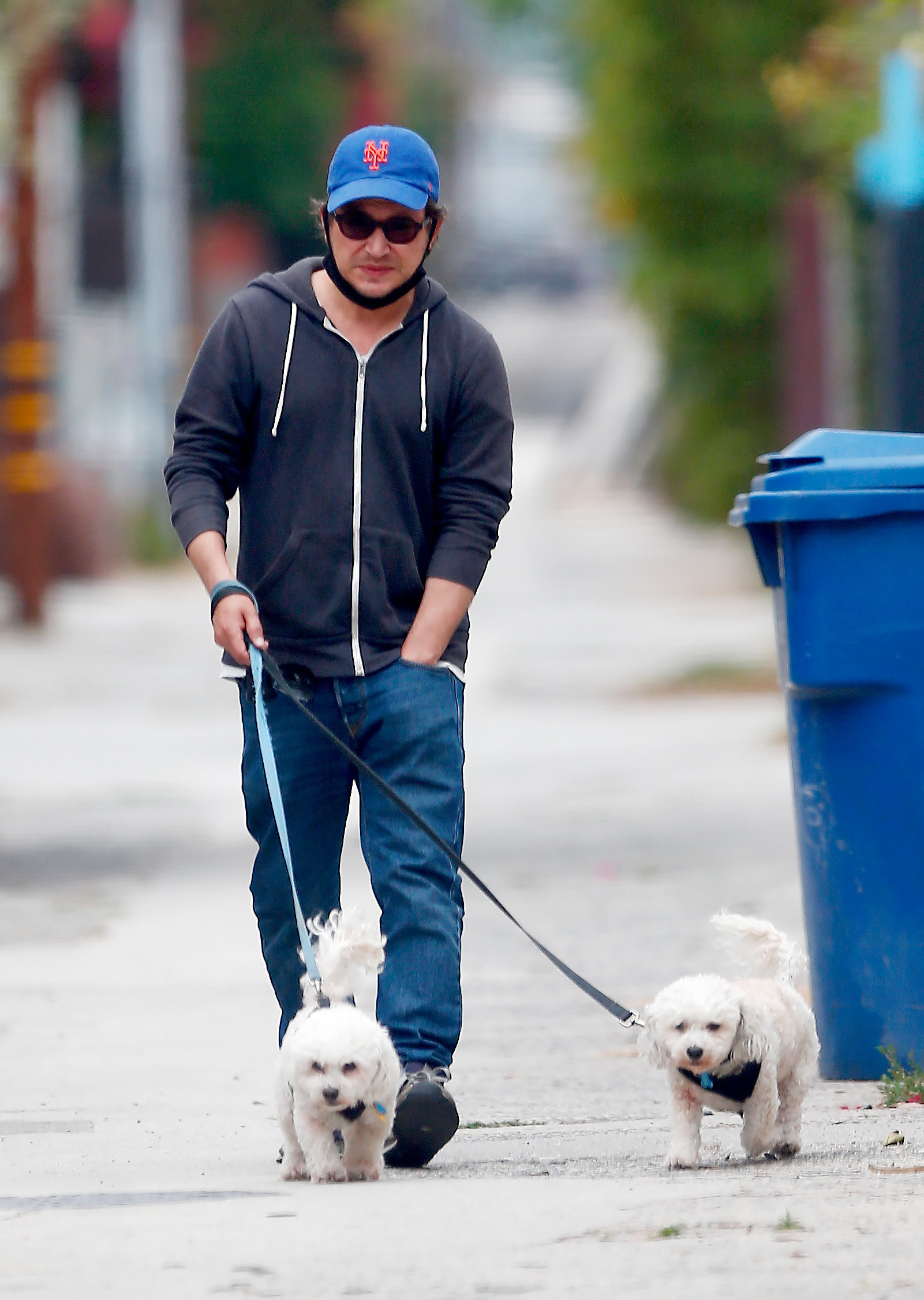 Doesn't it just...make you miss him?
JTT last appeared onscreen in 2015 on Tim Allen's Last Man Standing. The episode also featured Home Improvement's Patricia Richardson, so look it up if you're feeling nostalgic.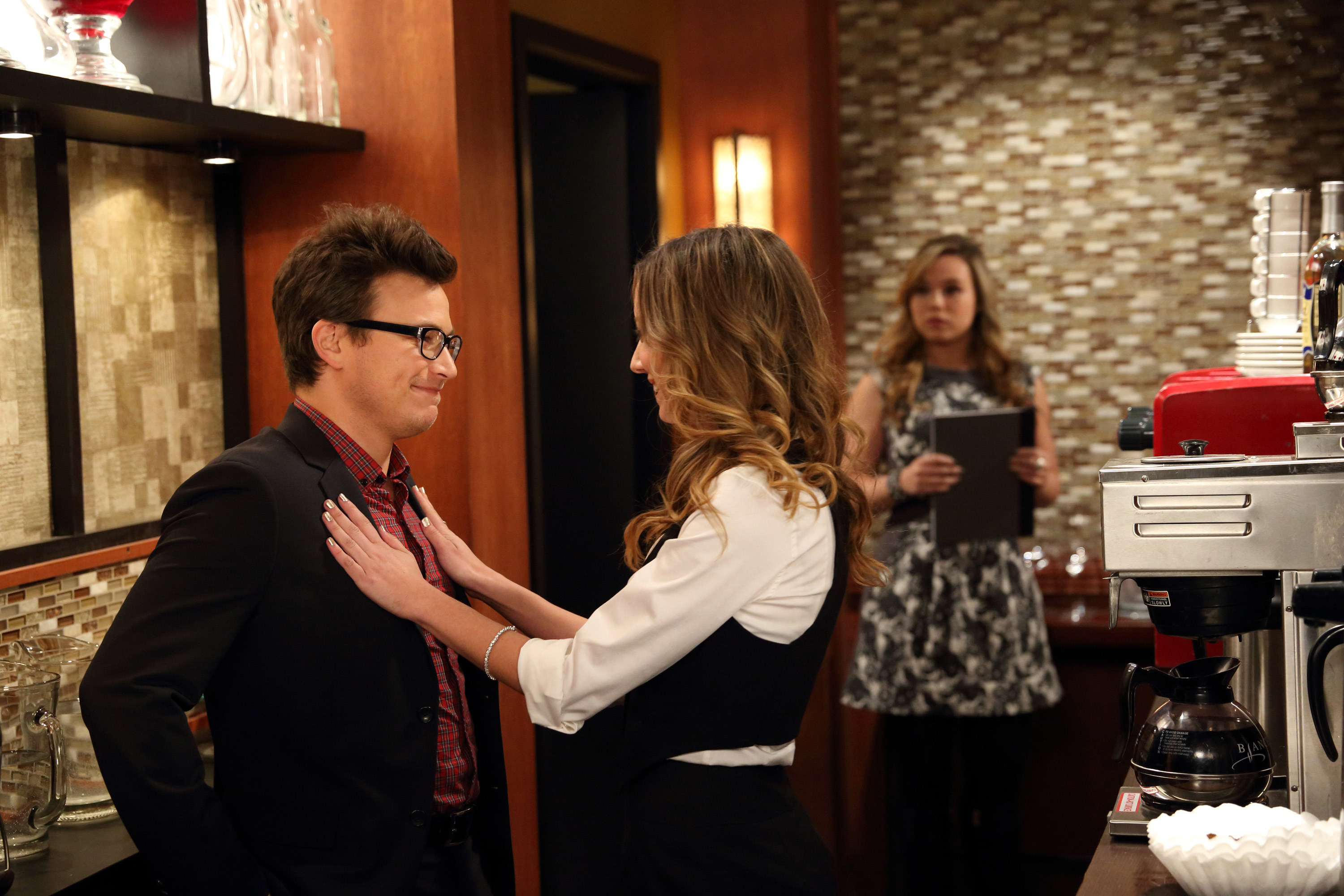 According to Deadline, he's inked a deal to executive-produce a TV series based on David Henry Sterry's memoir, Master of Ceremonies: A True Story of Love, Murder, Roller Skates & Chippendales, coming soon. But will he ever reemerge as an actor? It's impossible to tell.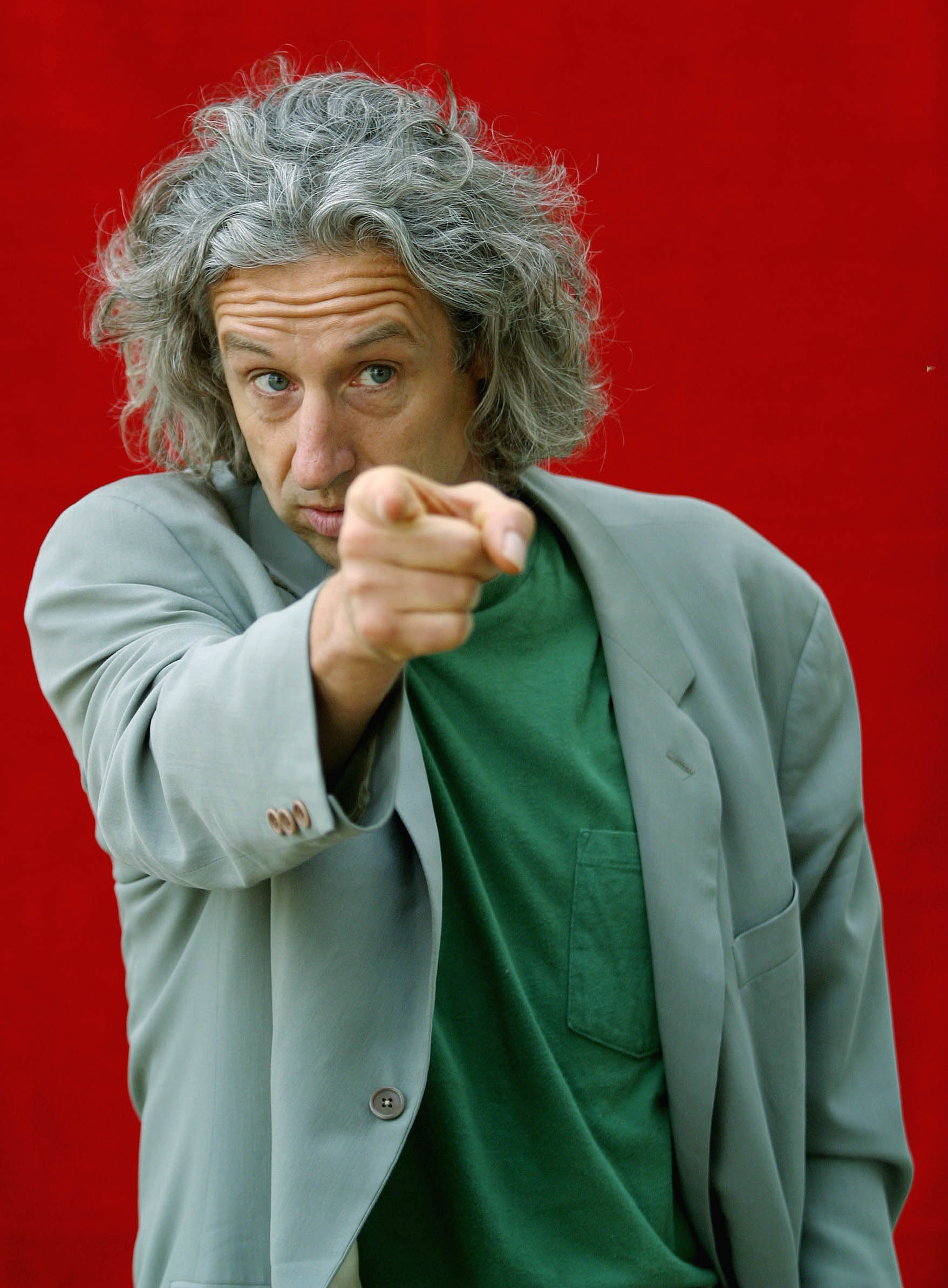 JTT first exited Home Improvement in 1998 to go to college but went on to do a few films, according to Us Weekly. He did eventually go to school, enrolling at Harvard University, Columbia University, and St. Andrews University in Scotland.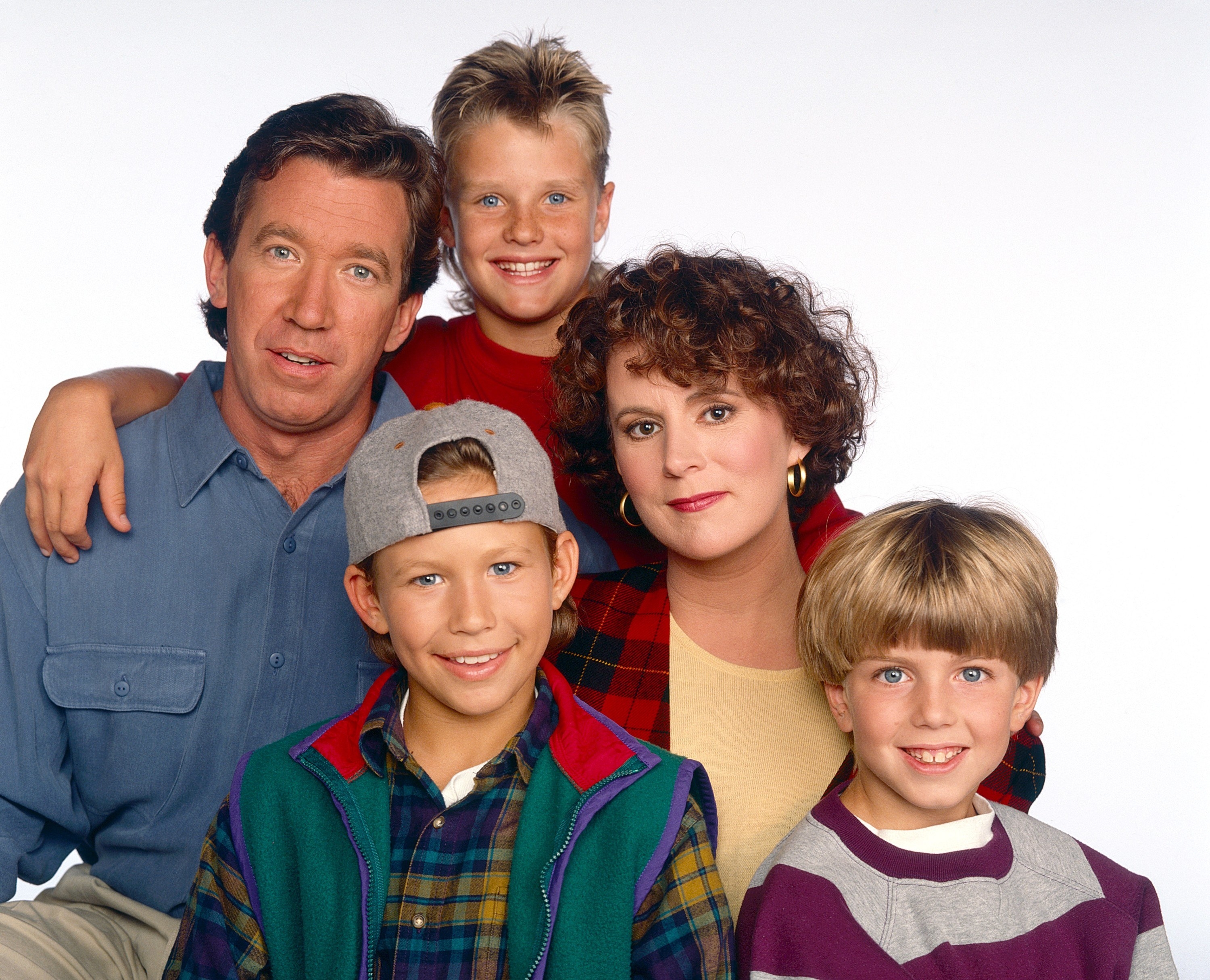 "You can't be trapped in this bubble called the acting industry," JTT told Premiere Magazine in 1996. "The industry is neurotic and weird, and so when I go home and I play basketball with my friends, I'm not Jonathan Taylor Thomas. I'm just Jonathan. I don't like hanging out with other actors and actresses."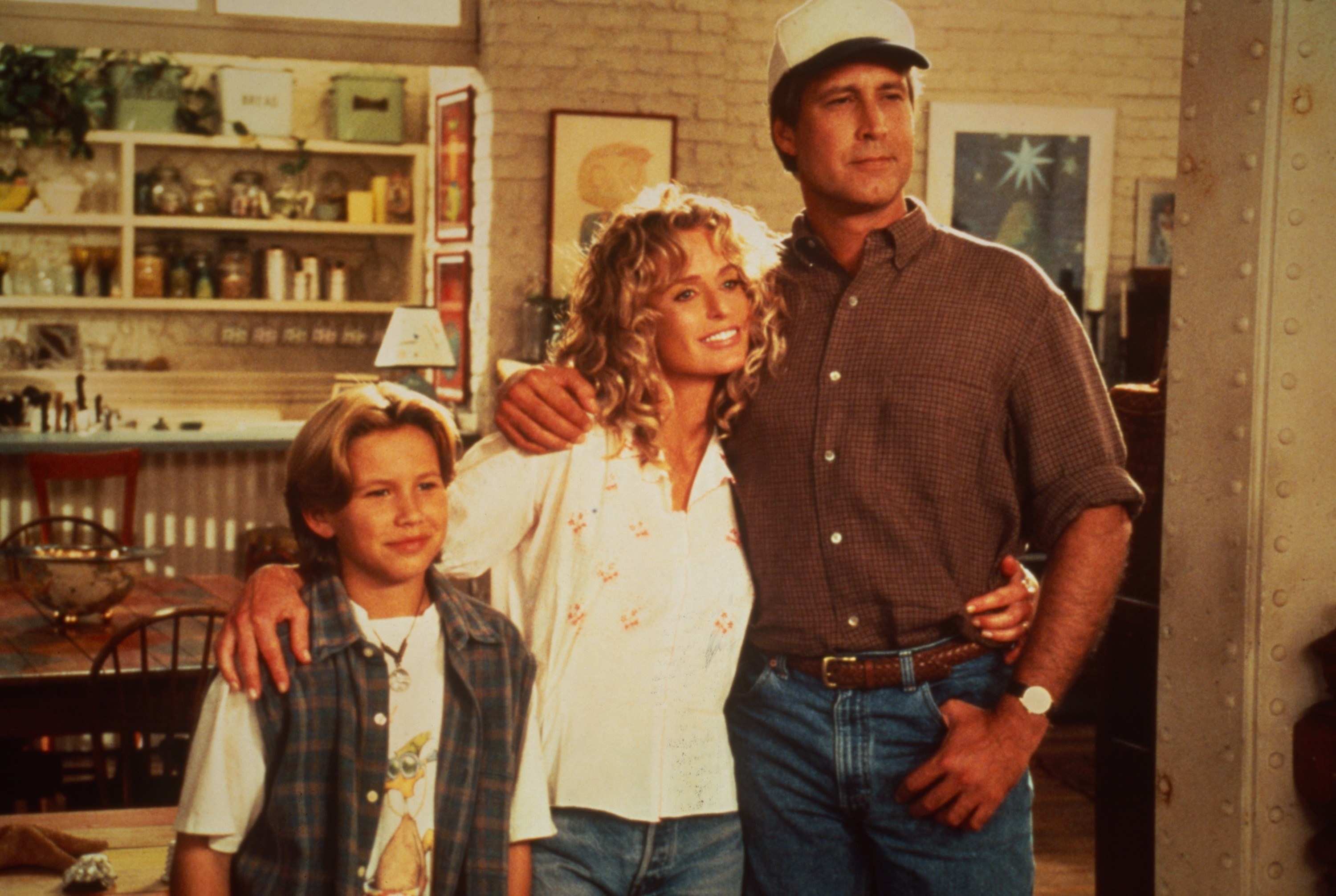 Offscreen or on it, it's just nice to see Jonathan again.