Henry paid a visit to The Ellen Show to talk about his daughter, and it was so real.
"A miniature human! It's been a crazy past year, and this was the joy at the end of the tunnel," he said. "Her name's Lyla and she is milk hungry all of the time. Non-stop. It's been quite the adjustment."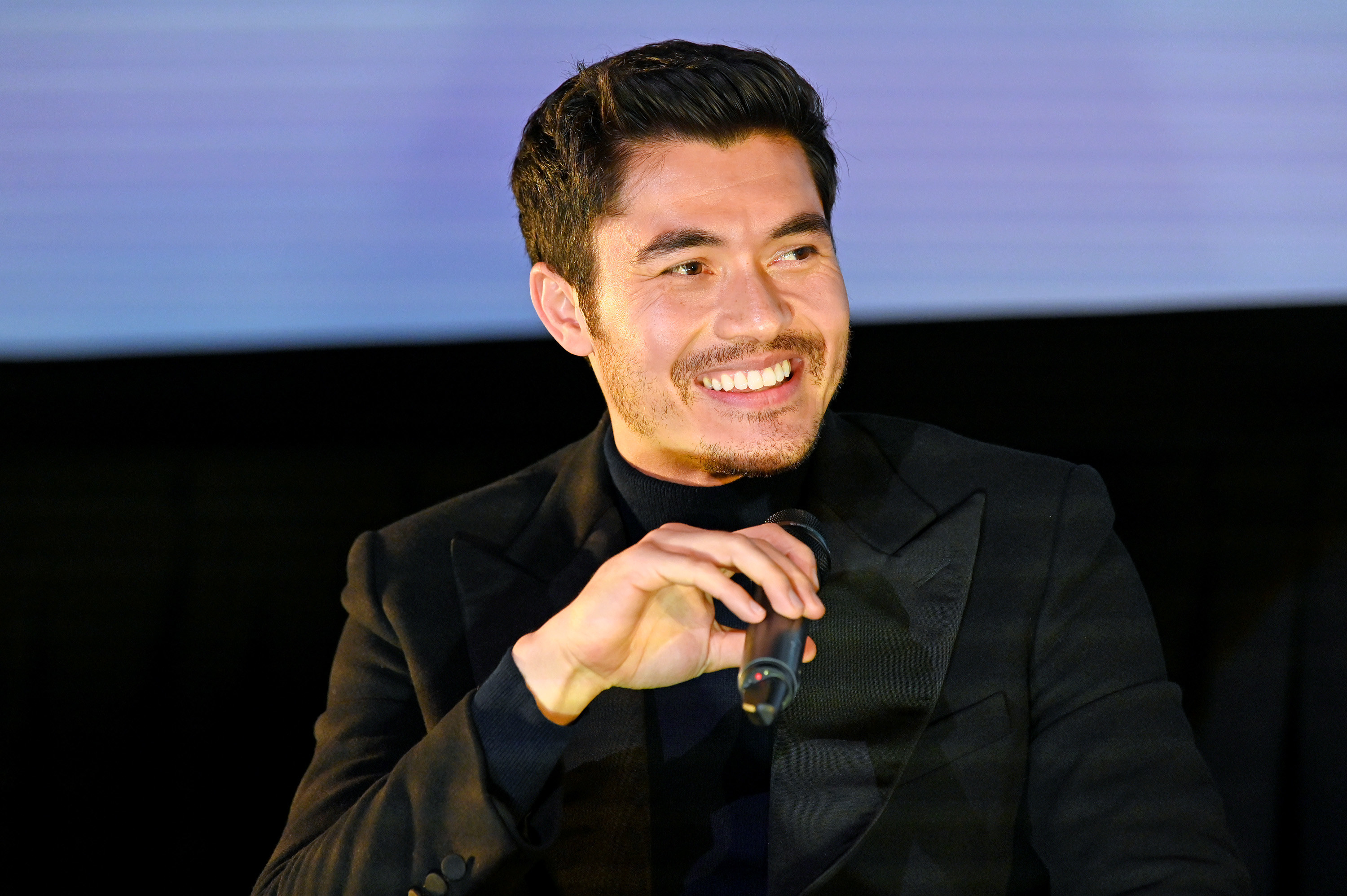 Then he got real about his expectations. "You start off thinking, 'I'm going to be the best parent ever, I'm going to be so doting,' when, in reality, that first week hits, and it is an absolute sleep terrorist that has just moved into your house because she does not stop," he continued.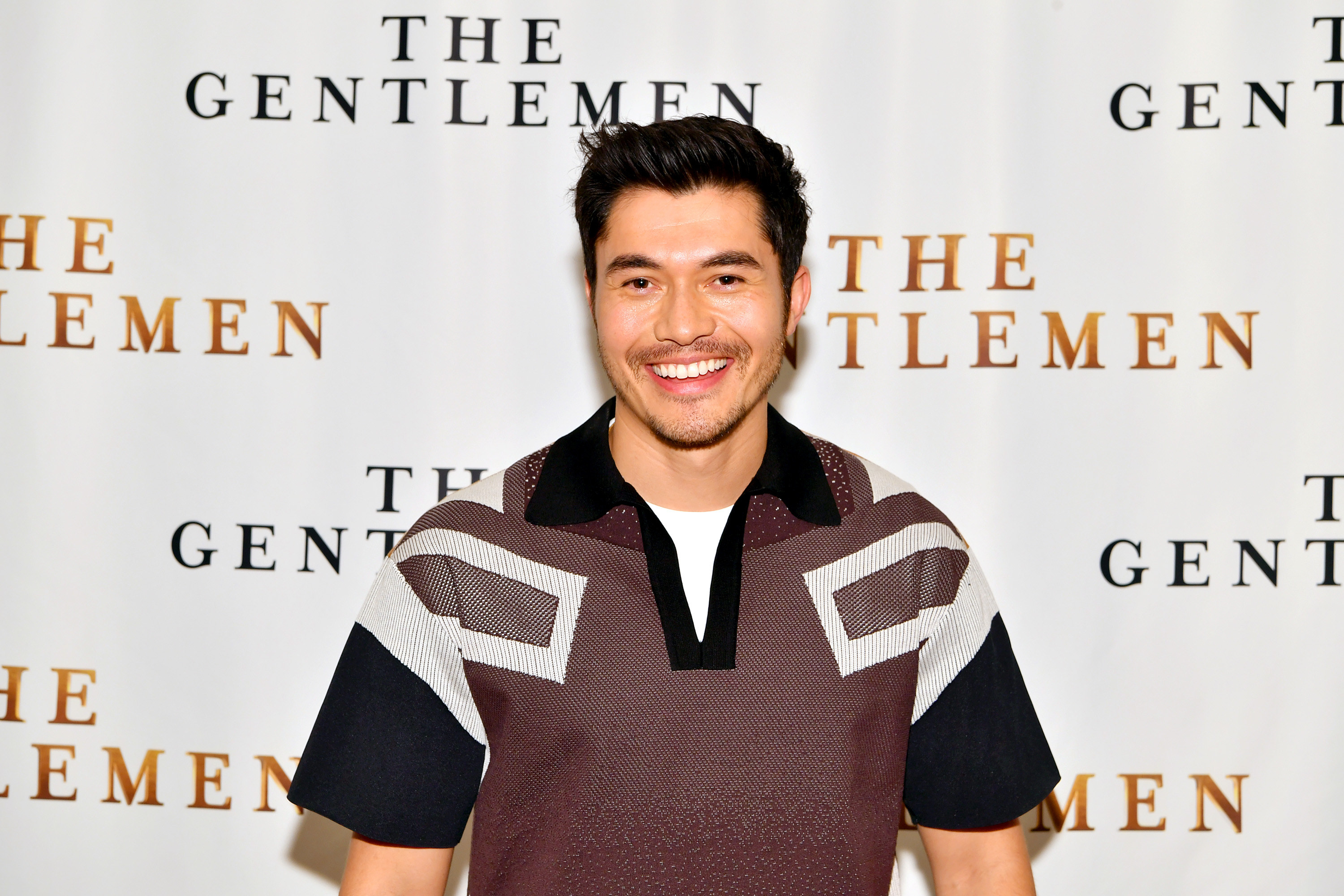 And now he doesn't get much rest, like so many new parents. "There were many moments of me just sort of cowered on the floor beside her crib, just wishing she would just let me sleep a little bit," he said. "But she's a sweetheart. She's definitely grown."
He says he was in the delivery room when she was born. "Definitely an eye-opening experience. I think it was more stressful for me than it was for Liz, my wife," he explained. "She was cruising it. She was in the zone."
"By the end of it I was wrecked, so I don't know how she was feeling. She was stoic as ever," he concluded. "I was freaking."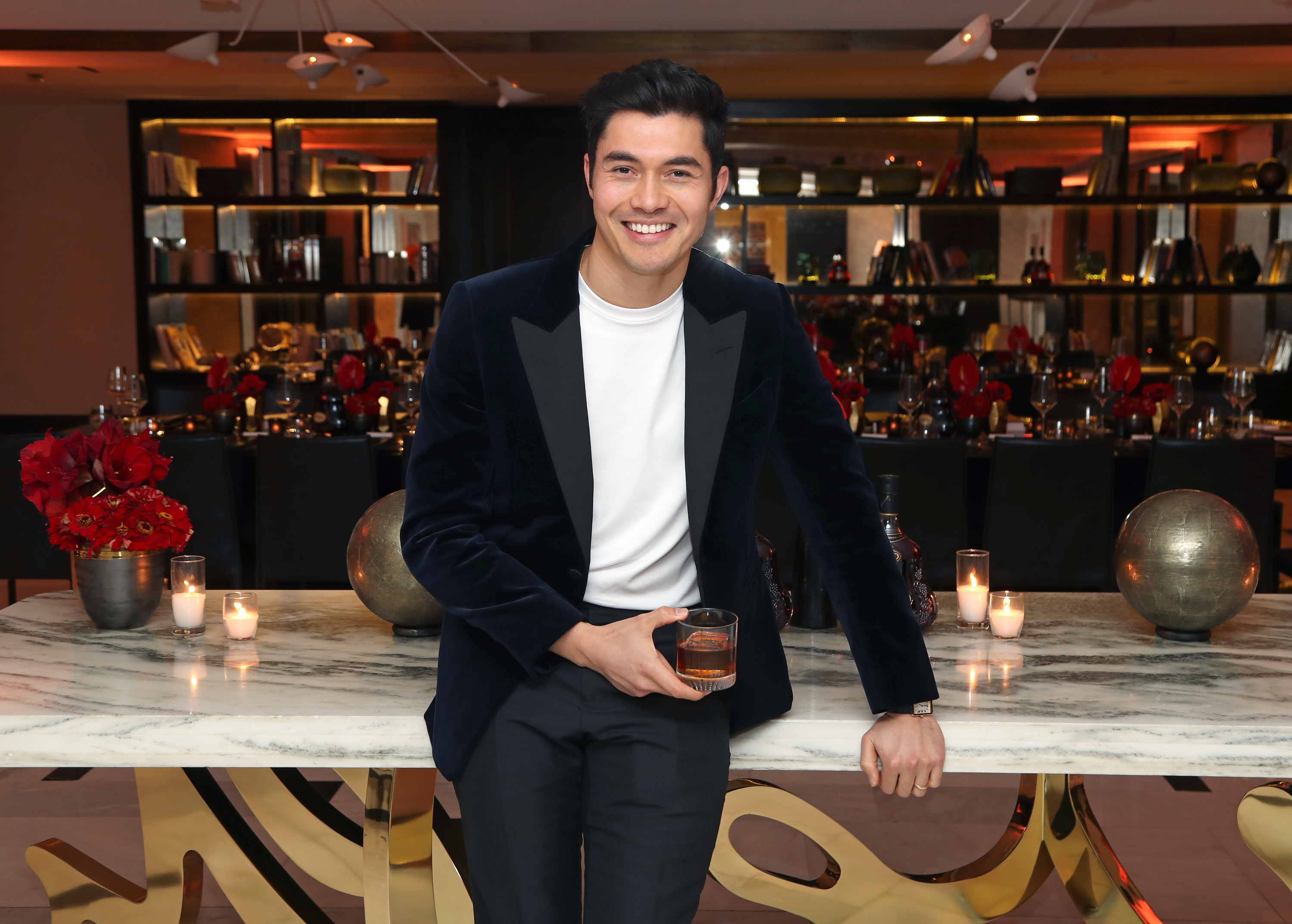 I bet!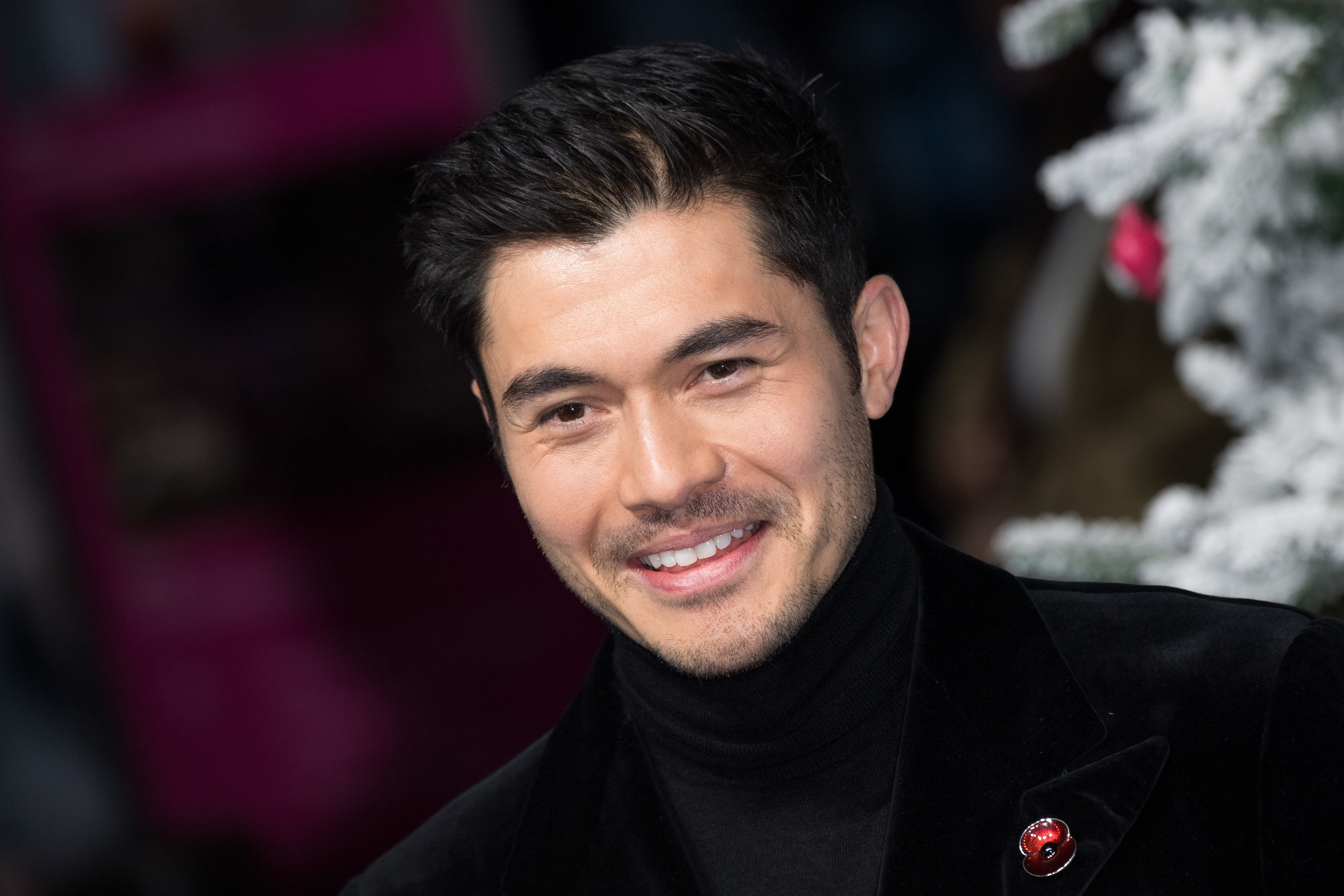 And for those who are curious: Henry Golding married his wife, Liv Lo, back in 2016.