The Gossip Girl reboot is streaming on HBO Max right now, so if you want to go in spoiler free, stop reading this post.
I mean it! Get out of here.
For the rest of you: if you've been following the Gossip Girl news cycle closely, you've probably already heard that Thomas Doherty's character, Max Wolfe, is pansexual.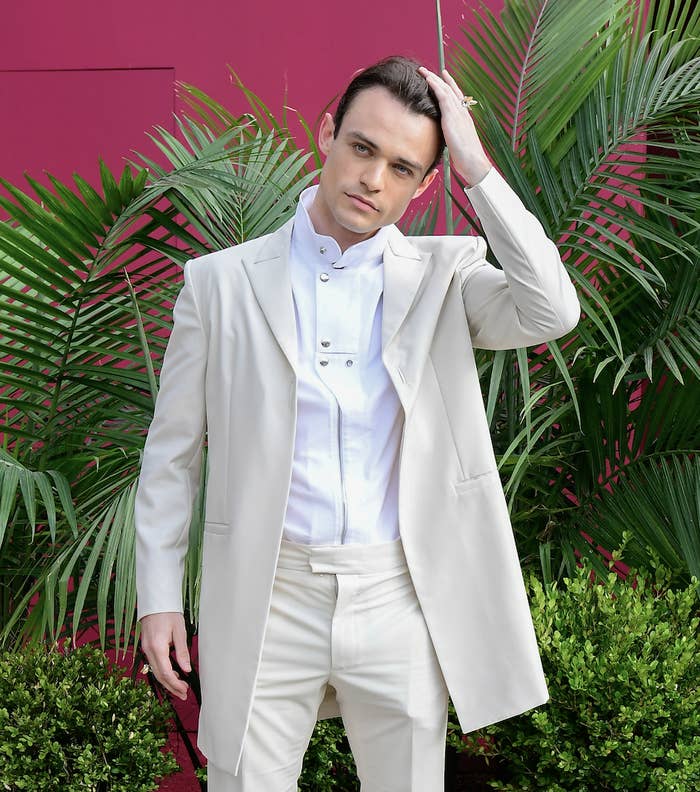 Doherty opened up to Variety about the experience of playing a sexually fluid character, revealing that he had never kissed a man before shooting the show.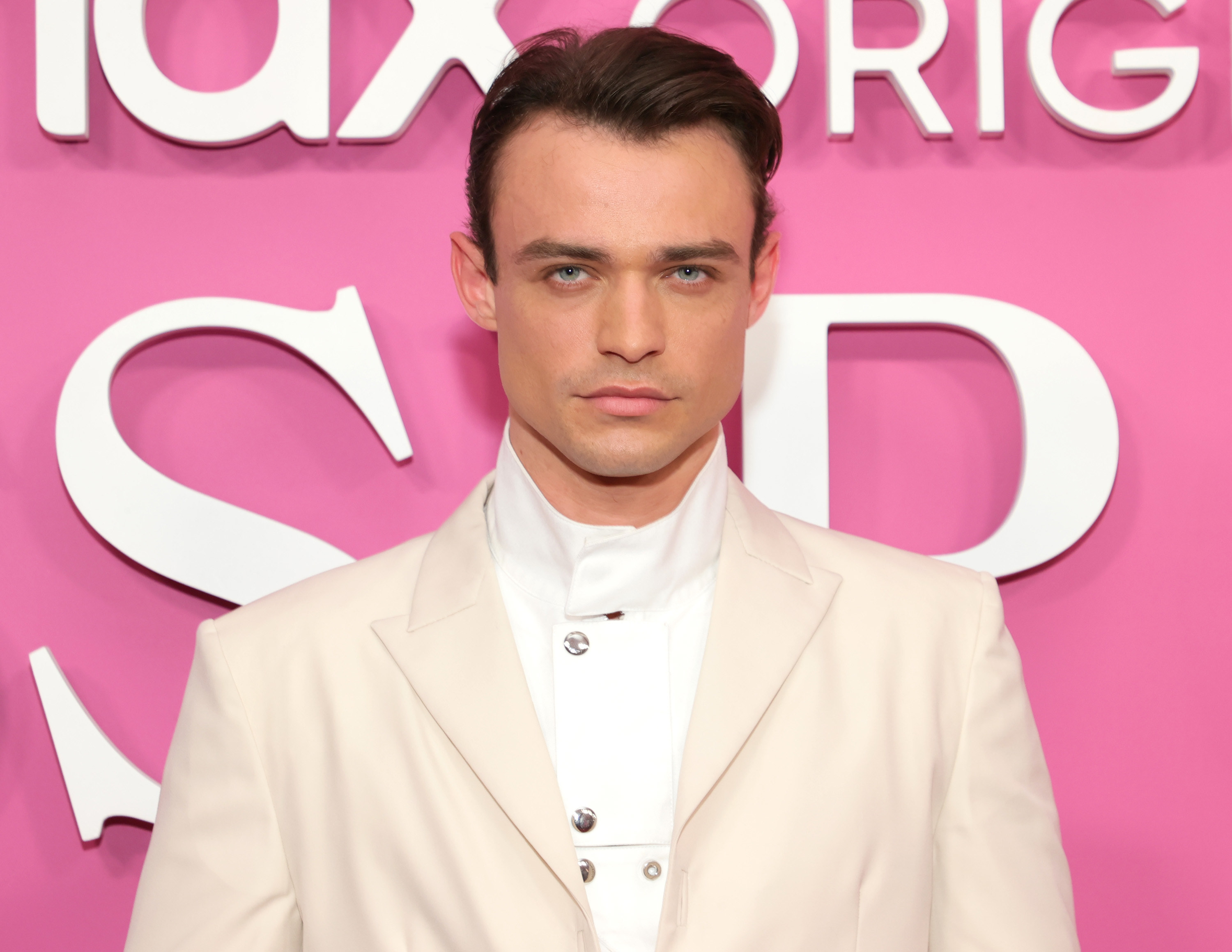 "That was definitely interesting," he said. "Obviously my character, Max, is pansexual and for me it's always amazing when you play a part to see what you can kind of draw from that and what you can compare it with in your own life, your own beliefs."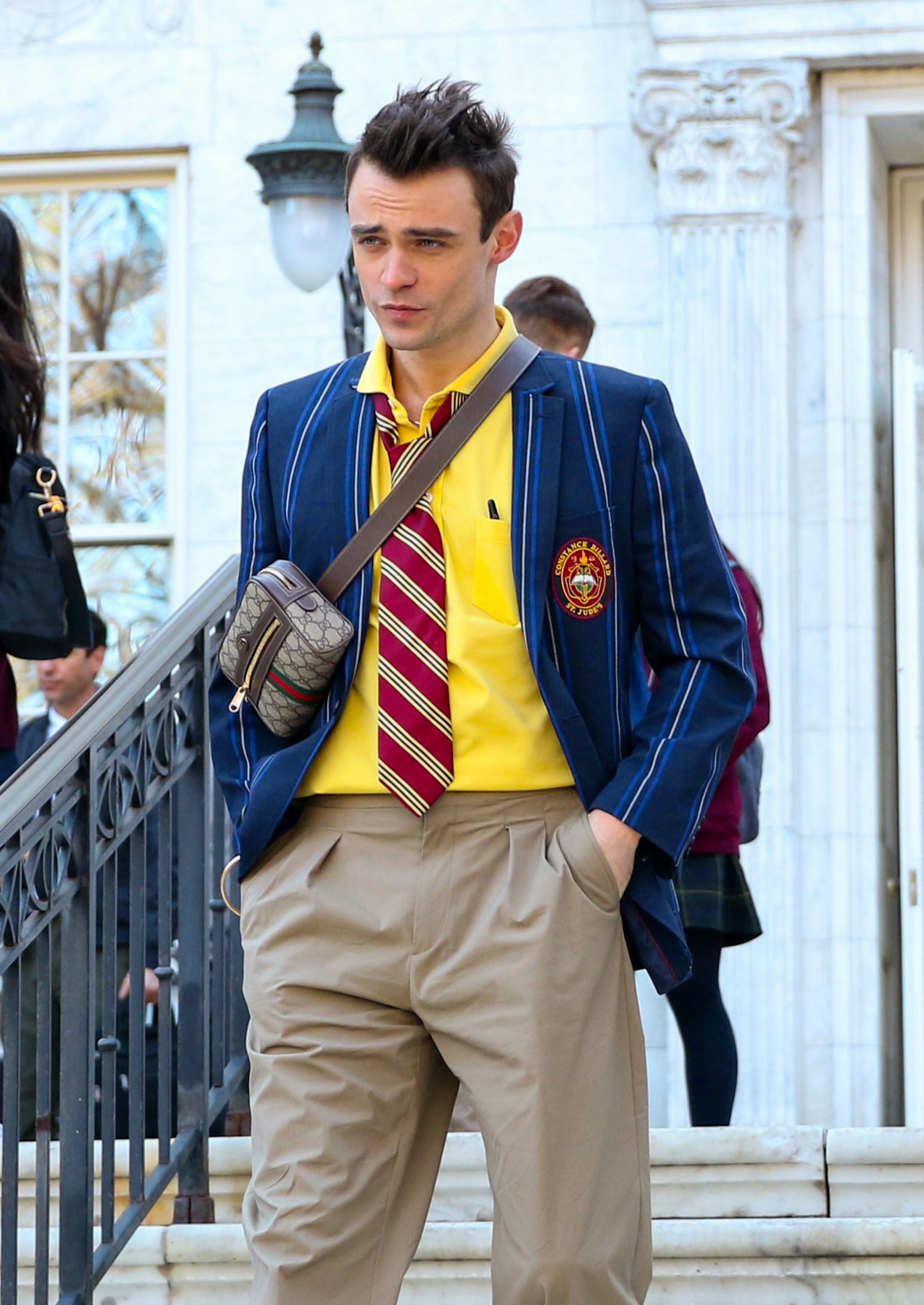 "And it definitely did make me question how I was brought up and have been conditioned to think in terms of gender and gender identity and sexual preferences stuff," he continued.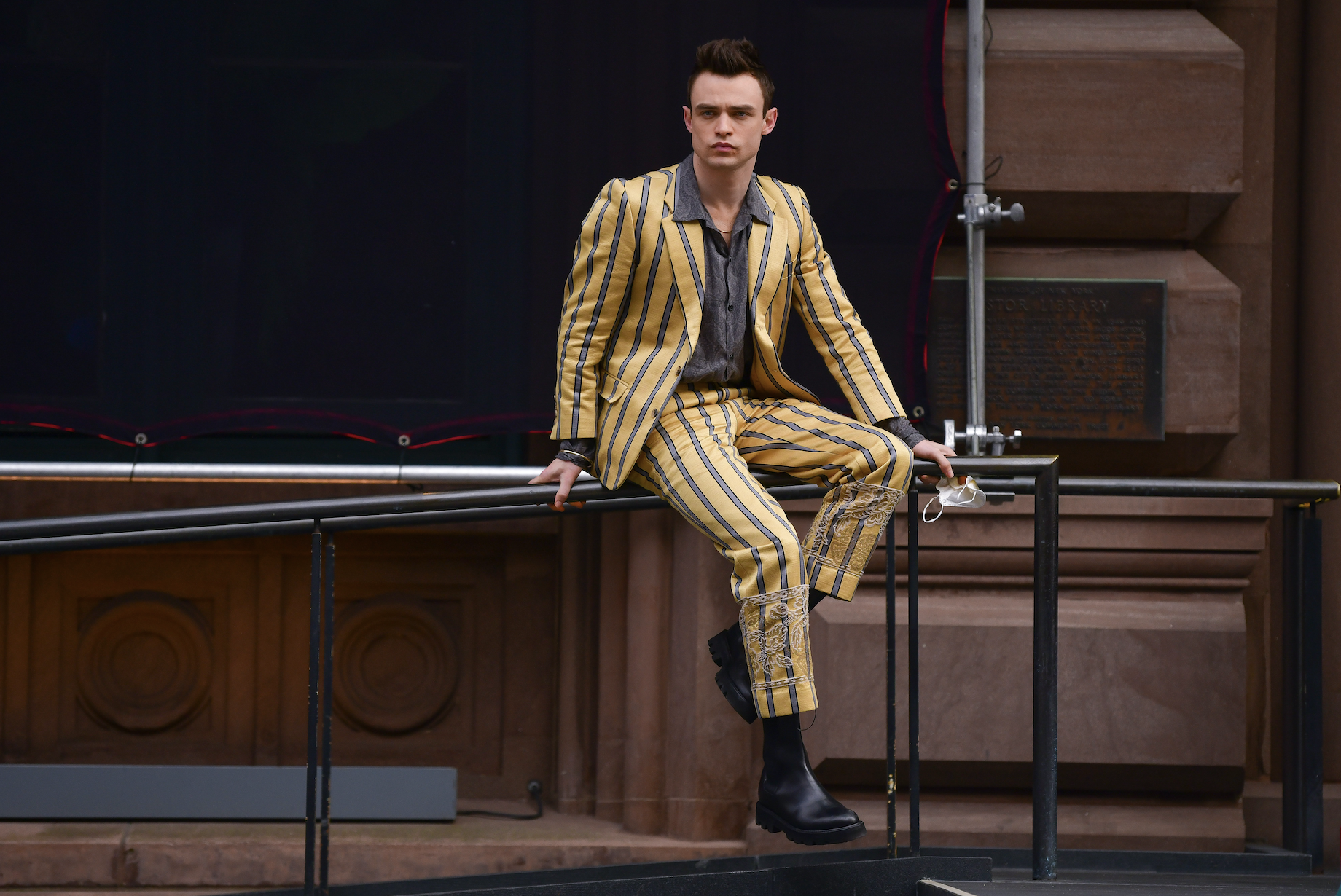 "That kind of threw that all up in the air and it was kind of very liberating. It's been an amazing experience for me, definitely."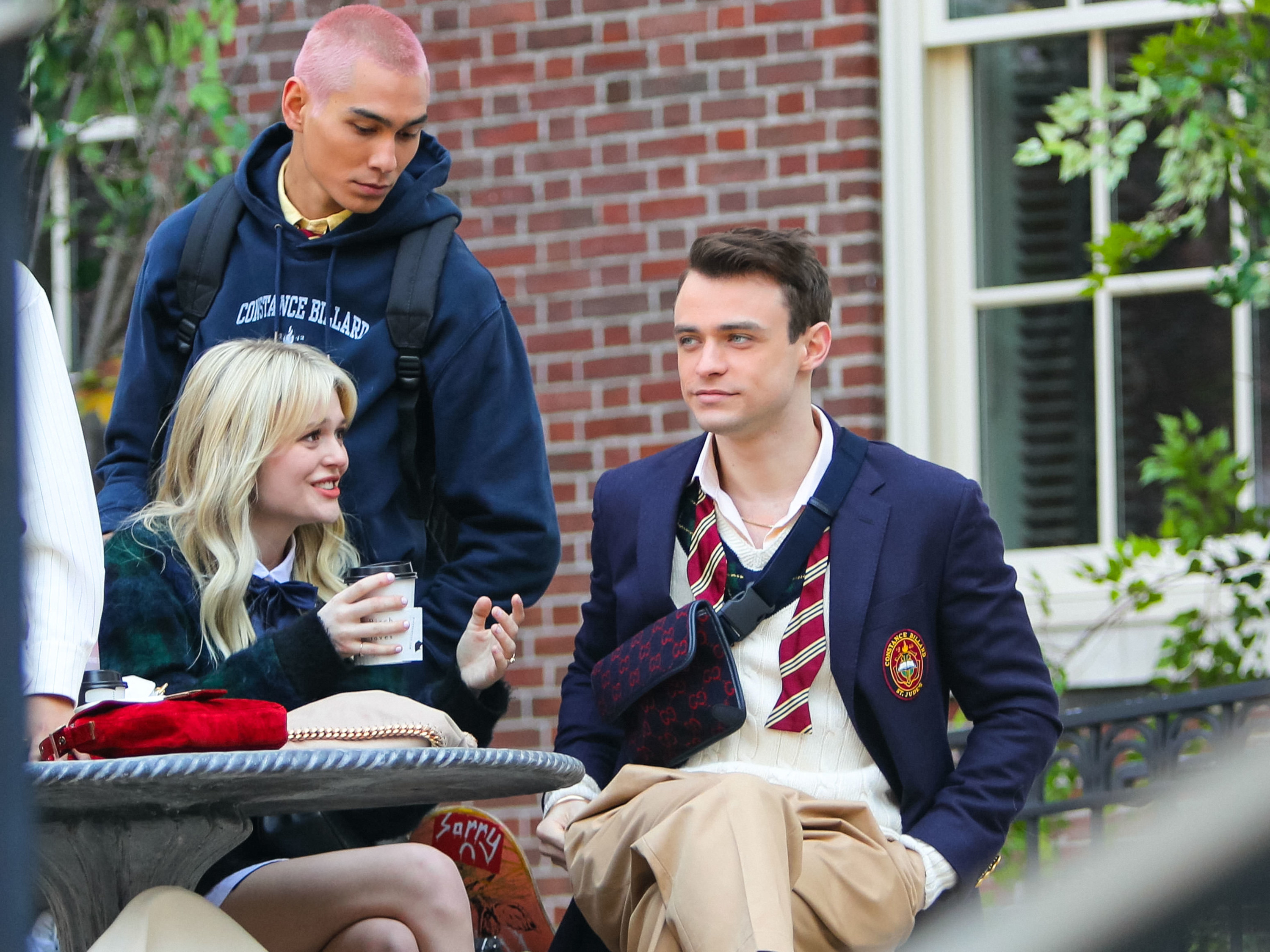 Gossip Girl is streaming on HBO Max now.