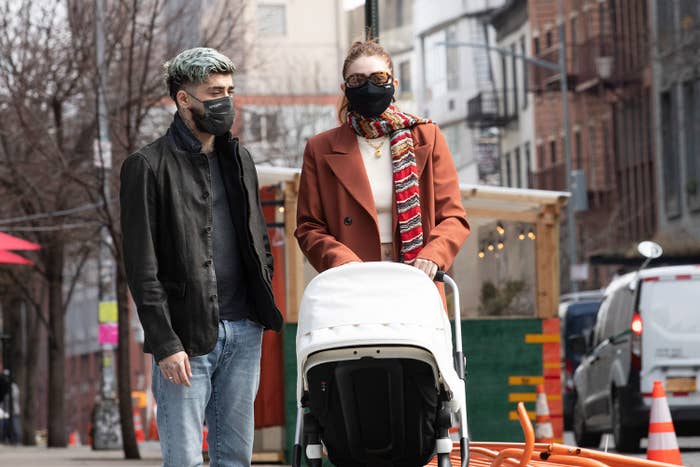 "The highlight [of motherhood] is, I would say, like, the most simple things," she said. "Just seeing her learn something new every day, even if it's, like, picking up a cup or putting a ball in a hole."
"You just think they're the best, most genius thing that's ever been born...just the small things."
She said something similar to Harper's Bazaar recently. They asked about her "favorite part" of motherhood.
"It's all my favorite, even if it gets hard at times. You have so much patience and unconditional love that comes with motherhood," she said. "It's just fun to watch her grow and learn every day. And she makes me so proud. It's funny how even the smallest things are exciting."
She also says her beauty routine has changed slightly since having Khai.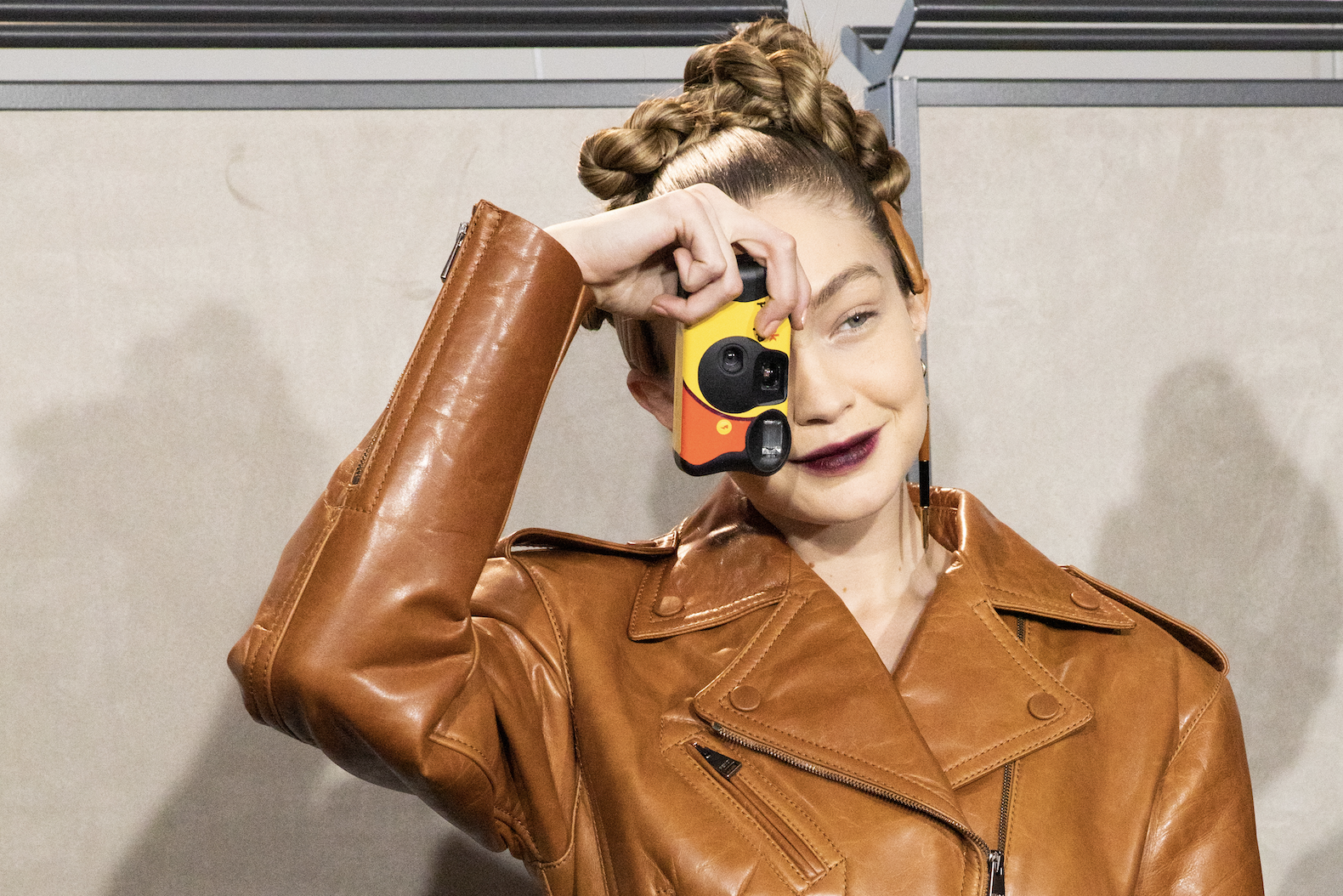 "I've really simplified my routine to just the necessities of the necessities. Obviously when I'm working, I do more. But when I'm home, I'm on mom duty full-time. I wake up in the morning, wash my face, moisturize, put on deodorant, and love to add a fragrance," she explained.
"But if I don't have time, I'm not going to wear makeup. My hair is always in a bun so it doesn't get pulled out."
Khai is not even a year old, but Gigi does have some beauty secrets she'll impart on her daughter when she's older.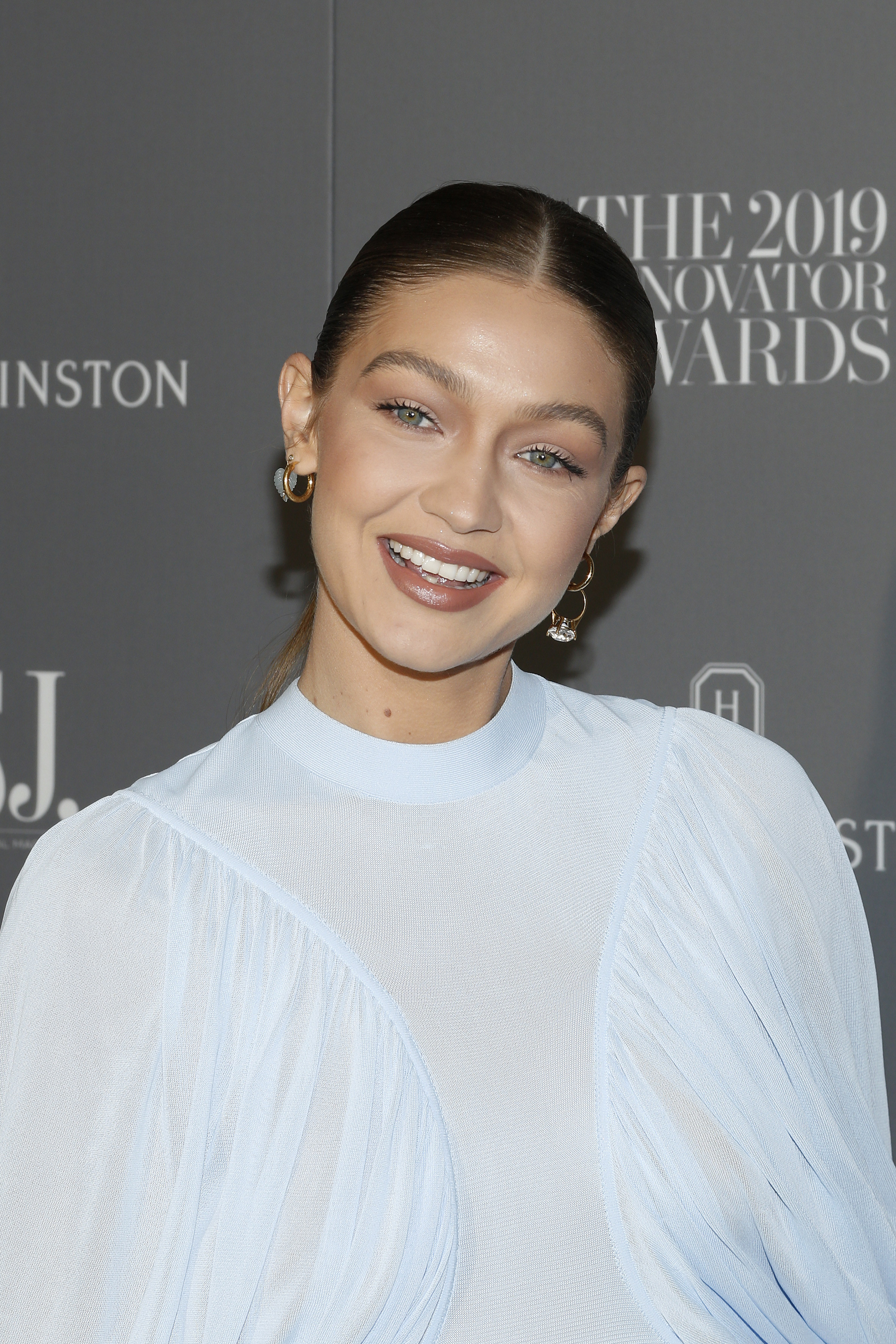 "Doing too much for my skin or beauty routine can make it more complicated, and sometimes my skin can't handle it," she said. "I think I'll teach Khai to keep it simple when it comes to makeup, like my mom taught me."