Well, now they're entering into the baby care game, focusing on children of color.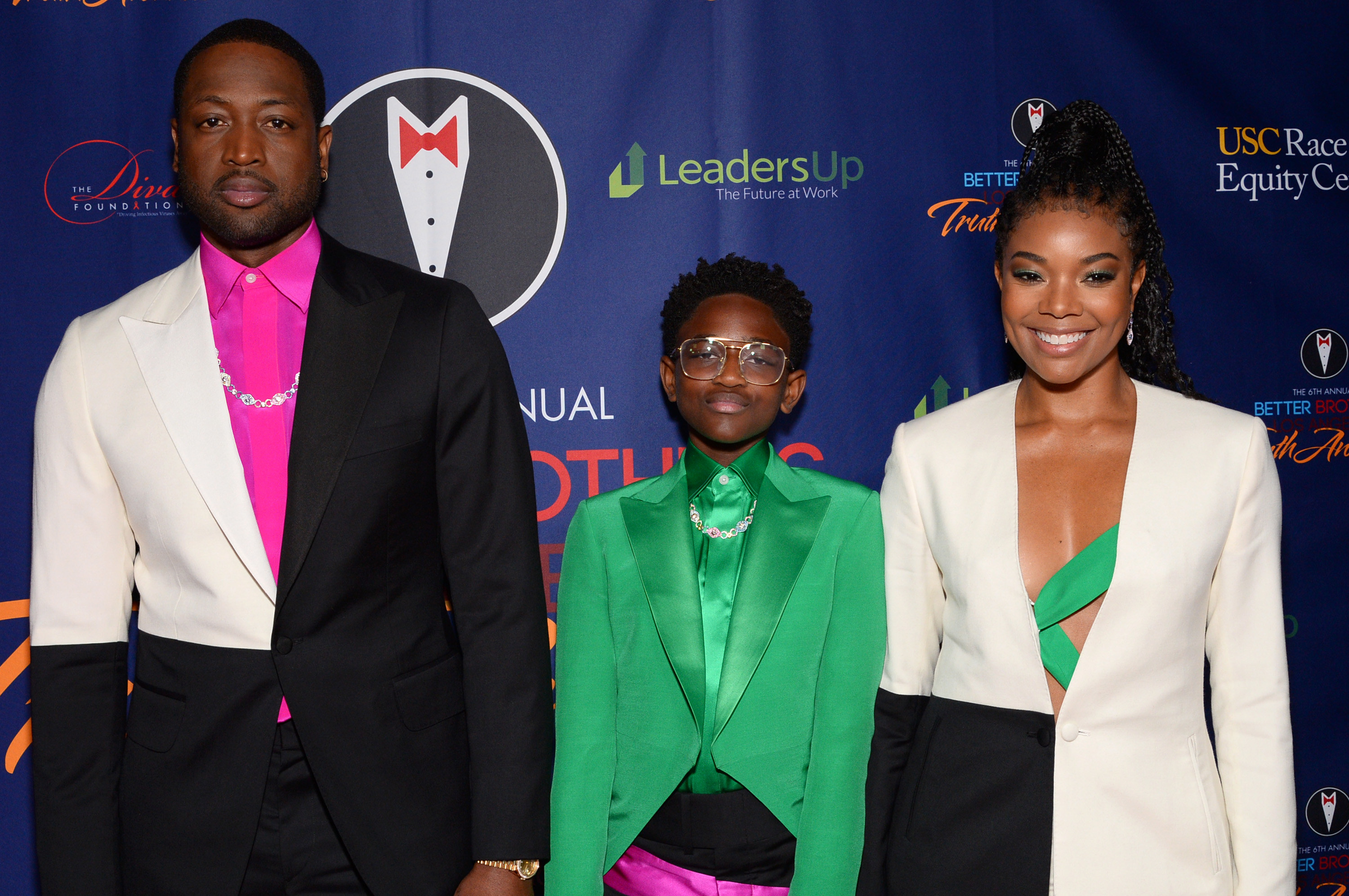 According to Women's Wear Daily, Gabrielle and Dwayne are gearing up to launch "Proudly," a collection of skin care and diaper products for children of color.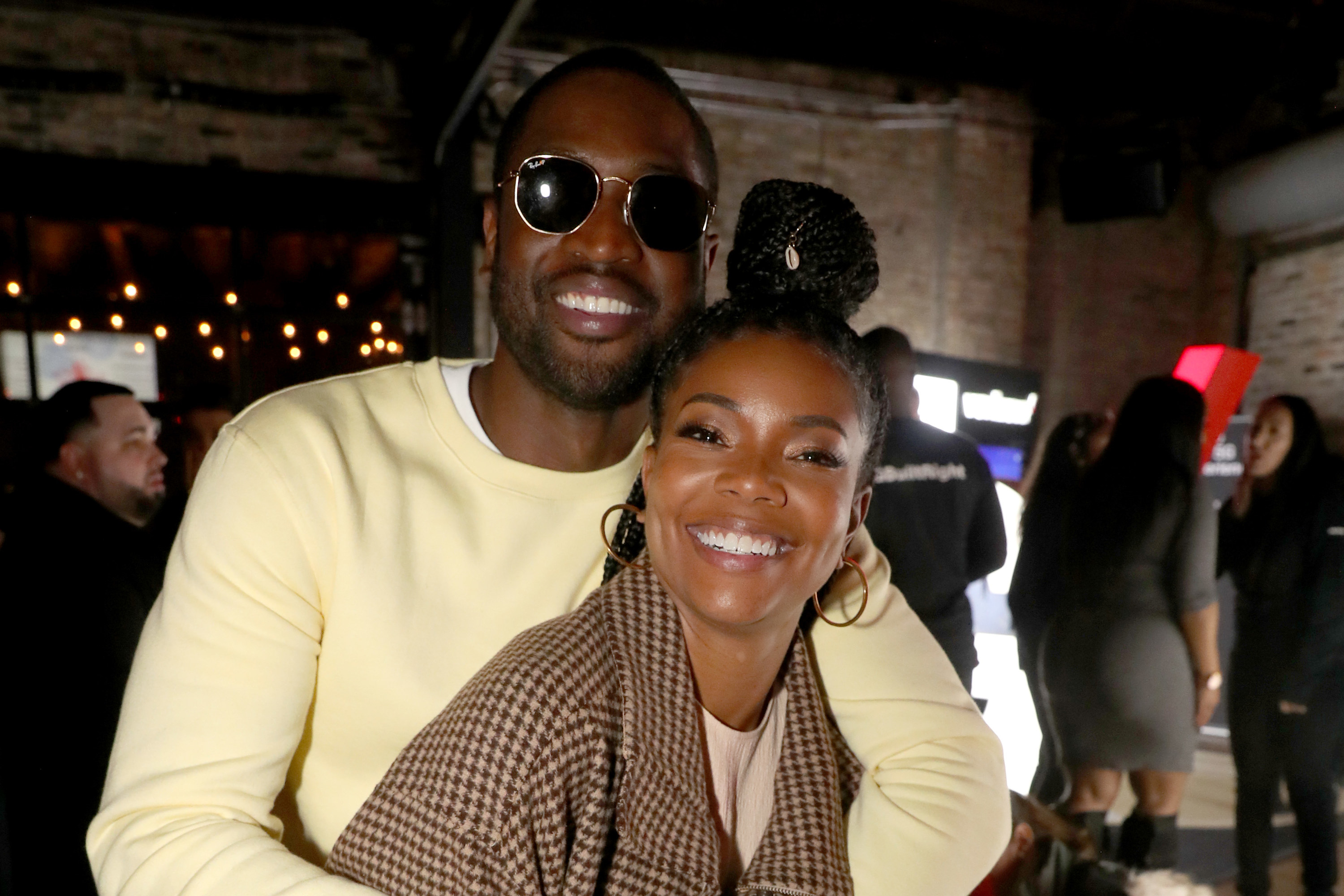 Funded by Initial Capital and Forerunner Ventures, you should be able to purchase "Proudly" later this year.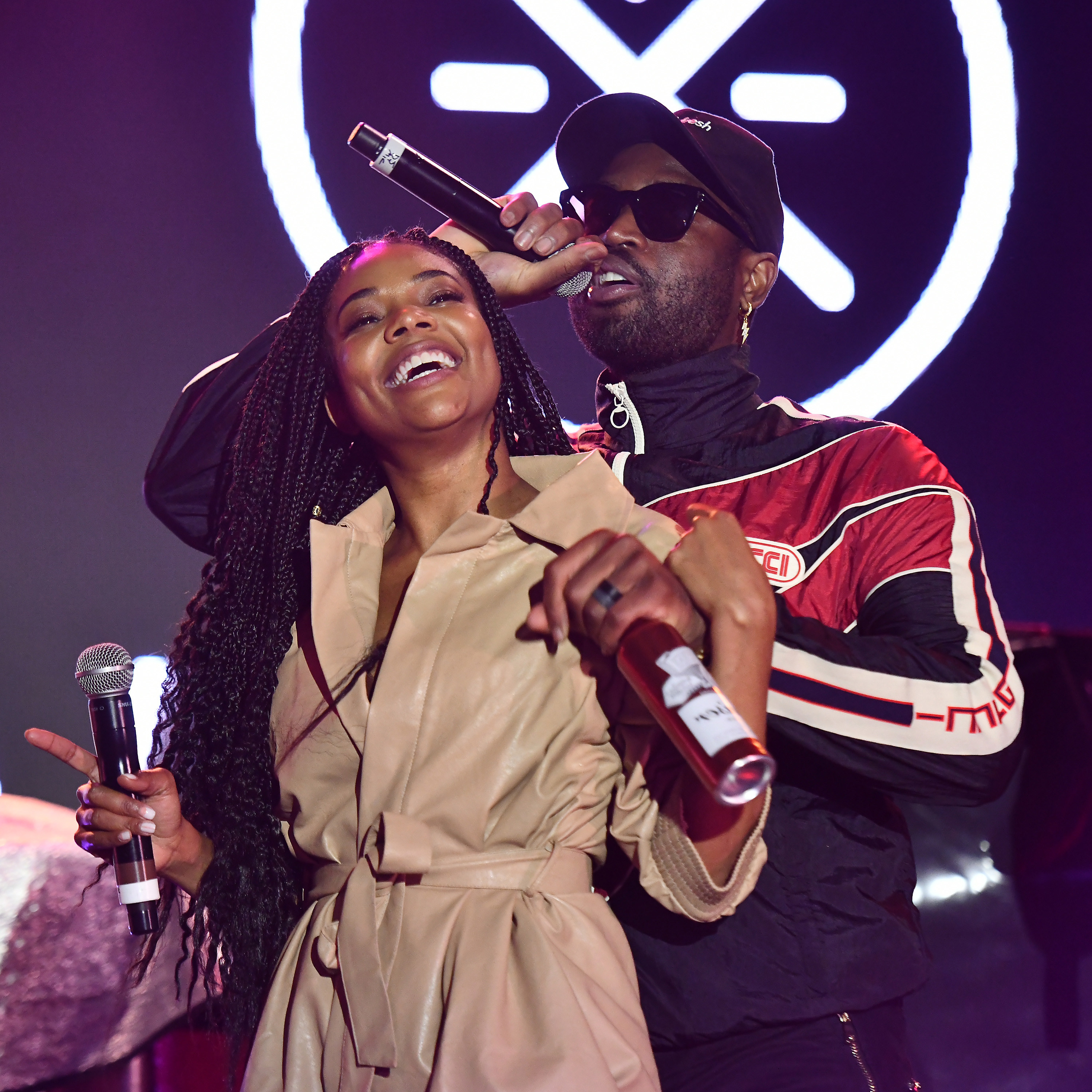 "We're so excited to officially announce our new baby company, Proudly. As we continue to work on new endeavors together, our goal is to always center our work around being the change we want to see while championing diversity, equity and inclusion," the couple said in a statement.
"With Proudly, we're proud to have a range of products that caters to the unique skin care needs of children of color that are so often overlooked in the mass market."
What can't these parents do?