Especially when it comes to dancing.
As a result, Dua was trolled. Memed. Made into a joke. (Not cool!)
But she's got a good head about it.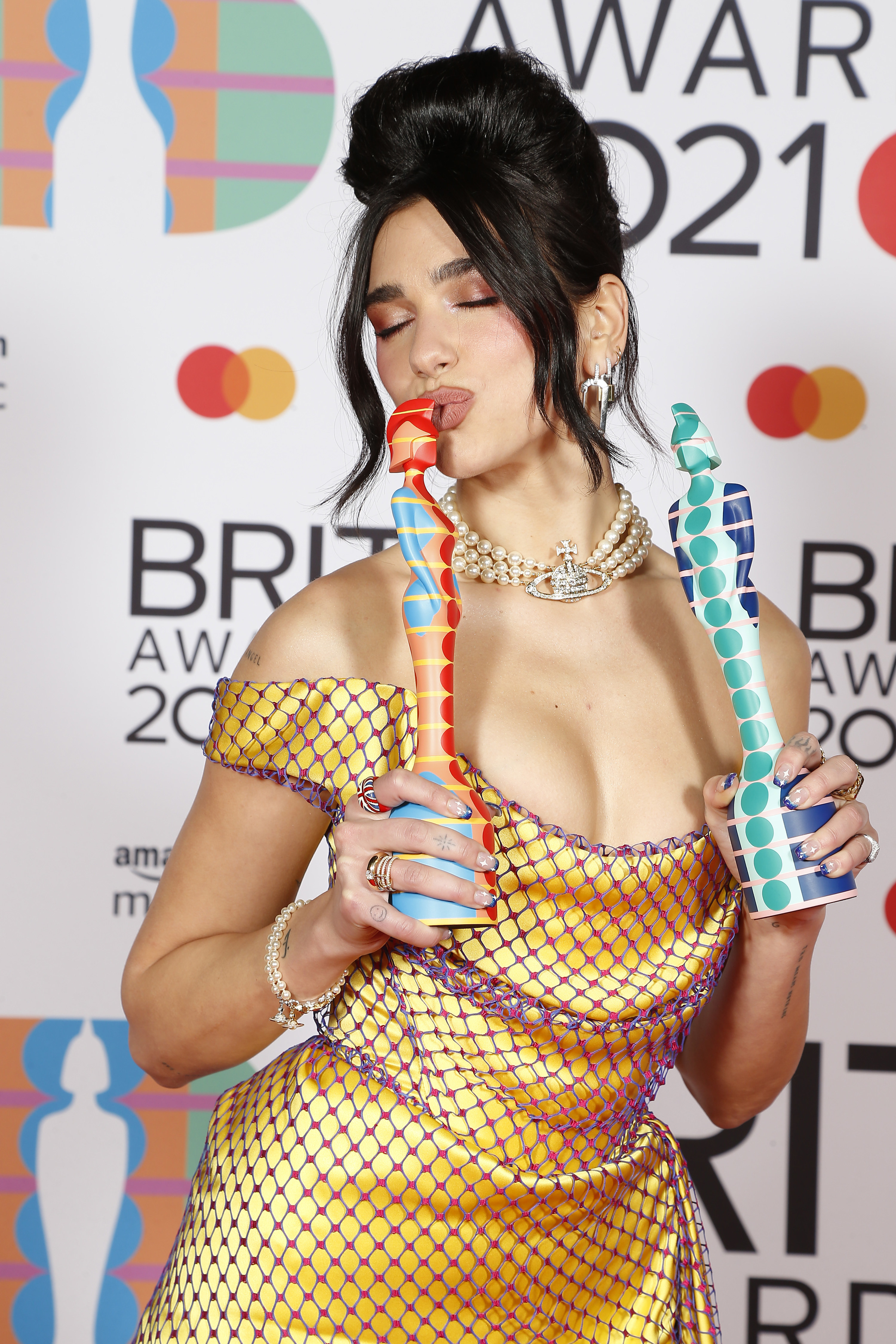 Get this: In a new Instagram story, Dua actually thanked her haters for inspiring her to work harder.
It began as a thank-you to day one fans, and then took a slight detour.
"I'm so grateful for all the incredible opportunities, all the amazing people I met, all the incredible lessons that I learned, touring for like three years," she began.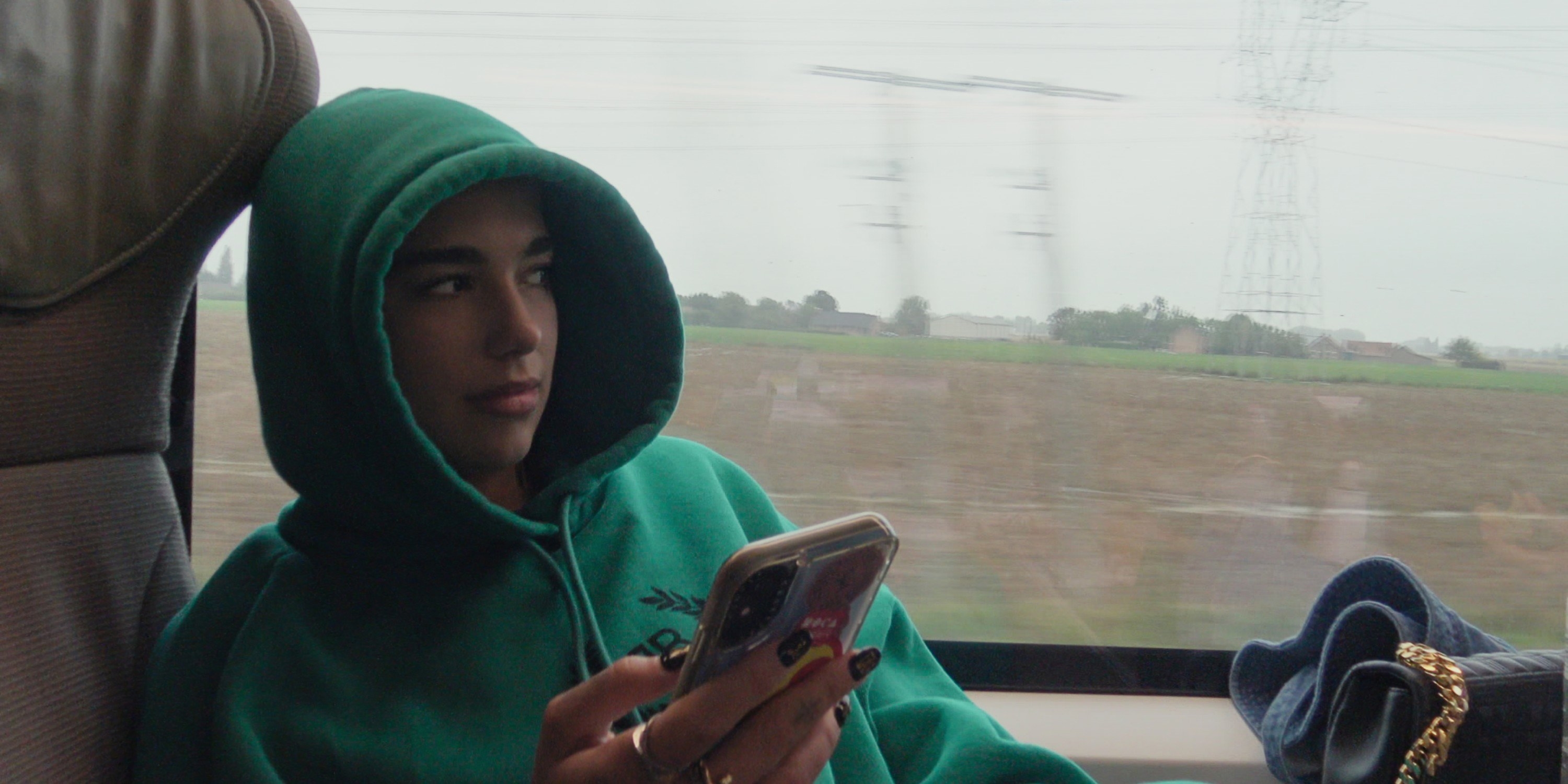 "Getting bullied online...made me want to dance my ass off and just really get better."
"So thank you so much, for all things good and bad, for helping me grow. I'm forever grateful."
You can watch the clip below and feel inspired. (Just me?)
StopBullying.gov is an organization that provides resources to prevent harassment and bullying against children. Stomp Out Bullying offers a free and confidential chat line here.