Draco Malfoy And Scorpius Malfoy Ran Into Each Other At The Cinema, And This Is Some Real Life Fan Fiction
Slytherins, look no further.
He played Draco Malfoy in the Harry Potter movies. You probably had a crush on him. (Just me?)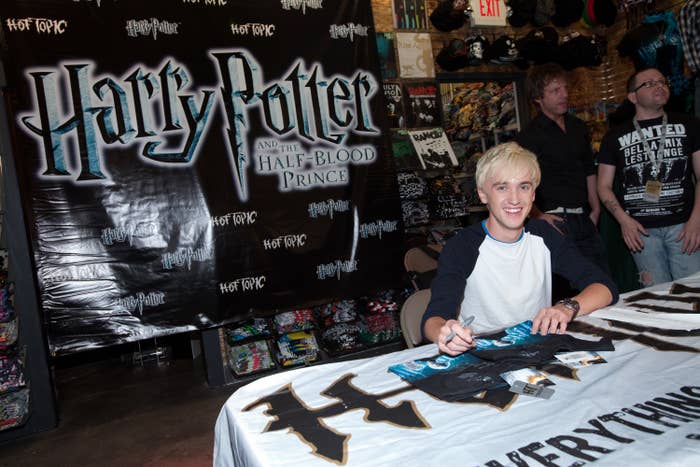 You also know Bertie Gilbert.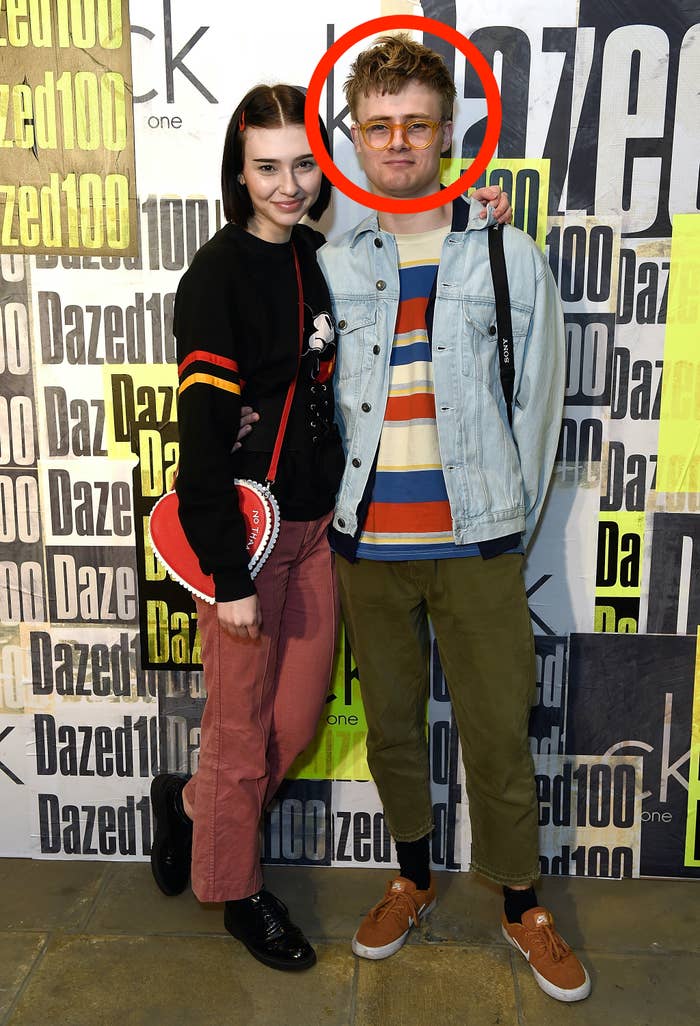 Apparently both Tom and Bertie decided to attend a screening of In the Heights at the Backyard Cinema in London on the same day.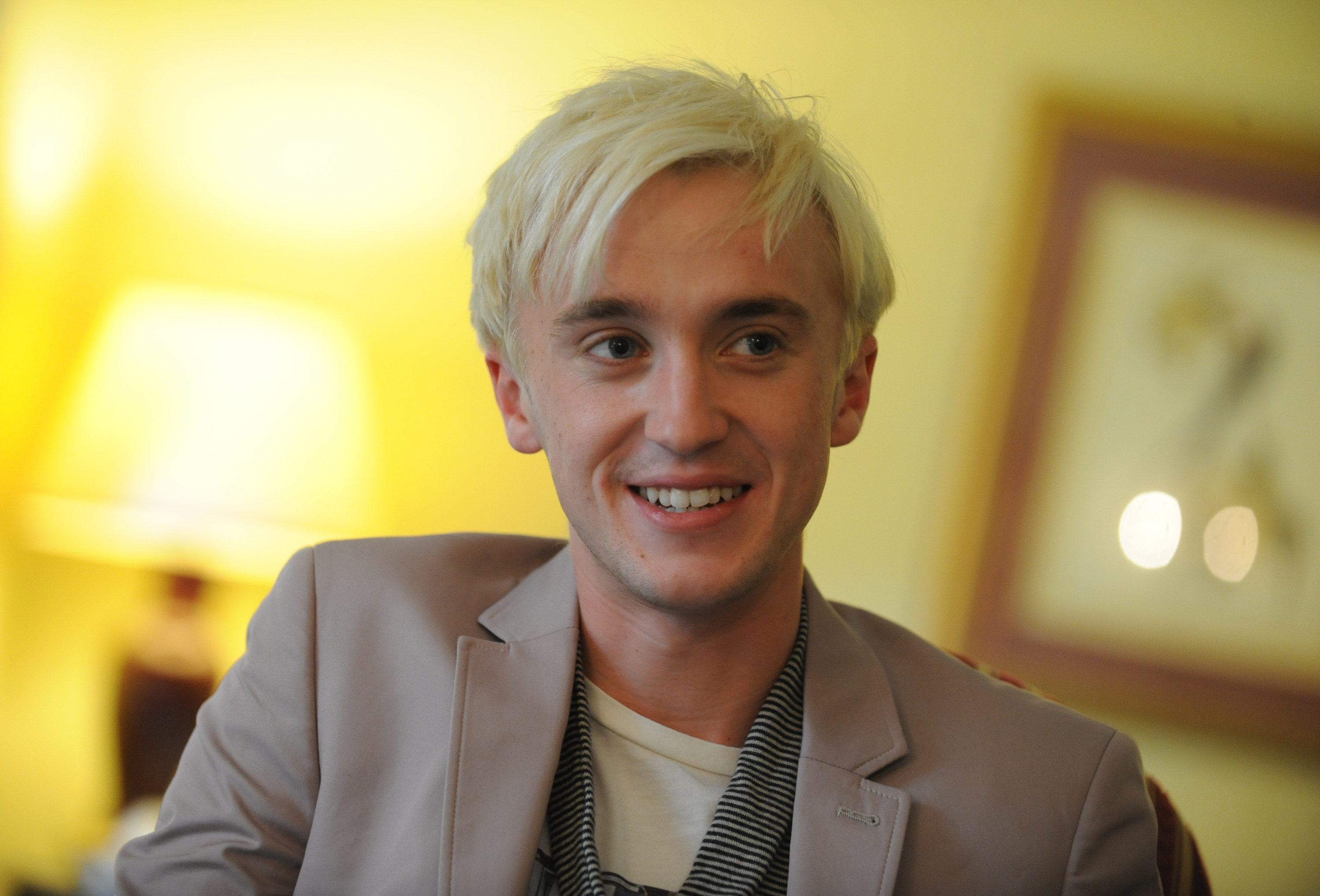 They were seated next to each other. It was unplanned.
And so they took an adorable selfie together to document the mini Malfoy reunion.
Tom posted the pic to Instagram and captioned it, "When Draco sat next to Scorpius. Completely by chance! Was such a lovely coincidence before sitting down to watch @intheheightsmovie 🙌🏼 🐍 x"
Which Harry Potter cast members would you like to see reunite next? Let us know in the comments.