On Saturday, Dove detailed a super-funny exchange she had with a stranger at a club, and I just really need you to hear this one.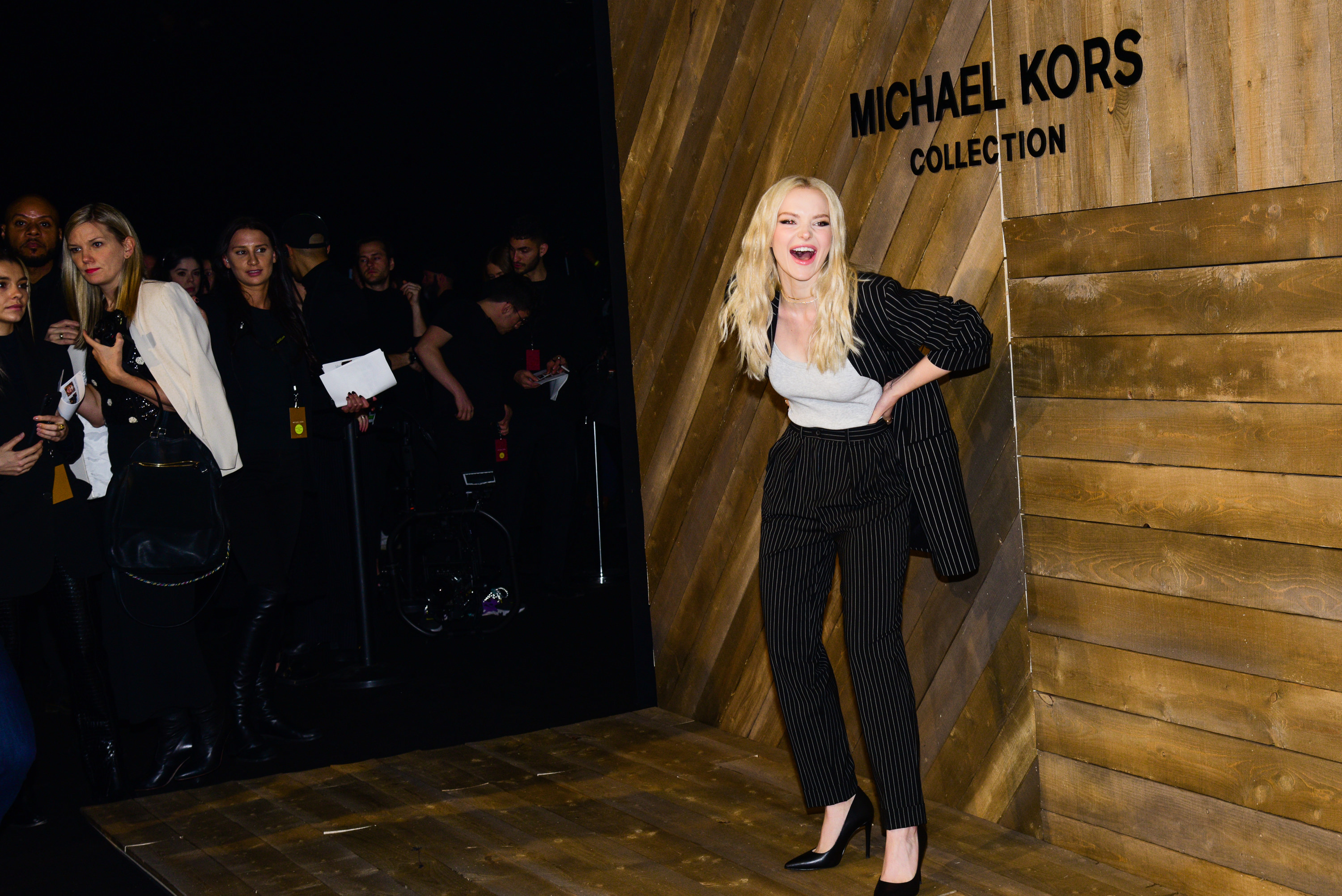 "Got told by a girl in a club last night that I 'look like that Disney girl turned really hot girl,' and I'm just so relieved that everyone knows what my real job is," she joked on Twitter.
"Happy to stop acting and singing altogether and just be 'hot girl.' It's been a long road, but we made it. Finally," she continued.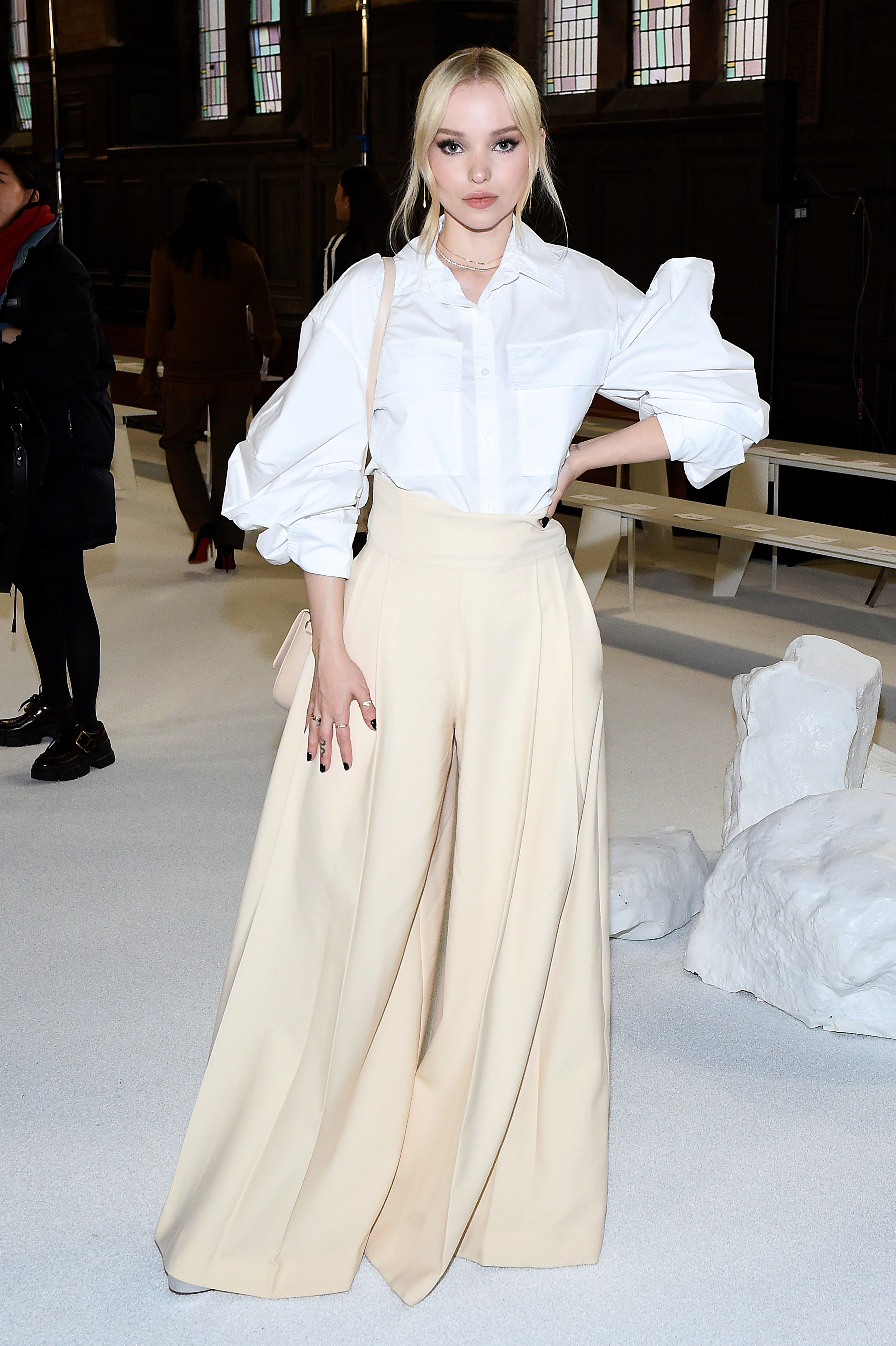 She then followed it up with a reference to Lady Gaga's A Star Is Born press cycle — you know, the one where she kept giving the same quote about 100 people in the room and 99 don't believe in you?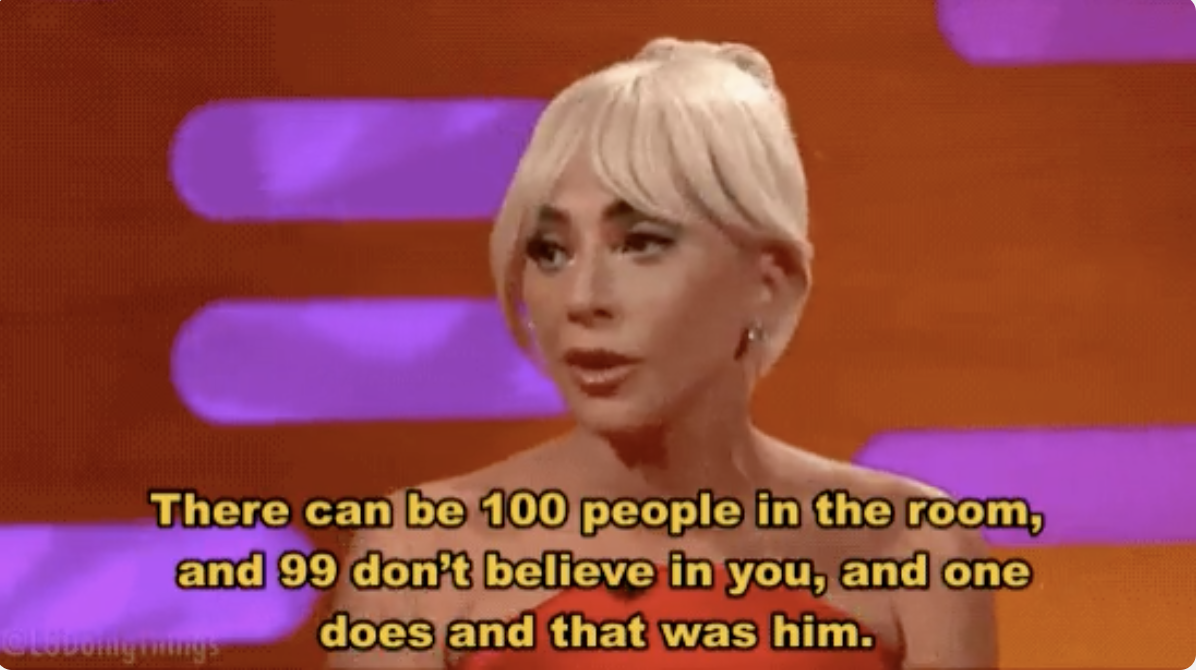 She also responded to a fan who asked, "How does it feel to be an Emmy winner and a hot girl?" with, "They both mean so much."
Too good! Keep the jokes coming, Dove!
And if you ever do decide to quit acting and singing to pivot to full-time Hot Girl, I'll be sad, but that's cool too.