Hip-hop mogul Diddy is an incredibly hard-working dude, both in music and in all his entrepreneurial pursuits. But he wasn't always rich and famous.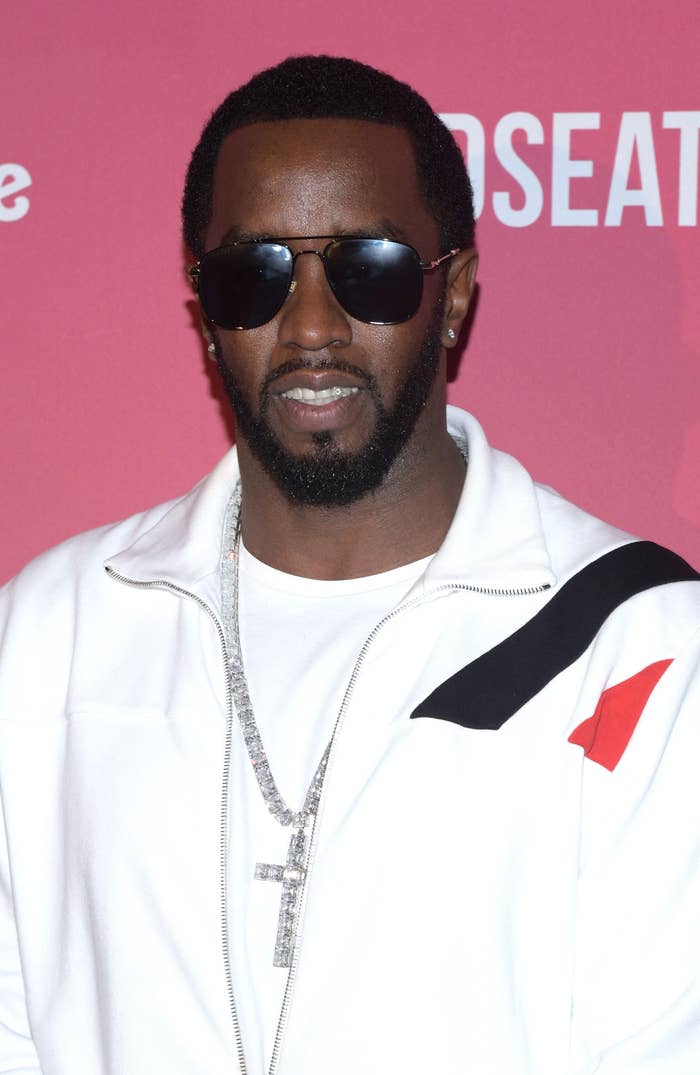 On Instagram, Diddy posted a video about the moment that started it all for him and it is... certainly not what you'd expect.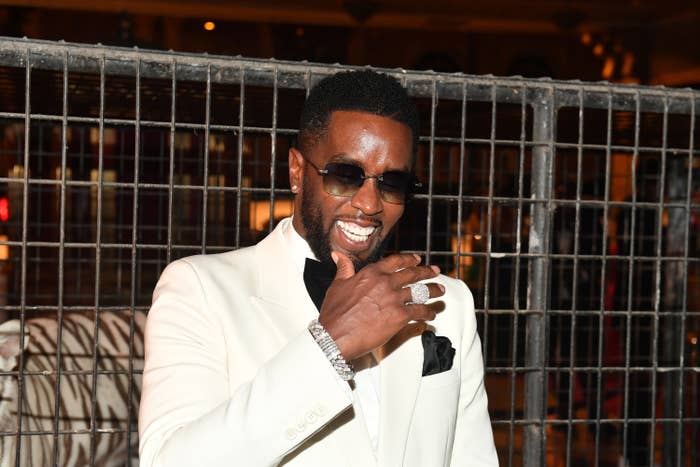 "One day when I was growing up, I woke up and there was 15 roaches on my face," he wrote in the caption. "At that moment I said hell no, I refuse to live like this. Work hard, believe in your crazy dreams… AND NEVER SETTLE! #LOVE."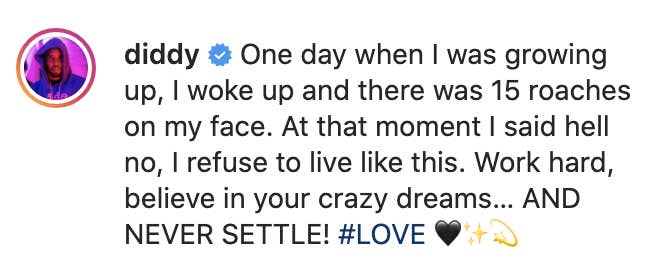 While posed in front of an infinity pool and the ocean, and eating fresh fruit, Diddy says to the camera, "You can do it. You can be whoever you want. You could be eating mango, too, with the ocean as your backyard. I ain't special. I just wanted, I wanted it bad, you feel me?"
"I will not allow myself to not have mango. I hustle hard. Don't allow yourself to not have mangos and the ocean as your backyard!" he concludes, and then jumps into the pool.
The "fruits of your labor" has never felt more literal.
Unfortunately, some people seem to think Diddy was exaggerating about the whole "15 roaches" thing.
Listen, everyone is entitled to their opinion, but any number of roaches on your face is too many roaches. And we should be focusing on the pep talk instead! Thanks for the motivational words, Diddy.