Half a decade into it, and they still act like newlyweds around each other. It's adorable. They are the best!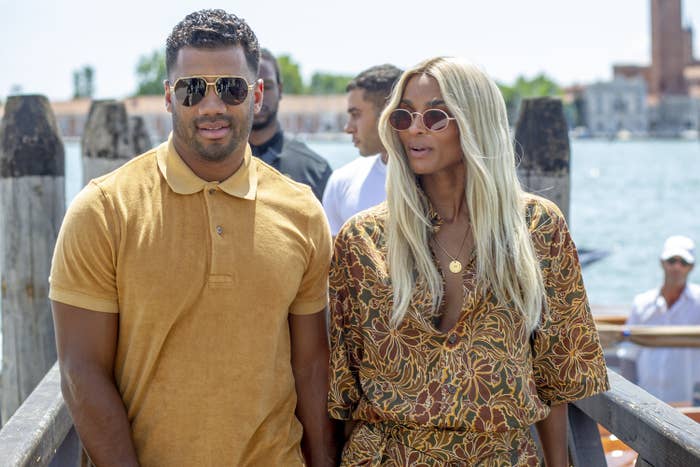 Anyway, while celebrating their fifth wedding anniversary in Venice, Italy, in 2021, Ciara and Russell decided to recreate an iconic photo of Princess Diana and Prince Charles in 1985.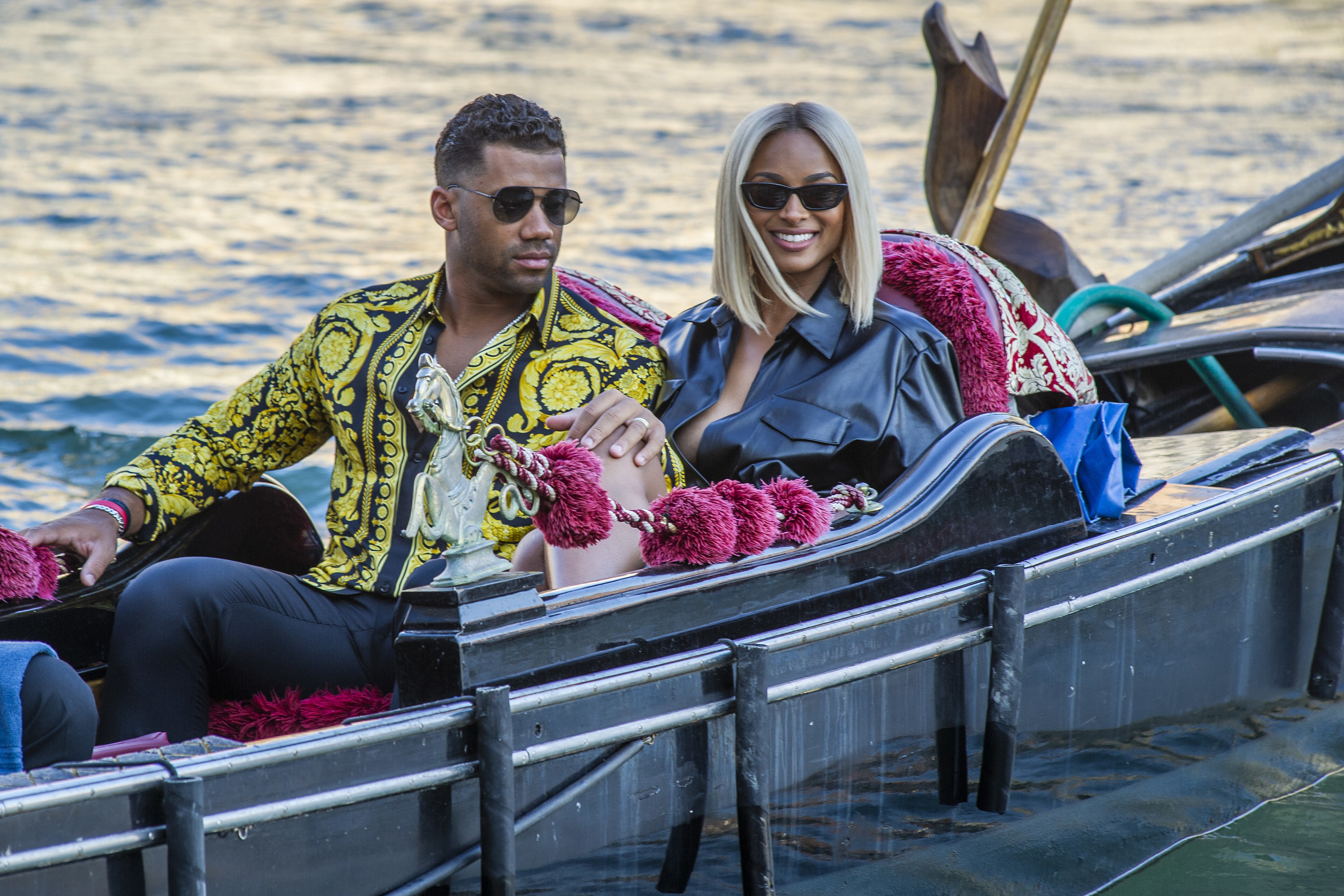 Ciara shared the pictures on Twitter, captioning it, "You always make me feel like a princess."
Adorable, right?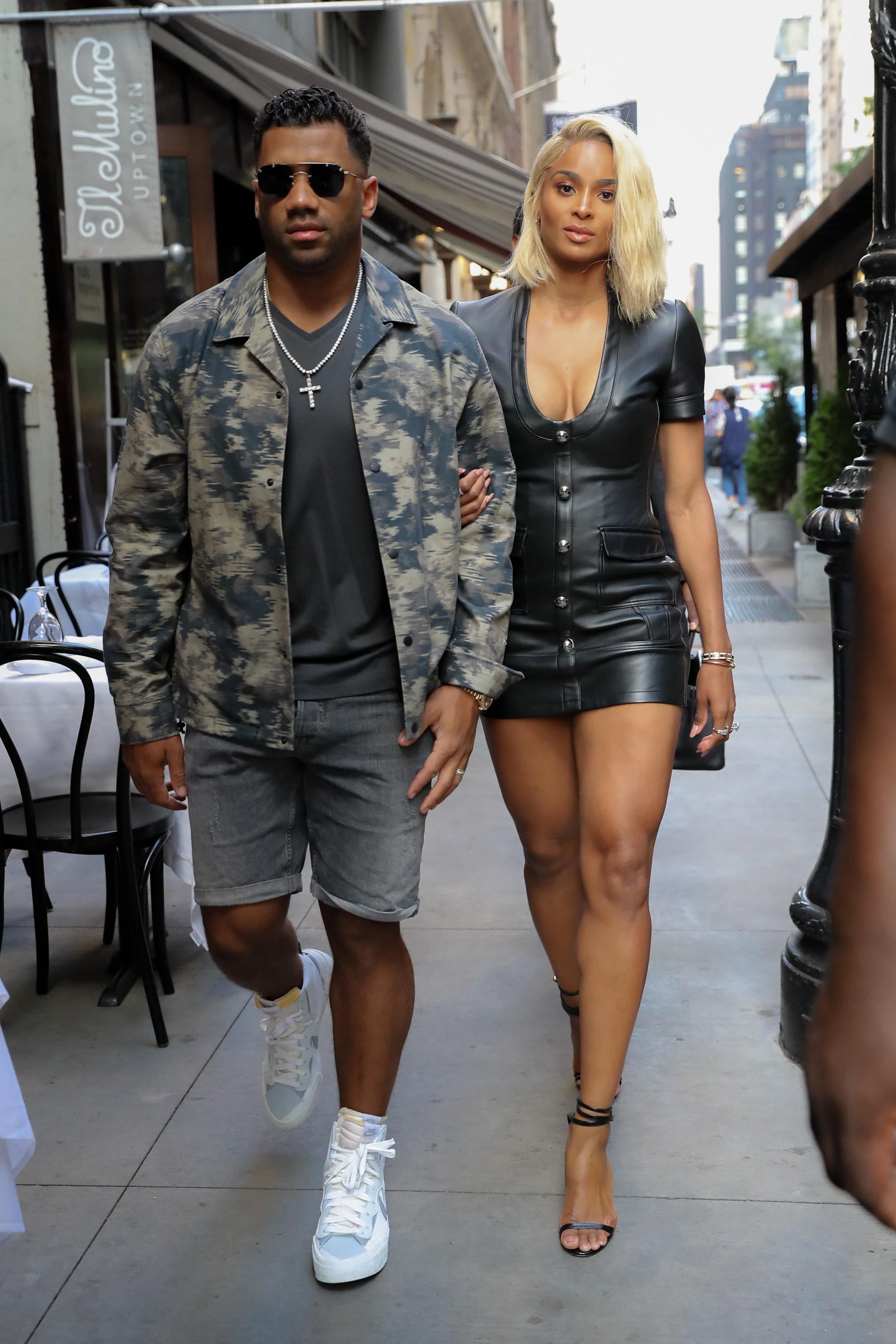 Here's hoping for more royal photo recreations in the future. We love you, Ciara and Russell!