Sit down, take a deep breath, and make sure you are properly hydrated. I have some news.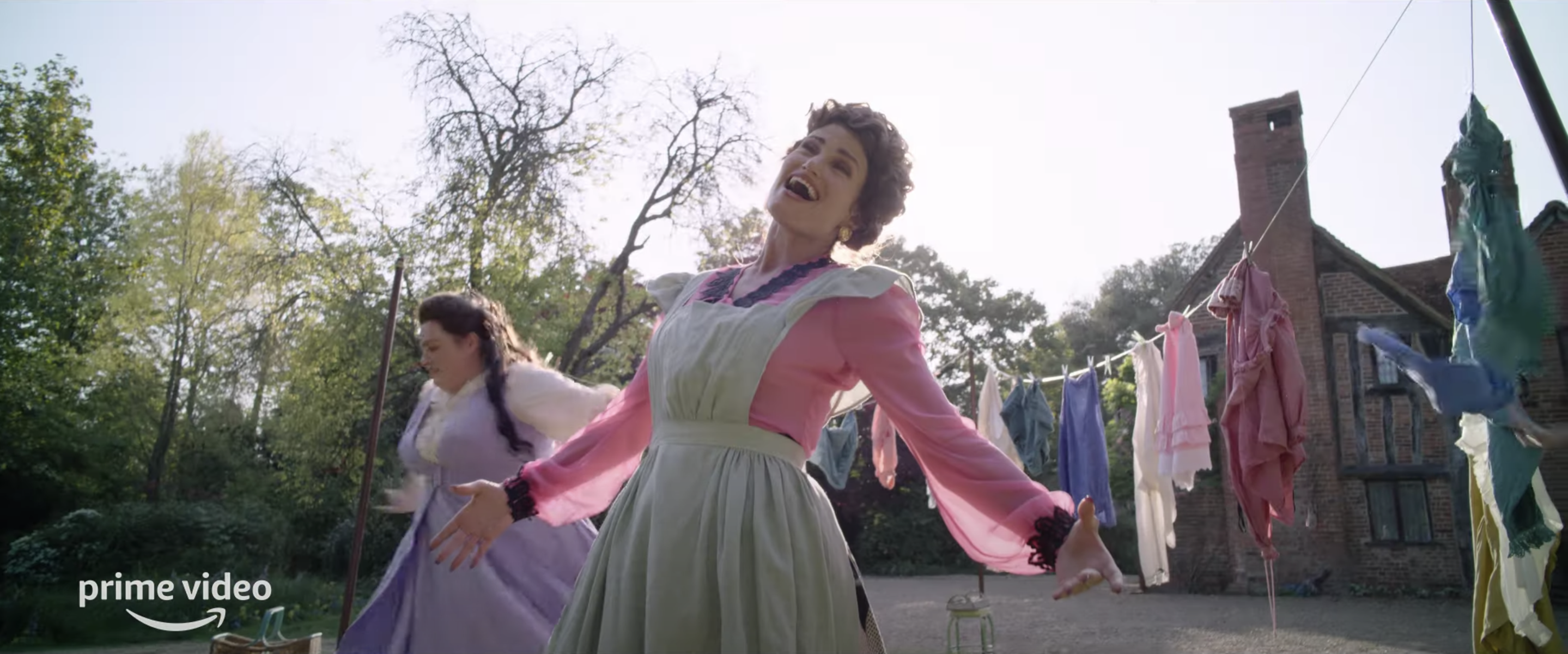 Well, buckle up! Your first look, all 30 glorious seconds of it, has finally arrived.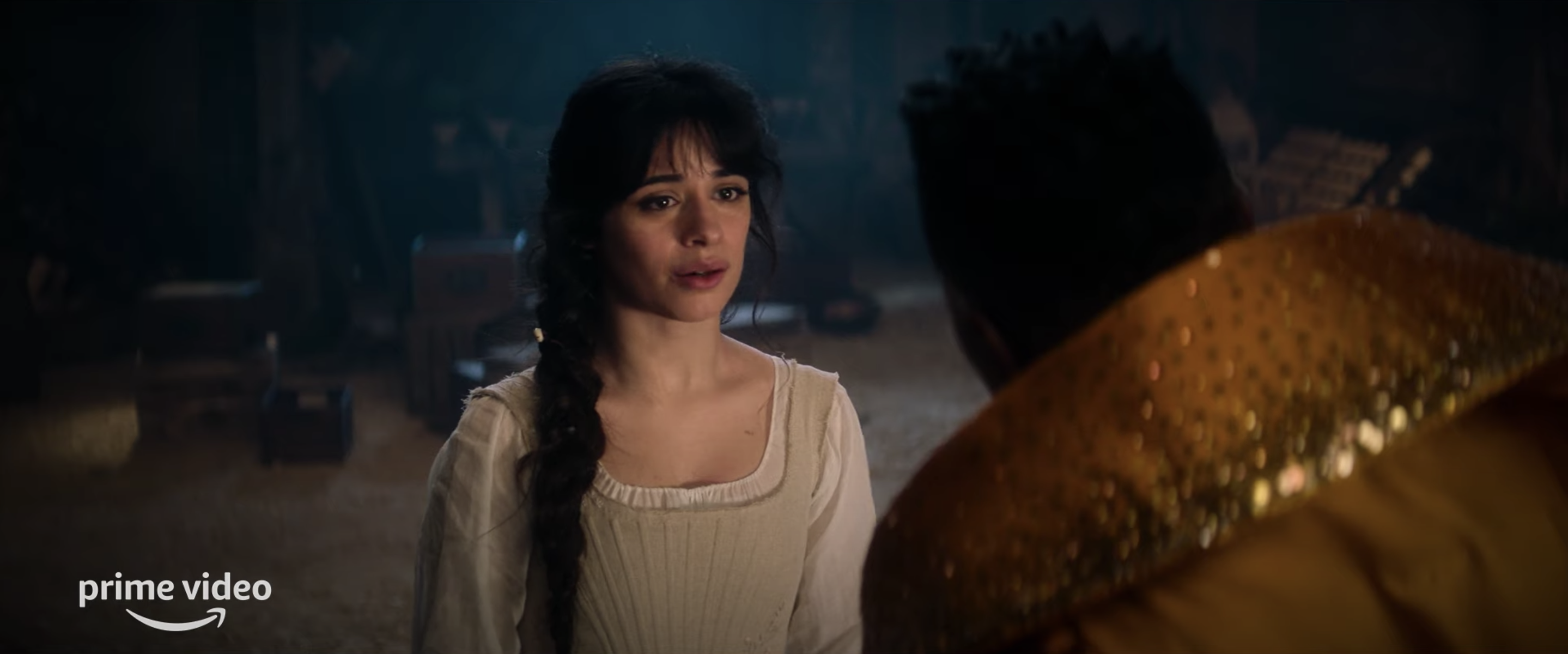 In it, we're introduced to Camila Cabello, or Ella, who dreams of becoming a designer. She sings a song, there are glamorous shots of Idina and Billy, and it looks so much larger than life.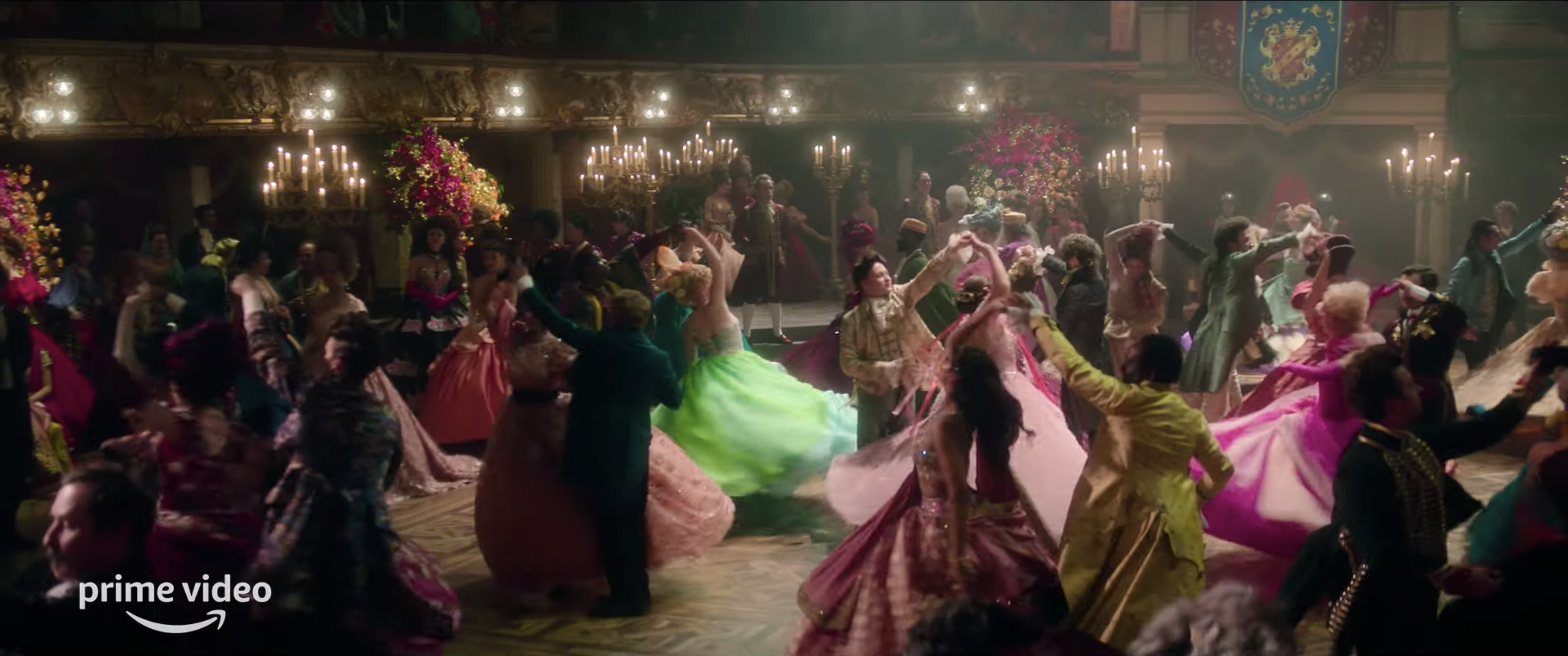 At the end, the Fairy Godmother (Billy) asks Cinderella (Camila) if she wants to go to the ball, and she jokes, "Yes, I was just crying and singing about it like two minutes ago."