Everyone was obsessed.
Everyone including actor Blake Lively, who is apparently a boy band superfan. As if you couldn't love her more!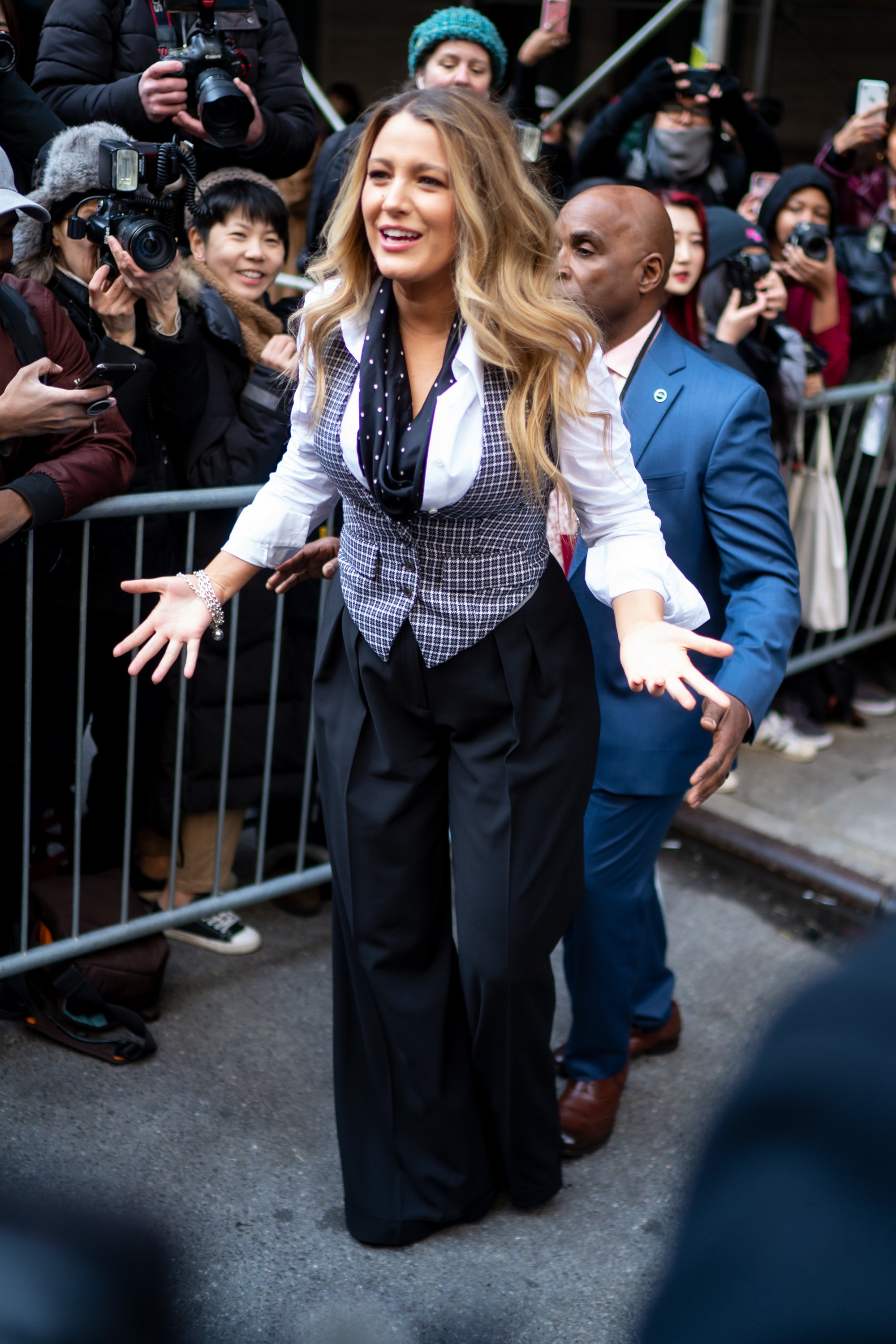 So when Backstreet Boys and NSYNC teamed up, she lost it. You know, just like the rest of us.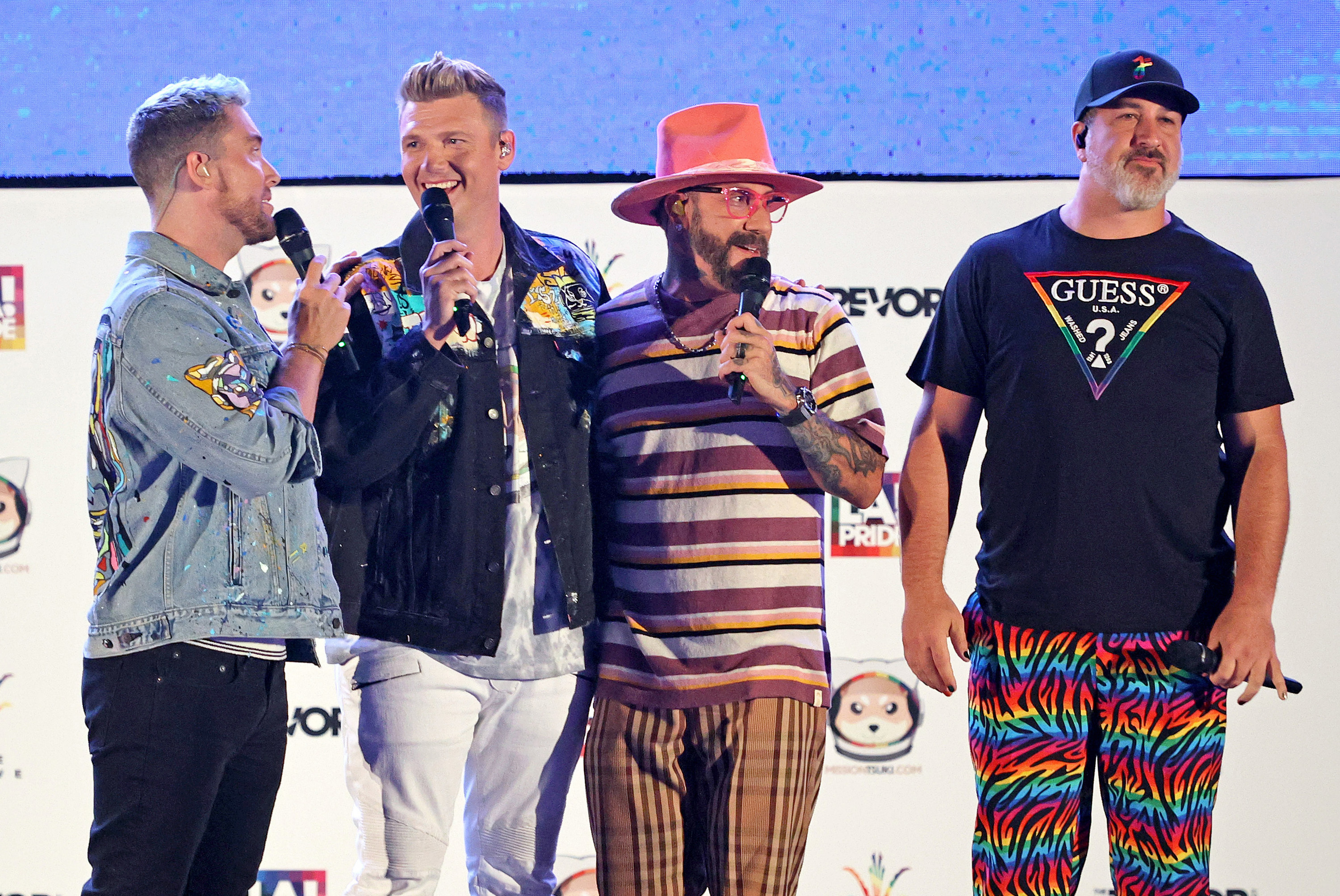 "True story: I just watched this until Instagram finally cut me off by pausing the video," she wrote on her Instagram story about the collab. "Because even they knew it was too much for me to handle in one sitting…"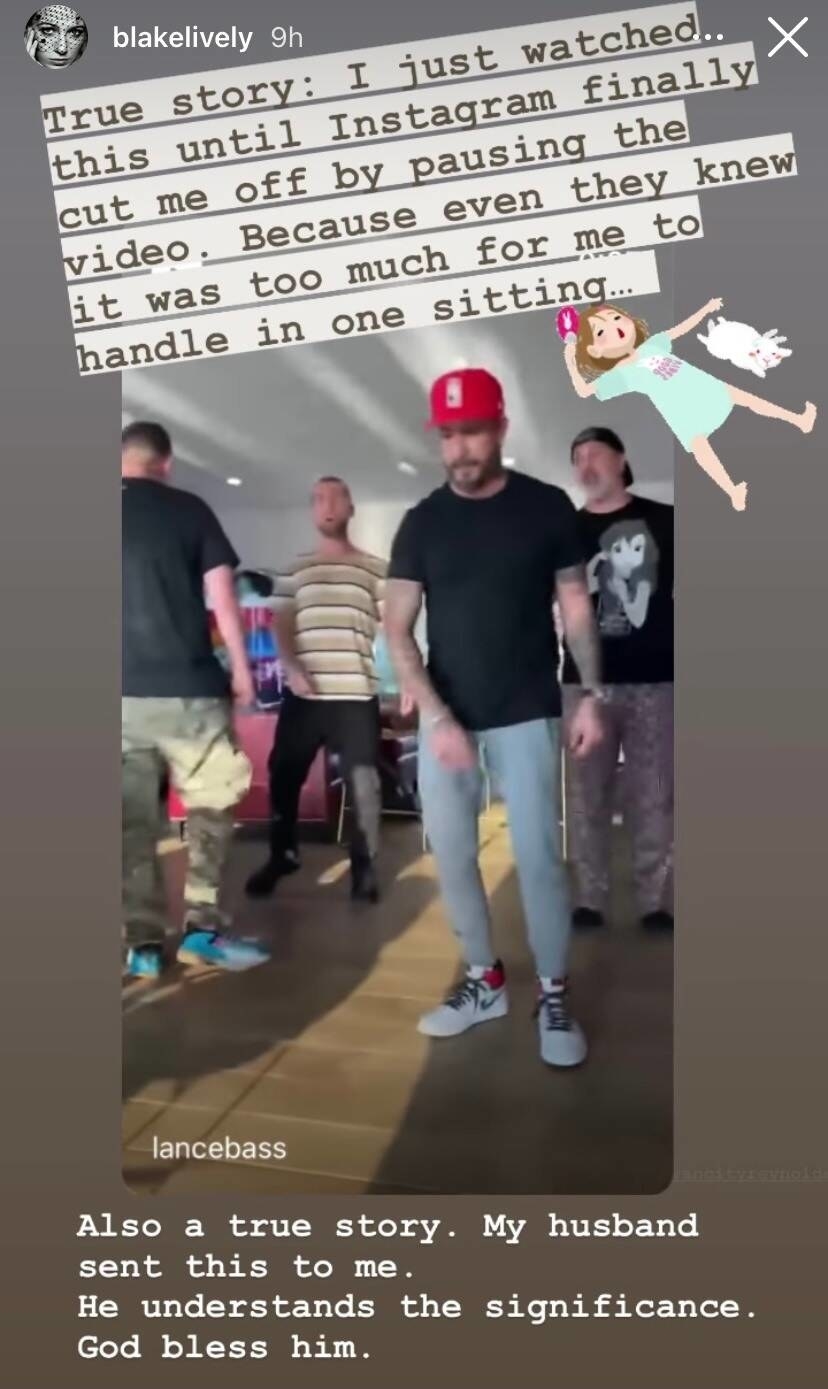 "Also, a true story. My husband sent this to me. He understands the significance. God bless him," she continued.
What a partner!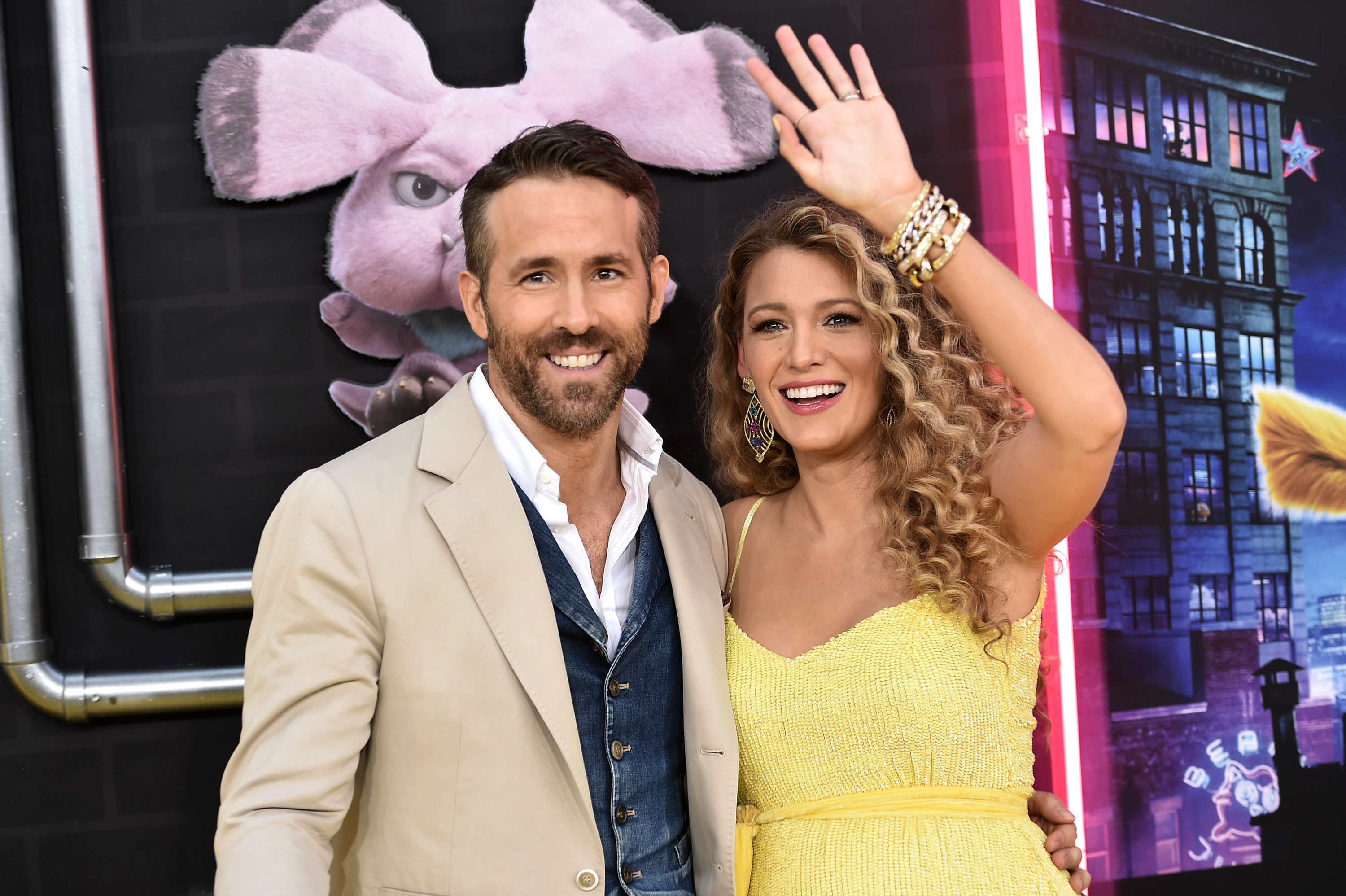 Now I just need a video of her and her husband, actor Ryan Reynolds, attempting to learn the choreo. It's harder than it looks.
Thank you, Blake Lively, for fangirling just like the rest of us!