Ben Platt Explained Why It Took Him Five Years To Start Dating Noah Galvin, And It's Honestly So Sweet
"I didn't see the light for a long time, and then I realized, you know, that he was the guy."
Dear Evan Hansen's Ben Platt and The Real O'Neals' Noah Galvin are dating.
Apparently, they have been friends for half a decade, but didn't get together until 2020.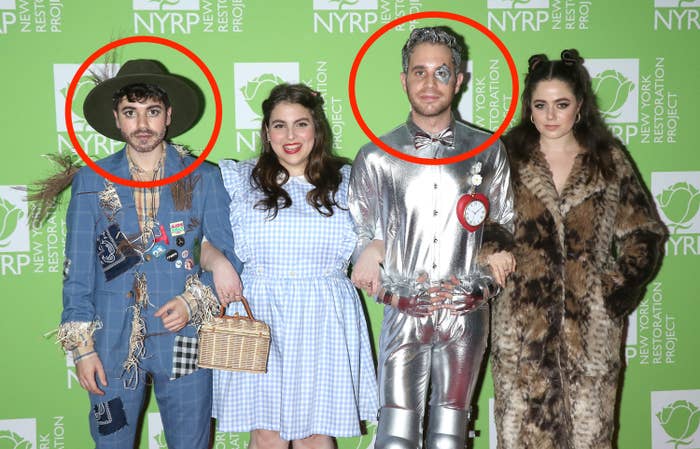 "I recently entered into a relationship...with my boyfriend, Noah Galvin. We've been together a year-and-a-half now," Ben said. "We were friends for five years, and right before the pandemic, we finally decided to really give it a shot."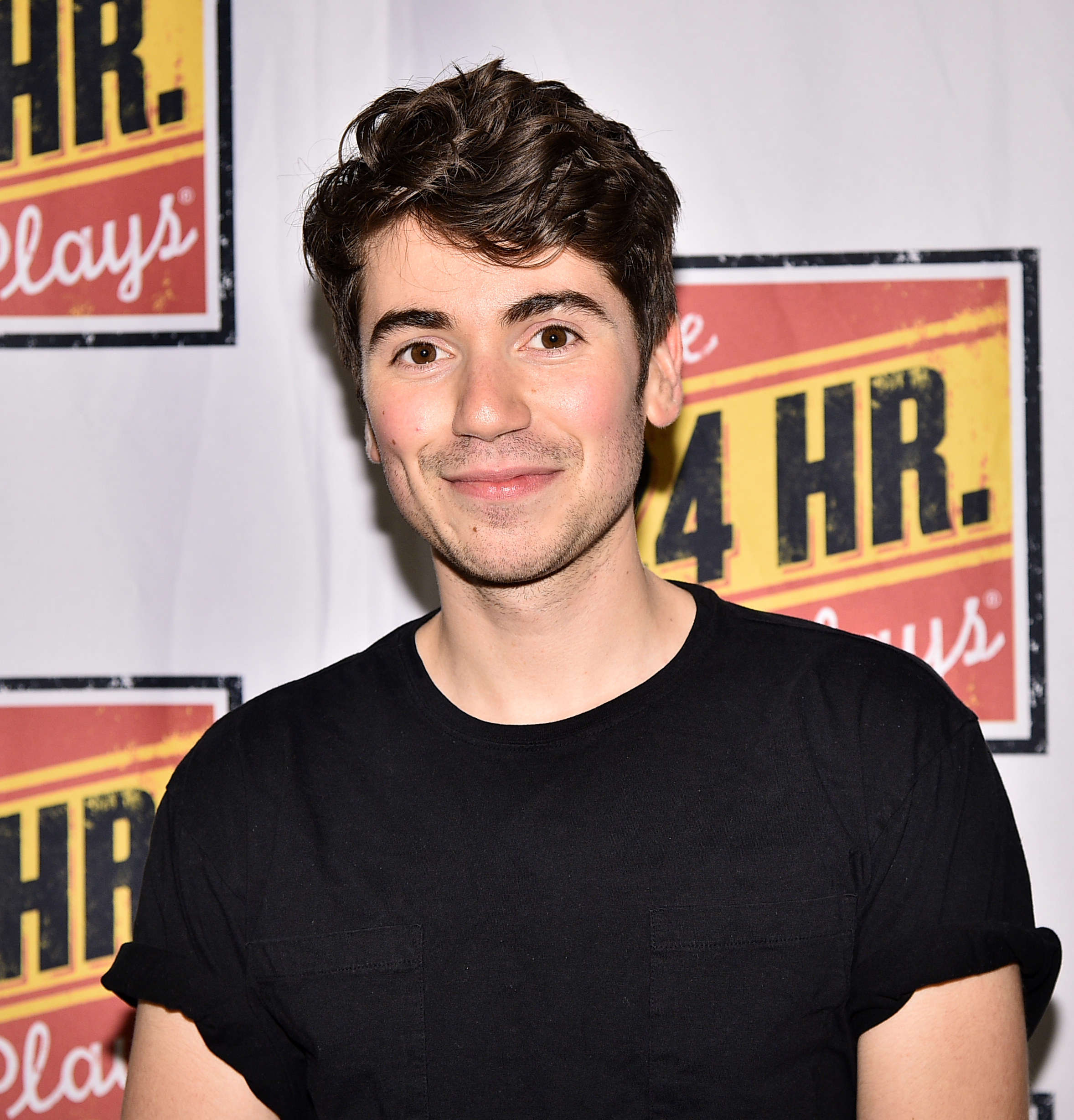 "We kind of skated around it for a long time. And then it was 0 to 60, we're living together with my parents in our childhood home and seeing each other all the time."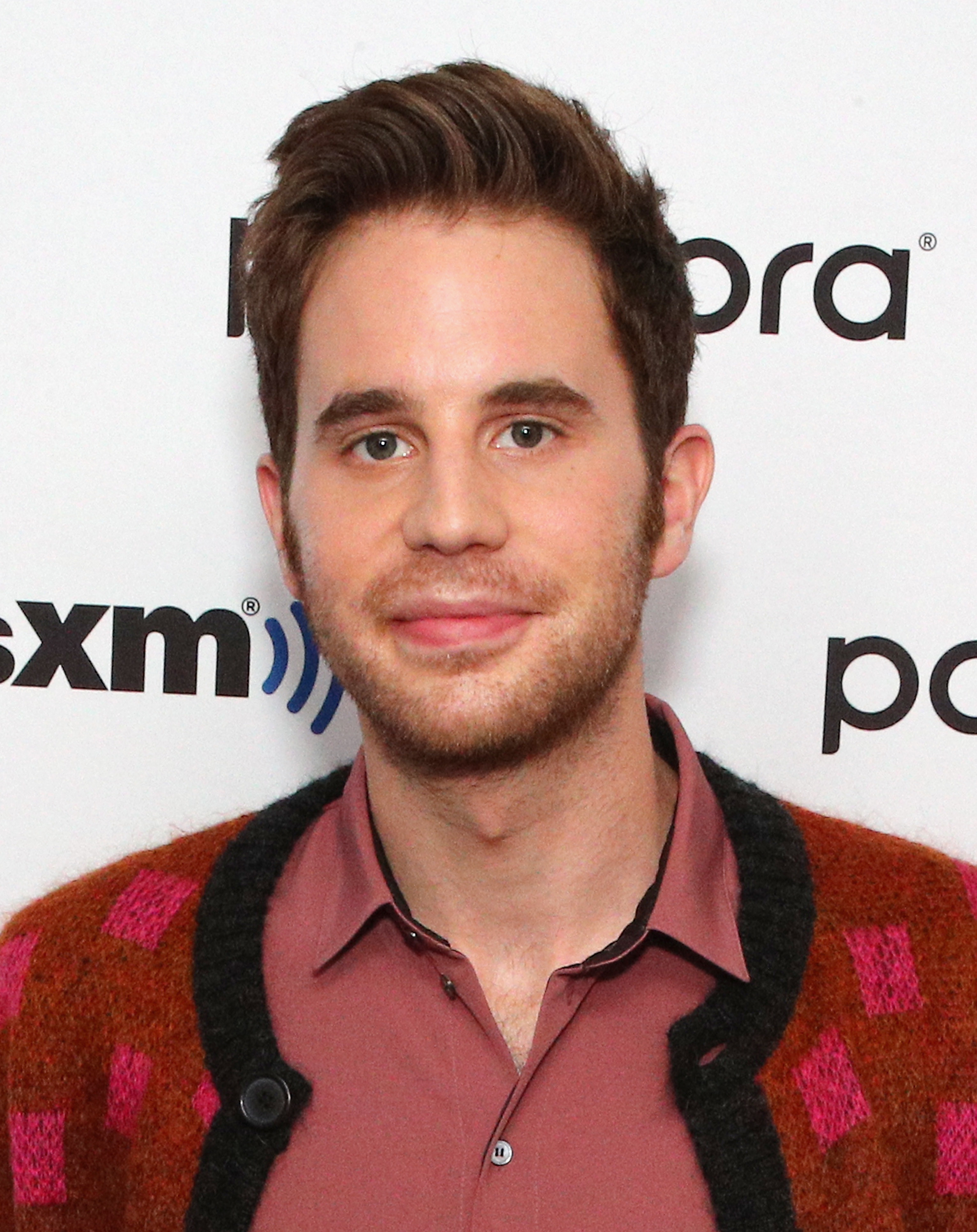 "It ended up being a beautiful time," he said. "[Noah] won't say [we got together] all of a sudden because I was pretty dumb about it. I didn't see the light for a long time, and then I realized, you know, that he was the guy."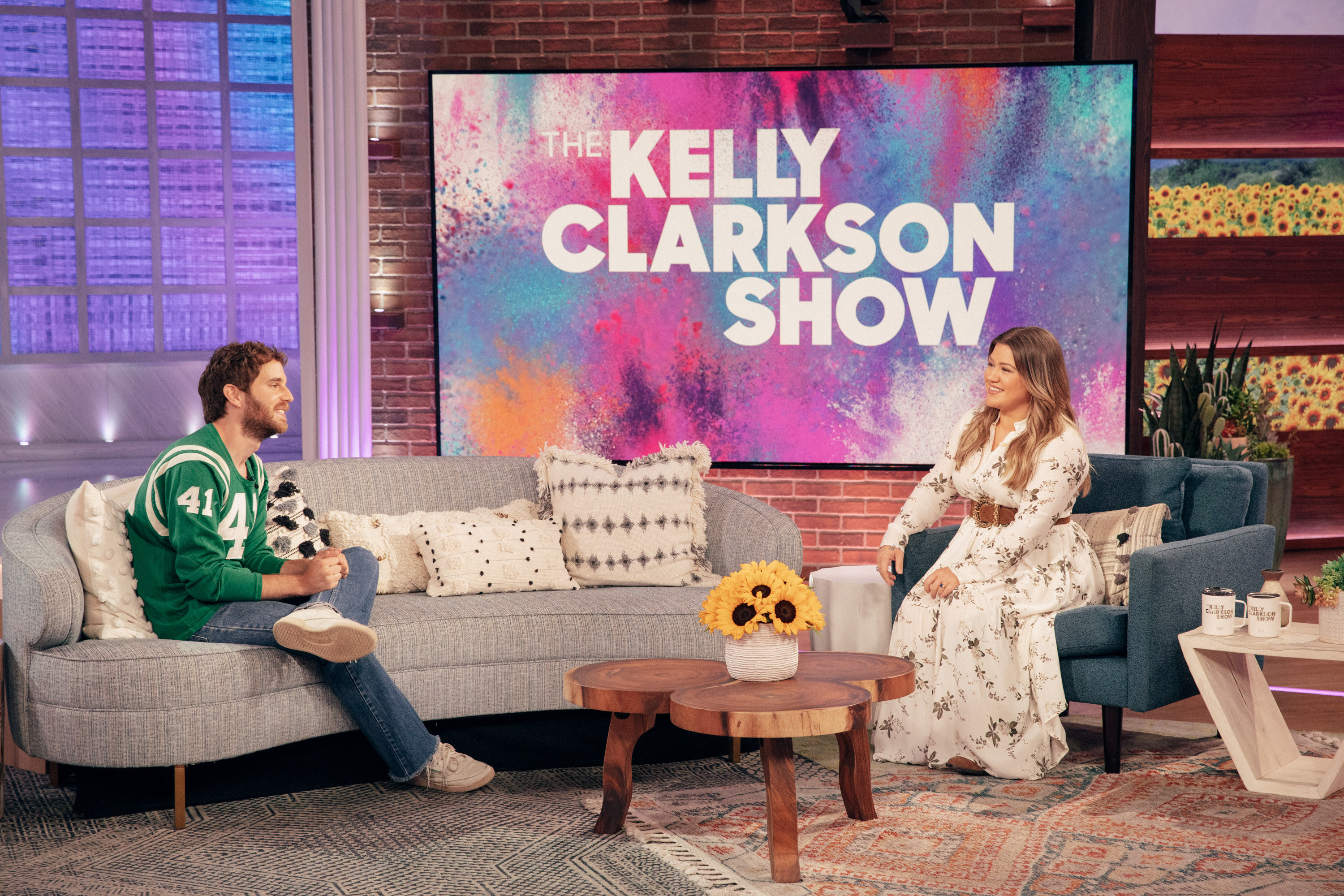 Kelly went on to say that their relationship sounds like a movie, and I agree. Move over, questionable film adaptation of Dear Evan Hansen!