A few things come to mind when someone brings up Ariana Grande. You probably think of her massive voice and incredible talent.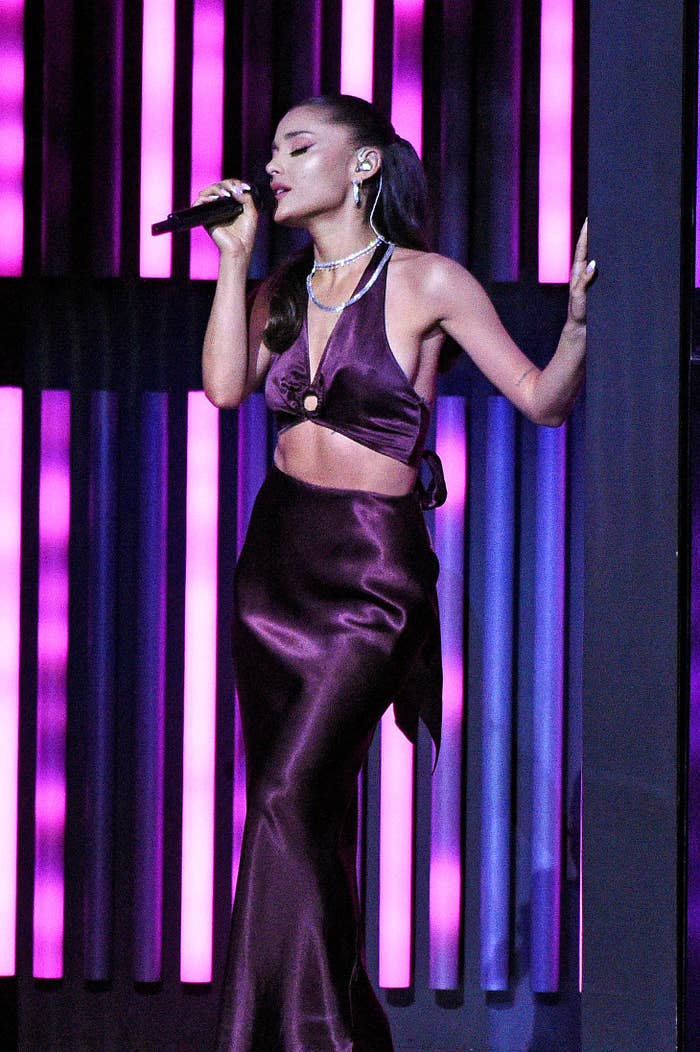 But what if I told you those days are behind us? Because Ari got a haircut. And she really went for it.
In a new Instagram vid, Ariana Grande revealed that she went short — like, just at the shoulders short — and chopped her hair into an adorable bob that curls into cute, flippy tresses at the bottom.
Personally, I welcome short hair hot girl summer. It's scorching out here!
What do you think of Ariana Grande's new look? Should she go back to her legendary pony? Is this a welcomed style evolution? Let us know in the comments.