Anthony Bourdain was a lot of things: a chef, a documentarian, a food connoisseur, a world traveler, a New Yorker, a bestselling author, and an award-winning television personality — but most importantly, he was curious.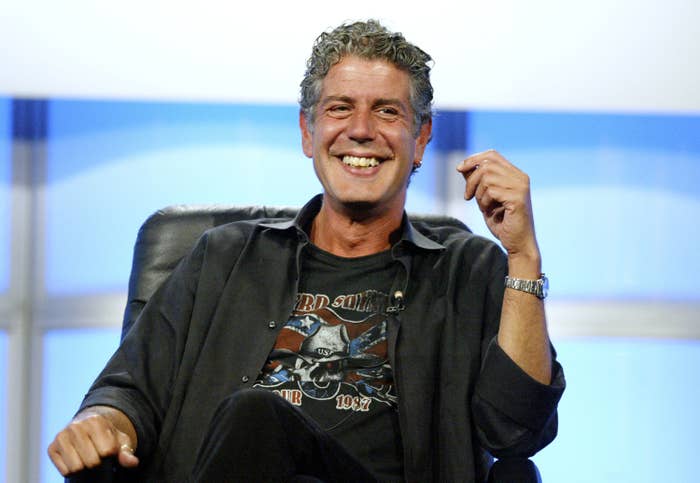 He was just naturally charismatic, enthusiastic, and beloved.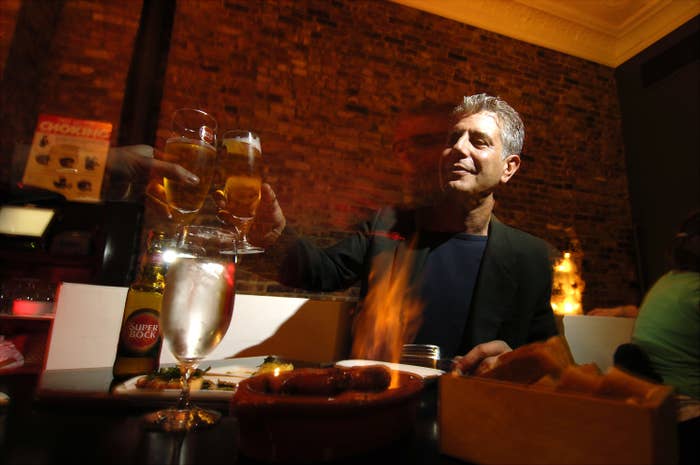 And so, following Bourdain's tragic death in 2018, Academy Award–winning filmmaker Morgan Neville decided to make a documentary about him.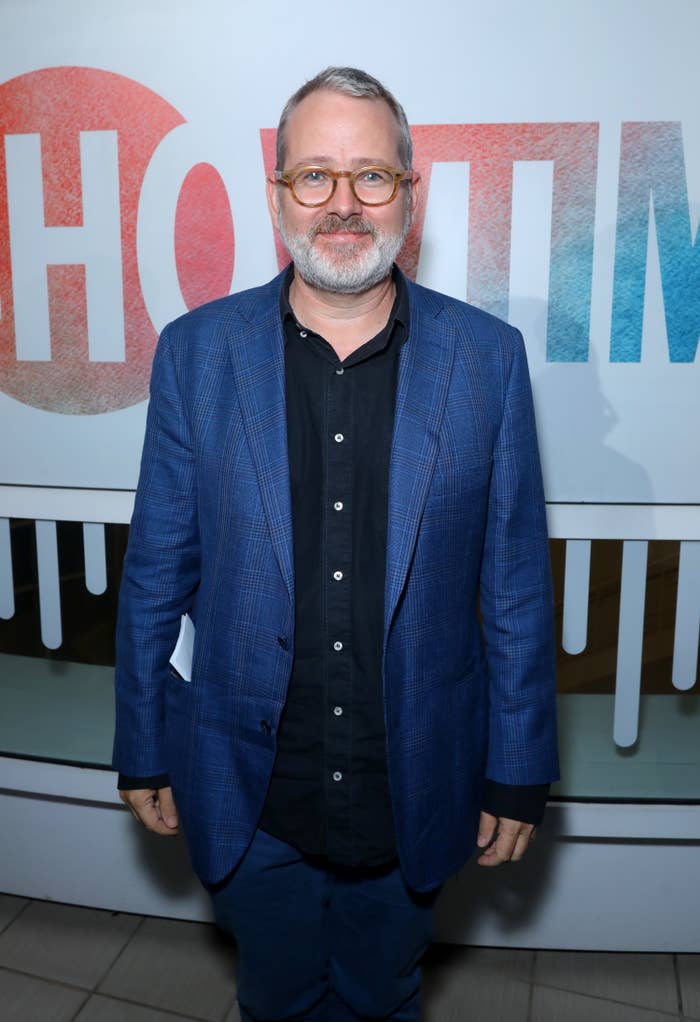 It's called ROADRUNNER: A Film About Anthony Bourdain, and the trailer just dropped.
The doc appears to be a combination of home videos, archival footage, and interviews.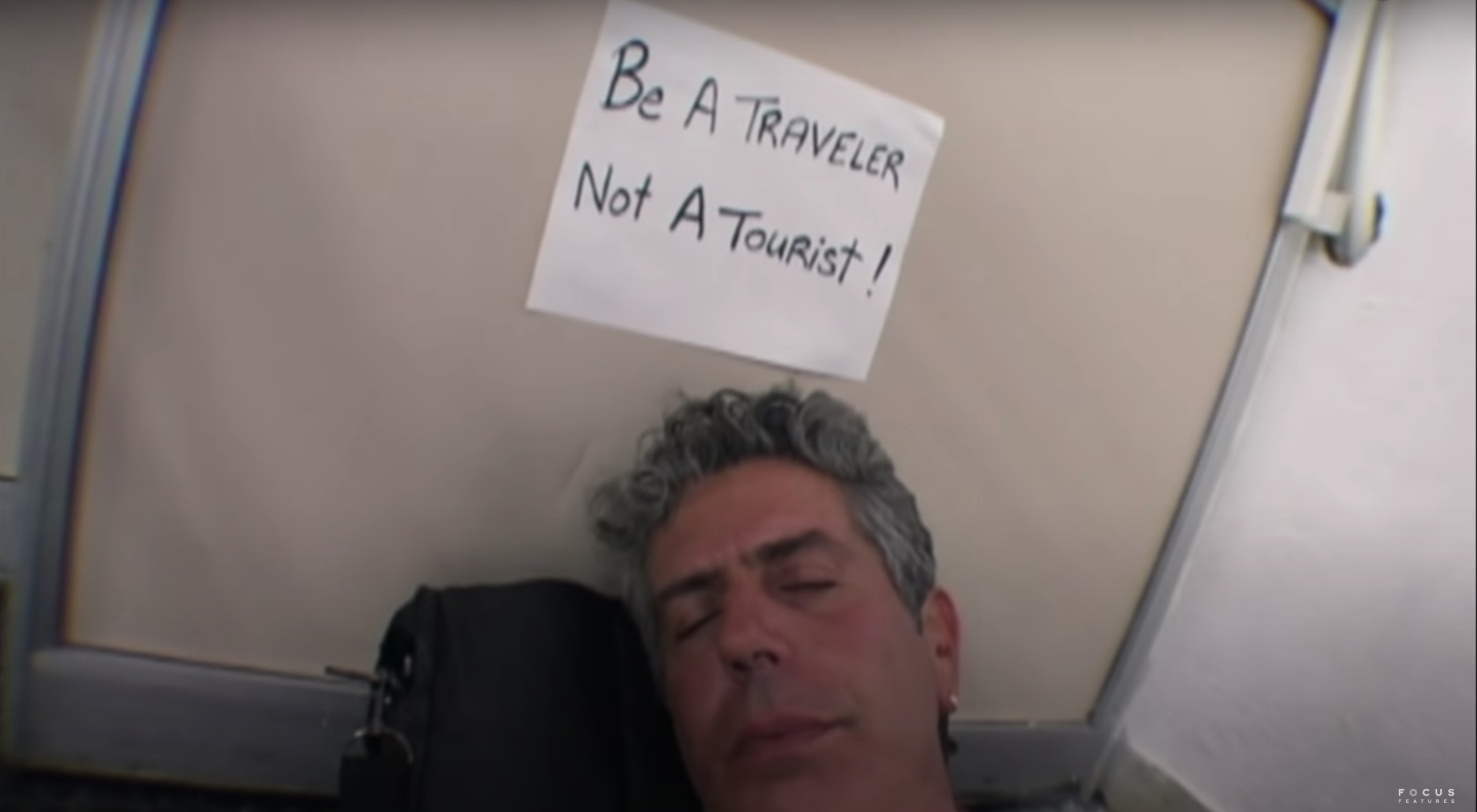 Celebrity restaurateurs like David Chang and Éric Ripert are featured.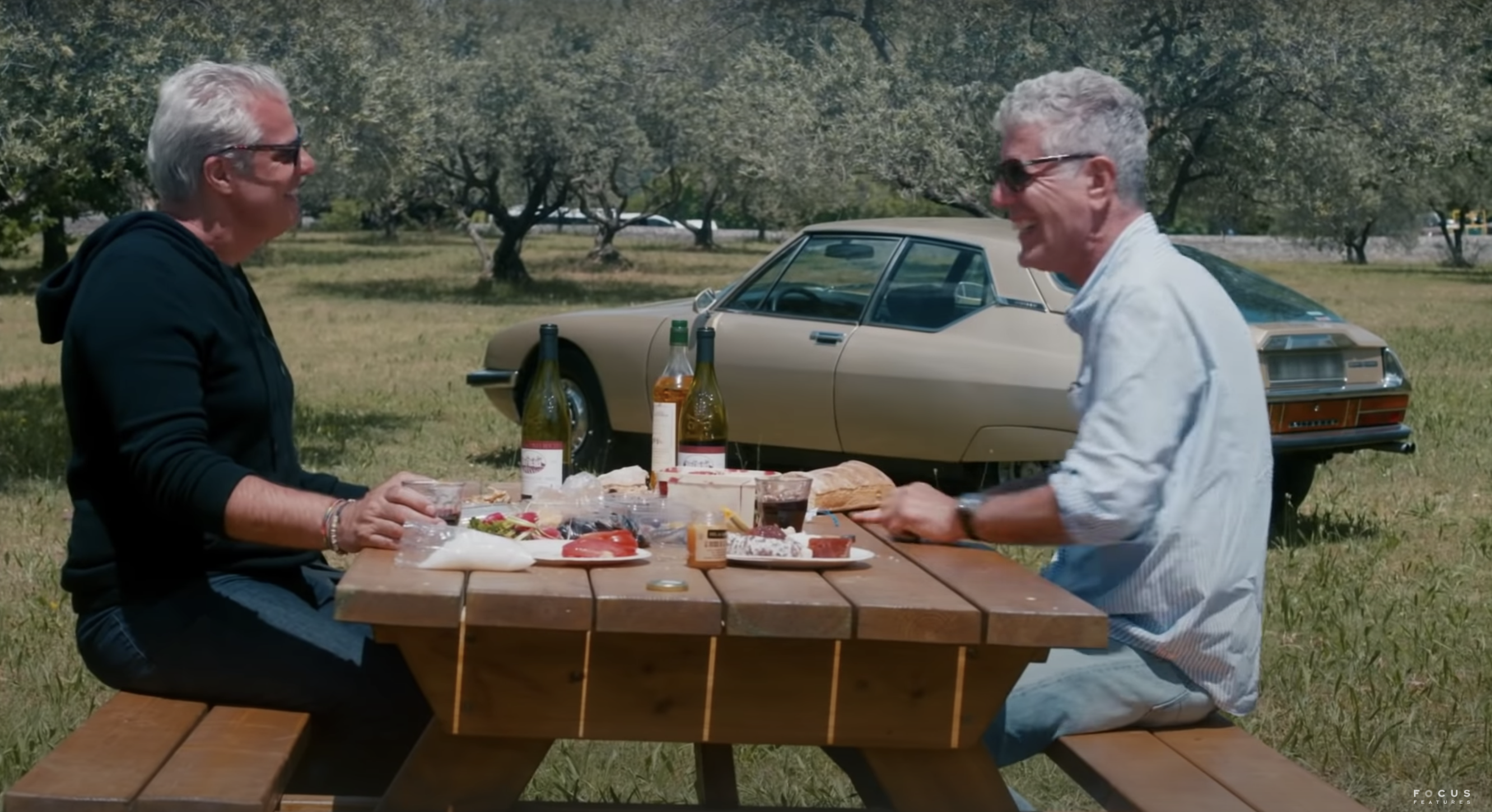 Alison Mosshart, singer of the rock band the Kills, also makes an appearance — lest you forget Bourdain's rock and roll spirit.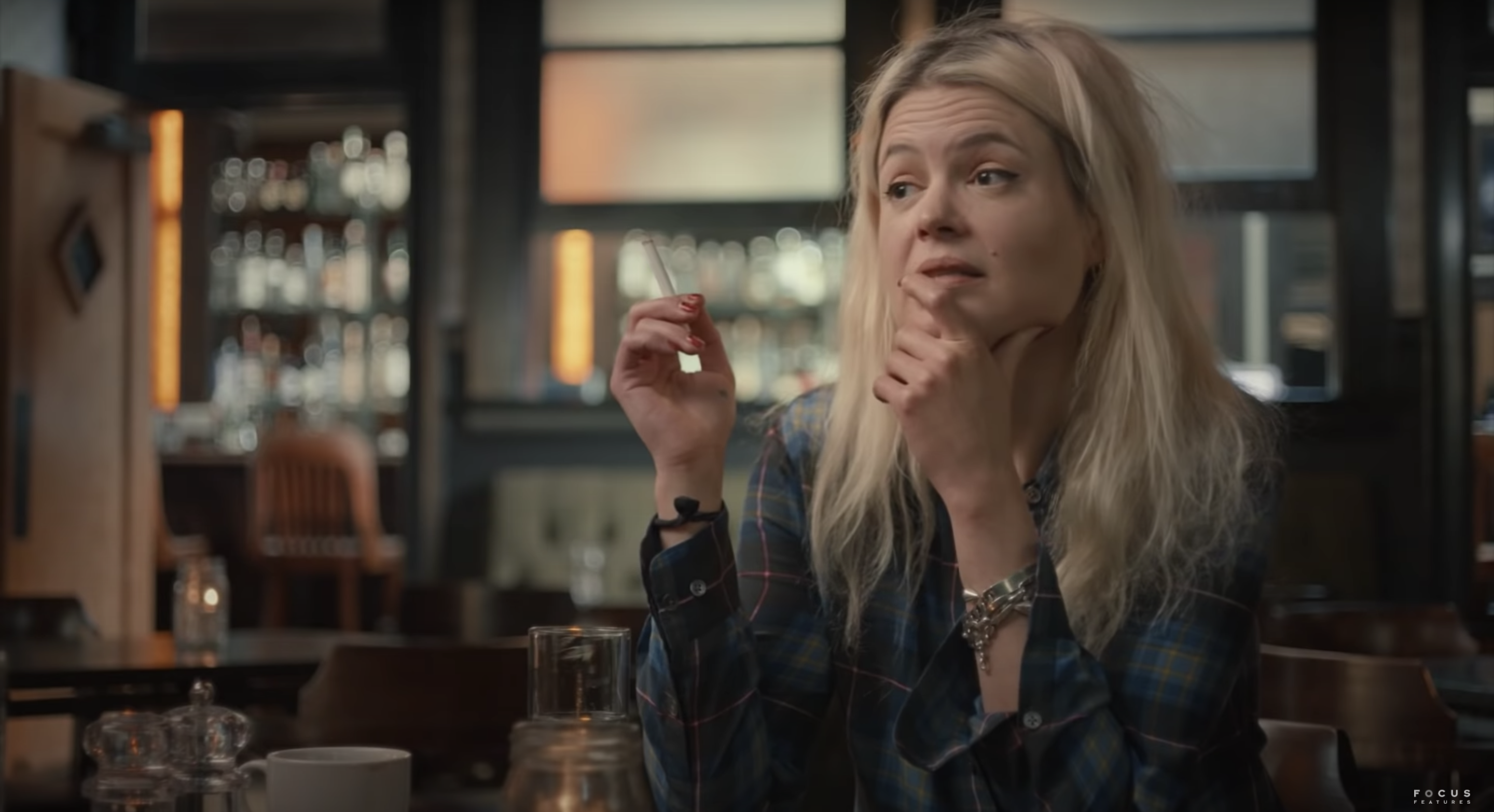 And if the trailer is any indication, the movie is going to be a really powerful tribute to the man who changed so many lives.
What's your favorite memory of Anthony Bourdain? Share it with us in the comments below.
ROADRUNNER: A Film About Anthony Bourdain hits theaters July 16.