1.
Dollywood in Pigeon Forge, Tennessee

In 1986, country singer Dolly Parton became a co-owner of "Rebel Railroad," renaming it "Dollywood" that year. Not only does the park allow travelers to enter her magical world of big hair and bigger personality, it promises thrills of all kinds: theme park rides, an adjacent water park, even a chain of dinner theaters. Oh, and the park employs over 3,000 people, so if you go there and love it, there's a possibility you might never have to leave!
2.
The Hacienda in Manchester, England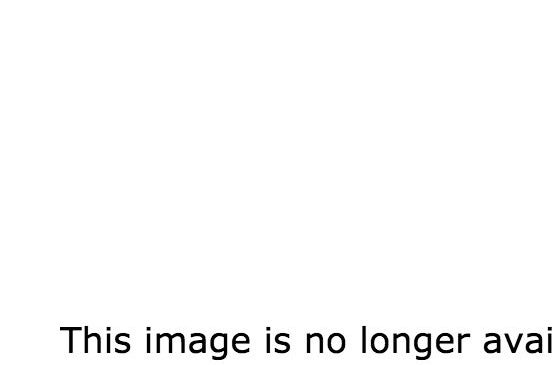 After the tragic passing of Joy Division frontman Ian Curtis in 1980 and subsequent disbandment, the remaining members formed New Order, eventually establishing The Hacienda alongside Factory Records head Tony Wilson. Imagine: early '80s England, the hayday of post-punk and dance music, live in a massive converted warehouse! The site is now an apartment complex, but continues to use the Hacienda name. And while you're in Manchester, make sure to head to the nearby town of Macclesfield, home to and final burial site of Ian Curtis.
3.
Gullfoss Waterfall, Iceland Who said a music pilgrimage couldn't include natural sites? Iceland is so much more than Björk's native home... it also happens to be one of the most beautiful places on Earth! Gullfoss Waterfall in Iceland freezes in winter, inspiring the cover of the chilling Echo & the Bunnymen record "Porcupine."
4.
Jim Morrison's Grave in Paris, France

The Doors' frontman Jim Morrison tragically died of a heroin overdose in 1971 and is buried in Père Lachaise Cemetery in Paris, one of the city's most sought-after tourist attractions. It's a necessary destination for even the most casual music fan, because as you can see above, the defaced bust of Morrison is a thing of beauty.
5.
430 Kings Road in London, England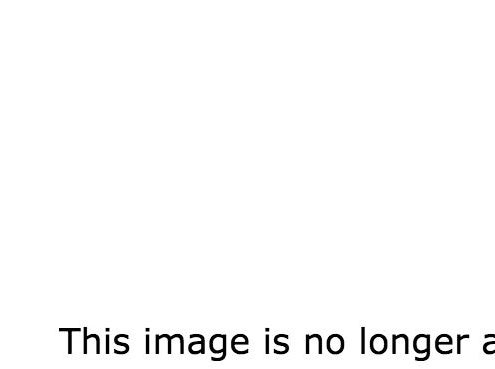 It's not uncommon for famous music businesses to lose out on the lease game, but that doesn't mean the story is tragic. There's merit to visiting these sites, especially if they come with a history. That's the tale of 430 Kings Road in England, the original home to Malcolm McLaren's S&M-inspired punk clothing store, Sex. As legend goes, McLaren spotted a young Johnny Rotten wearing a "I Hate Pink Floyd" shirt. He invited Rotten into the store and made him sing along to Alice Cooper's "I'm Eighteen." He was a horrid singer, so McLaren told him to join a band he was creating—called the Sex Pistols. Thus, punk was born.
6.
ABBA Museum in Stockholm, Sweden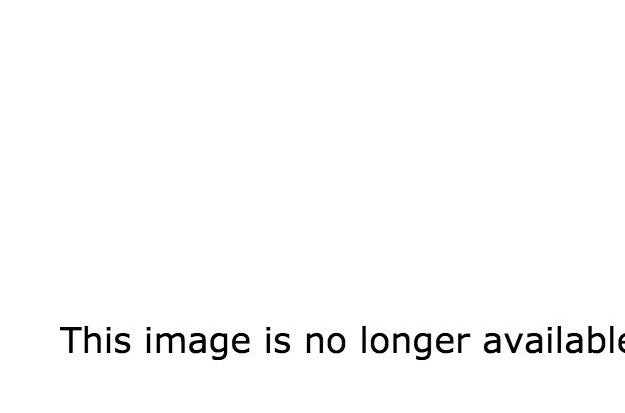 Sweden is where pop legends are born, and that legacy started with ABBA, the best-selling act in the country's history. Could you even imagine a world without "Dancing Queen"? I shudder at the thought.
7.
Fuji Rock in Naeba, Japan
Fuji Rock is Japan's largest festival not to mention, one of the world's most massive: Last year, more than 100,000 people attended! The fest was originally held at the base of Mount Fuji, but grew so quickly that it had to move. The three-day long summer bash has hosted massive acts like Radiohead, Oasis, the Beastie Boys, and Roxy Music.
8.
924 Gilman in Berkeley, California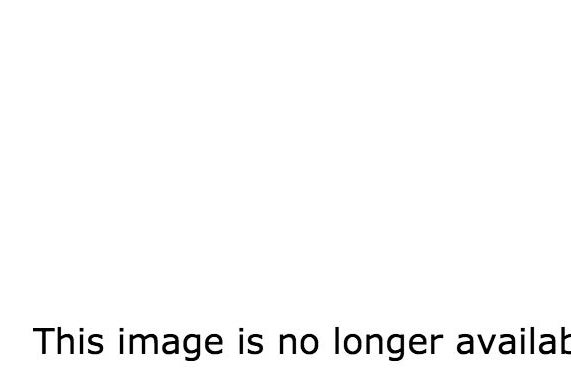 California has a long history of punk and pop-punk and 924 Gilman is its home base. The all-ages, non-profit, dry, DIY space operates with a strict no racism and no violence policy, one that has allowed the careers of Green Day, The Offspring, and even The Descendents to take off. Plus, the place is STILL operable. That's more than you can say for most spaces of a similar breed!
9.
Hitsville USA in Detroit, Michigan

Motown is an American treasure and the genre produced some of the best recorded music in the world. The brainchild of Berry Gordy started at Hitsville U.S.A. in Detroit, Michigan and the building is still intact, acting as a museum for all who travel there.
10.
Dischord House in Arlington, Virigina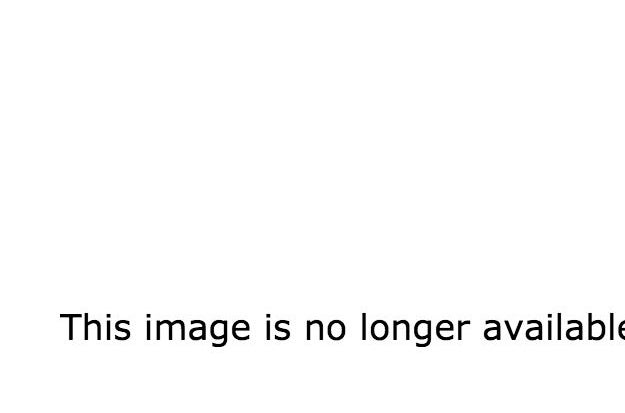 Though you're advised not to sit on the stoop and reenact the cover of the Minor Threat 7", the Dischord House is still worth a visit. The legendary punk culture landmark is the very location where the ethos of straight edge (no drinking, no drugs, no promiscuous sex) began, informing a generation of hardcore kids and proliferating a positive ideology forevermore.
11.
Trestle in Athens, Georgia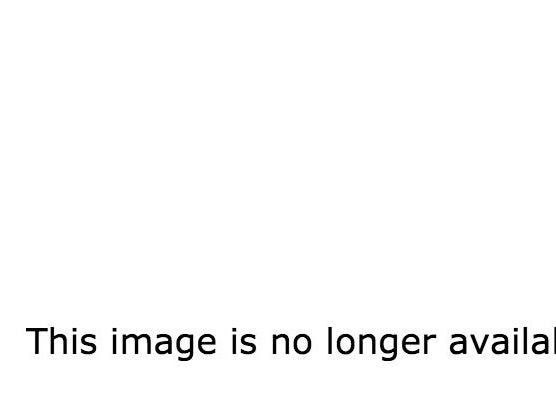 Home to such popular indie (and later, some major) acts like R.E.M., Deerhunter, and Neutral Milk Hotel, Athens, Georgia is a hub for musical innovation. It's hard to pinpoint just one location, so let's stick to an original: the trestle, featured on the back cover of R.E.M.'s first album, "Murmur." (You could also credit this album as the first college rock album ever.)
12.
Victoria Falls, Zimbabwe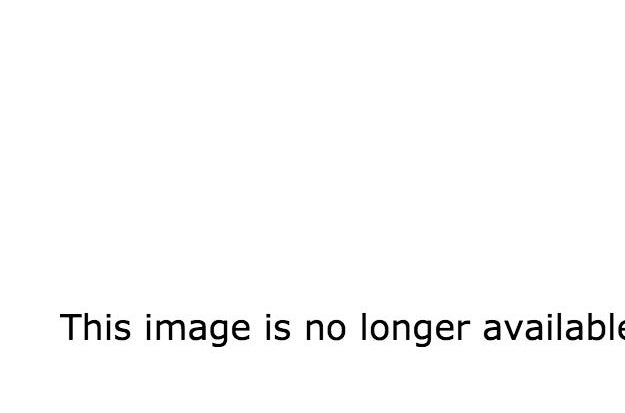 You don't need music as an excuse to check out the breathtaking Victoria Falls in Zimbabwe, but it doesn't hurt. Nature's marvel takes on a cartoonish form on the cover of Yes' fifth studio album, "Close to the Edge."
13.
Strawberry Fields in New York, New York

While a Beatles pilgrimage could take you around the world itself, Strawberry Fields is a site all can enjoy. Conveniently located in New York City's Central Park, the memorial is dedicated to the memory of John Lennon... and sits adjacent to the place of his murder.
14.
Bob Marley's Grave Site in Nine Miles, Jamaica
Bob Marley's message of peace and happiness can be felt forevermore at his memorial near his home in Nine Miles, Jamaica. The nation has declared his birthday, February 6, a national holiday, and on that date, many gather to remember the late singer.
15.
The Rock and Roll Hall of Fame in Cleveland, Ohio No trip to Cleveland is complete without a stop at the Rock and Roll Hall of Fame. Now music dorks can revel in history the same way sports fans do, celebrating years of timeless classics and their relics.
16.
Deserted Railway in Bangkok, Thailand
Alongside the powerful economic implications of an abandoned railway in a populous city, this site outside Bangkok is hauntingly beautiful. The Clash used the locale for the cover of their incredible 1982 album, "Combat Rock," perfectly reflecting the social and political issues the record addresses.
17.
Tupac Amaru Shakur Center for the Arts in Stone Mountain, Georgia
The Tupac Amaru Shakur Center for the Arts first opened in 2005. A year later, on the 9th anniversary of Tupac's death, the Center erected a bronze monument of the late hip-hop icon, complete with fountain and surrounding plaques. The site now runs in conjunction with the Tupac Amaru Shakur Foundation, a non-profit dedicated to supporting children in their creative endeavors, providing empowerment through education. A place for inspiration!
18.
Graceland in Memphis, Tennessee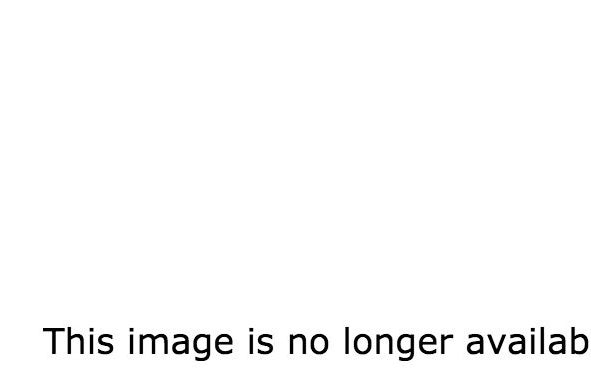 Bask in the glory of the king of rock 'N' roll himself at Graceland, the beautiful mansion oasis in Memphis, Tennessee. Dubbed a U.S. historic landmark, travelers here can stroll through the same halls as Elvis himself. Don't forget the peanut butter & banana sandwiches!
19.
Abbey Road in London, England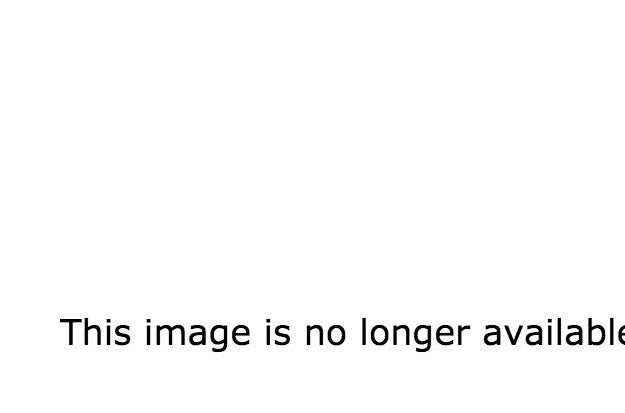 If you don't reenact the cover of Abbey Road at least once in your life, do you even like music?
20.
Bon Scott Memorial in Fremantle, Australia AC/DC's Bon Scott met his untimely end at the bottom of a bottle in London. He was later cremated and buried at Fremantle Cemetery in Fremantle, Western Australia where there's monument of him that stands larger than life, a reminder of the greatest of one of rock's best singers.
21.
Ibiza Festival in Ibiza, Spain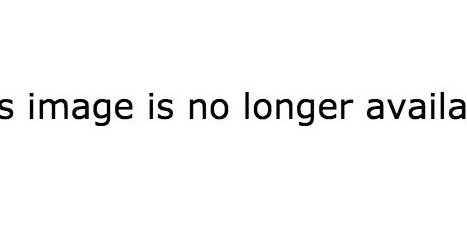 Ibiza boasts the best electronic music acts and while other music festivals in Spain focus more on the rock/hip-hop side of things (Primavera comes to mind), Ibiza is dedicated to all things dance, putting it on the map for all fans of the genre.
22.
Glastonbury Festival in Somerset, England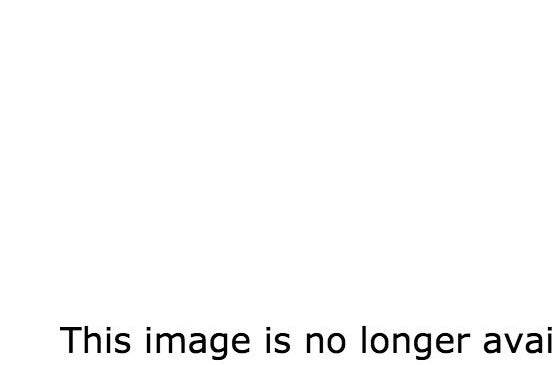 Move over, Leeds and Reading Festivals! Glastonbury is more than just an incredible live music experience... it's a spectacle. Attendees can expect comedy, dance, theater, A CIRCUS, cabaret, and much more.
23.
Moydrum Castle in Athlone, Ireland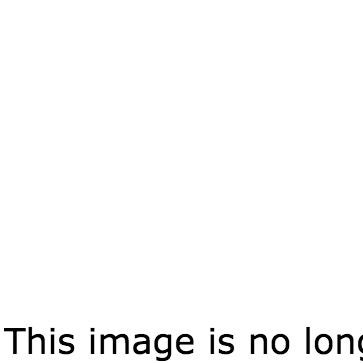 There is never a good reason not to go to a castle. They're super interesting and beautiful, but what makes this one ever better? U2. U2 makes everything better. The cover of their 1984 fourth studio album depicts a black and white image of Moydrum Castle in Ireland, a site that represents Irish independence.
24.
Red Rocks in Morrison, Colorado
Red Rocks might be the most perfect music venue ever. The first stage was built in the gorgeous Colorado mountain in 1947 and its performers have spanned generations and genres. Where else has the Grateful Dead and Igor Stravinsky performed?
25.
Kurt Cobain's Final Home in Seattle, Washington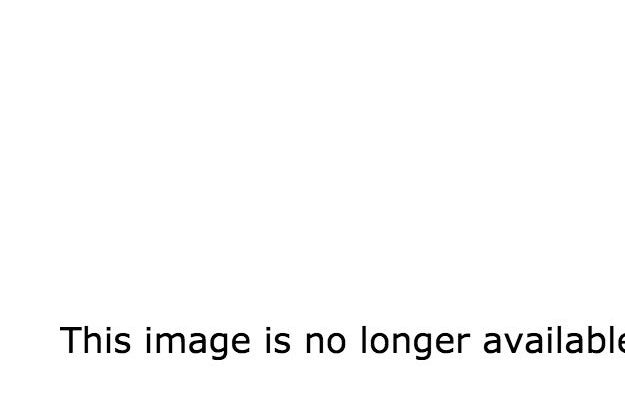 It feels like the entire state of Washington is in some way celebratory of Nirvana, but the hub, the ultimate, is definitely Kurt Cobain's last home in Seattle, and the site of his suicide. Grunge music pilgrims also like to stop at the adjacent Viretta Park and sit on the bench below, which looks north at the house.
26.
Rock Al Parque in Bogotá, Colombia There are no more passionate music fans than those in South America, who patiently wait for international artists to make it to their largest cities, which is why they have some of the craziest festivals on Earth. Introducing Rock Al Parque in Bogotá, Colombia, a summer jam that specializes in all things rock, both locally and abroad.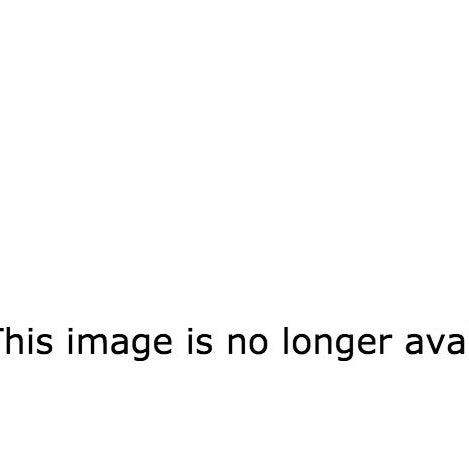 Ever want to time travel? Do you miss hippies? Did you miss out on hippies? Unfortunately, the Woodstock Festival is no more, but never fear: The city of the same name has yet to age, perfectly preserving its message of peace and love and tie-dye.
28.
Cliff Burton's Memorial in Ljungby, Sweden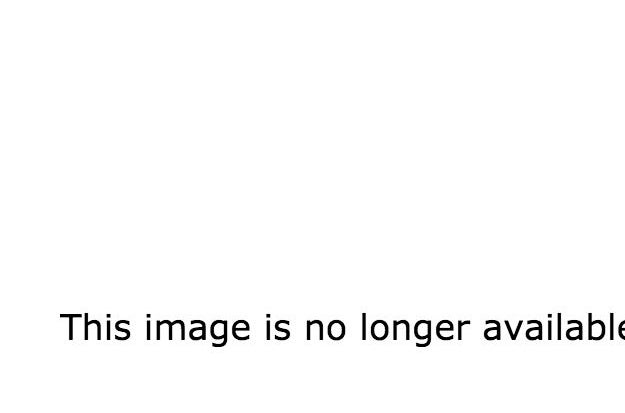 The famed bass player of Metallica died in a bus accident during the band's "Master of Puppets" tour. In honor of his passing, the small town of Ljungby, Sweden erected a monument for him, a necessary stop for metal fans everywhere.
29.
Rock am Ring / Rock im Park in Nürburg, Germany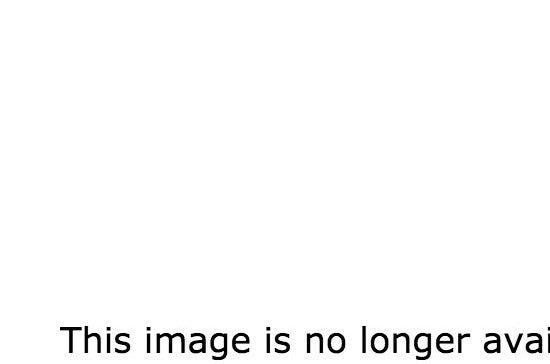 Germany has had its fair share of musical greats (primarily those classical composers we all know and love... and like, Kraftwerk anyone?) But as far as the live experience goes, few places can compete with Rock am Ring / Rock im Park, the two sister summer festivals that take place in the sports arena, Nürburgring each year. If rock 'n' roll is dead, no one told these guys.