This post has not been vetted or endorsed by BuzzFeed's editorial staff. BuzzFeed Community is a place where anyone can create a post or quiz.
Try making your own!
Learn How To Be A Proactive Corgi Lover With CorgiPals CEO Paige K. Davis!
With the recent news that Corgis may be destined for the endangered breeds list, the need to celebrate and preserve this particularly lovable breed of dog has become more urgent than ever. Thankfully, people like Paige Davis are passionate enough about the breed to start up something like CorgiPals, a charity devoted to the well being of Corgis everywhere. Read on for Paige's explanation of just why Corgis are so great, and learn about a fun new campaign she has developed with The Daily Corgi to help some sweet pets!
Paige with her Corgis Dexter Jaymz and Violet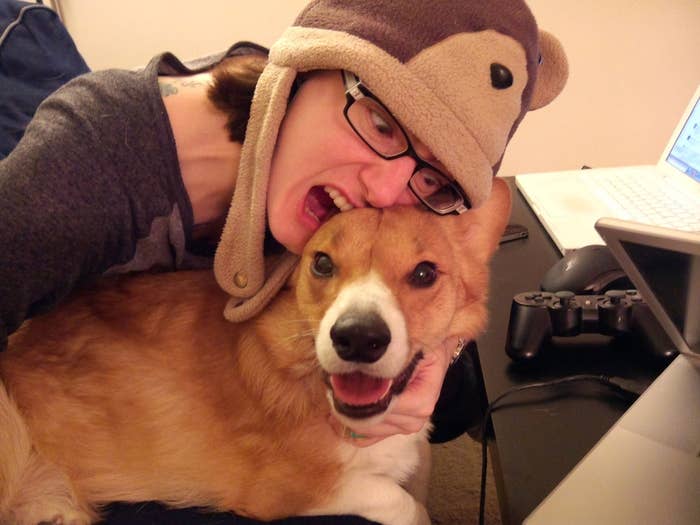 Want to get your very own quizzes and posts featured on BuzzFeed's homepage and app?

Become a Community Contributor.