1.
Don't let the past dictate your present or future.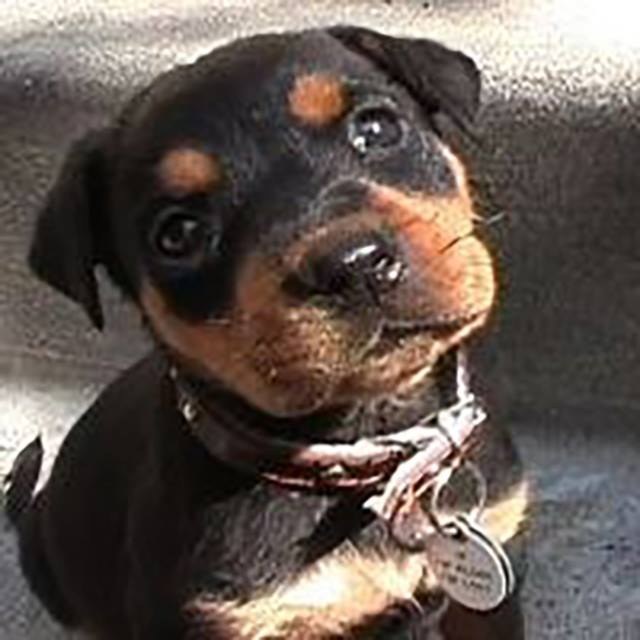 2.
A spoonful of peanut butter helps the medicine go down.
3.
Love all living creatures. From big dog friends...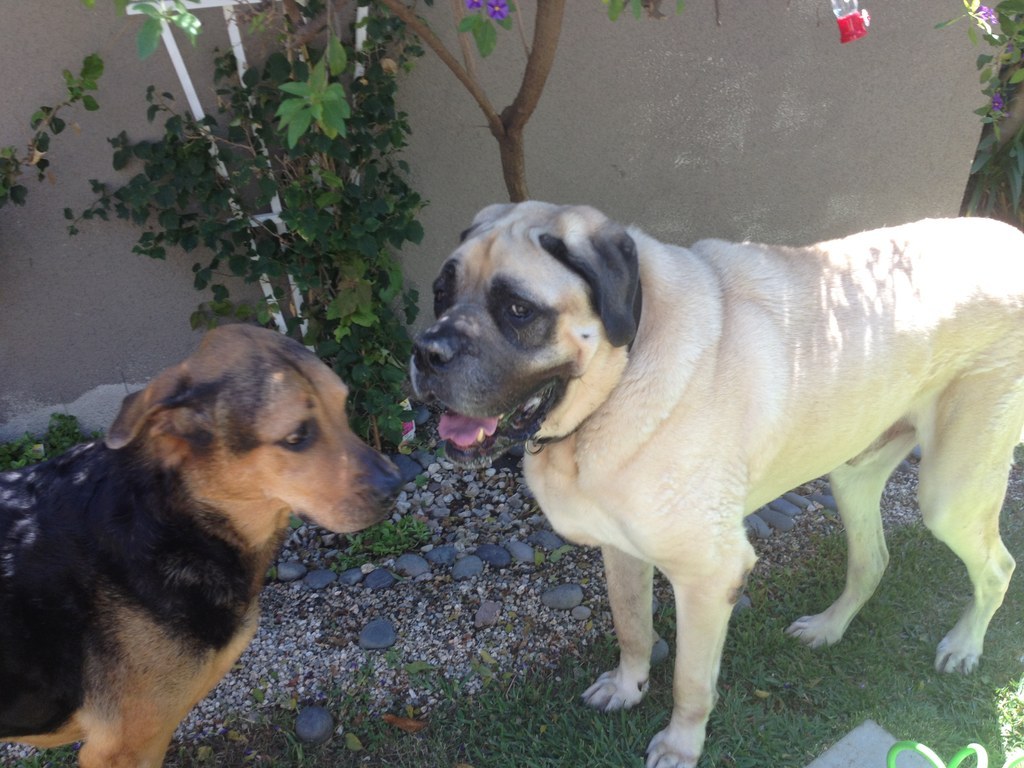 ...and little dogs...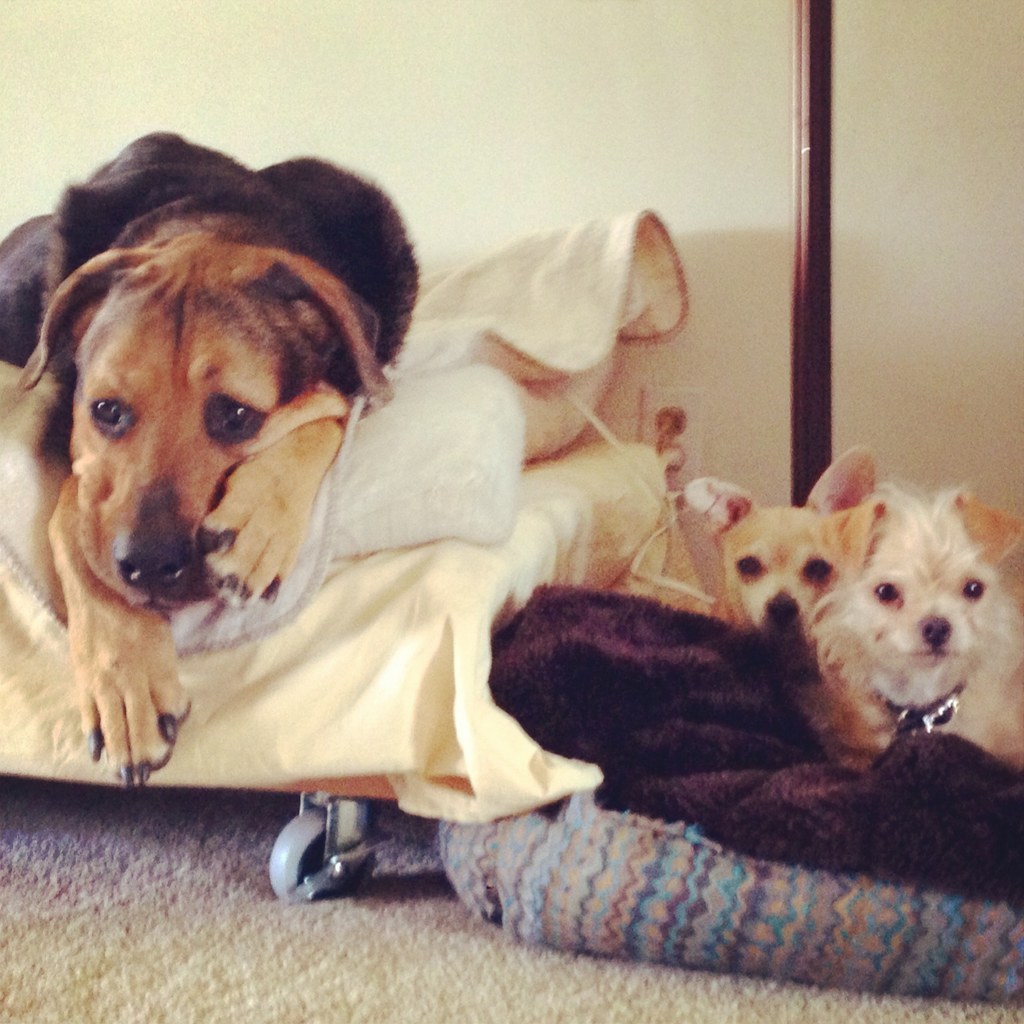 ...to little humans...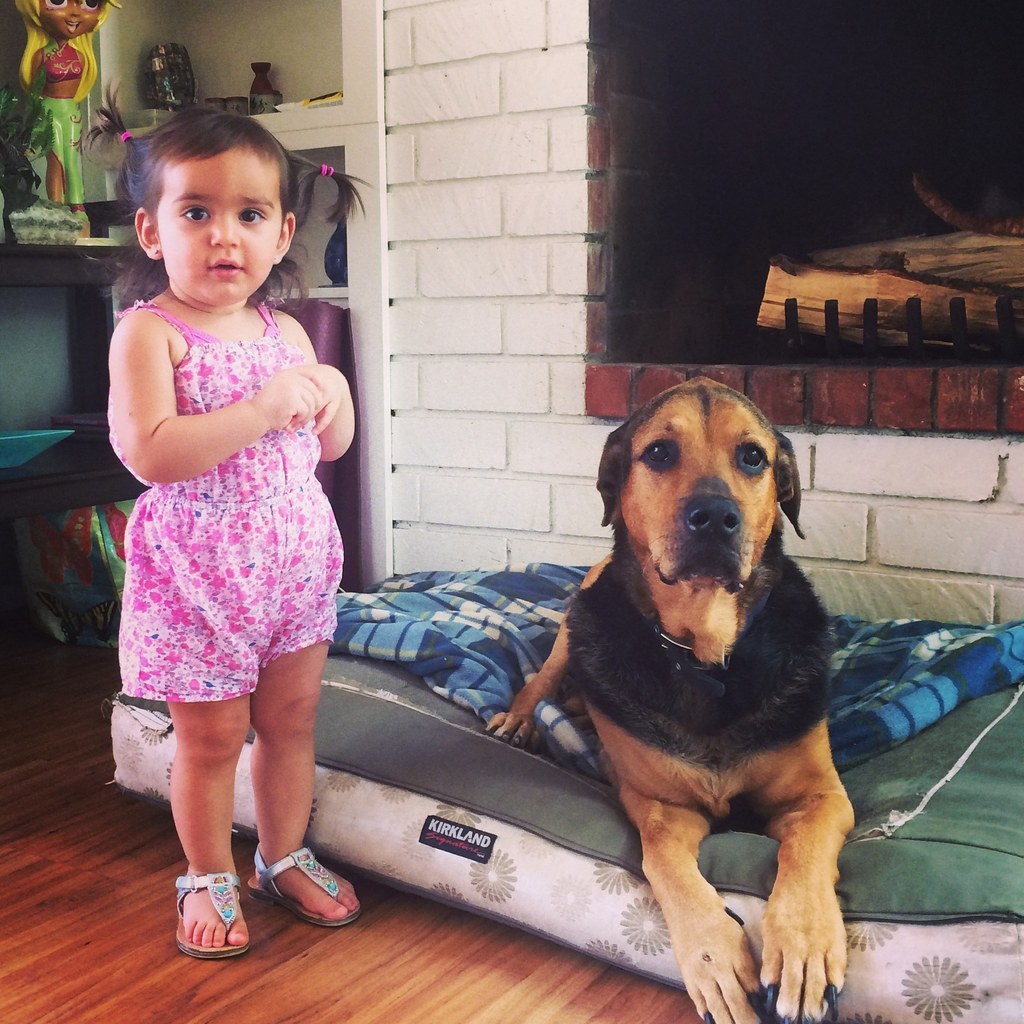 ...and tortoises.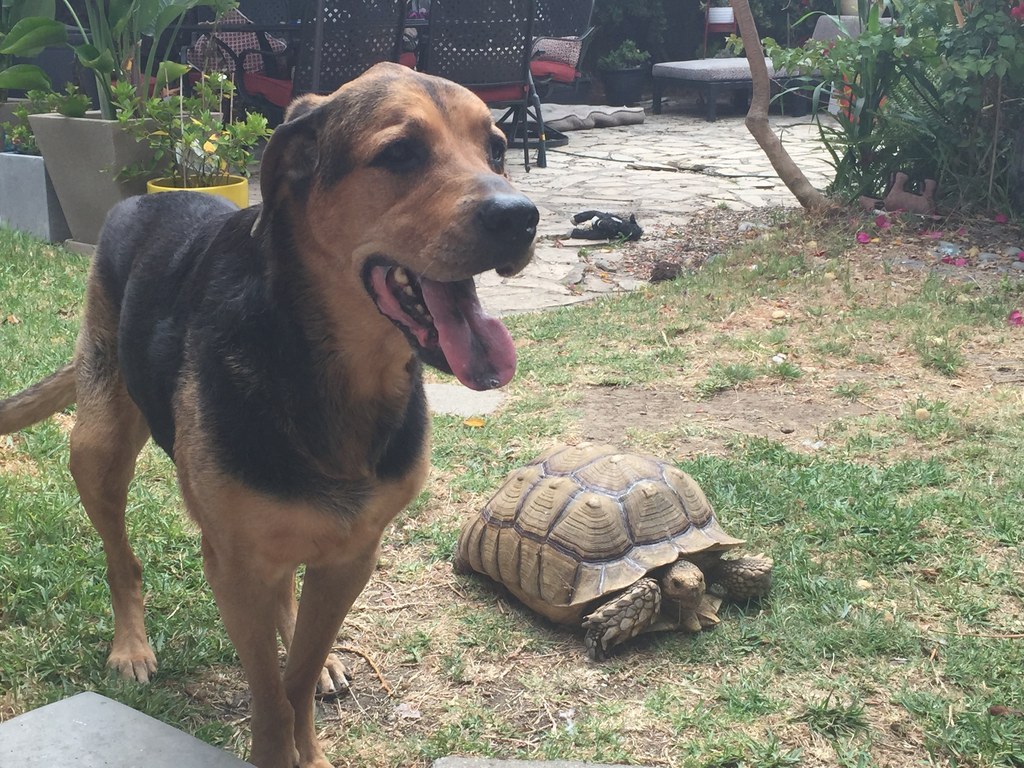 4.
Carve out time to be alone in nature.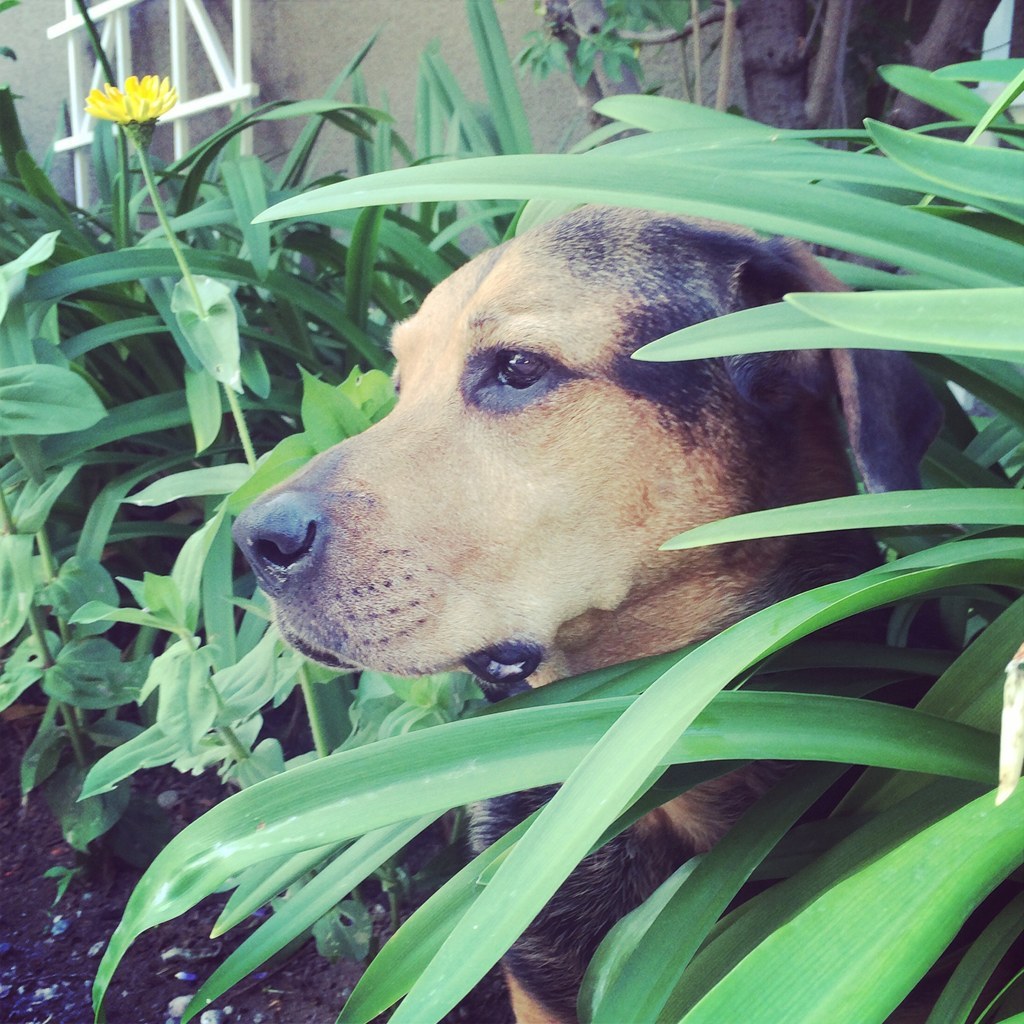 5.
Smile at strangers and spread some cheer.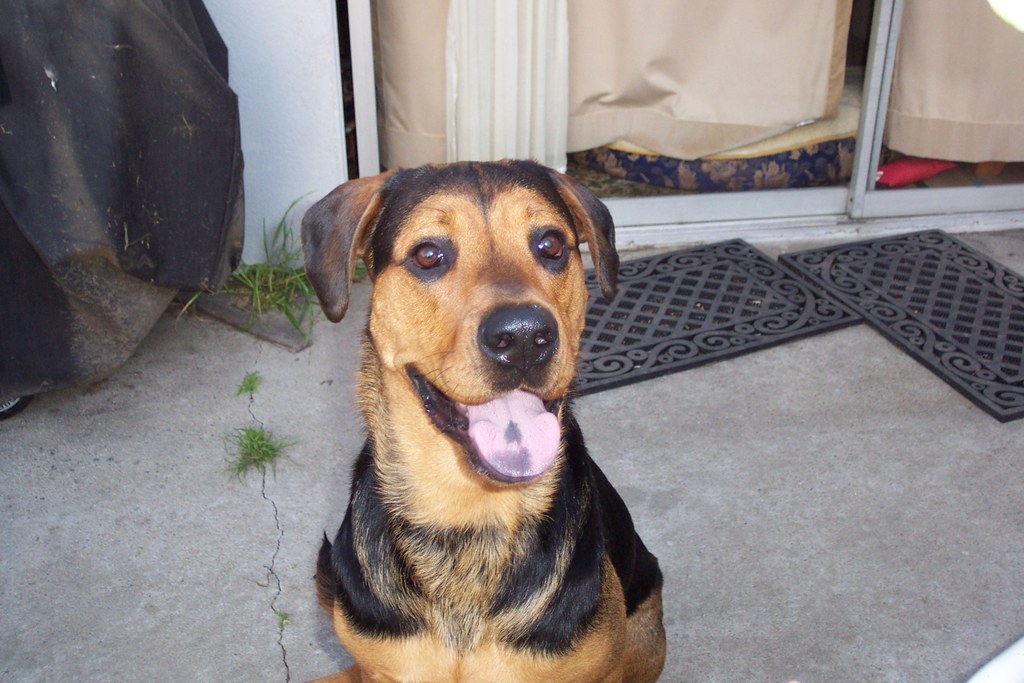 6.
Love without restraints.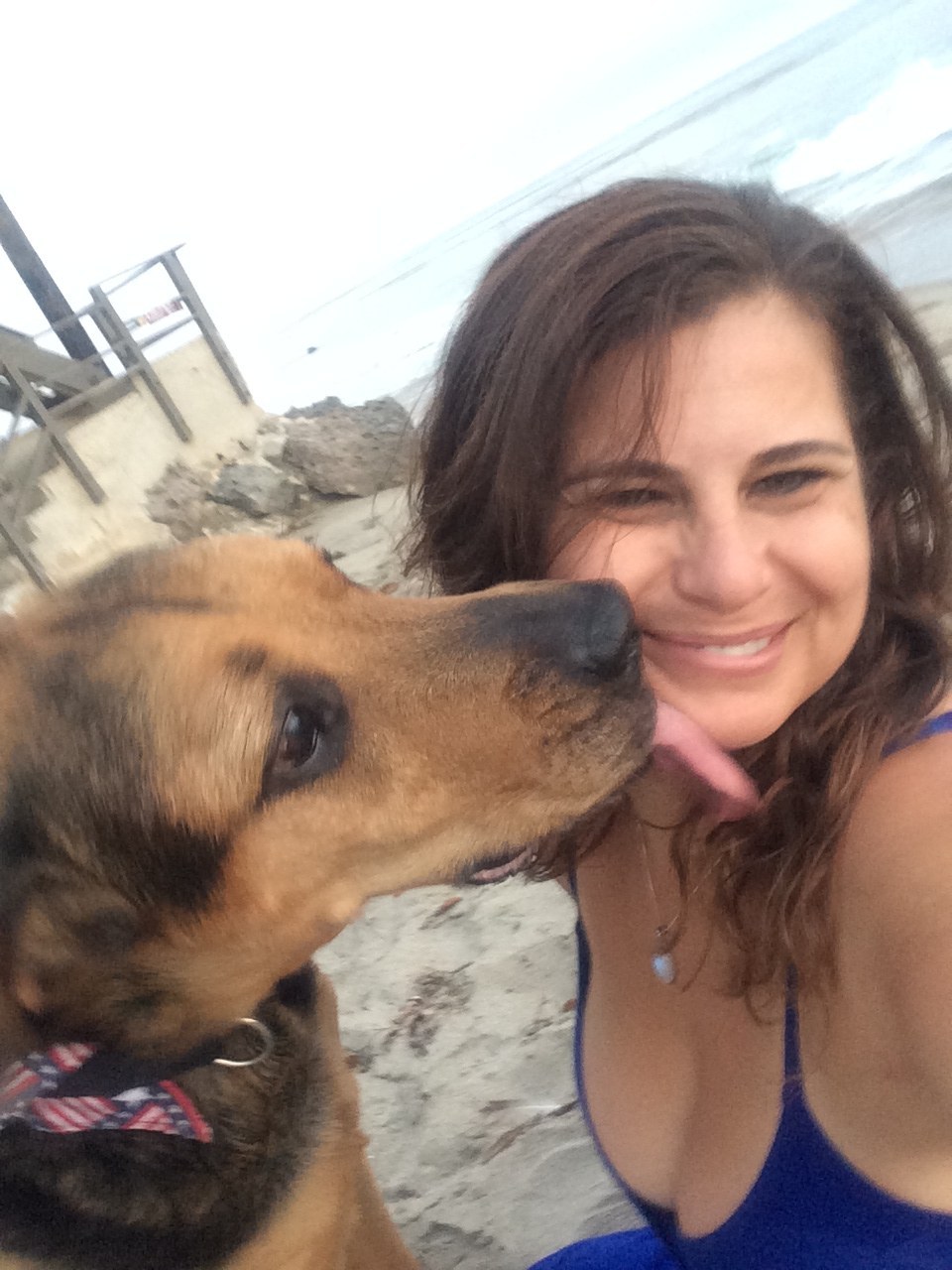 7.
Be gentle with little ones.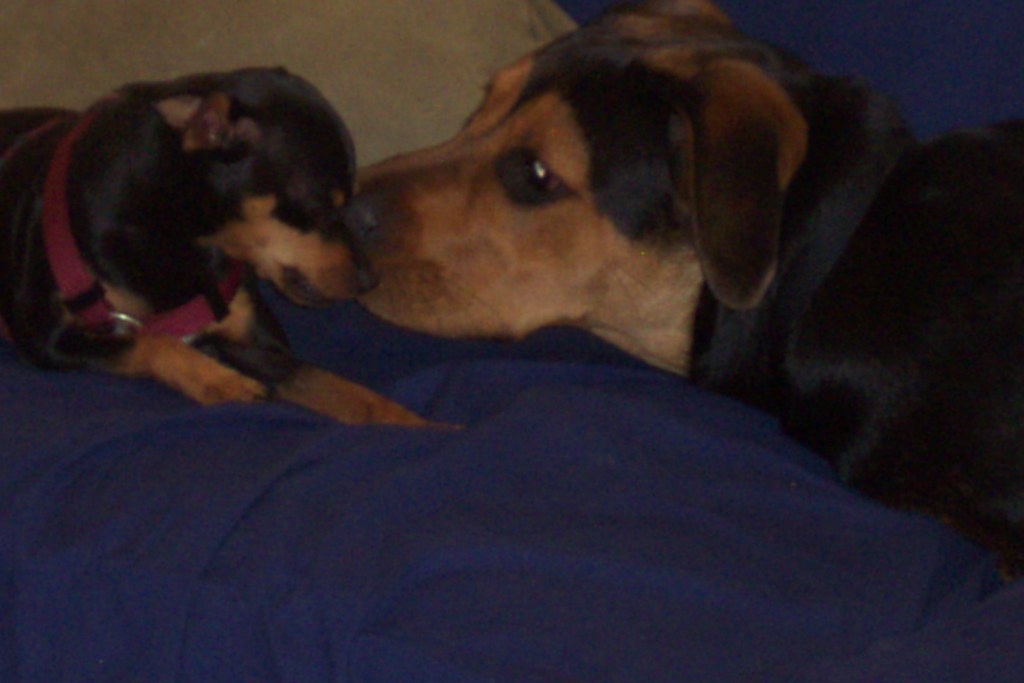 8.
Sleep with abandon.
9.
Don't run away from fireworks. They can lead to amazing relationships.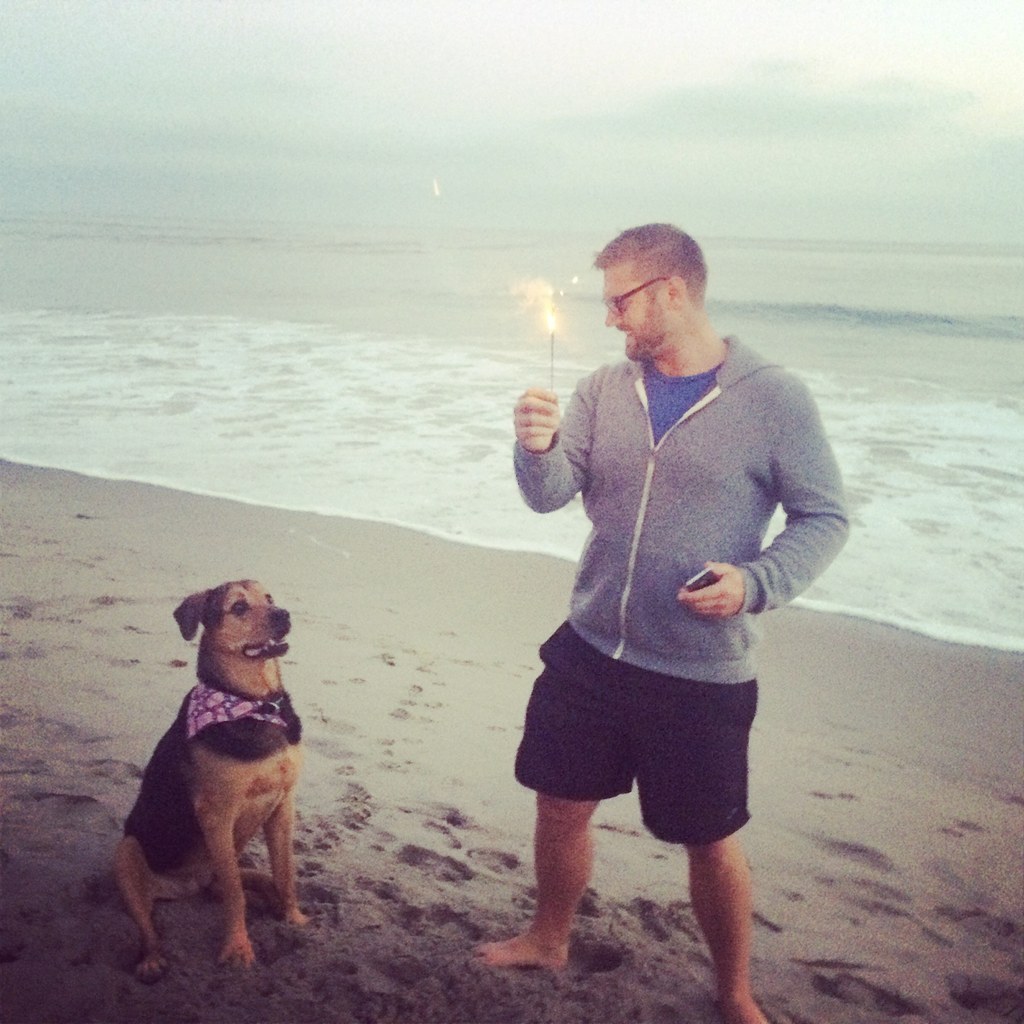 10.
You are never too old for toys.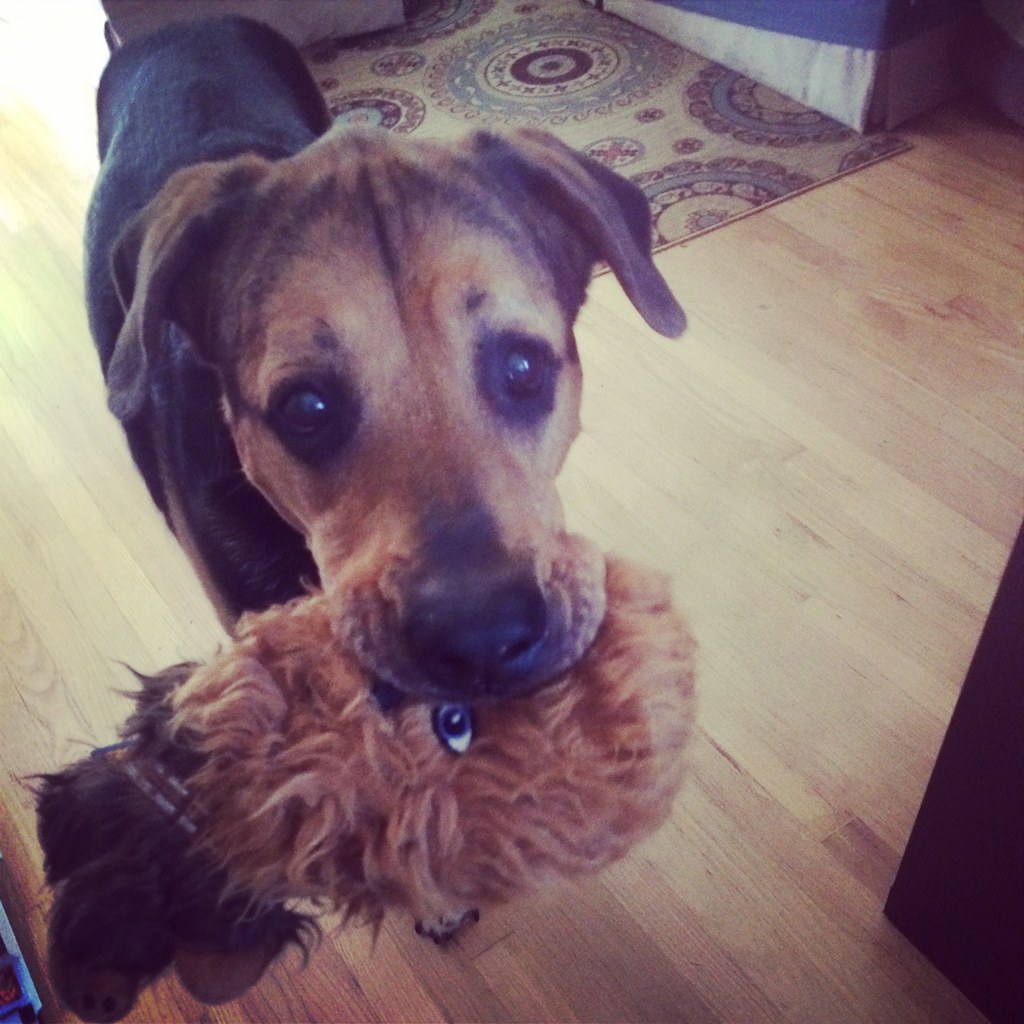 11.
Let it go.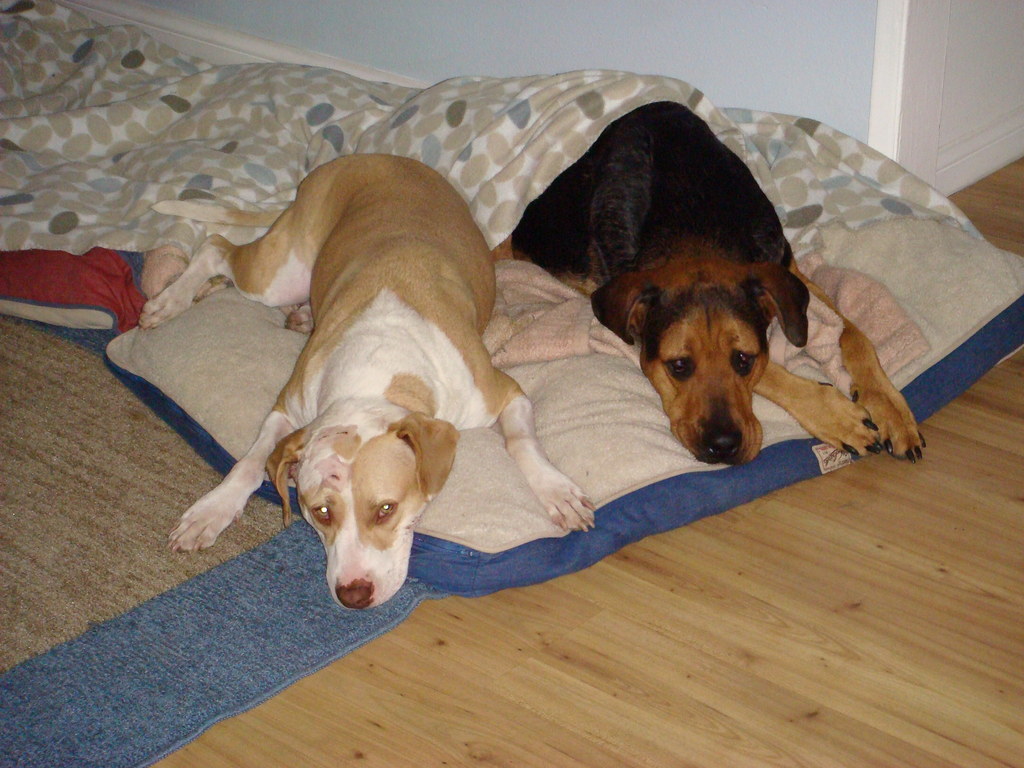 12.
Always be up for new friends.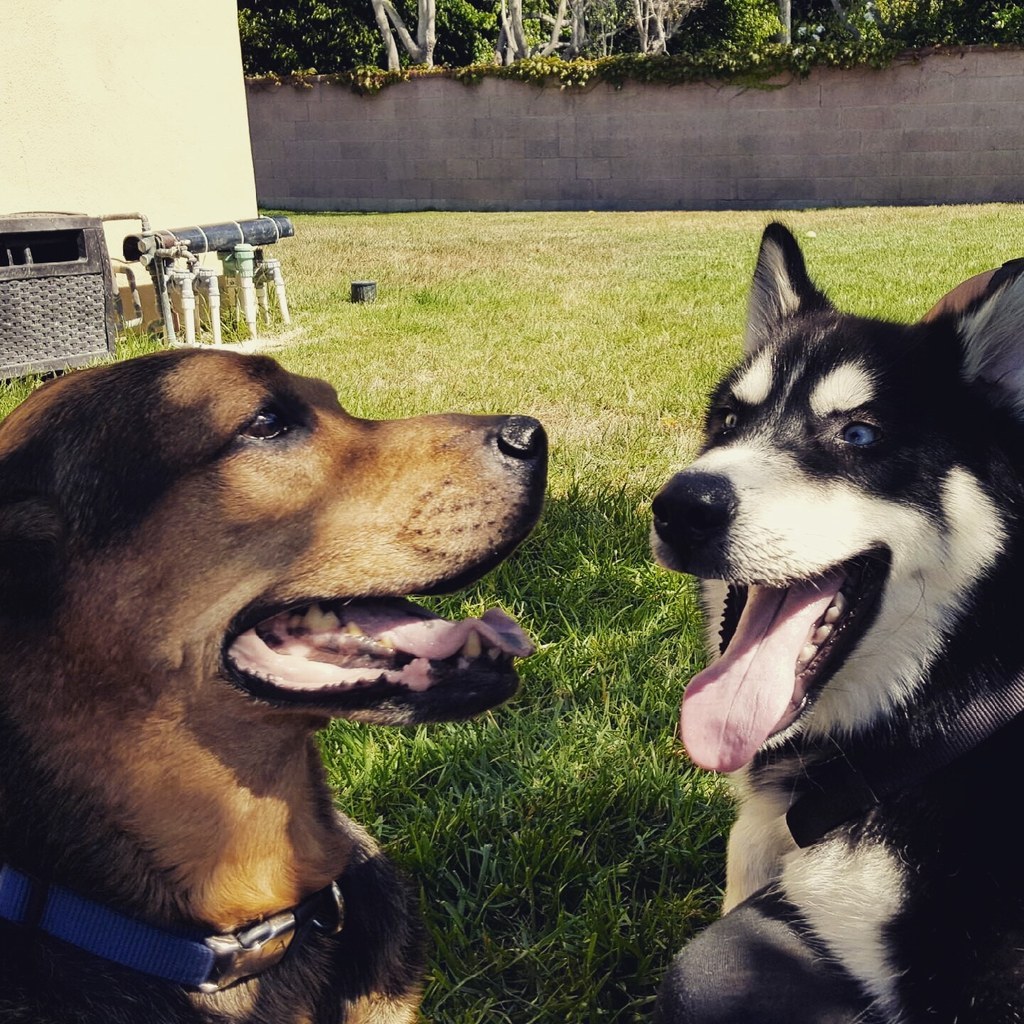 13.
Being playful keeps you young.
14.
When you have a choice, always go for the big stick!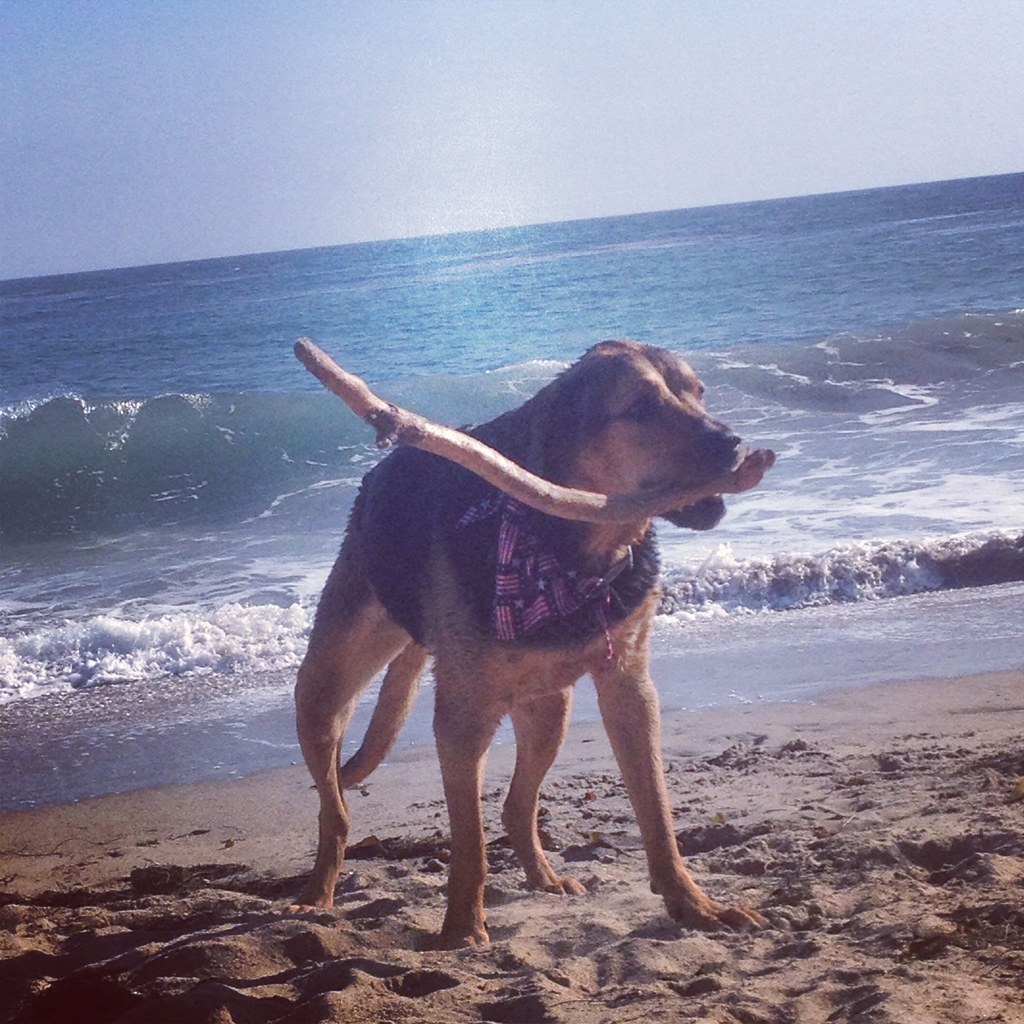 15.
Sometimes to feel better, you need to do the work.
16.
Go where you are needed.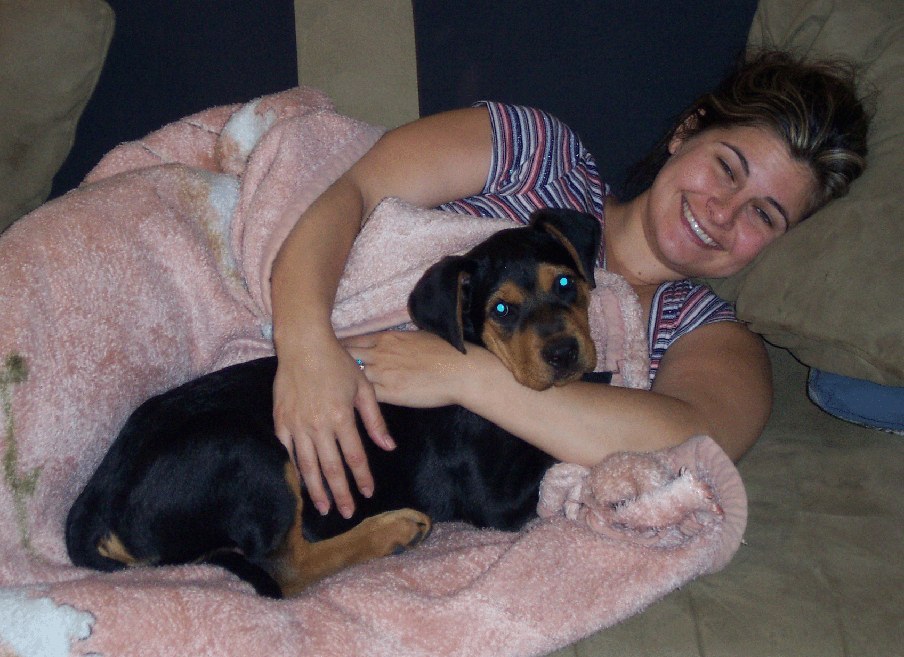 17.
Always find a soft spot to sit on.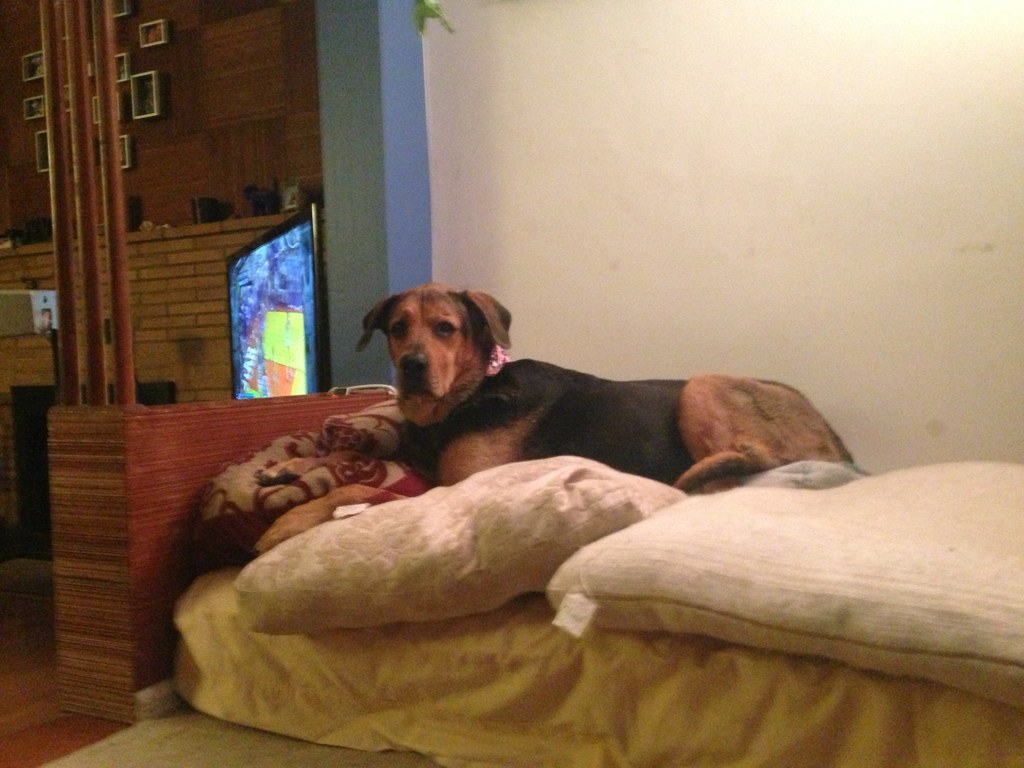 18.
Bundle up when it's cold...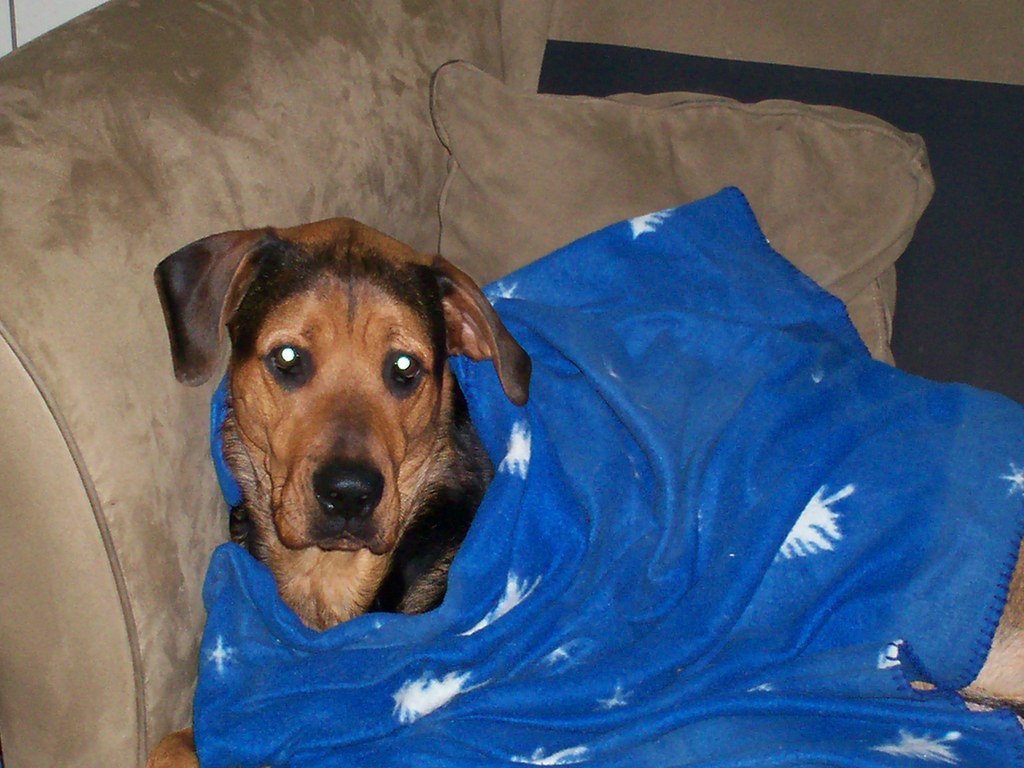 ...or cuddle with loved ones to keep warm.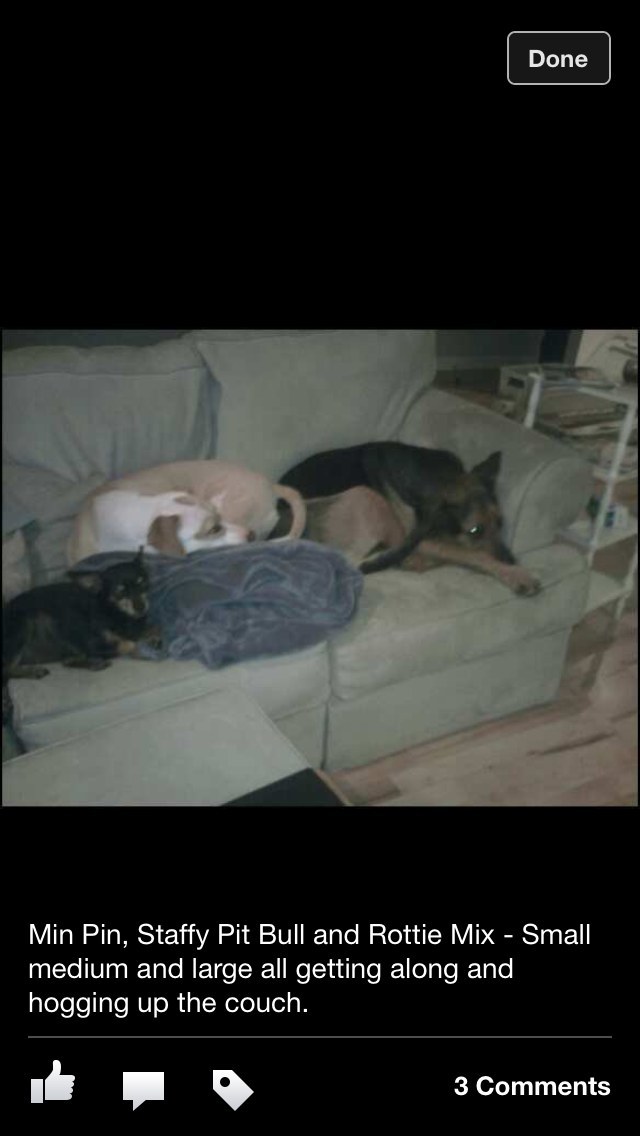 19.
Let others help you.
20.
Show appreciation to those who help you.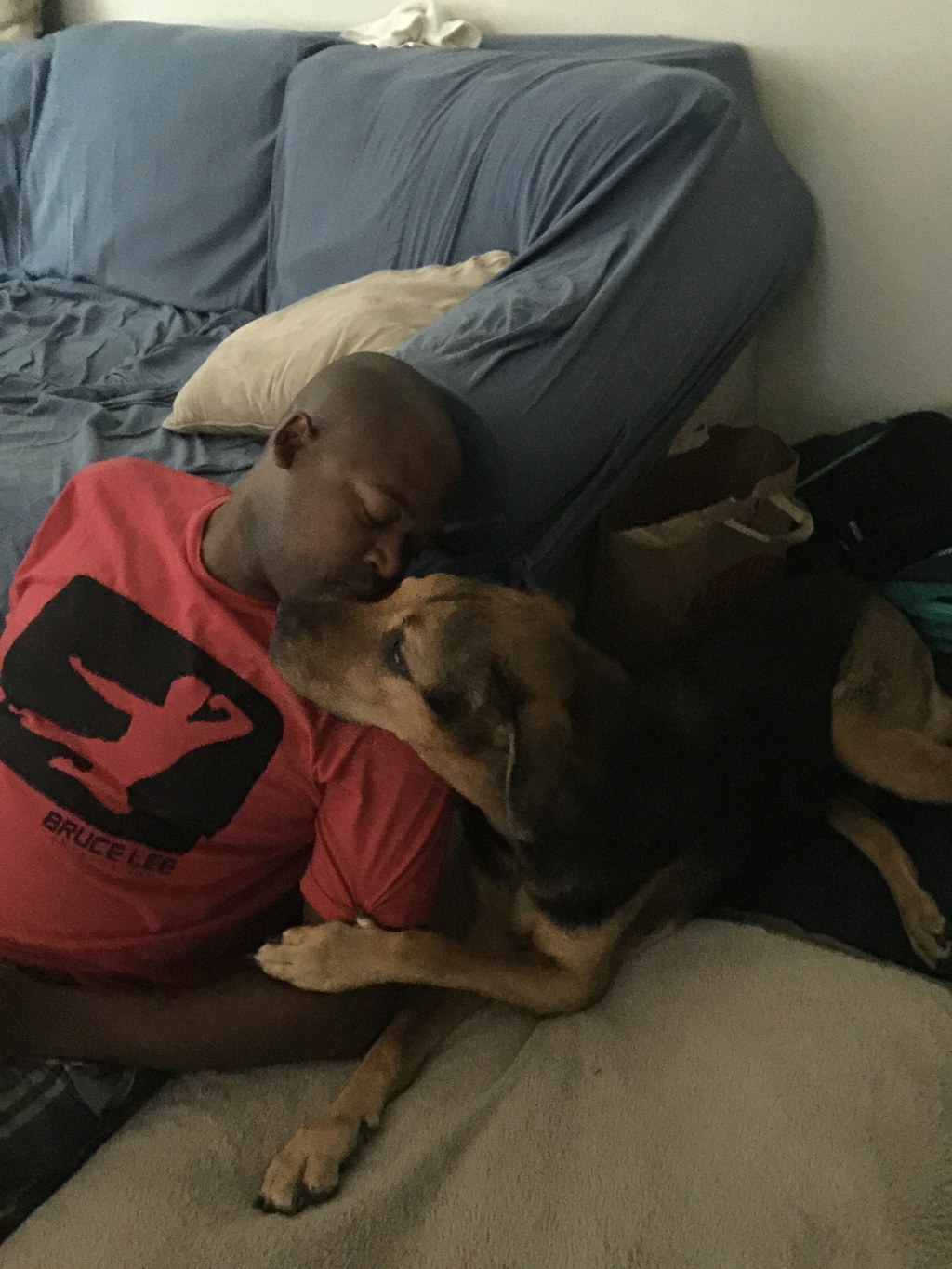 21.
Give your friends a nudge when they need it.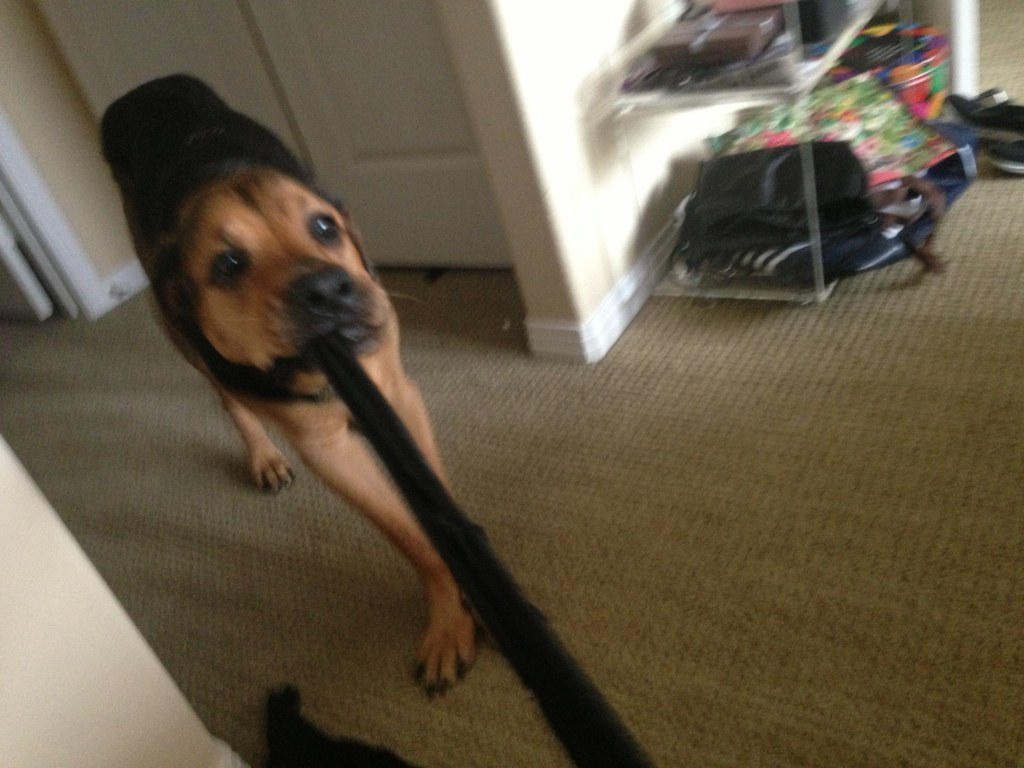 22.
Take a nap when you are a tired.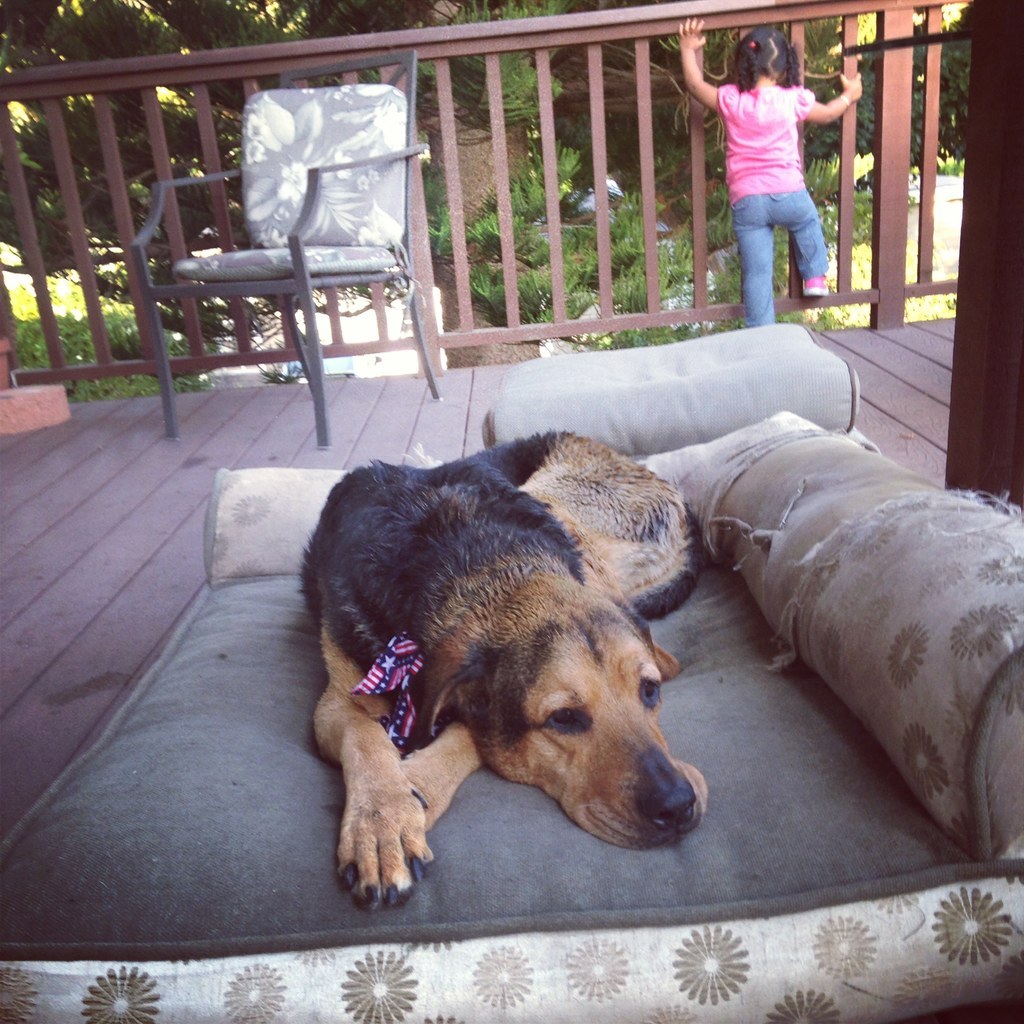 23.
Shake the hand that feeds you.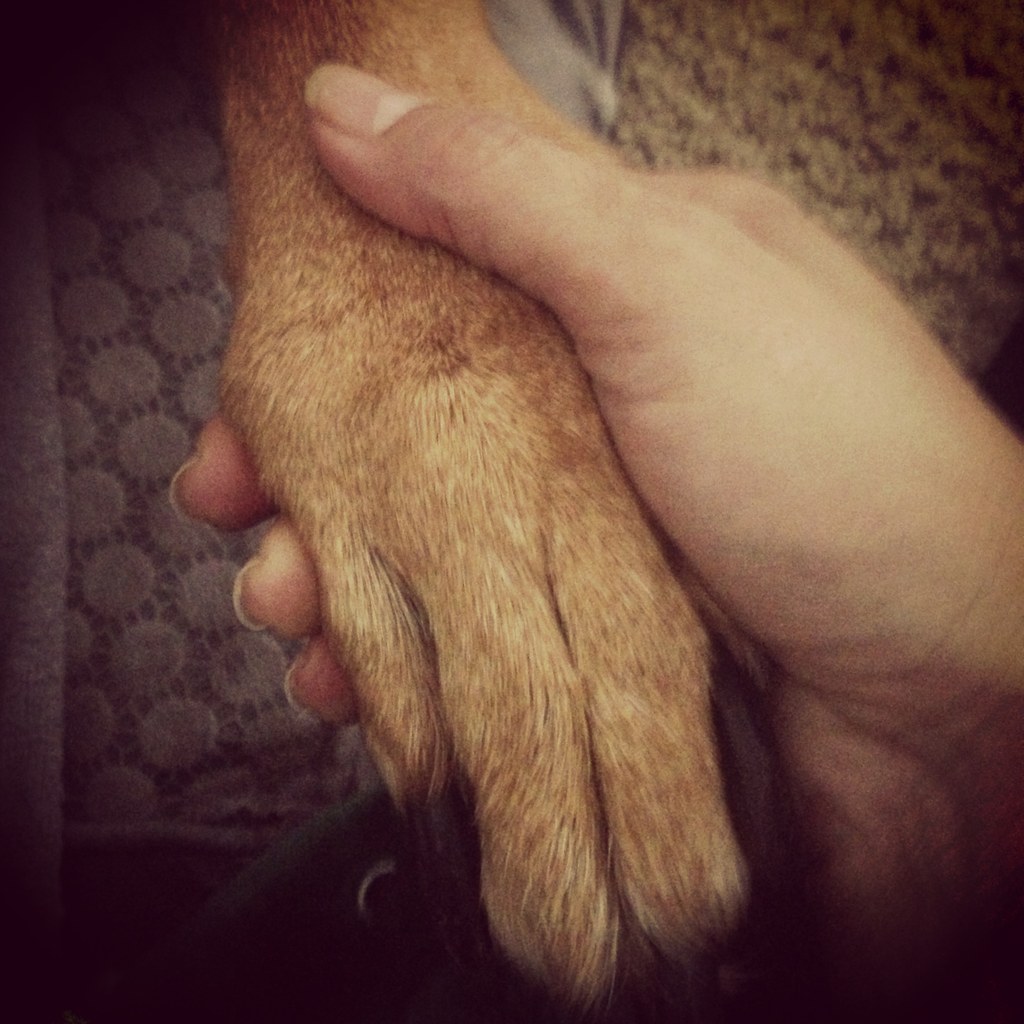 24.
Staying fit keeps you young.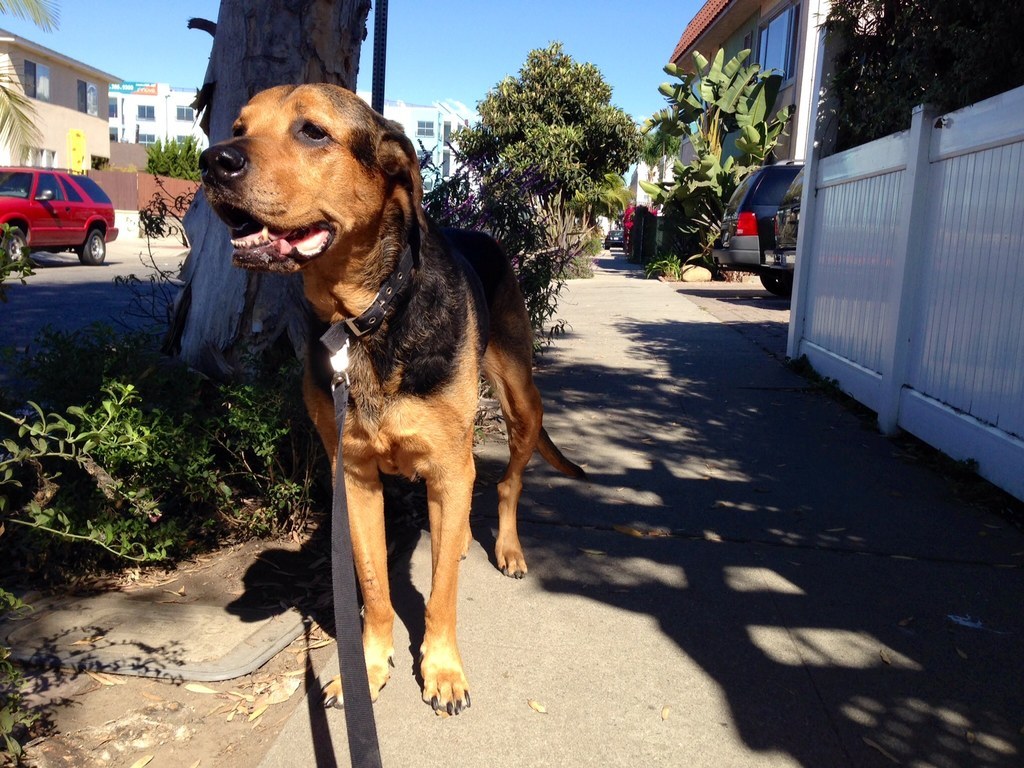 25.
Hiking is good for the mind and body.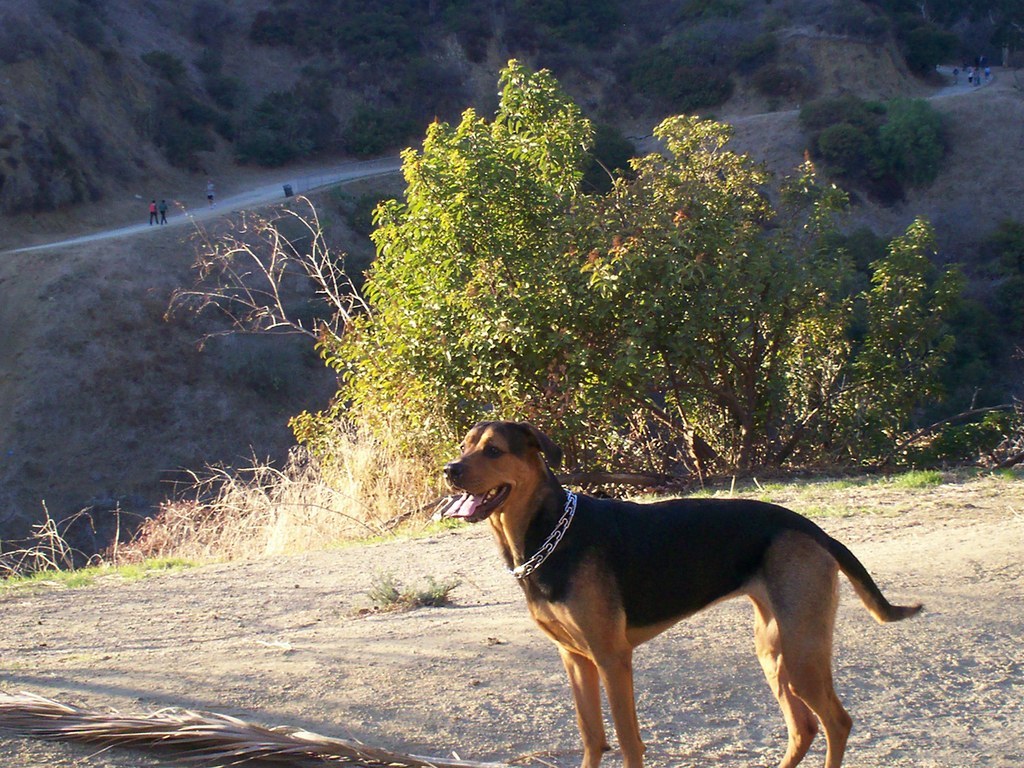 26.
Always strive for the top. The view is better.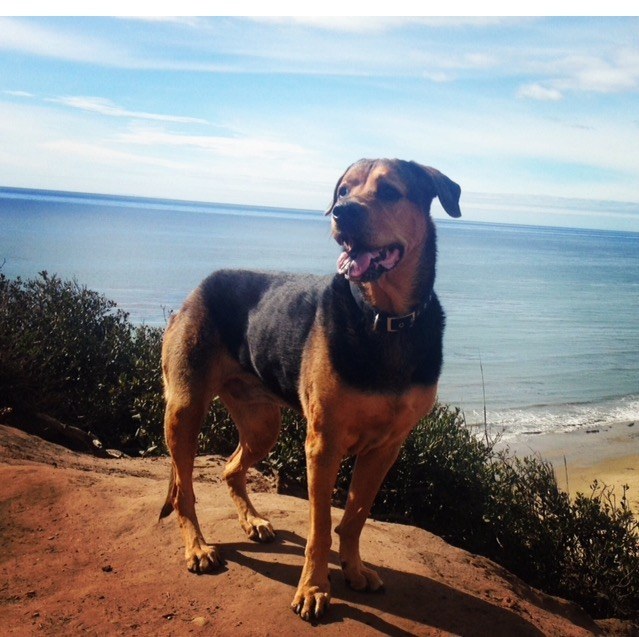 27.
Don't be afraid to lead.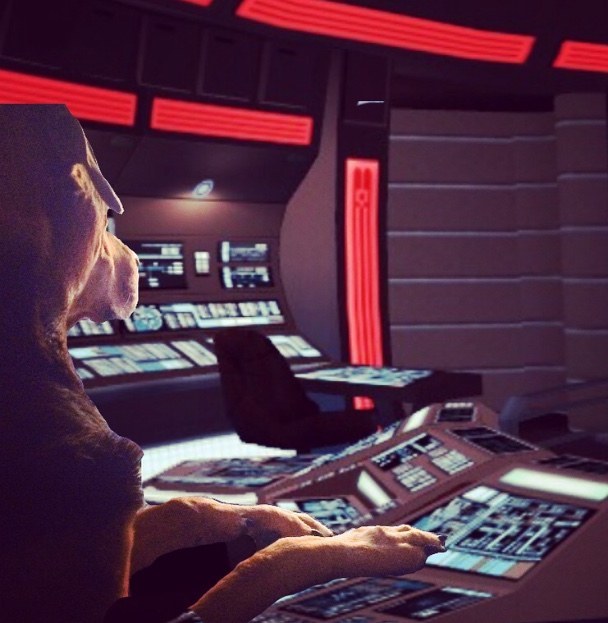 28.
Be still. Be Silent.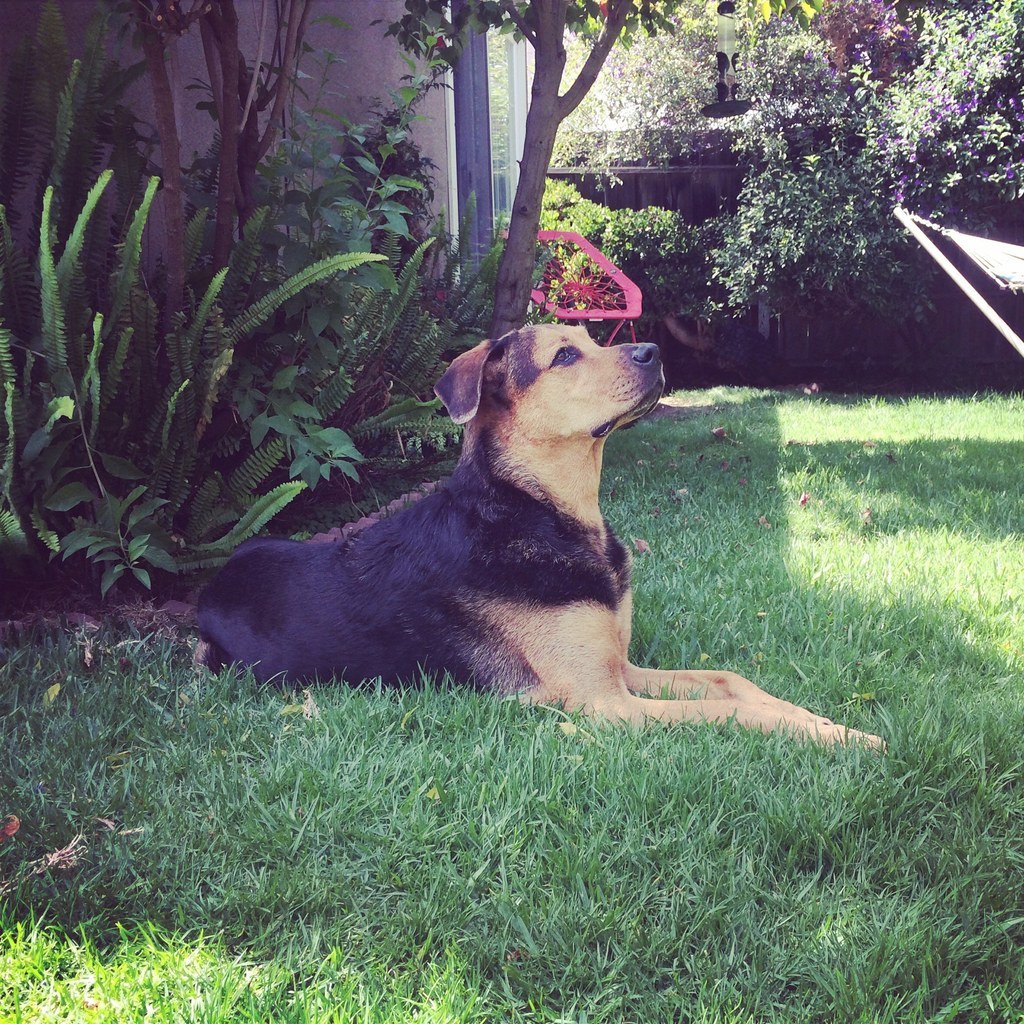 29.
Make your friends feel special.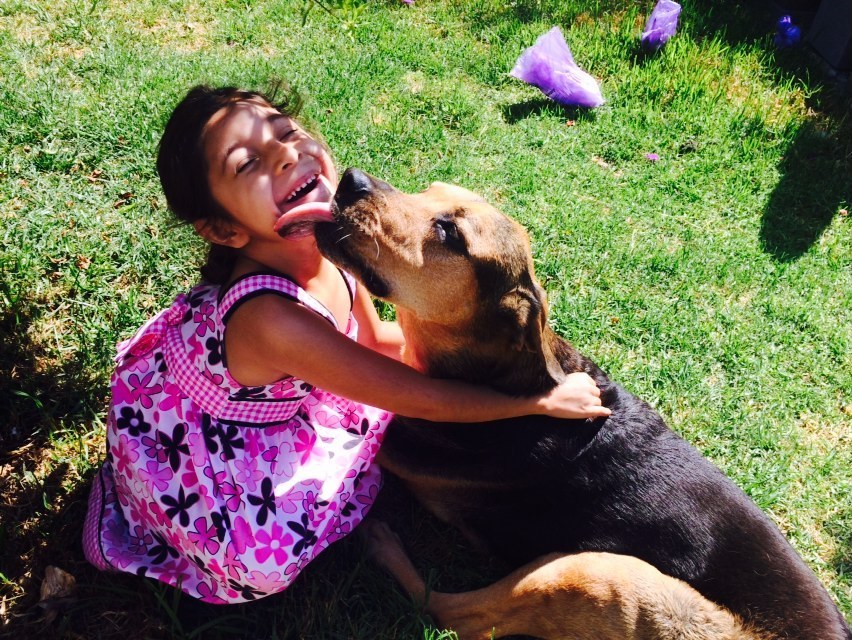 30.
Be protective of your home and family.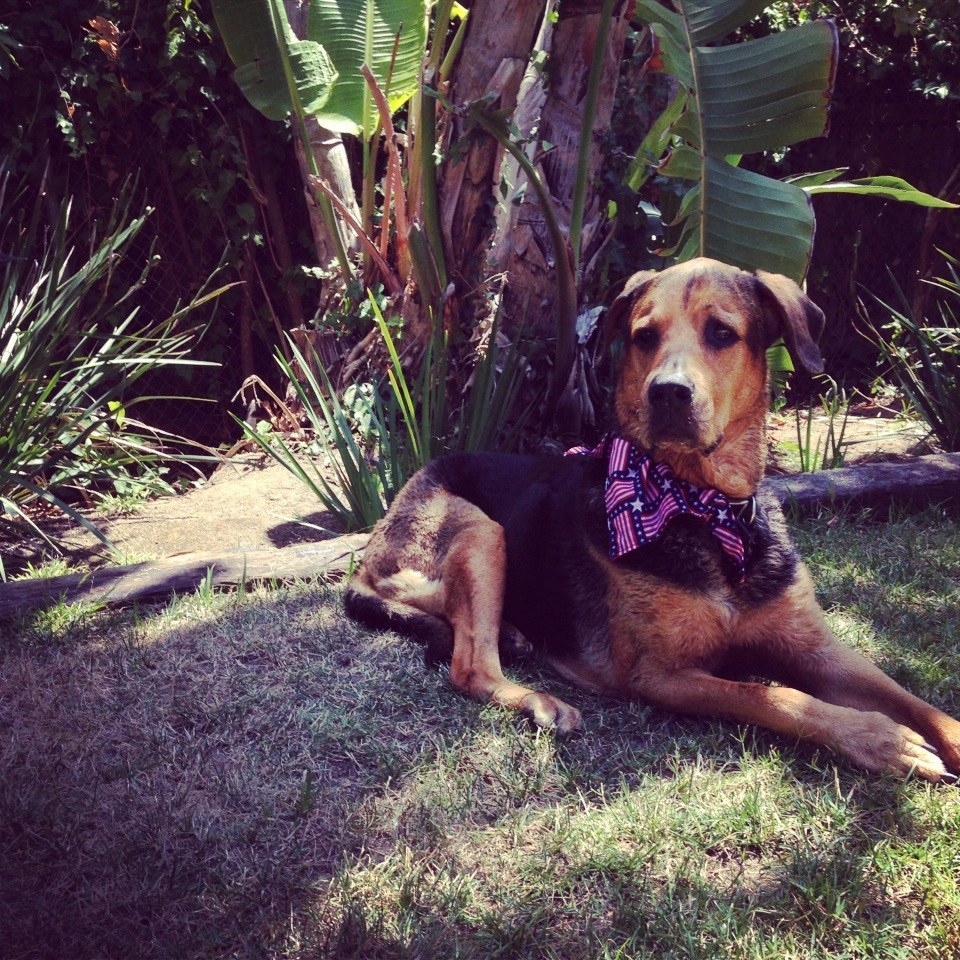 31.
The ocean makes you feel better.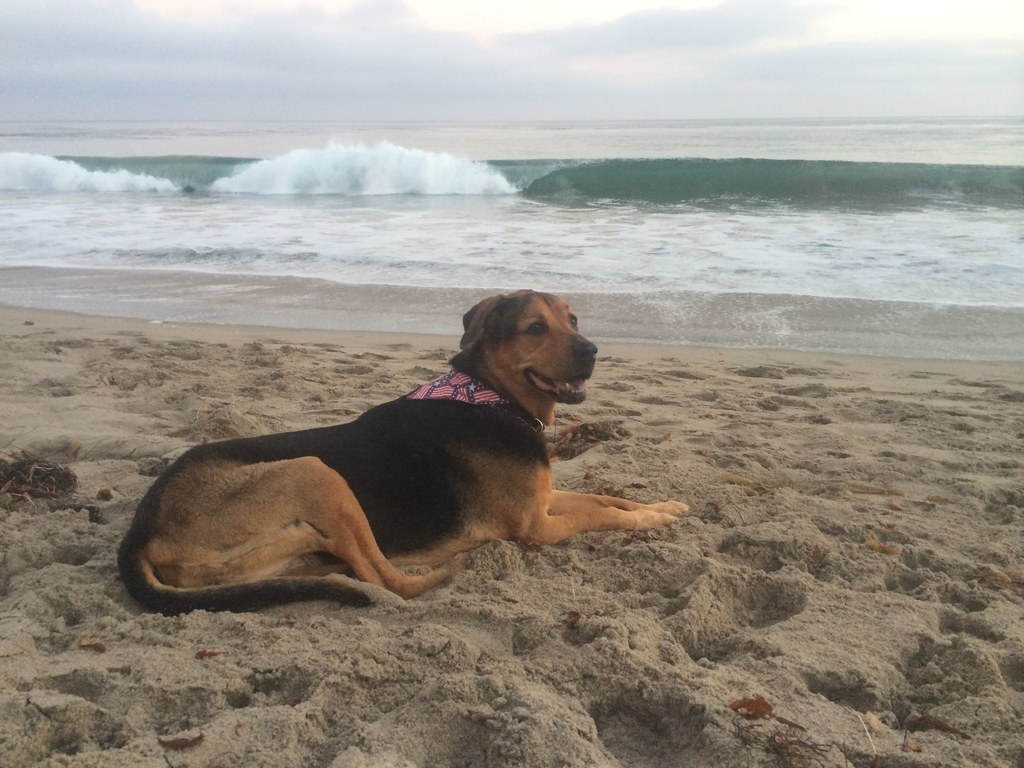 32.
A simple touch can show someone you care.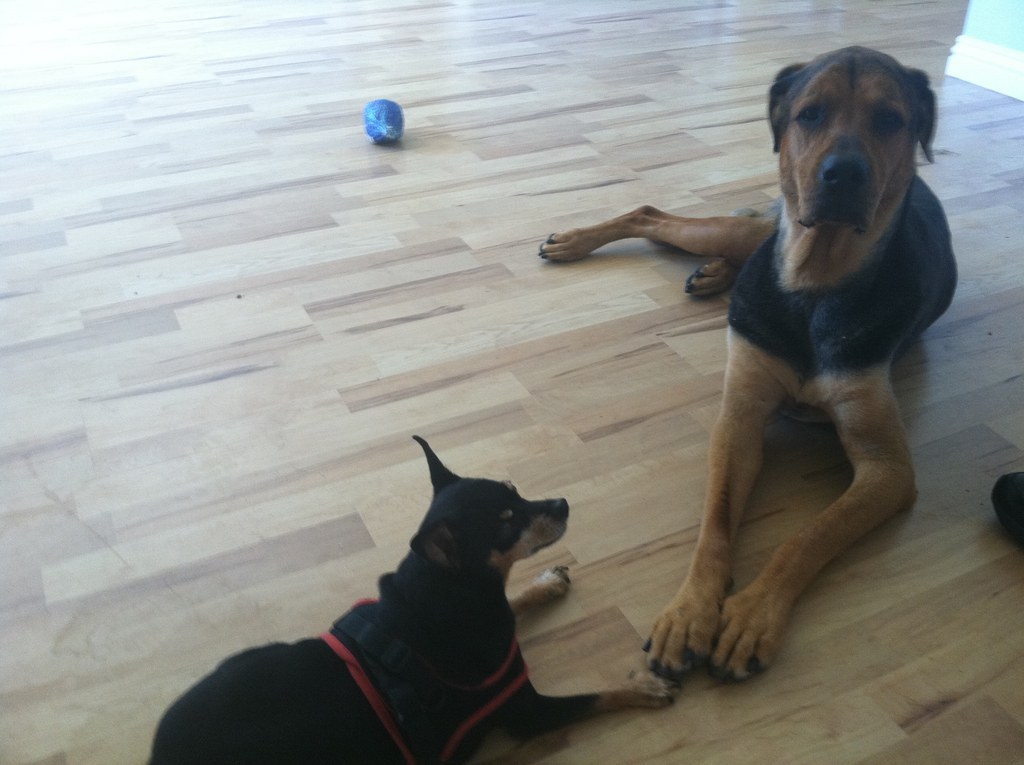 33.
Never lose your childlike wonder and awe of things.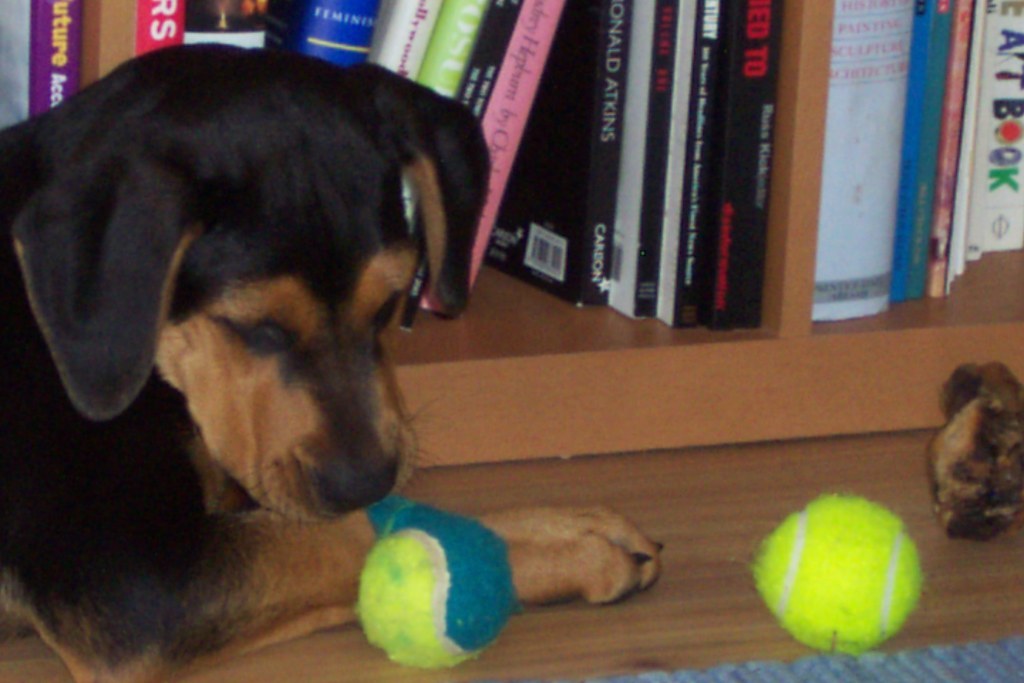 34.
Taking a good selfie takes practice. Always Smile.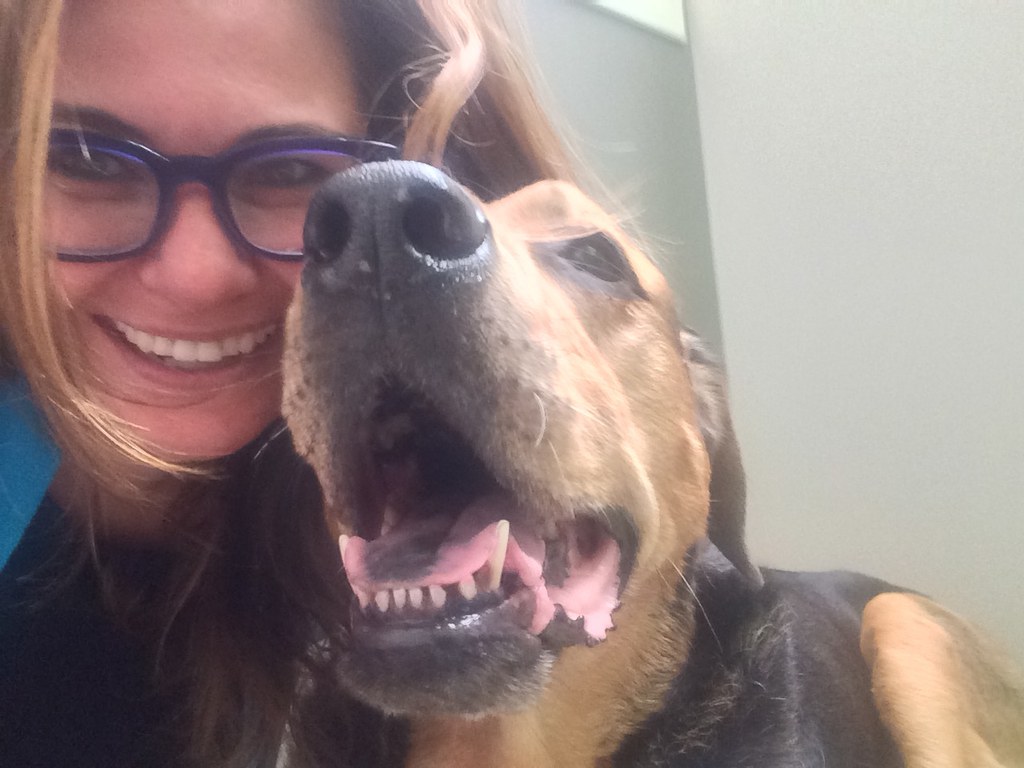 35.
Exercise with friends is more fun.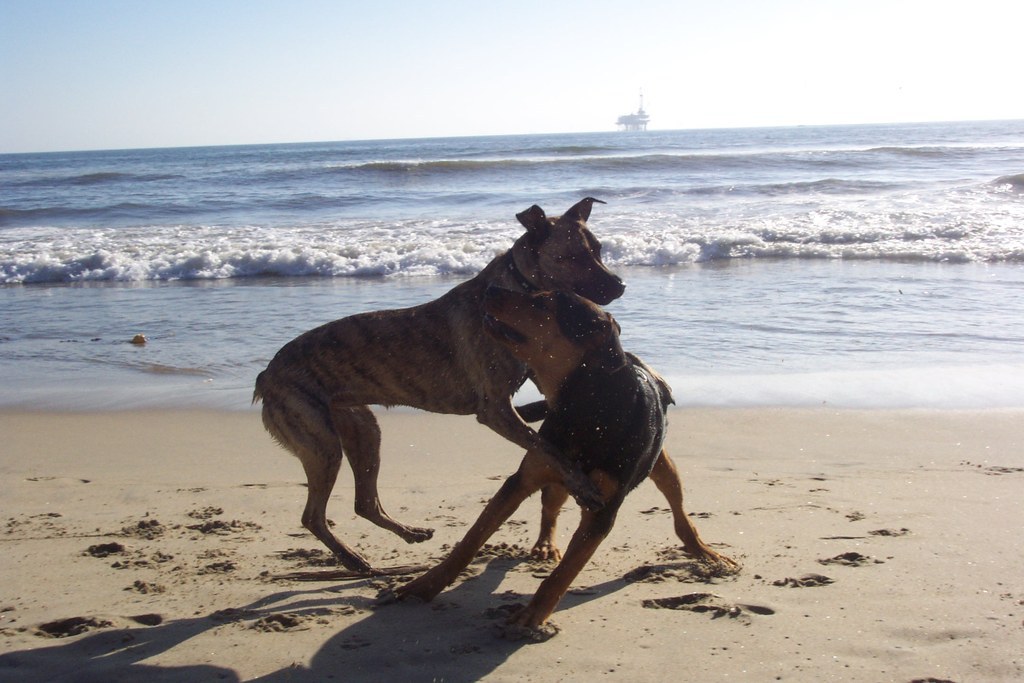 36.
Everyone needs time for reflection.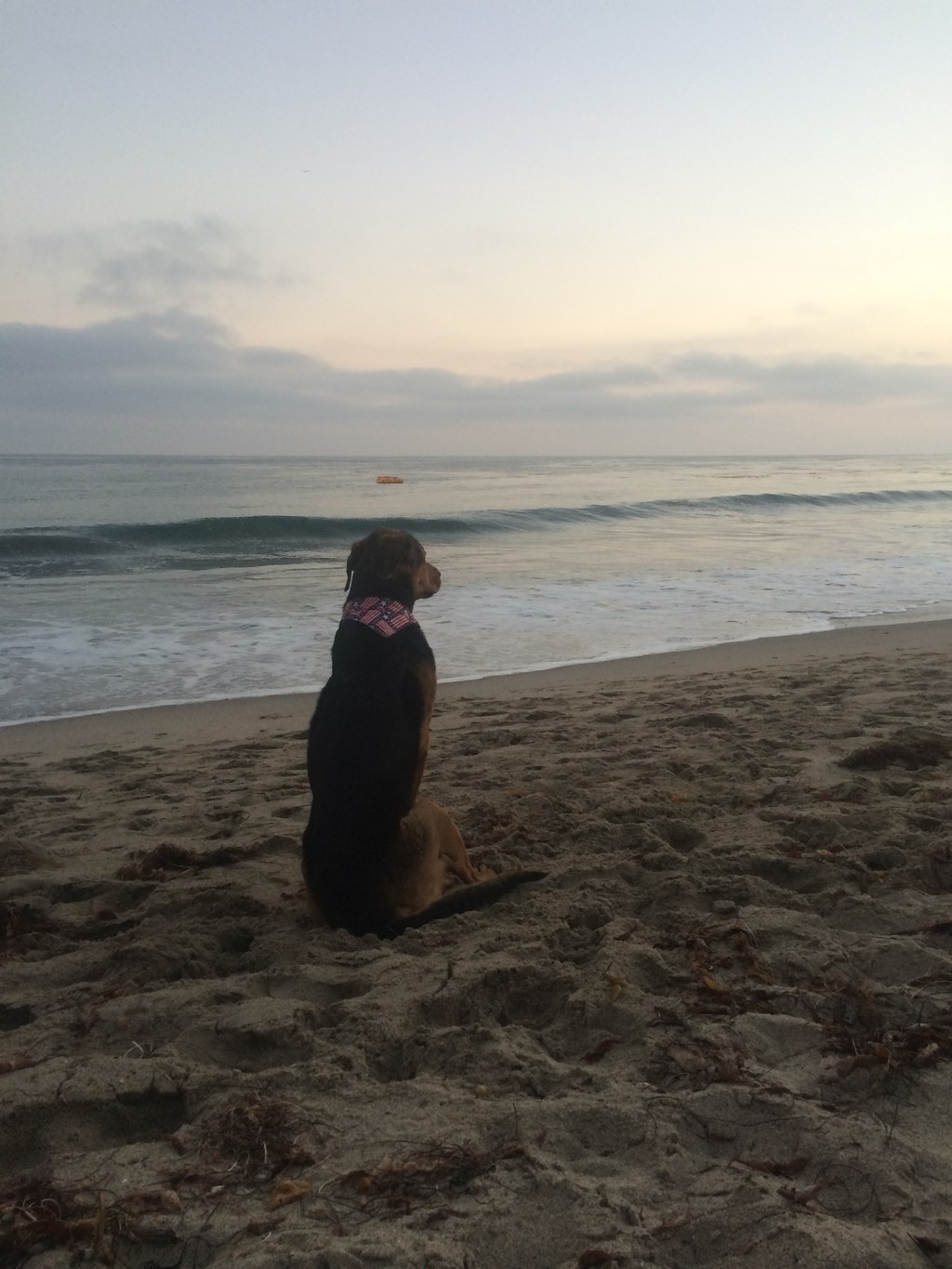 37.
You can get by with a little help from your friends.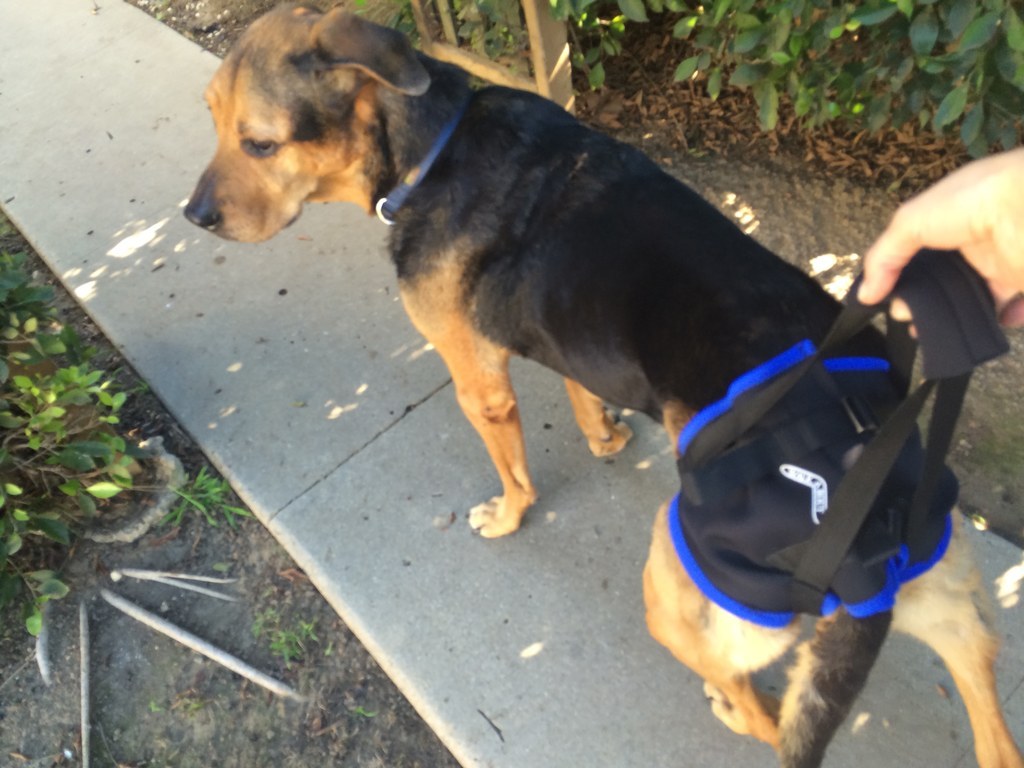 38.
Let others lean on you.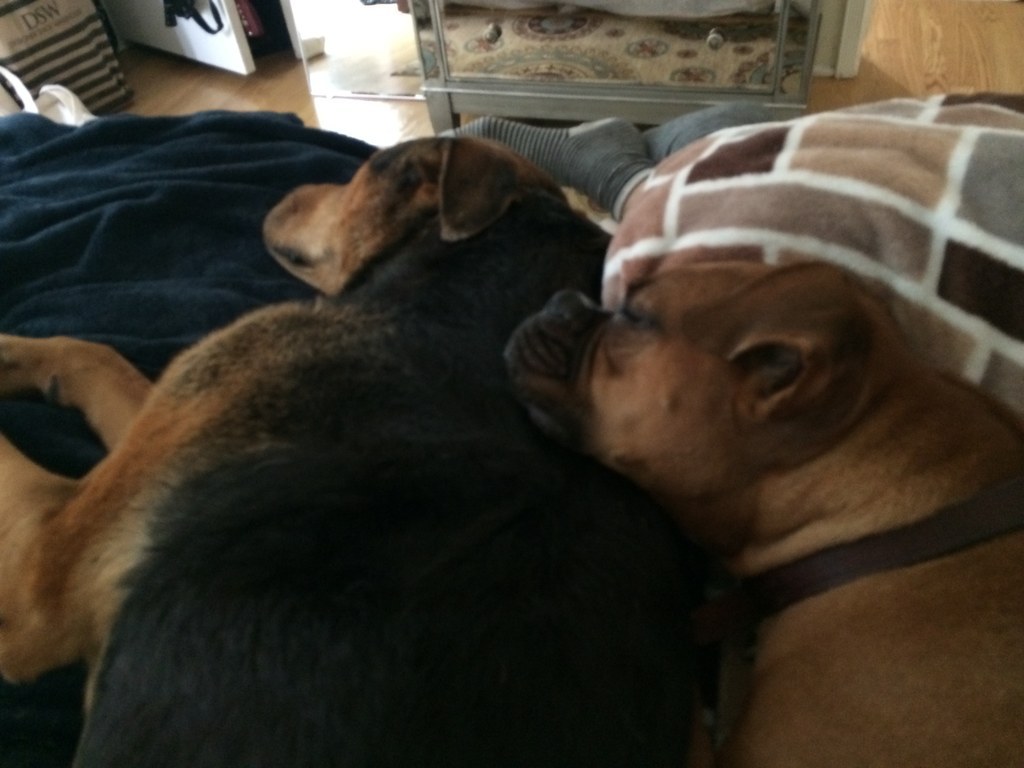 39.
Missing loved ones is hard, but gets easier when you are with friends.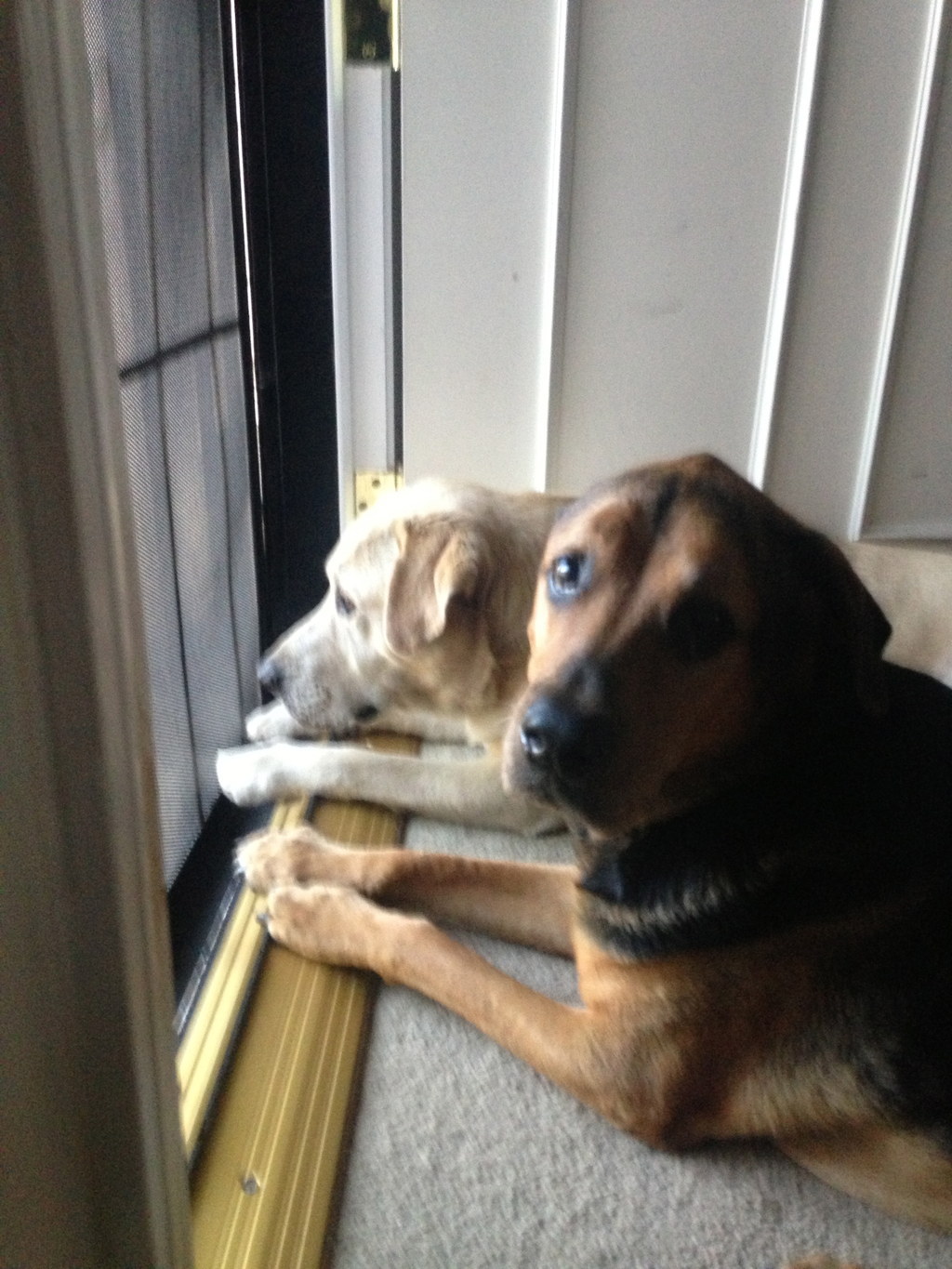 40.
Don't have your head to the ground. Look up. You might see something beautiful.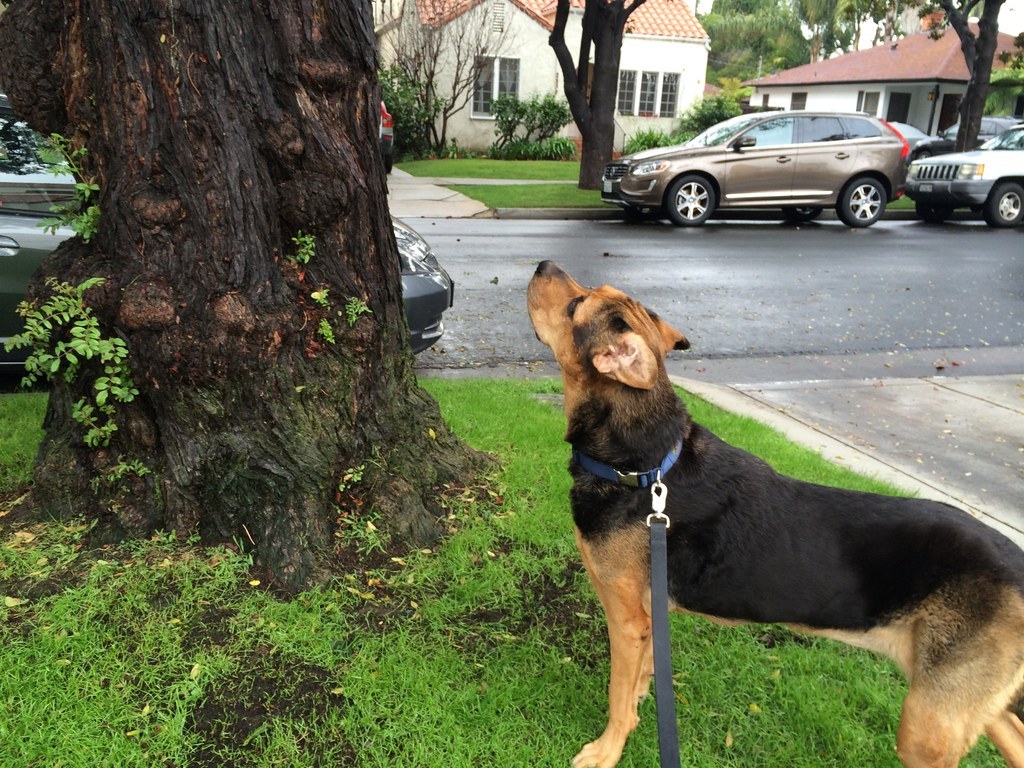 41.
Never Grow Up.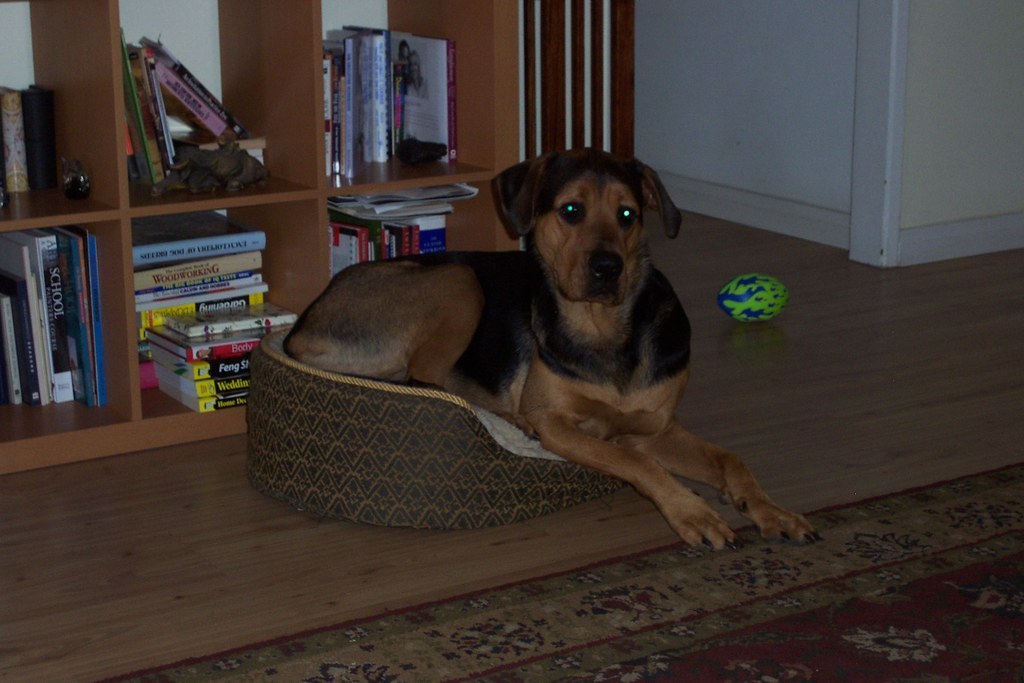 42.
Best friends come in all shapes and sizes.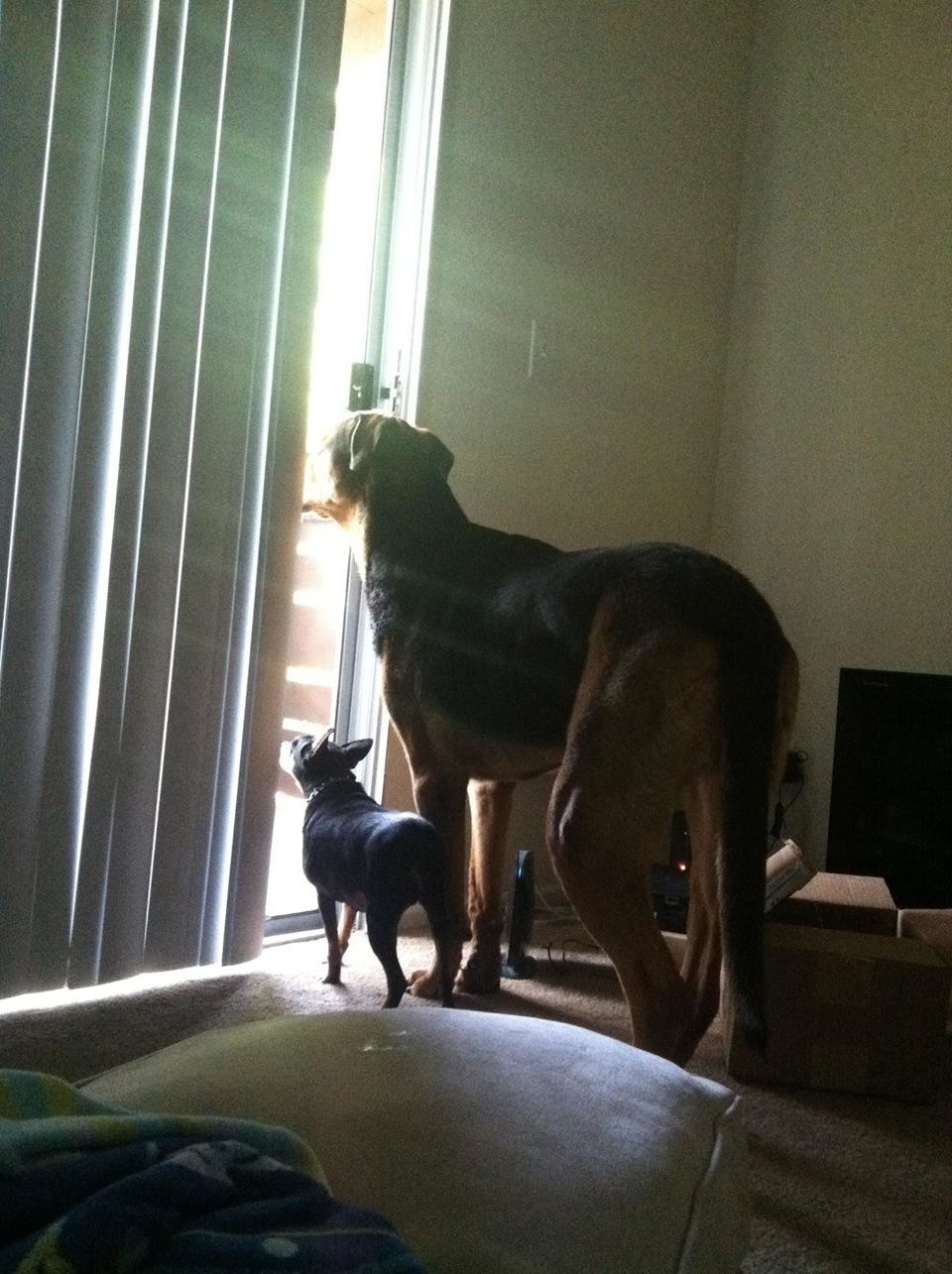 ...and species.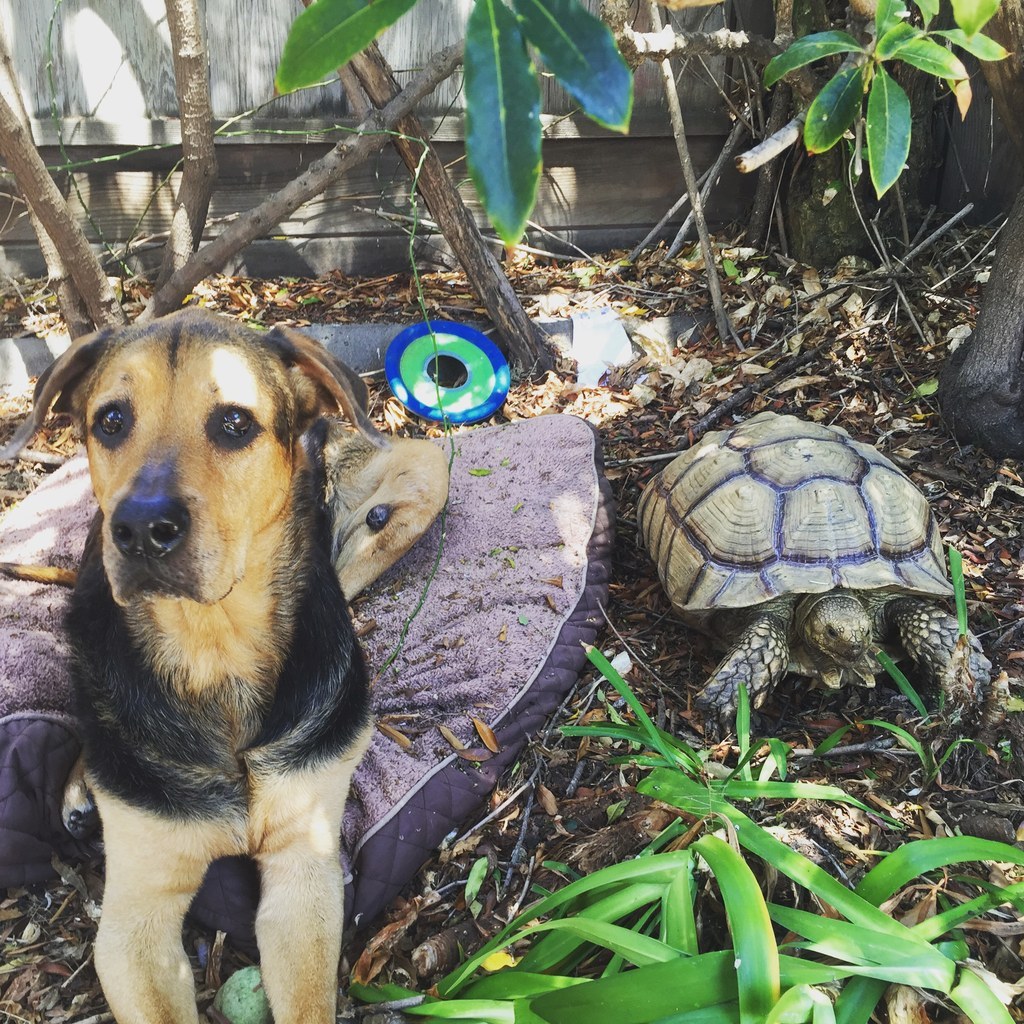 43.
Relax on the weekend with some music and a siesta in the garden.
44.
Be Happy.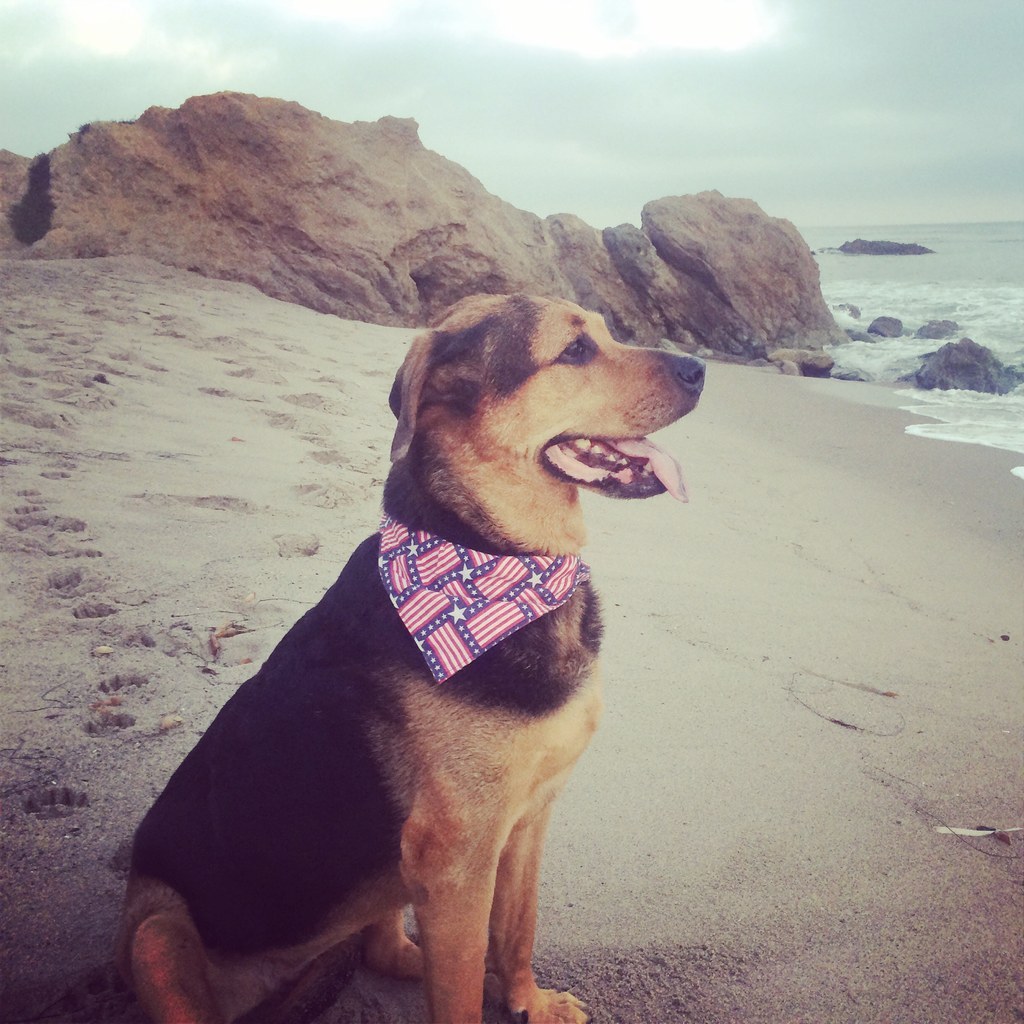 Here she is smiling first thing from a nap...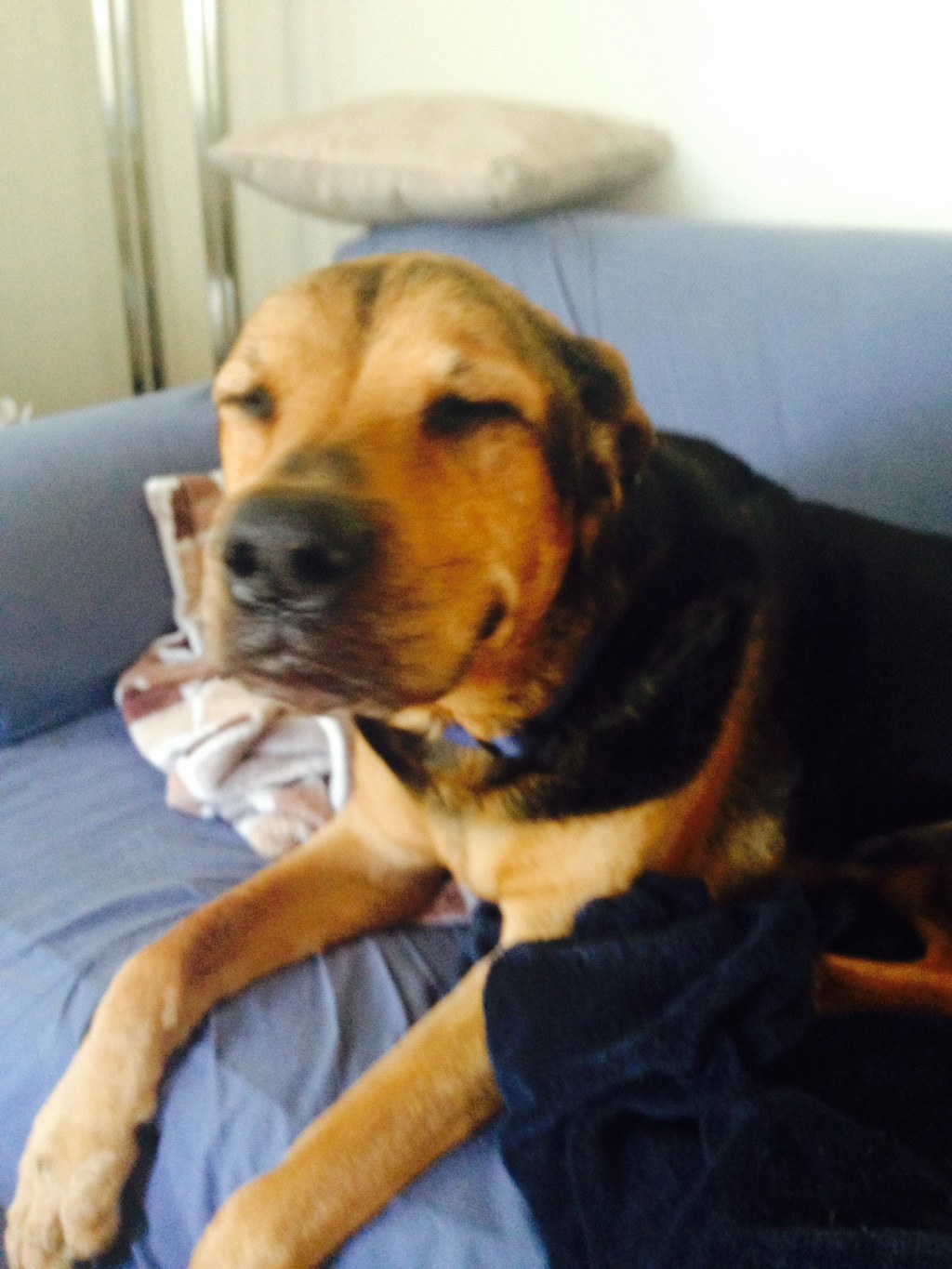 Smiling for every car ride...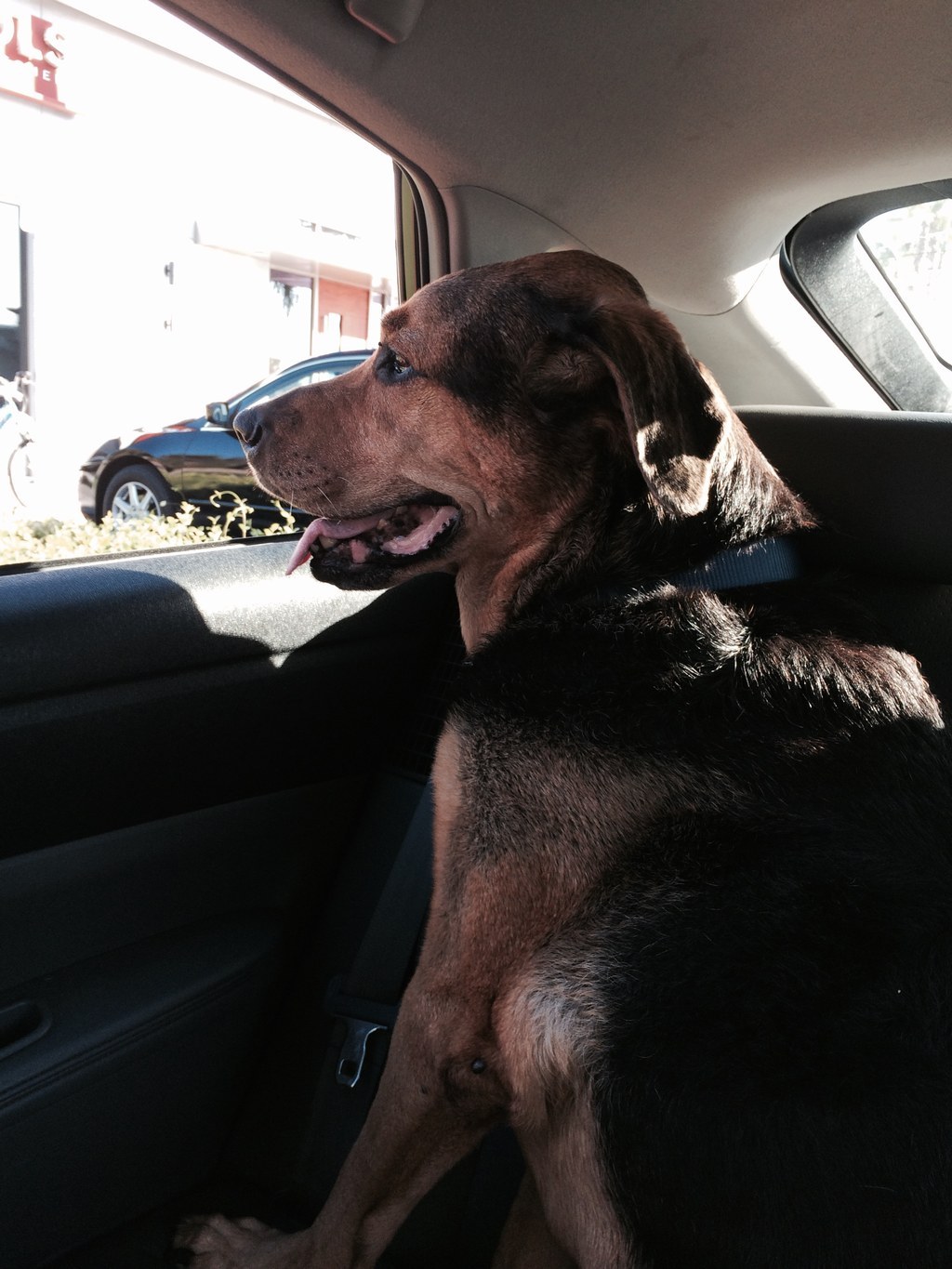 Ella was a happy dog from childhood...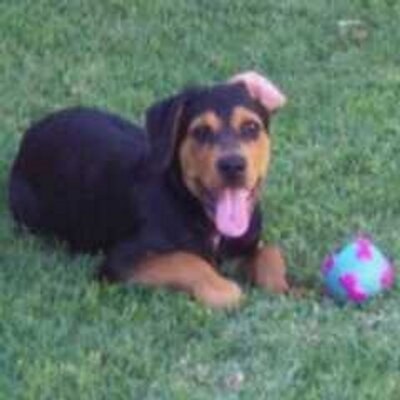 ...to her old age. She always had an infectious smile on her face.
Ella was my Best Friend.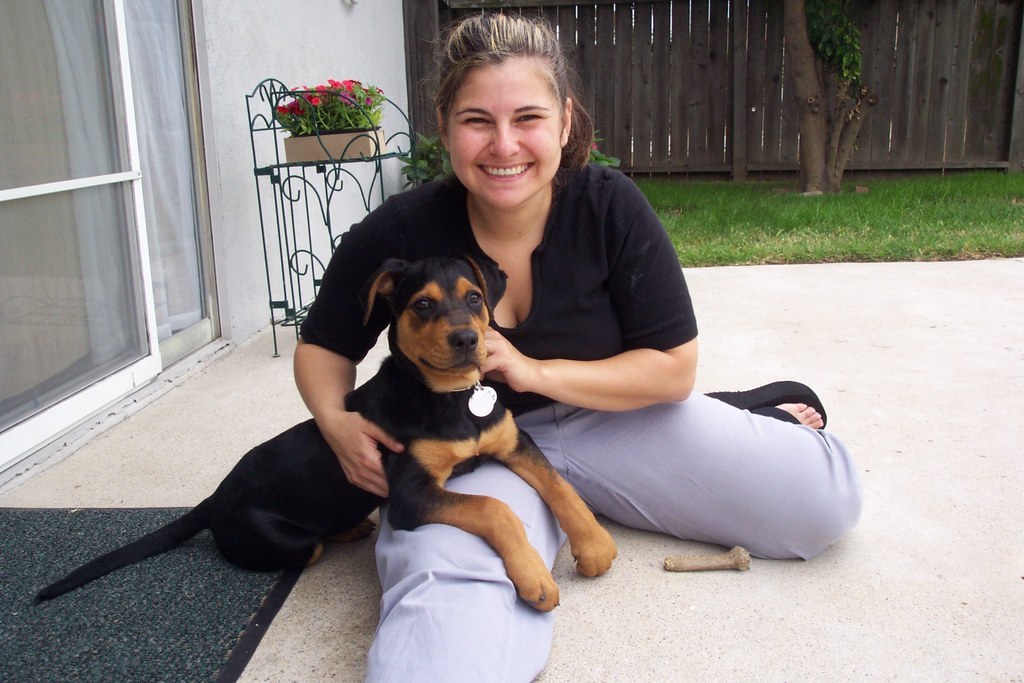 ...and the epitome of pure love.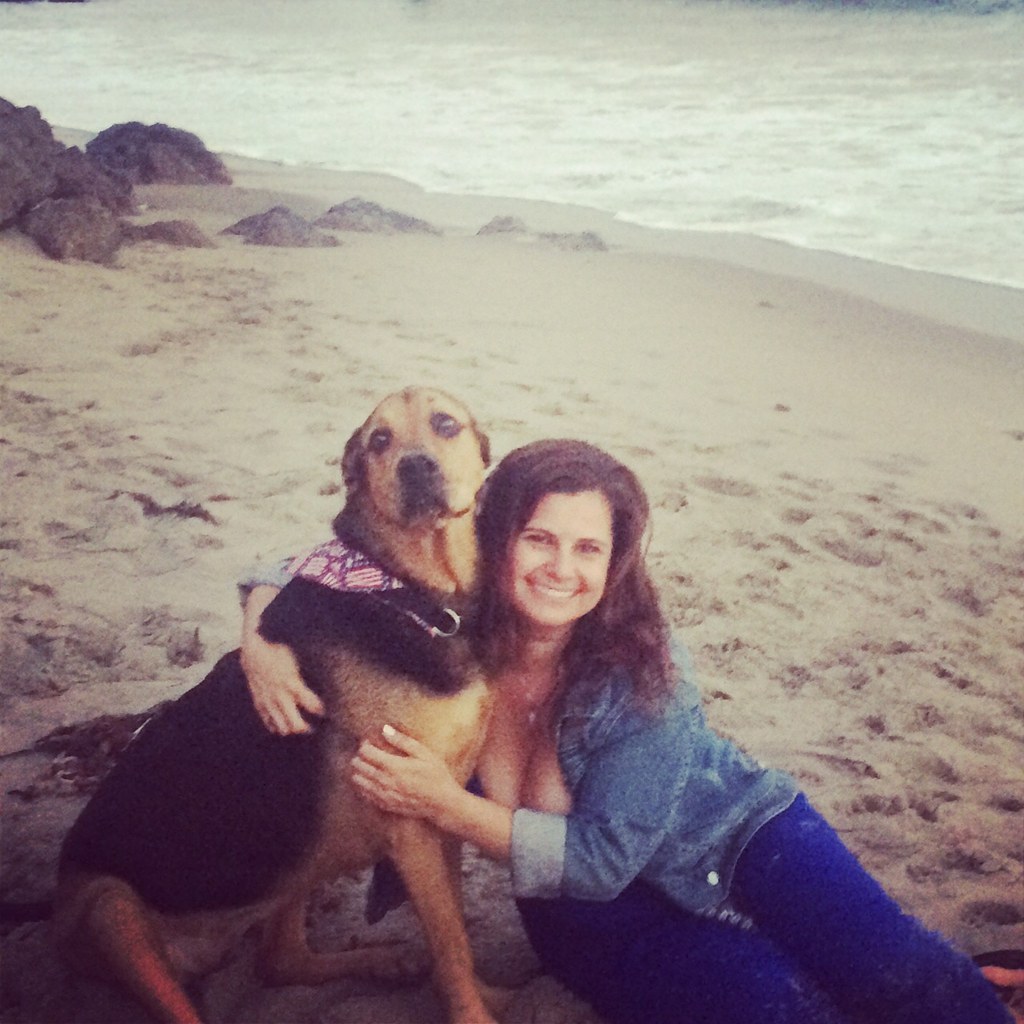 This post was created by a member of BuzzFeed Community, where anyone can post awesome lists and creations.
Learn more
or
post your buzz!