This post has not been vetted or endorsed by BuzzFeed's editorial staff. BuzzFeed Community is a place where anyone can create a post or quiz.
Try making your own!
A Day In The Life Of The Social Media Team At Taco Bell
I was invited to join Taco Bell as they hosted Our 2nd Life, a group of six youtube personalities on their test kitchen visit to Taco Bell. Also in the agenda, a visit to a local Taco Bell for meet up with fans. As a marketer, I am always intrigued at what goes on behind the scenes when a brand uses social media. Lots of prep work was done before the day's events. The list below is small glimpse of their day.
Breakfast Anyone?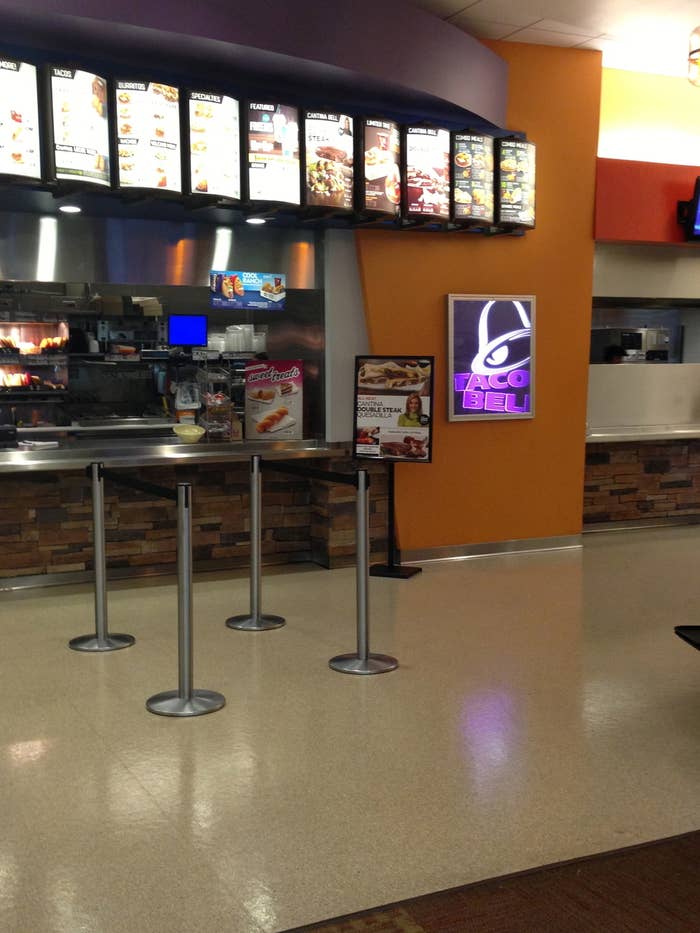 Greetings Our 2nd Life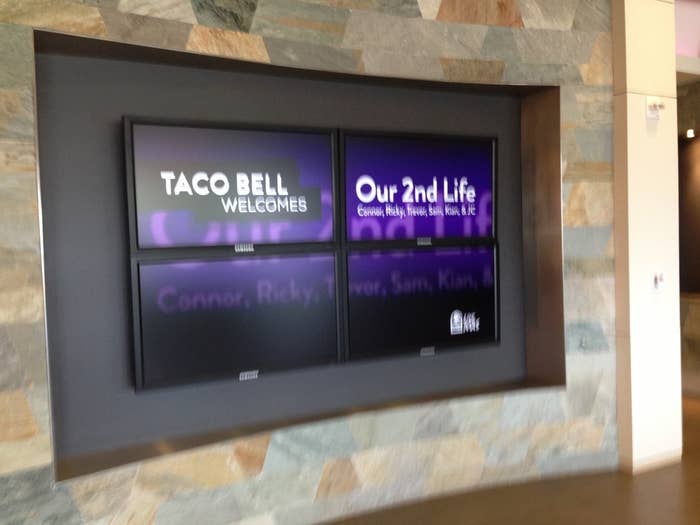 Our 2nd Life's arrival at Taco Bell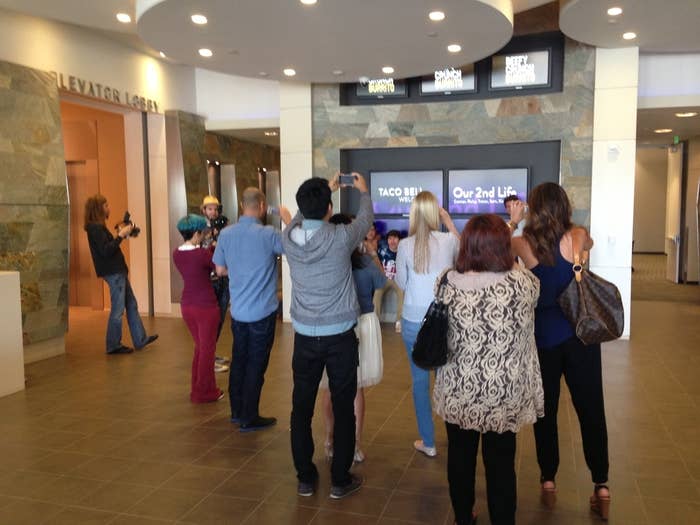 Live tweets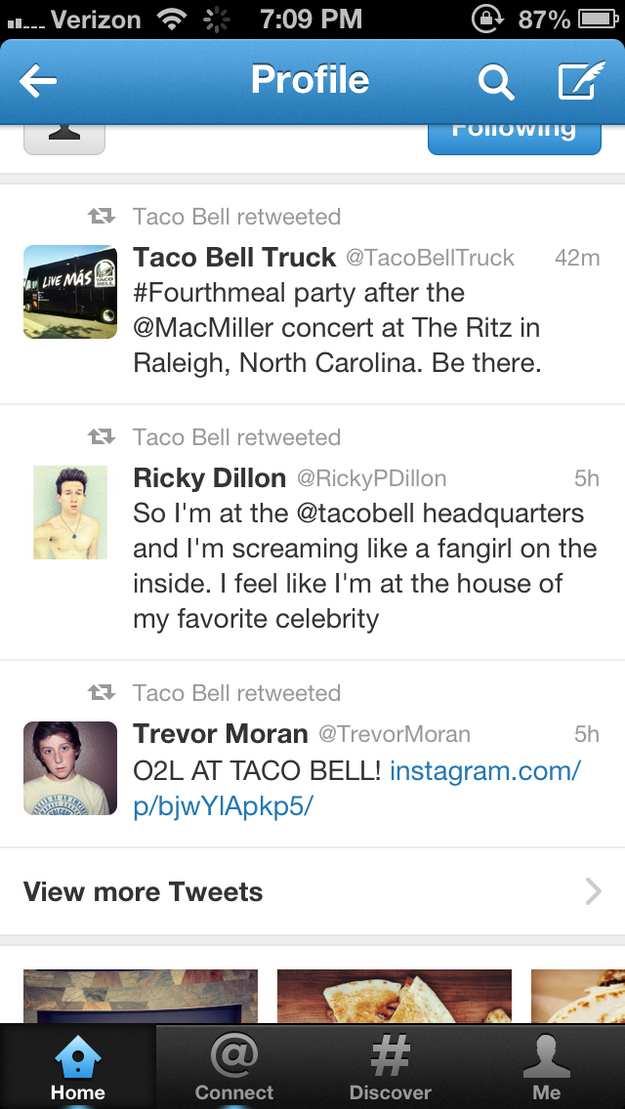 Test Kitchen aka Innovation Kitchen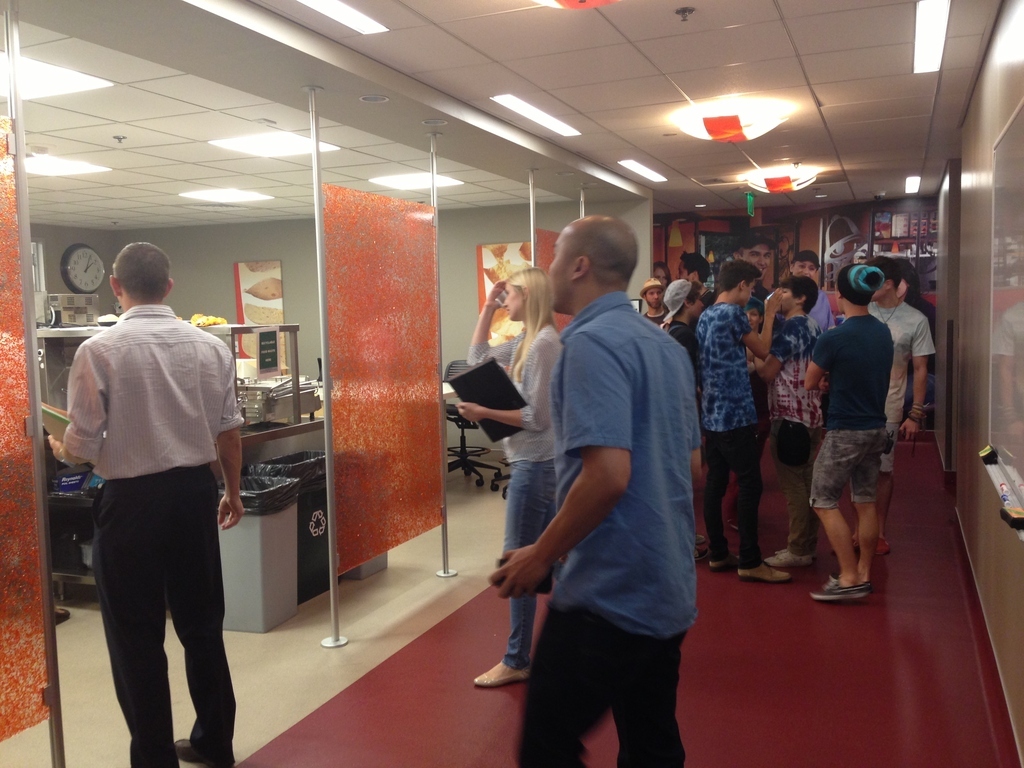 Menu for the day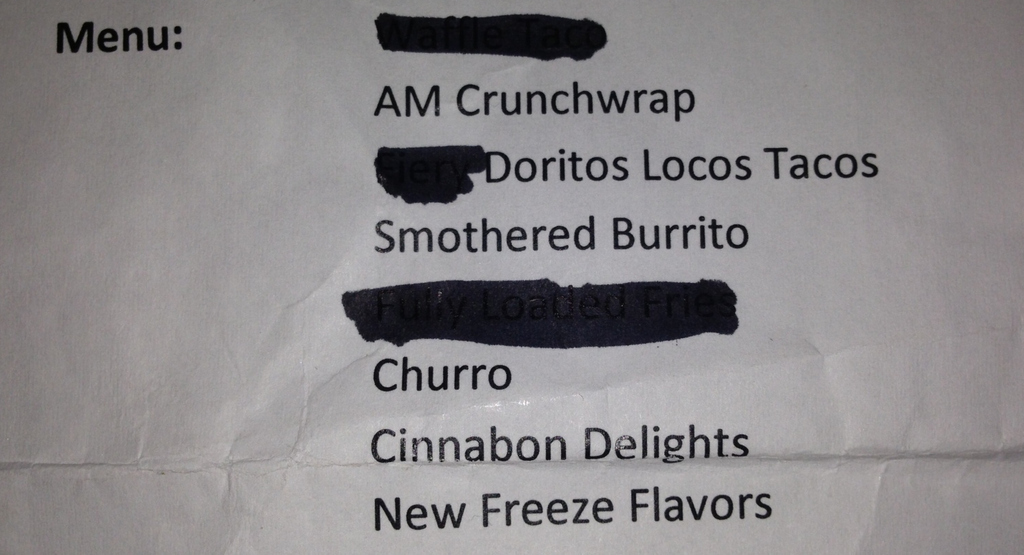 Yum! The tasting begins....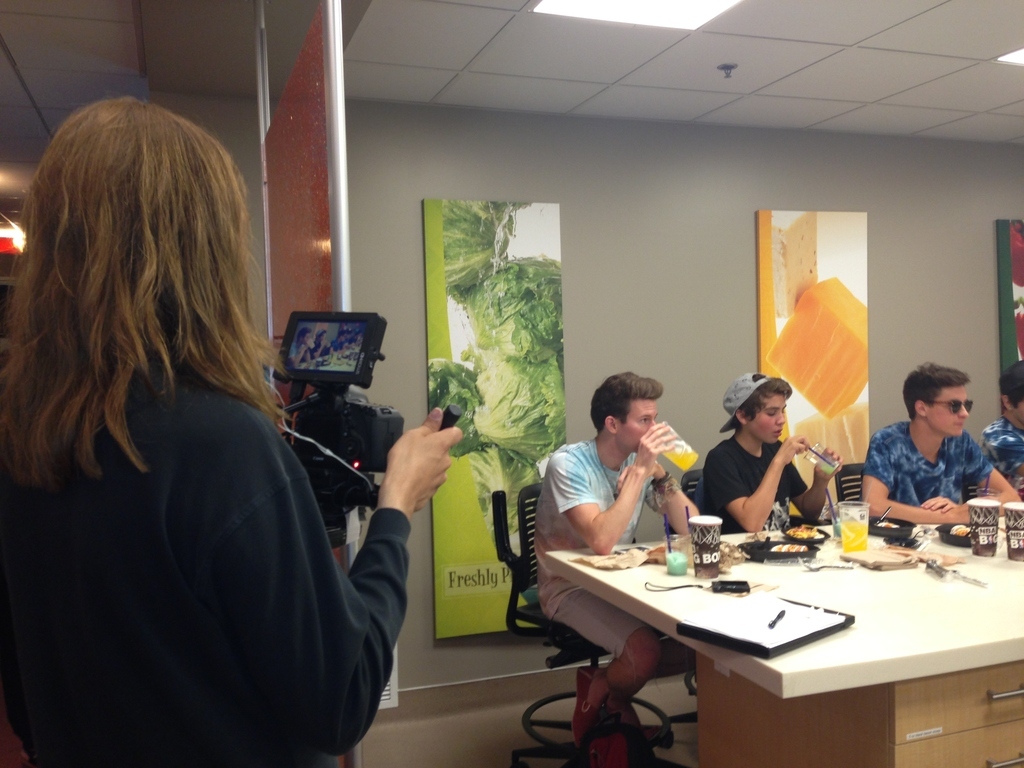 Instagram live updates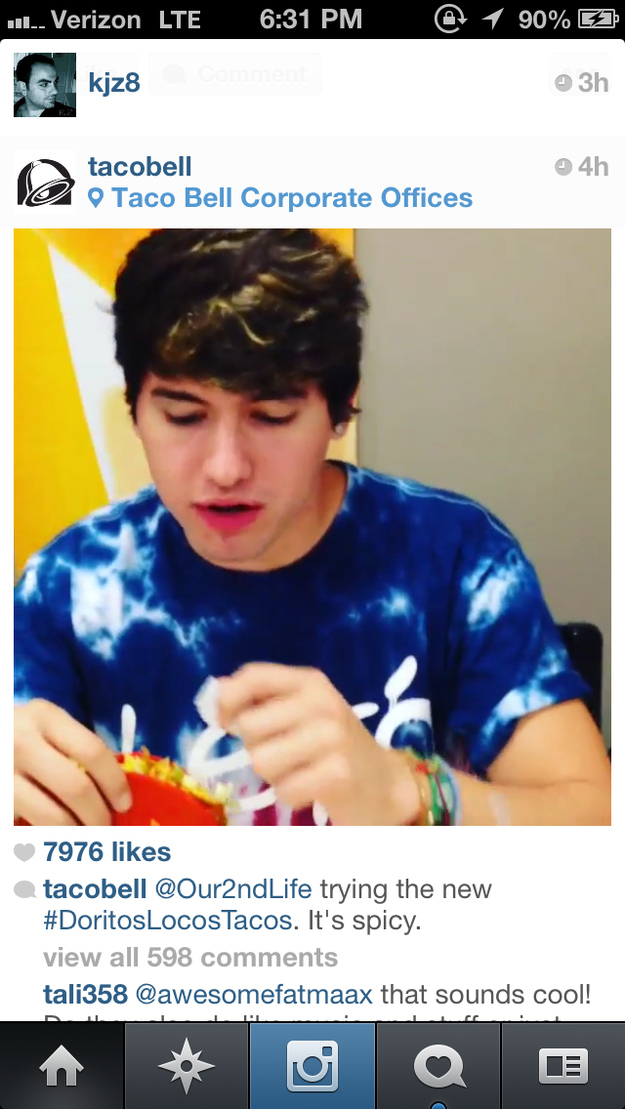 No tweets while eating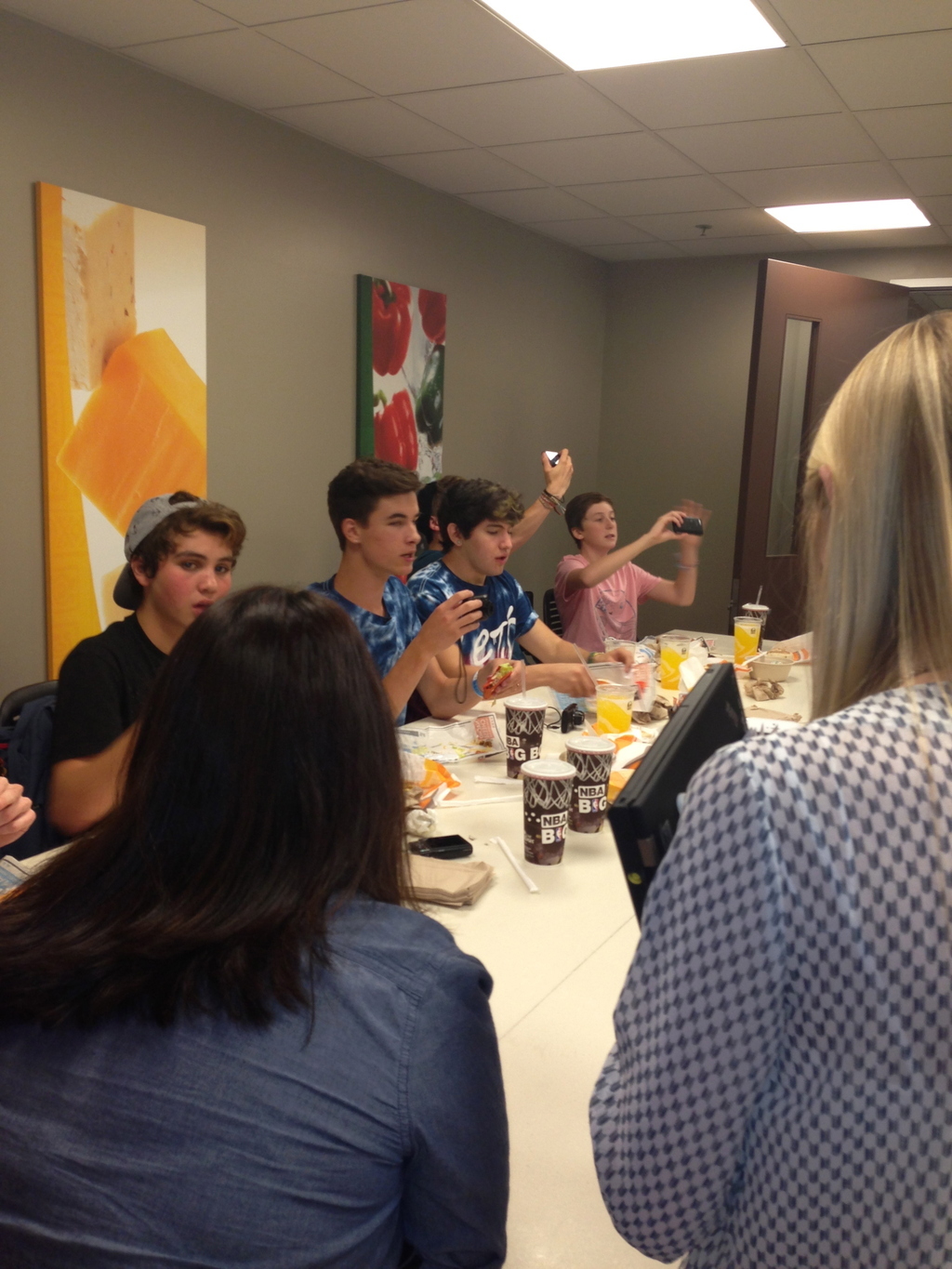 Luckily for the boys, they had security (not really but couldn't help posting this photo)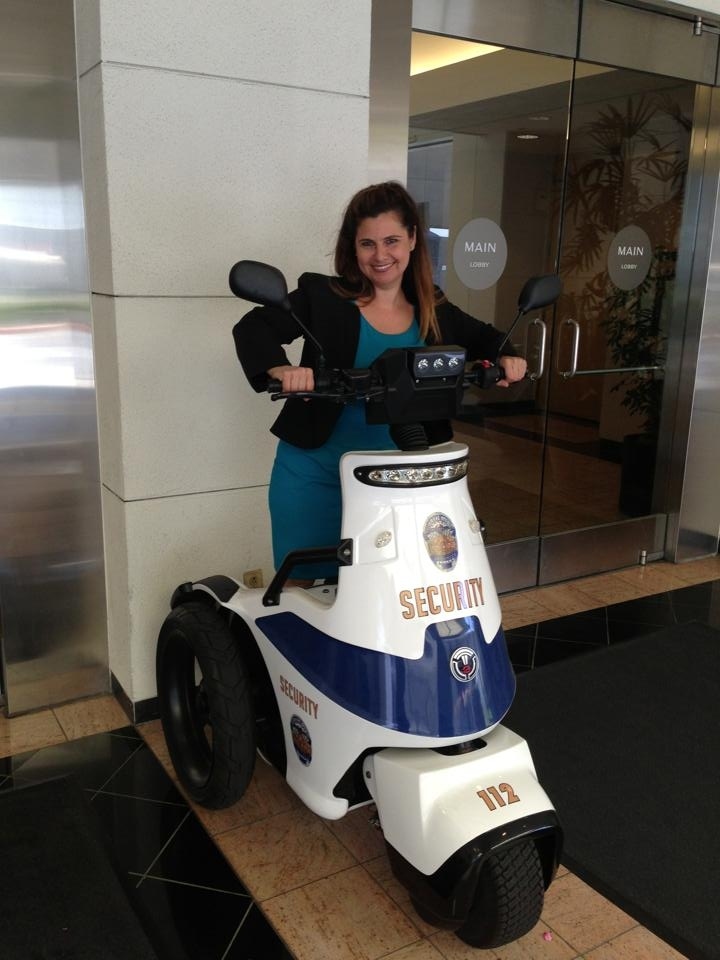 O2L creates their own Taco menu items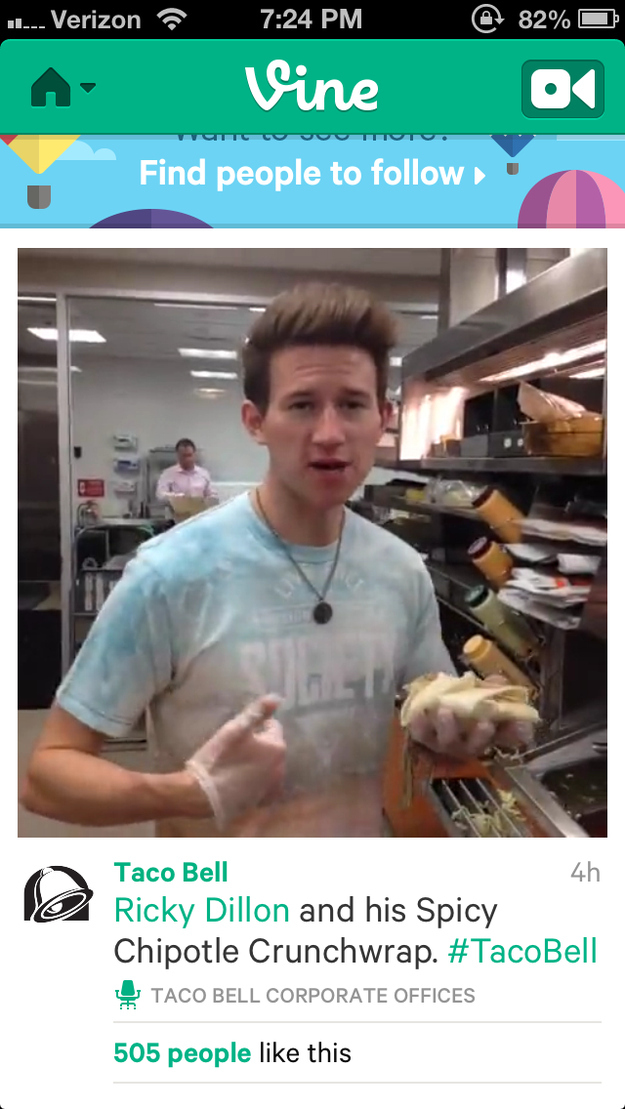 Photobombing each other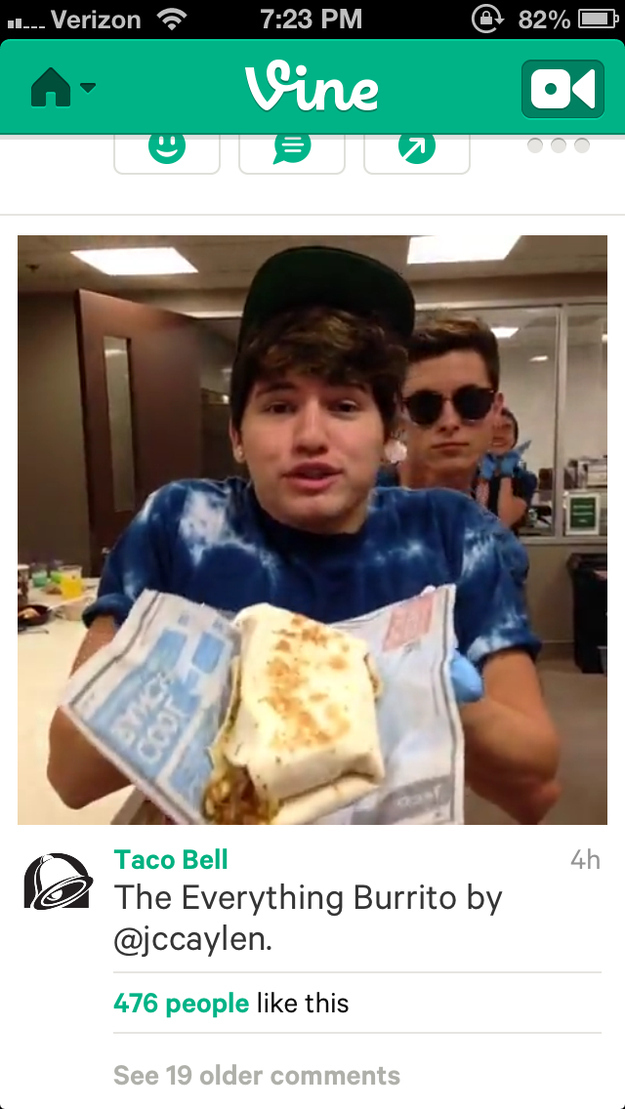 Taco Bell team interviews O2L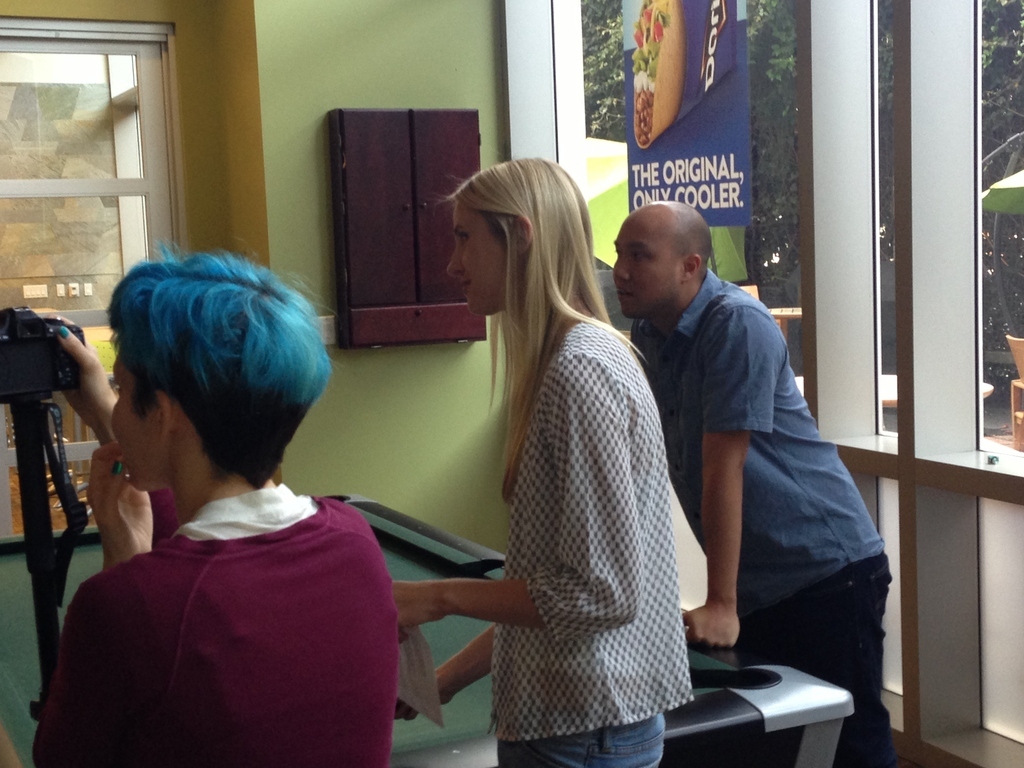 They love that Taco Bell responds to them on social media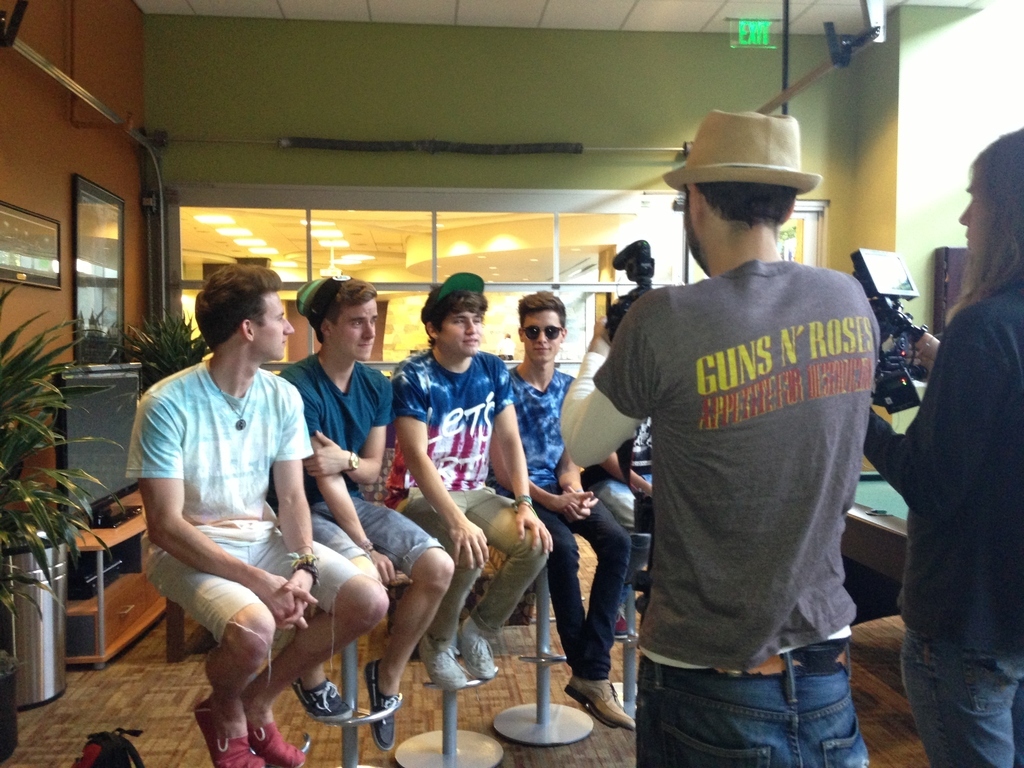 Meet up at Taco Bell turns into TeenFest 2013!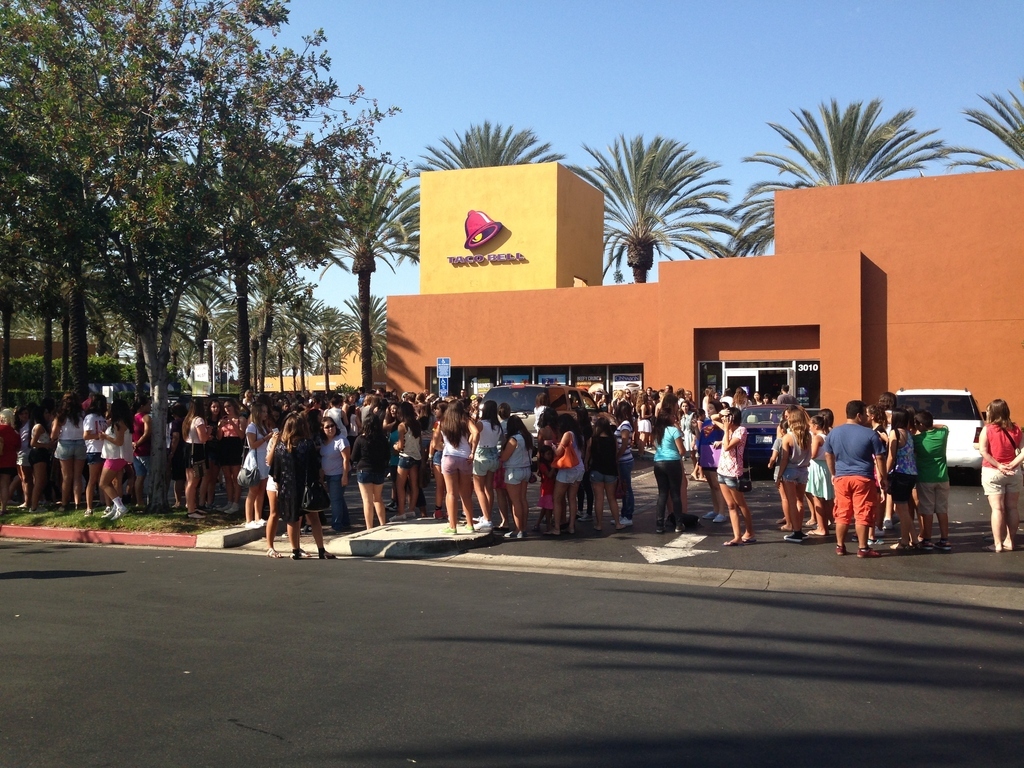 Teen Talk
Wrapping up the day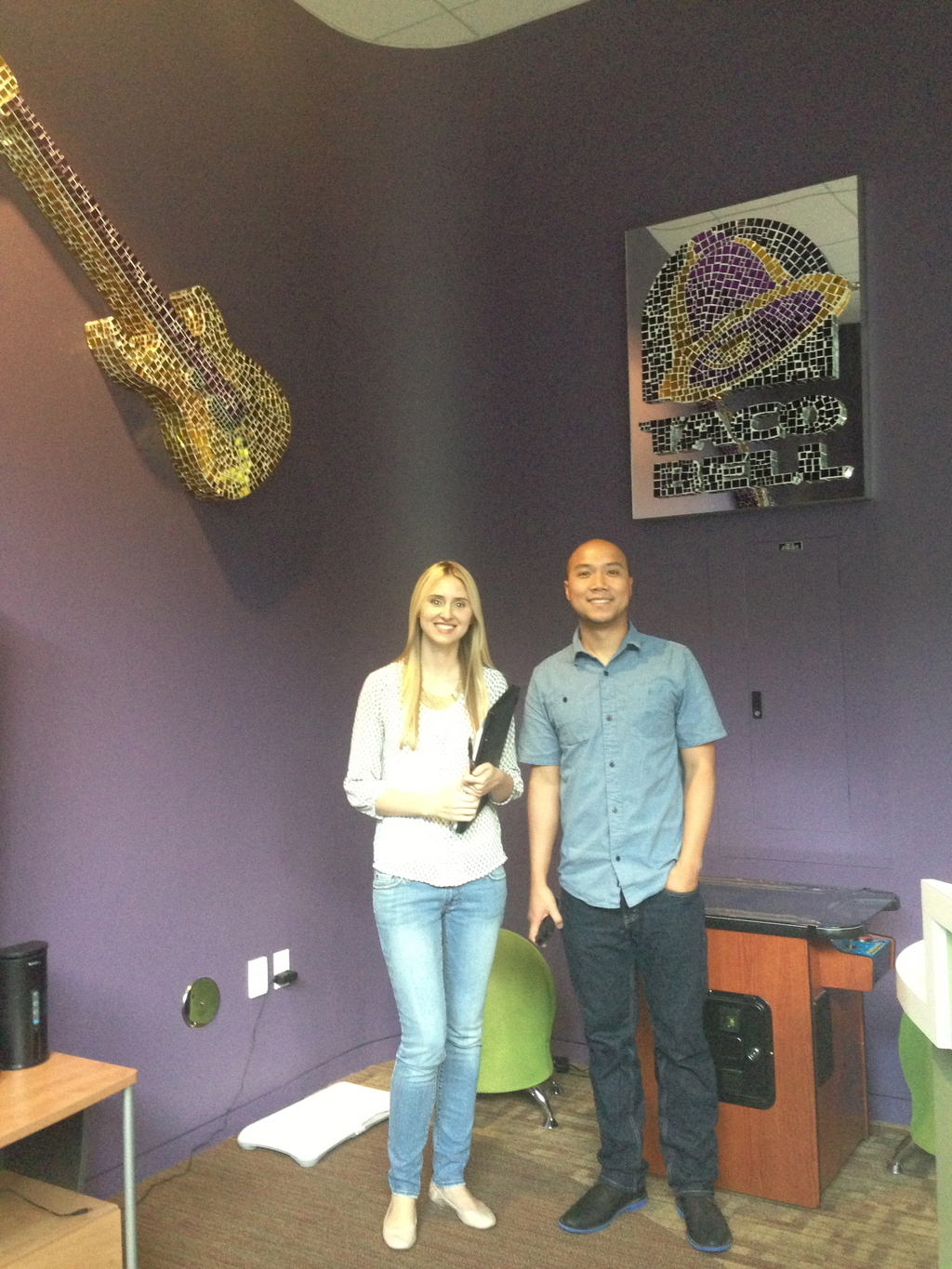 Last post of the day on instagram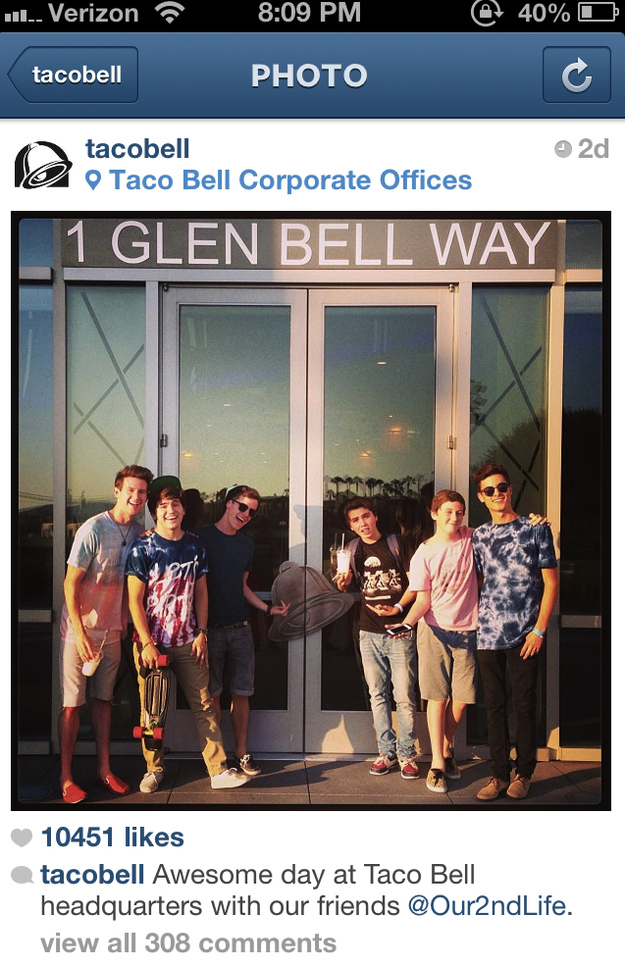 Sleeping with the Bell