1.
Porque nos hicieron dejar atrás los complejos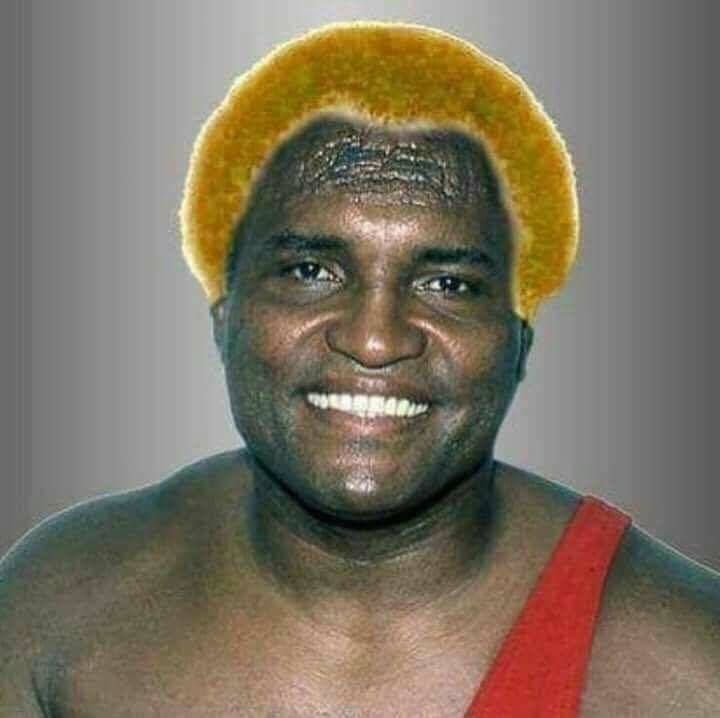 2.
Porque por #Losnuestros la llevaron a las gradas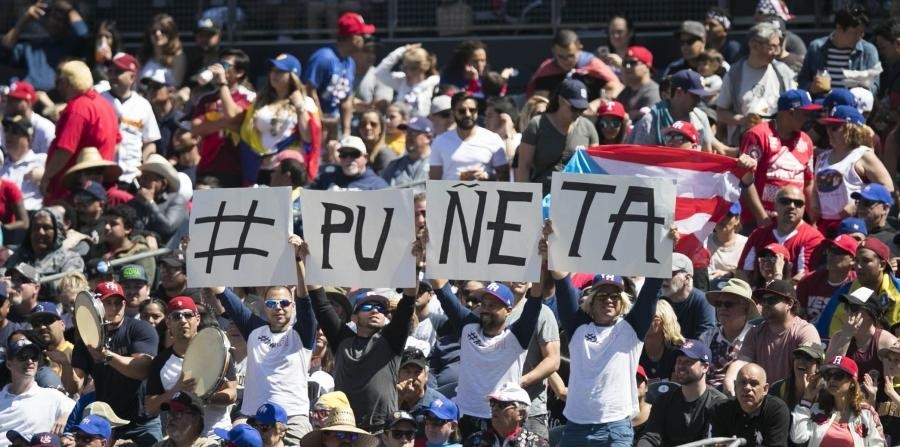 3.
Porque, en serio, ¿dime si no ves "al caballo" y te dan ganas de repetirla y repetirla?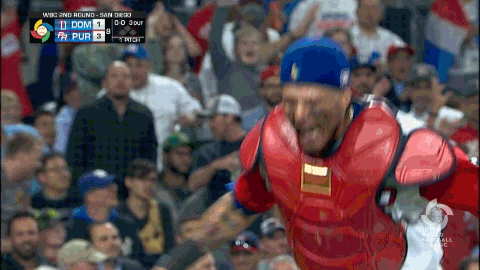 4.
Porque hasta Educación reconoció que todos DEBEN ser #TeamRubio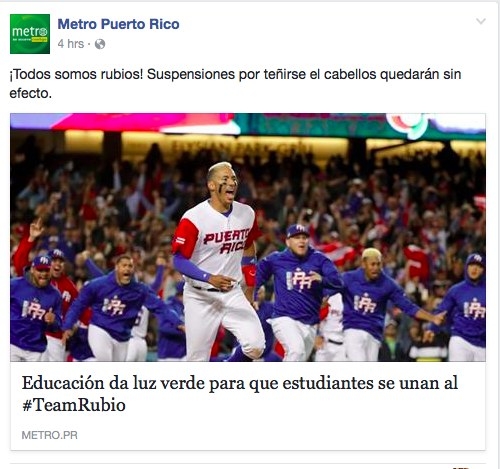 5.
Hasta los recién nacidos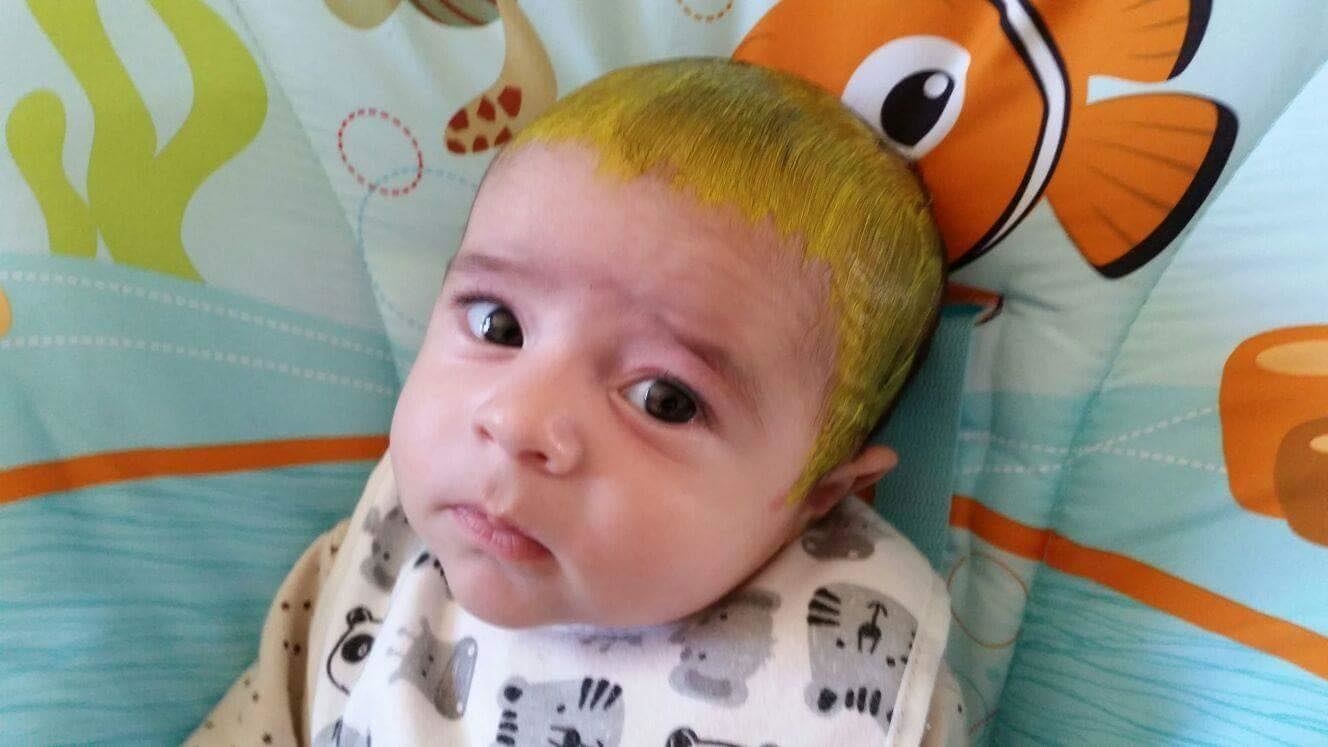 6.
Porque gracias a ellos la economía de la Isla crece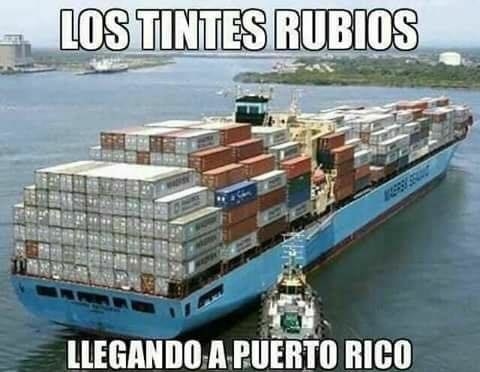 7.
Y seguirá creciendo cuando lleguen más gorras
8.
Porque, ante la escasez, sacaron nuestro lado más creativo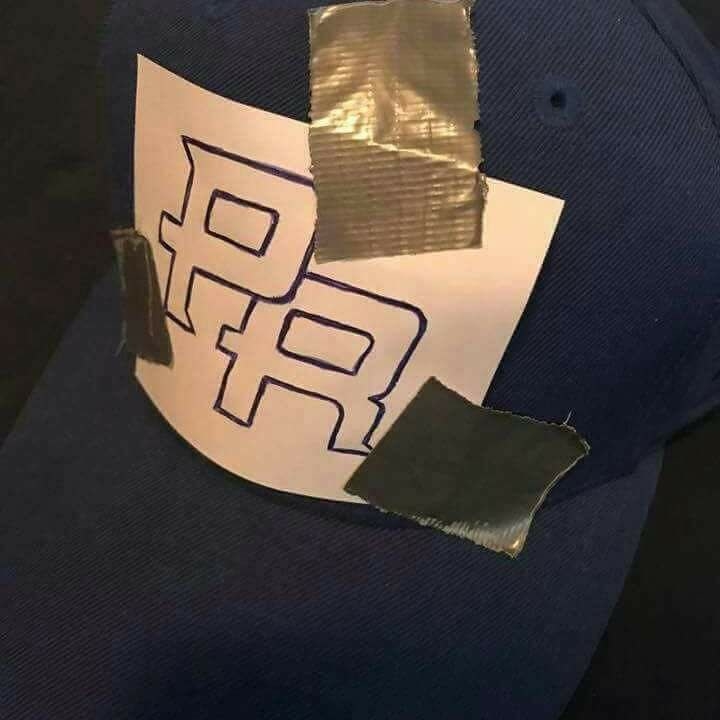 9.
MÁS, MÁS creativo
10.
Porque por #Losnuestros muchos conocimos lo que es el perdón…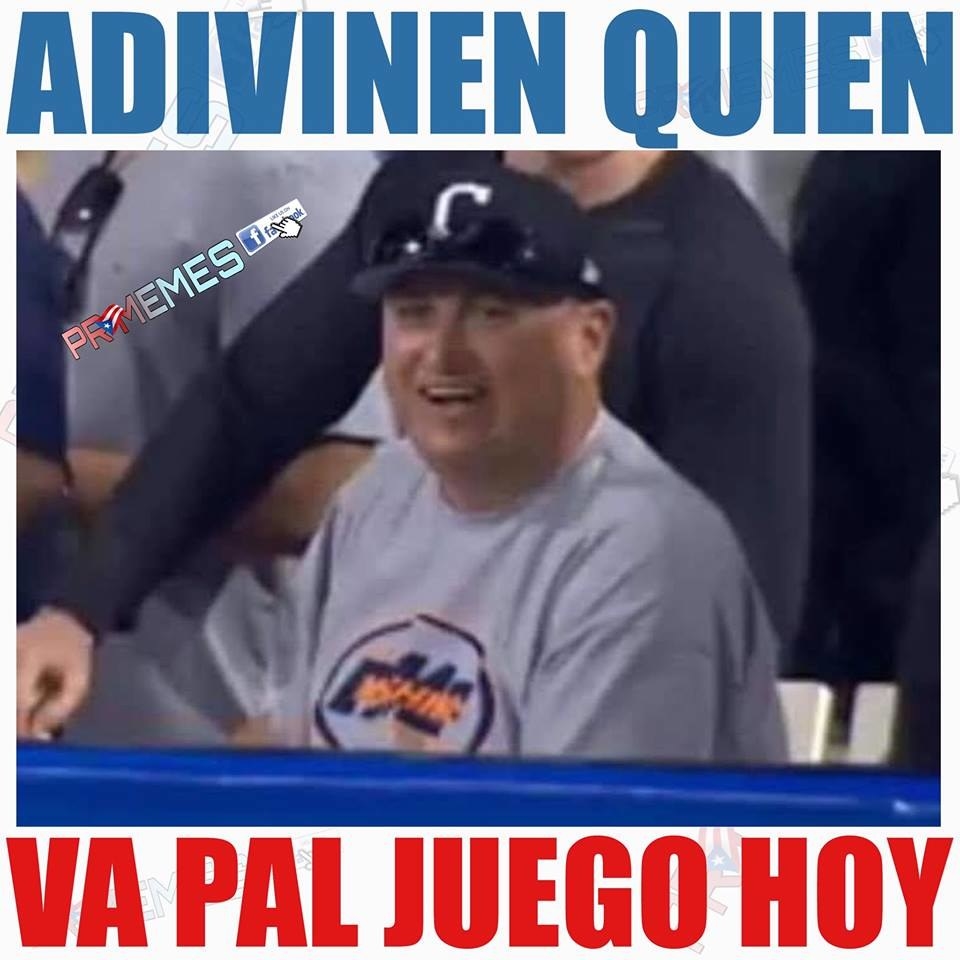 11.
Porque, pase lo que pase, nos convirtieron en gente preparada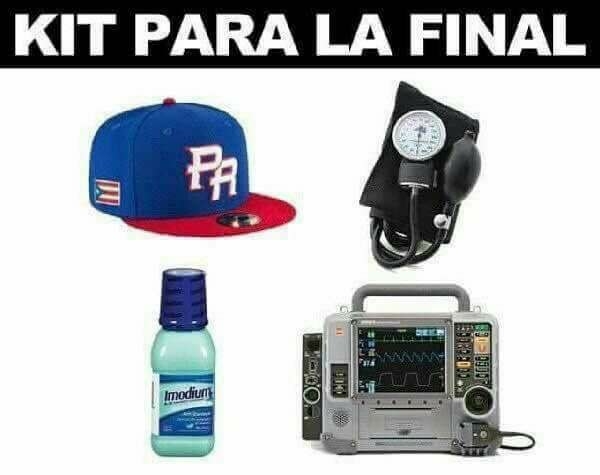 12.
Porque nos mostraron que el lenguaje de señas también se usa en la pelota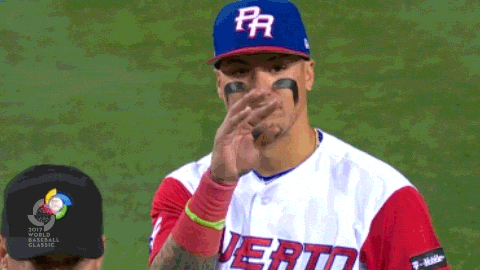 13.
Porque Correa...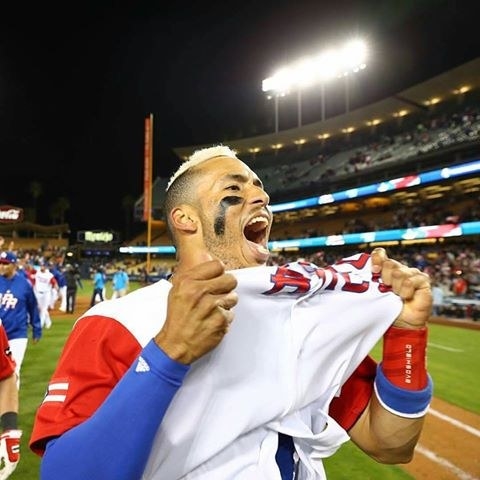 14.
No, pero en serio, gracias a ellos la Isla vuelve a detenerse...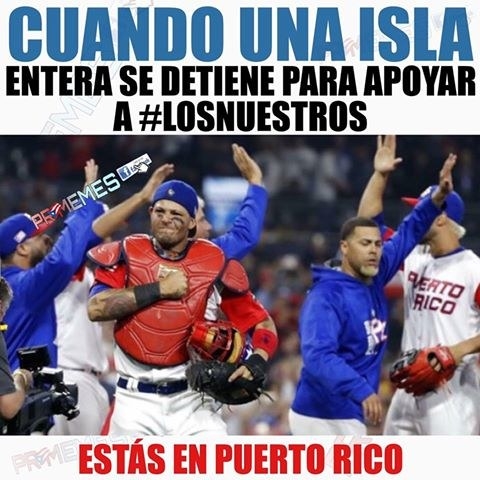 15.
Y el mundo ENTERO vuelve a enterarse DÓNDE se encuentra esta 100 X 35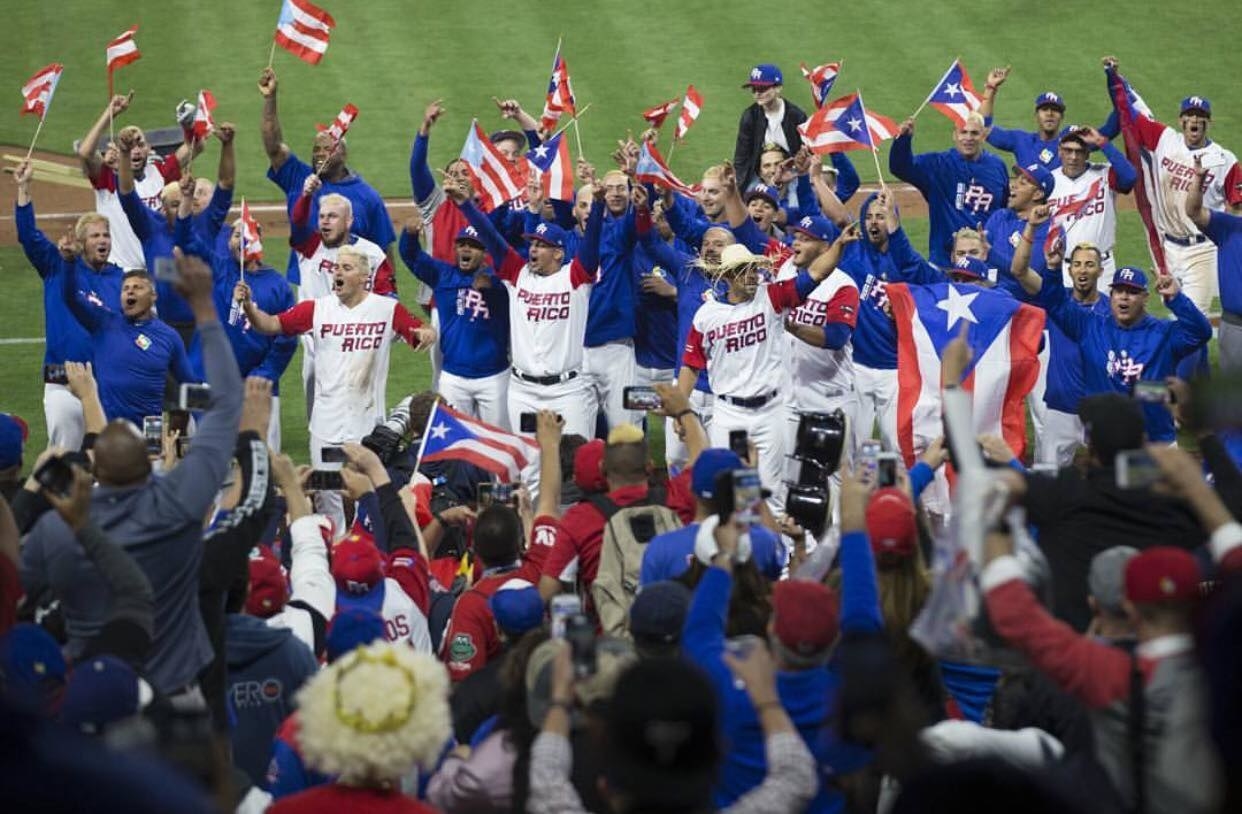 This post was created by a member of BuzzFeed Community, where anyone can post awesome lists and creations.
Learn more
or
post your buzz!
Looks like there are no comments yet.
Be the first to comment!