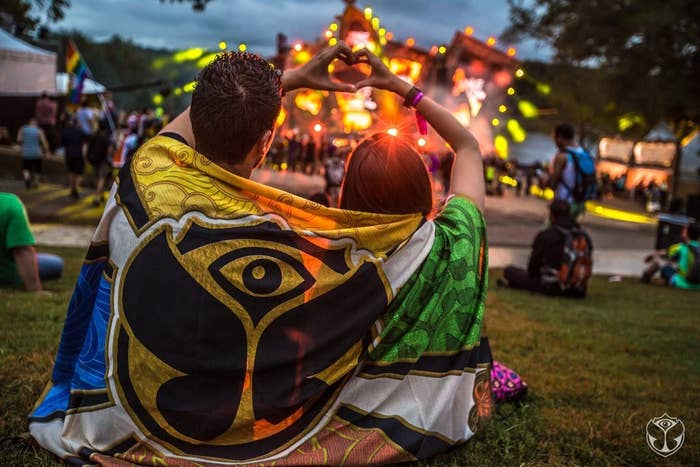 The TomrrowWorld Festival, a dance music festival held within the forests of Chattahoochee Hills, GA., has cancelled its 2016 festival after its North American partner SFX declares bankruptcy.
After several months of speculation SFX Entertainment declared Chapter 11 bankruptcy on February 1st, which erased $300 million in debt and received $115 million in financing. Spokesperson Debby Wilmsen, stated the future of Tomorrowland is safe.
TomorrowWorld announced the news on their Facebook and Twitter accounts, along with a statement regarding this as a hiatus, not a farewell.
Until next year, people of tomorrow.
Dear Friends, It's with a heavy heart that we inform you, TomorrowWorld will not take place in 2016. Unfortunately in the current environment, it is not possible to give you the best and unique experience you deserve.We will miss seeing each other in September and experiencing the magic of TomorrowWorld as one. You, the People of Tomorrow, the foundation of TomorrowWorld, are our inspiration.Let's lock and cherish all the magnificent memories in our hearts, this is not farewell…TomorrowWorld
SFX Entertainment, a publicly listed company founded by Robert F.X. Sillerman, is a stakeholder in a variety of festivals and events including Electric Zoo, Nature One, Sensation, Awakenings, and Rock in Rio.