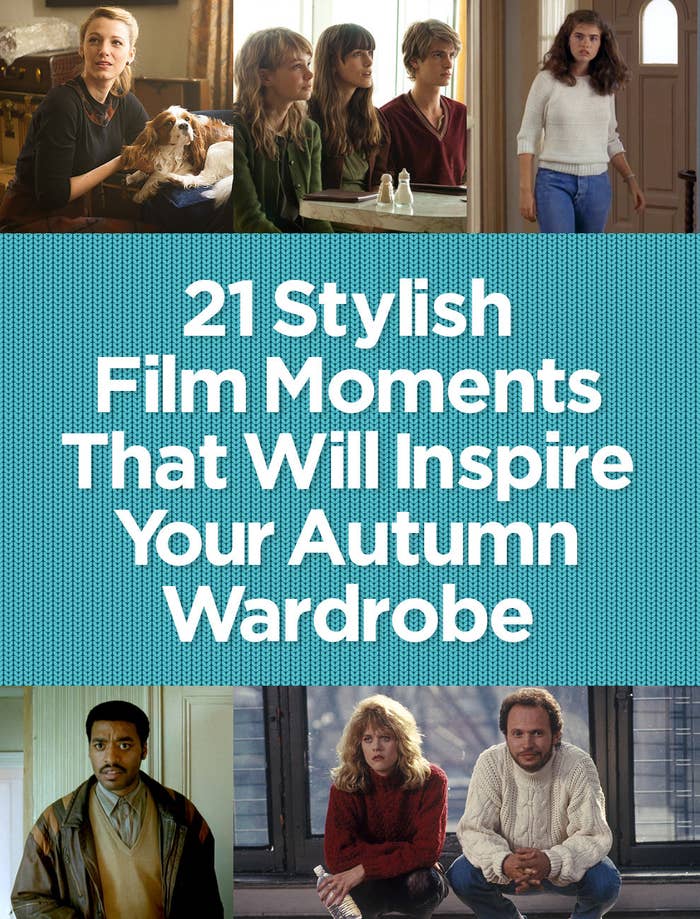 We hope you love the products we recommend! Just so you know, BuzzFeed may collect a share of sales from the links on this page.
1.
Sheryl Lee and Lara Flynn Boyle serving serious autumnal vibes in Twin Peaks.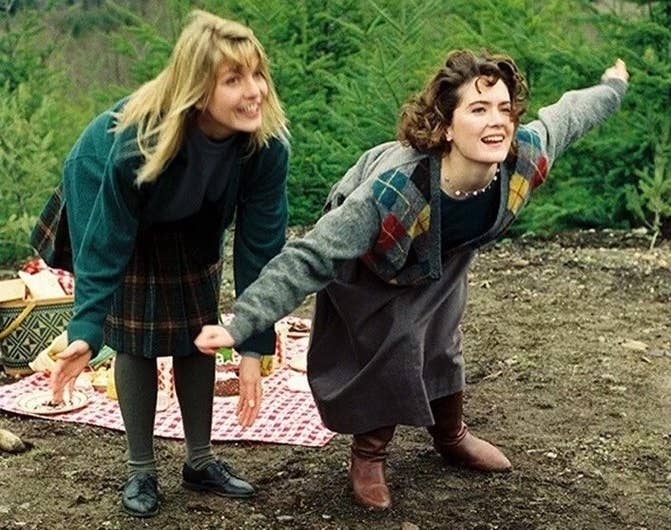 2.
Accidentally stylish study scene in The Perks of Being a Wallflower.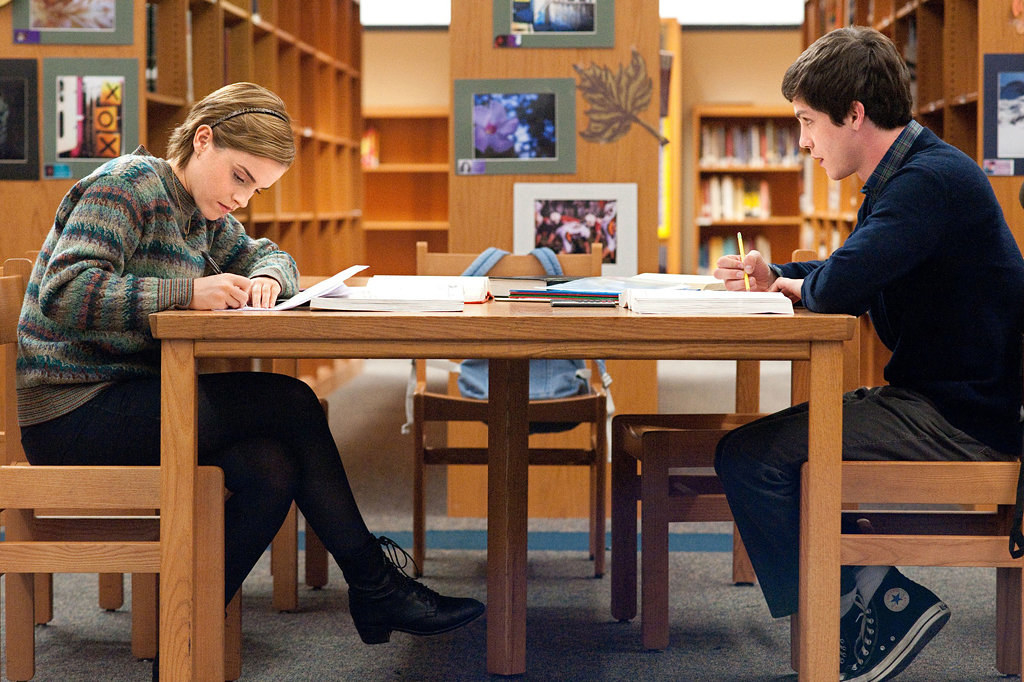 3.
Huge fan of this ribbed green turtleneck in Scott Pilgrim vs. the World.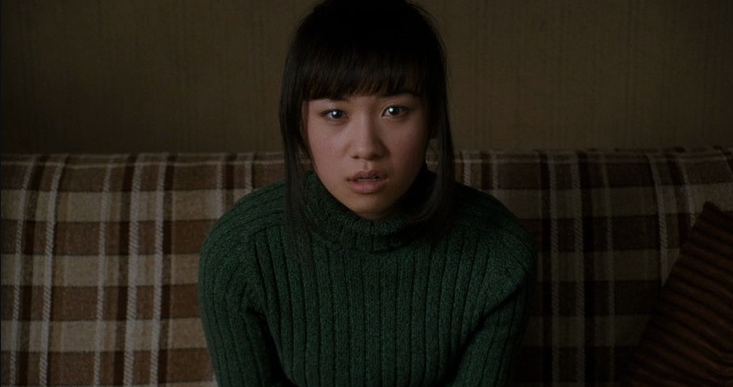 4.
Literally every outfit in Kill Your Darlings is such a look.
5.
Blake Lively's super-stylish collared jumper-skirt combo in Age of Adaline.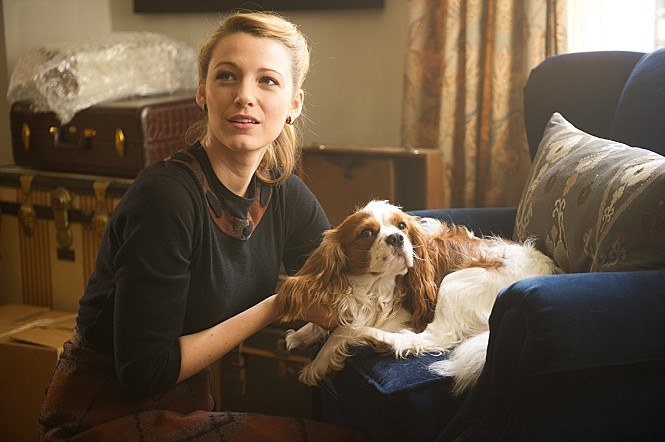 6.
The beautiful wool knit Jacky Ido wears in Inglourious Basterds.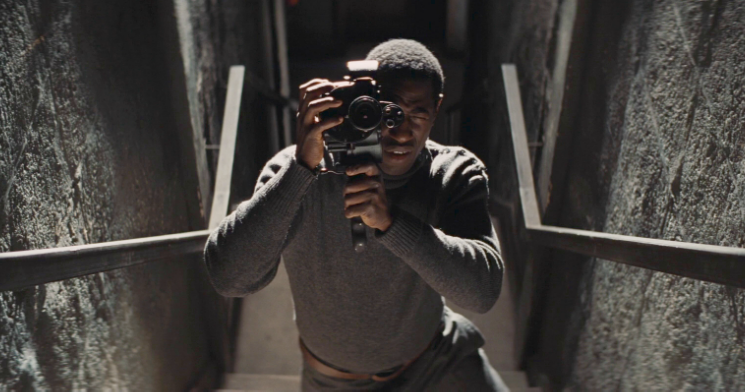 7.
Two perfectly cosy combos from fake-twin Lindsay Lohan in The Parent Trap.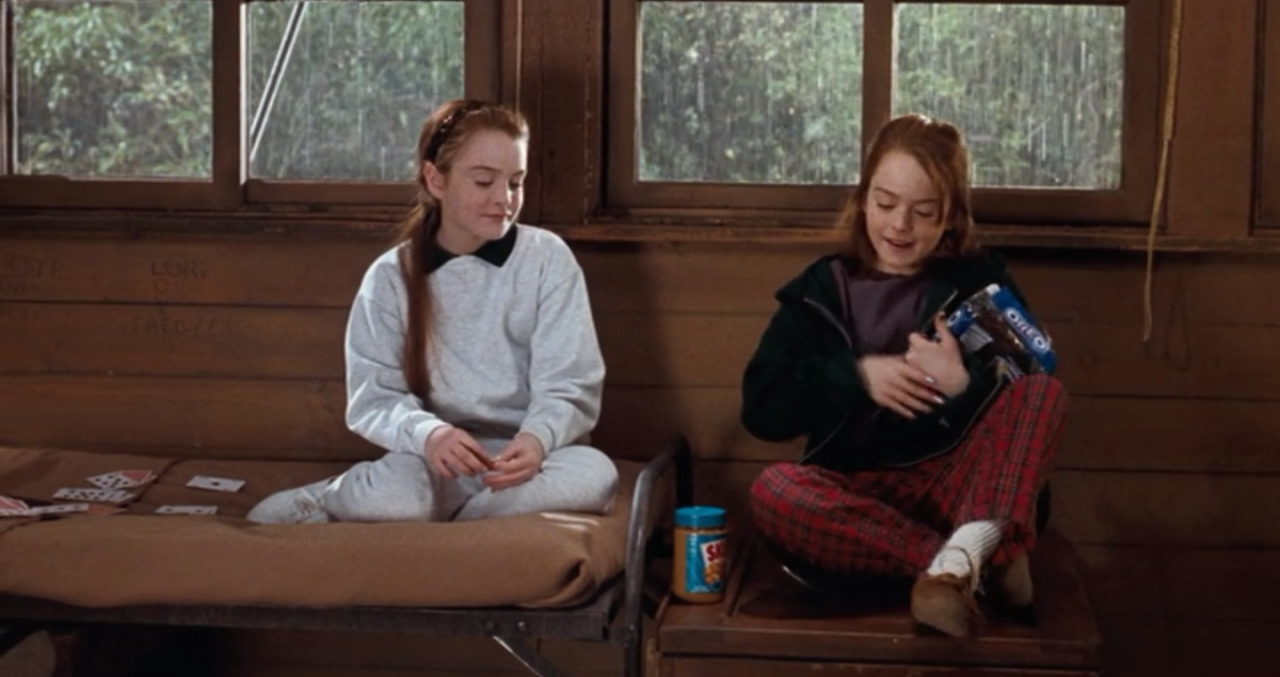 8.
The green jumper Tom Hanks matches to a green jacket in Big. Just yes.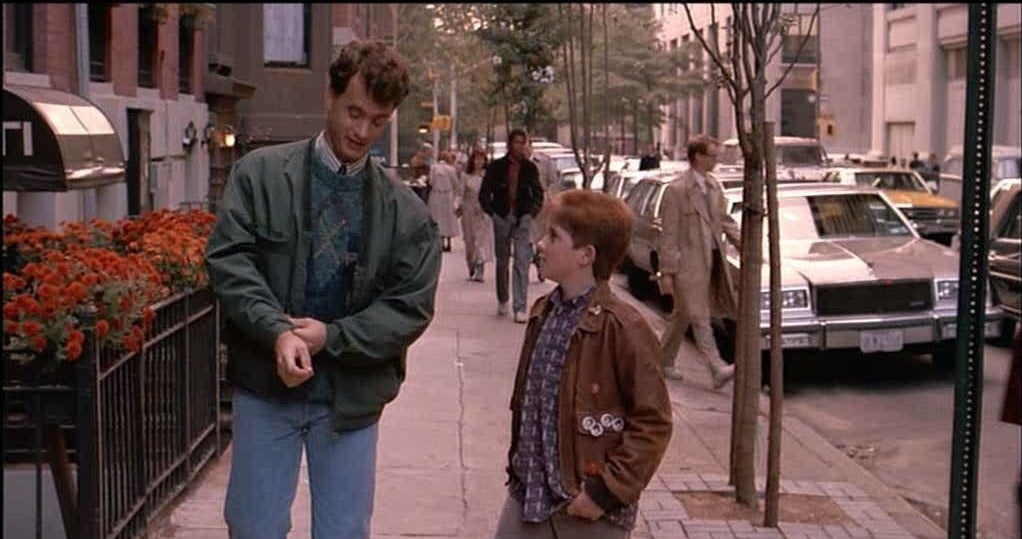 9.
The carefully accessorised baggy jumper look Zoe Kravitz pulls off in Dope.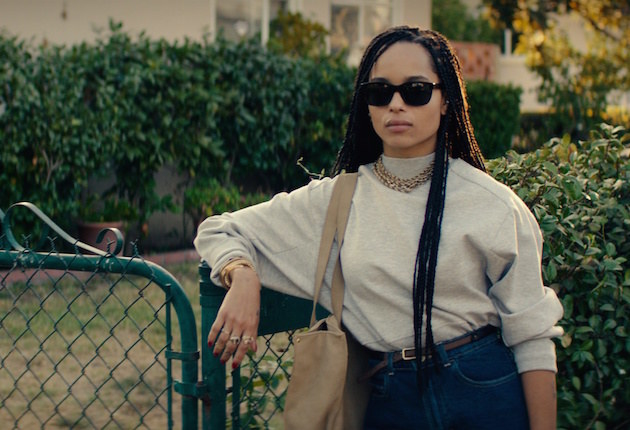 10.
Harry and Sally's jumper game. Only outdone by their squat game.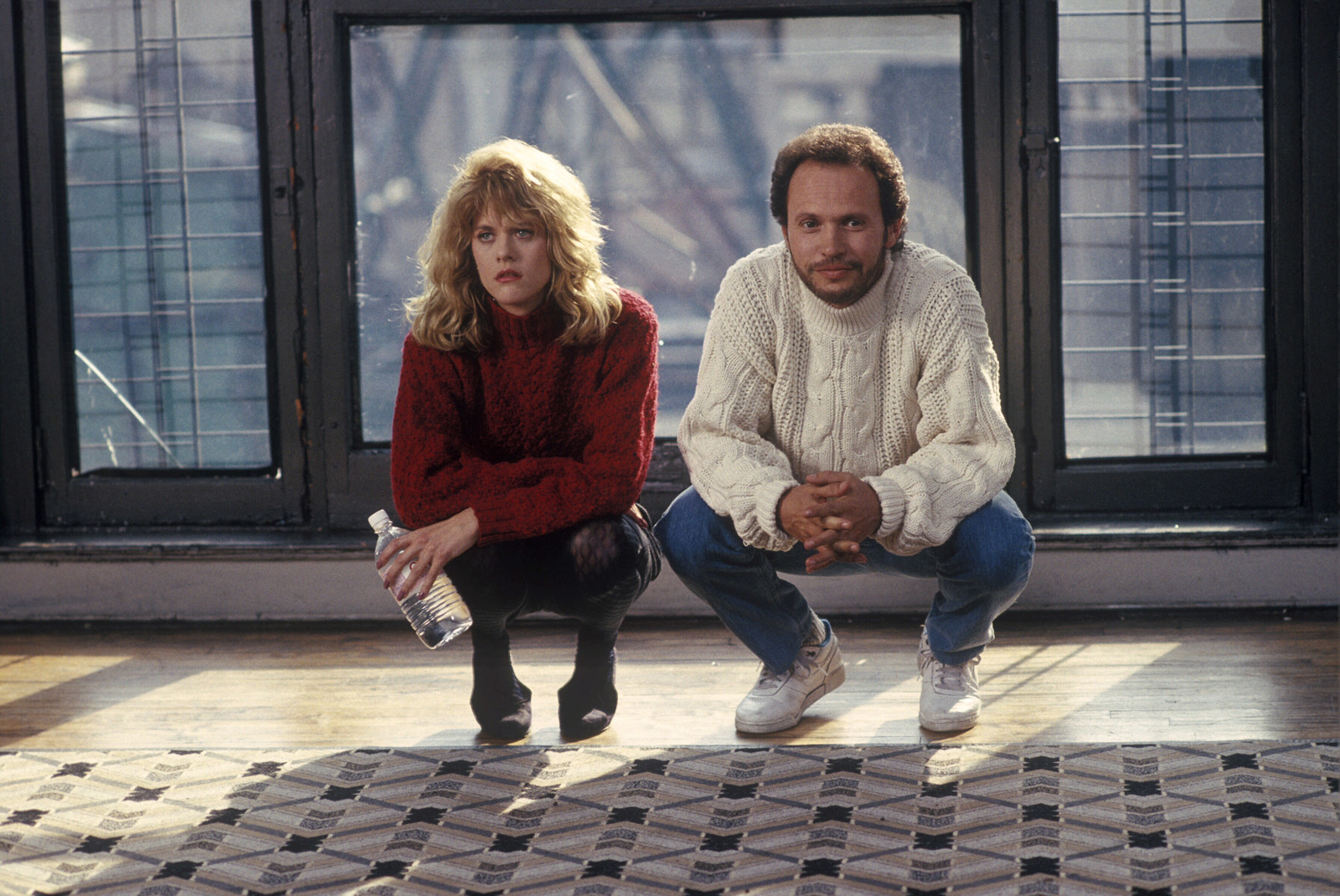 11.
The most aesthetically pleasing vibes from these three in Never Let Me Go.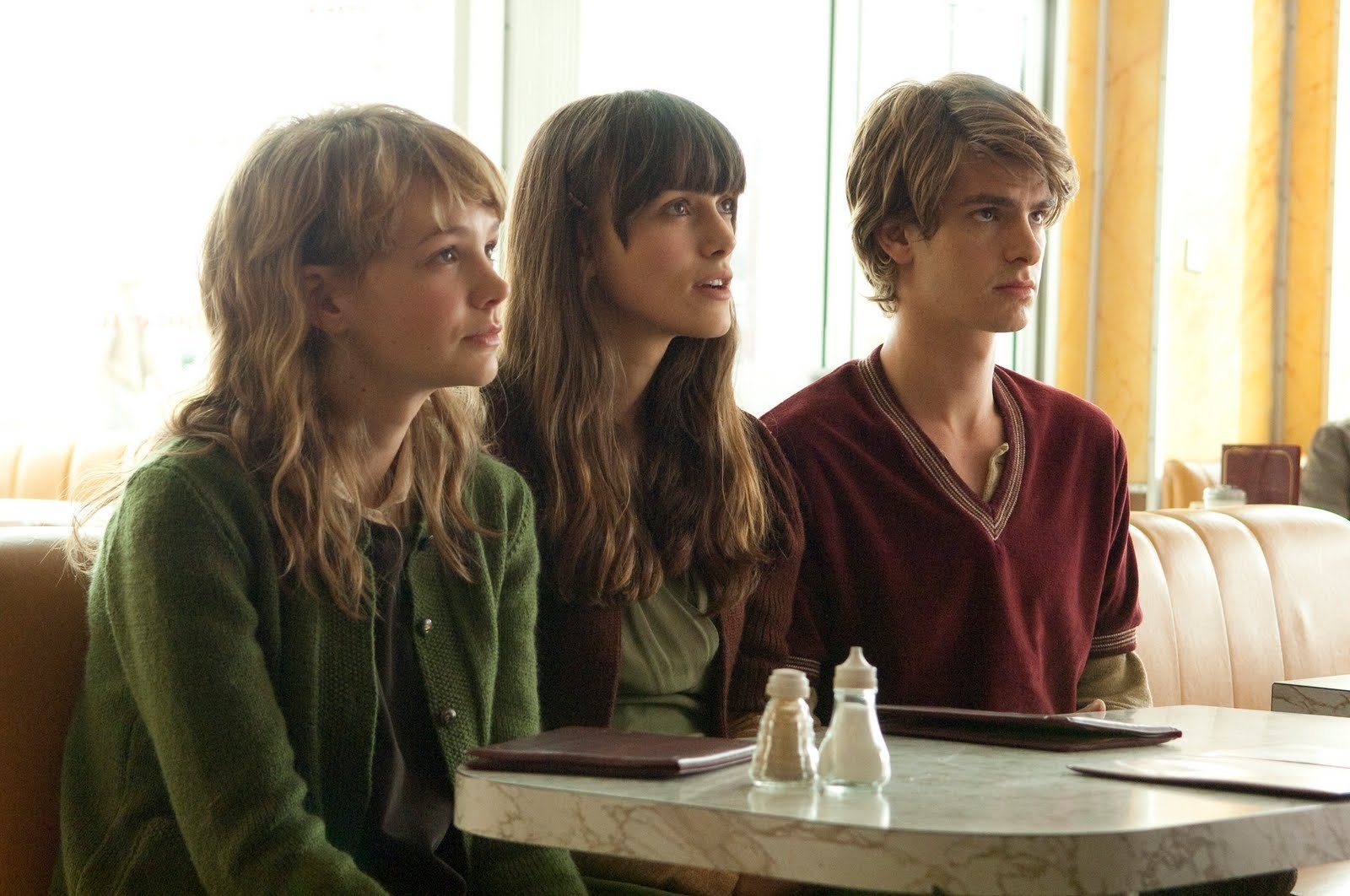 12.
The vintage dad-knit look in Dirty Pretty Things.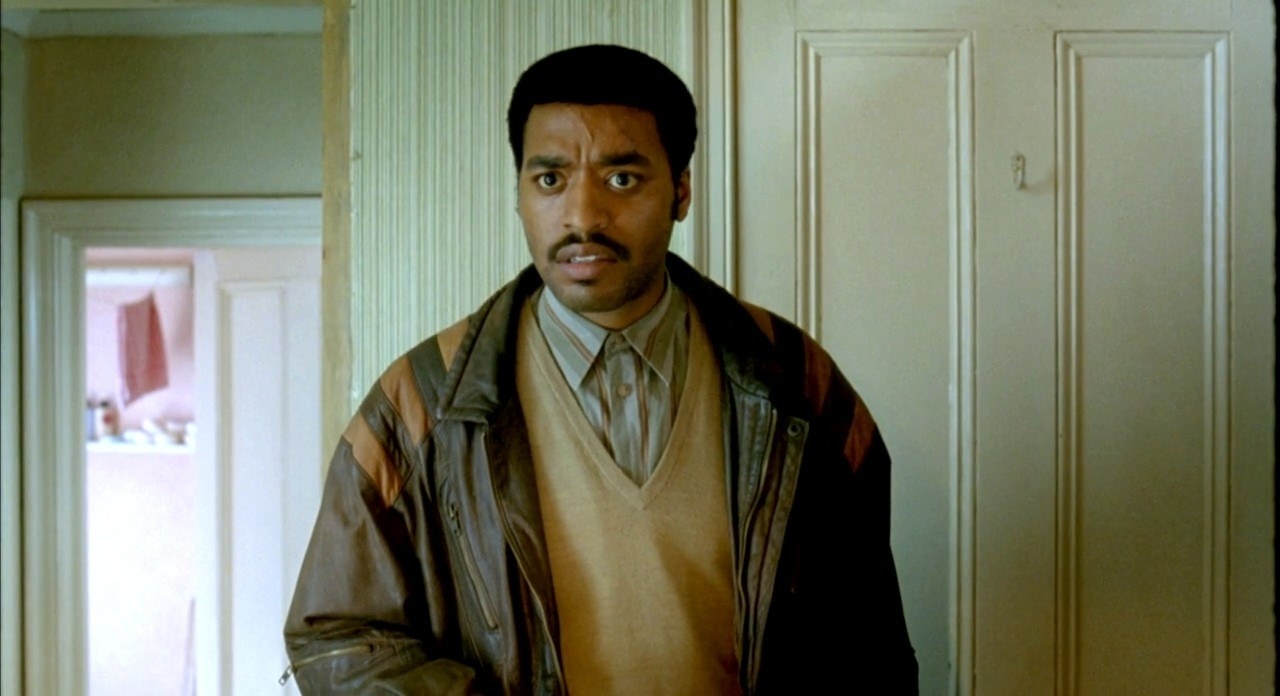 13.
Add this from An American Werewolf in London to the list of green jumpers everyone should own.
14.
Who doesn't want to look as cosily cool as Julia Roberts in Mona Lisa Smile?
15.
Seriously trendy casual sweatshirt vibes in Clueless.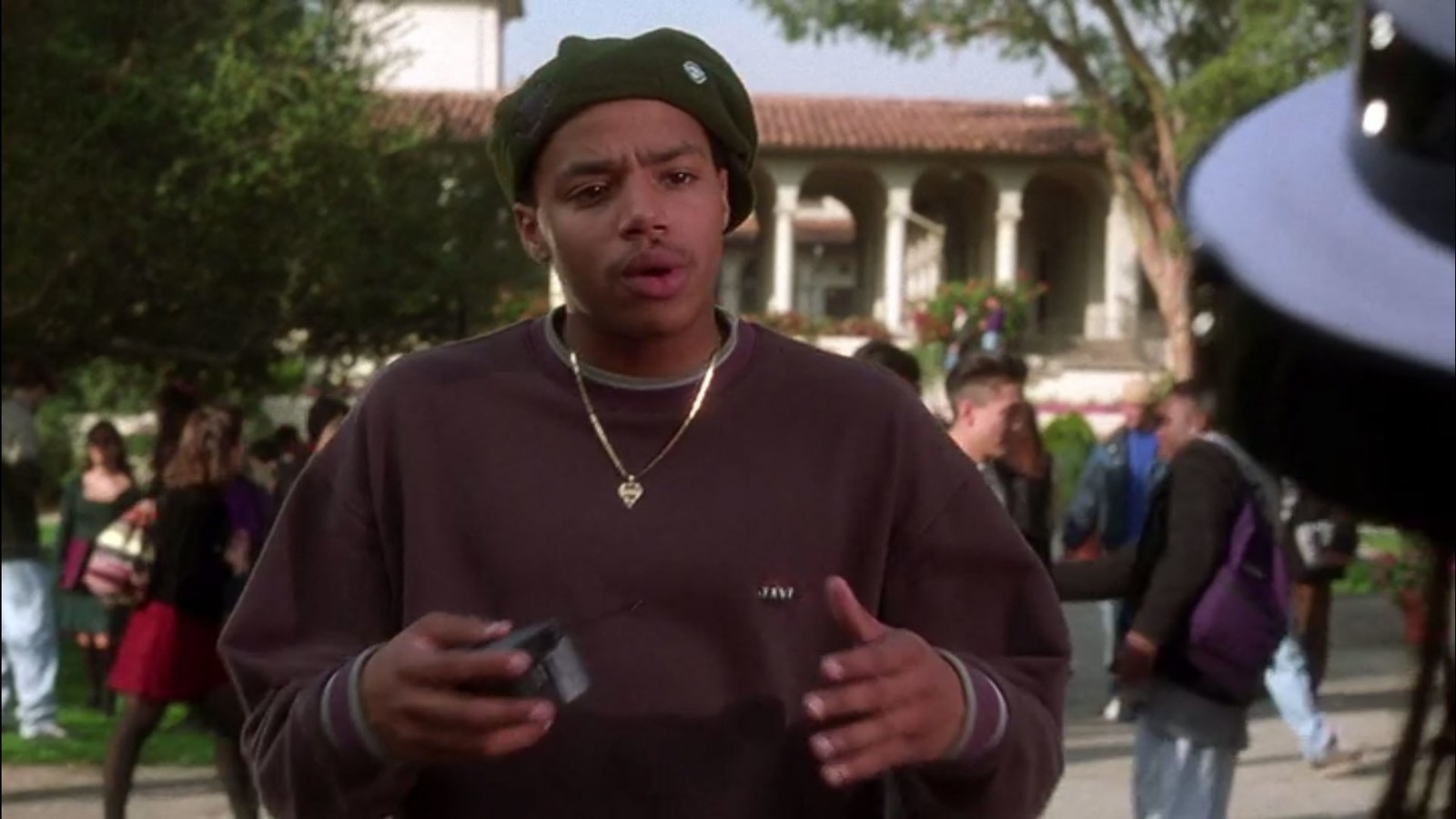 16.
A Nightmare on Elm Street, serving looks.
17.
Literally the most adorable outfits ever from Winona Ryder and a baby Christina Ricci in Mermaids.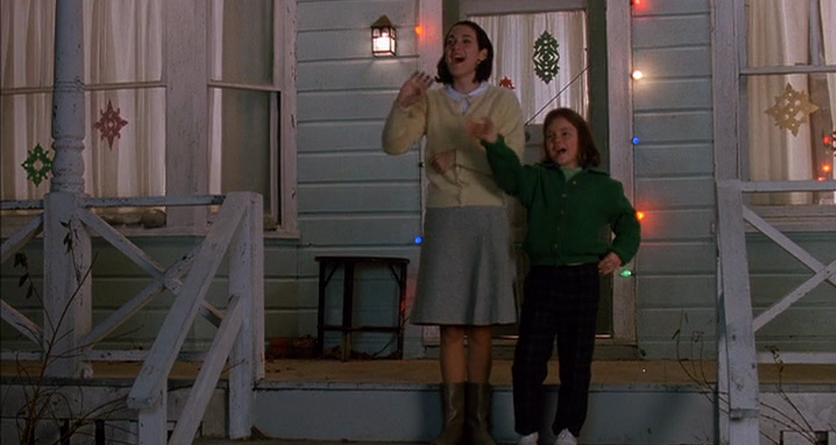 18.
This duffel coat and green jumper combo in Dead Poets Society.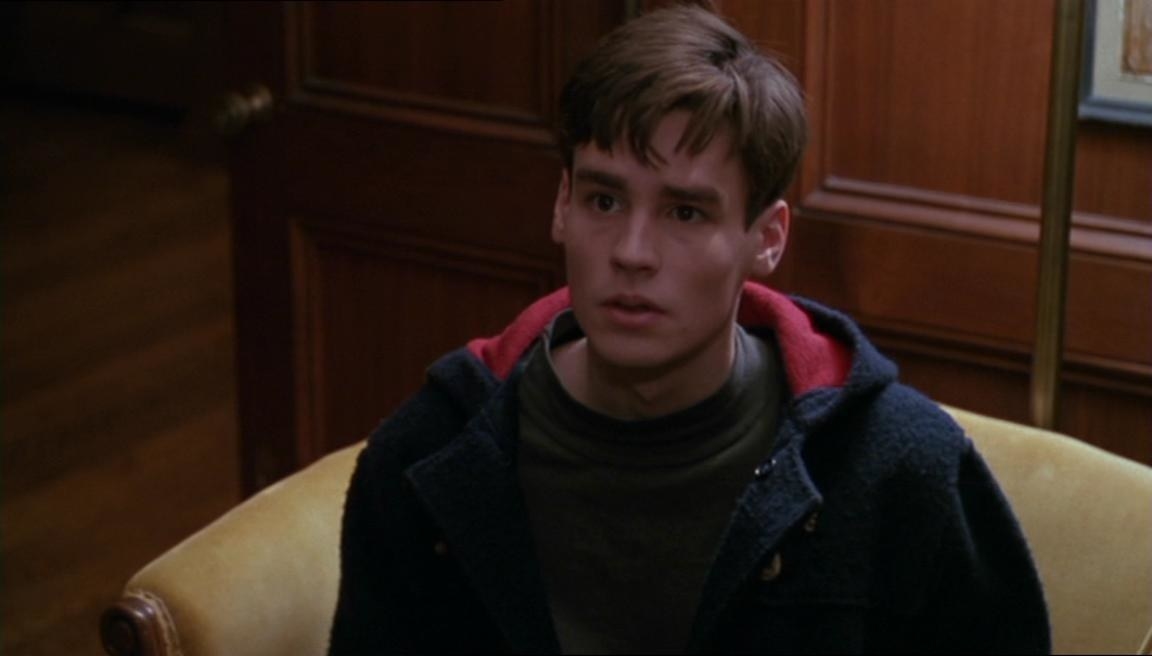 19.
Cardigans and Peter Pan collars. School of Rock chic for a cold day.
20.
Who wouldn't want little Danny Torrance's adorable chunky jumper in The Shining?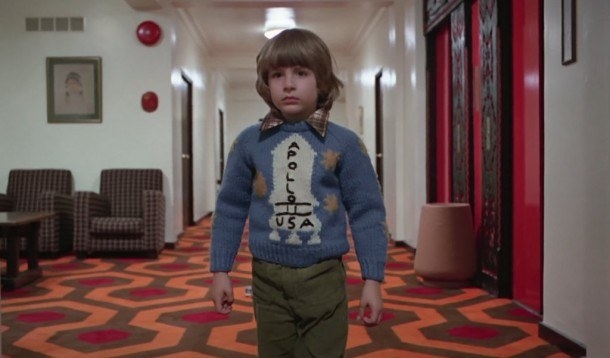 21.
Willow's fluffy dog jumper in Buffy the Vampire Slayer! Just look at it!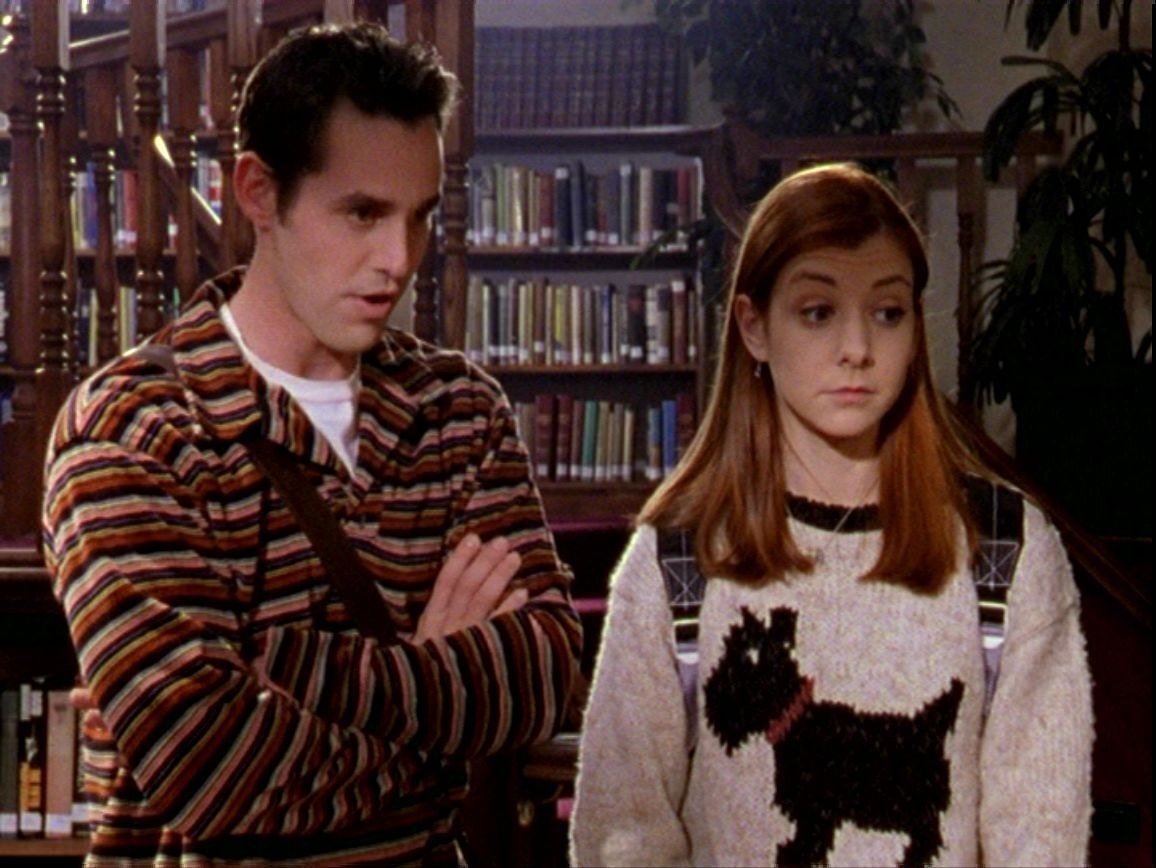 CORRECTION
Lara Flynn Boyle played Donna Hayward in Twin Peaks. An earlier version of this post misidentified the actor.