10.
My long Italian last name forced me to develop excellent people skills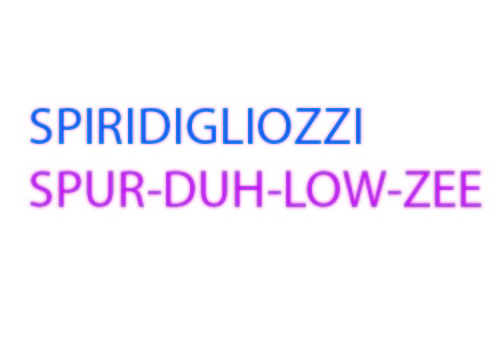 9.
By graduating early I can move out to Los Angeles earlier, and work for your wonderful team.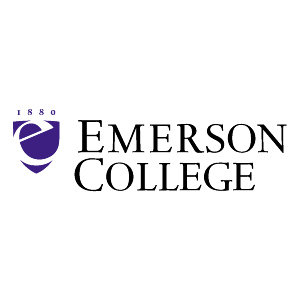 blog.songkick.com
At Songkick.com I wrote for the blog, coming up with two blogs a week, and doing the weekly concert ticket round up of what went on sale when. My first blog ever was this one, about the do's and don'ts of using a camera during a concert.
At The World for every audio story I filed I also had to file a web story with it, linking to the audio and giving a summary of the story.
7.
I love longform stories, which really think about one topic.
Junior year of college I started Five Cent Sound (formerly Chaos Magazine) with a few friends. We gathered a staff of 40+ people and went to work. Here I wrote the letter from the editor, and a feature about My Chemical Romance's career.
blog.songkick.com
Sure, the summer I interned at Songkick I made a lot of lists. This one is about the top 5 songs written for different Olympic games. But who doesn't love a nice listicle? Short, sweet, and to the point, for when you don't have time to read all the details.
Listing the best onstage collaborations, or the coolest Olympic theme songs is wonderful. But there are so many other things to make lists about.
5.
I can also use the internet for fun things.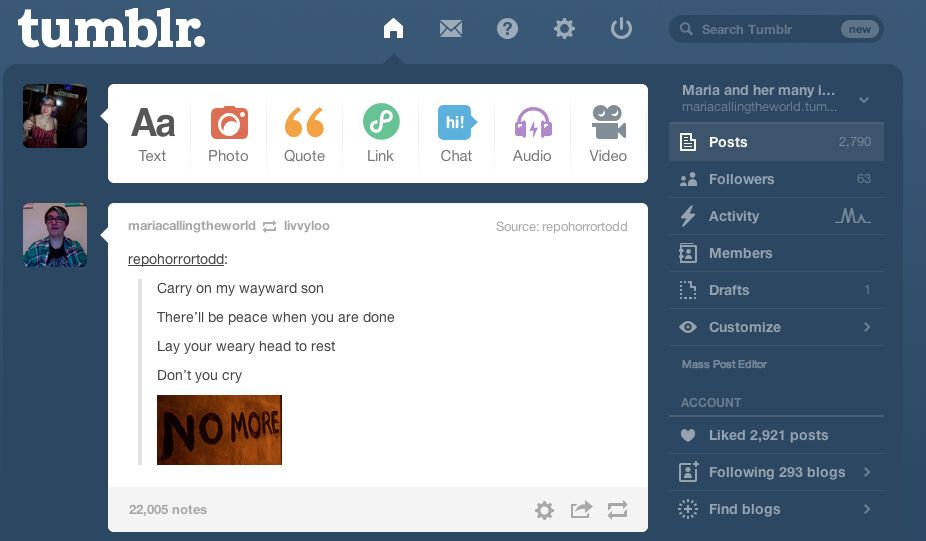 4.
I also spend a lot of time doing artistic things, and thinking outside the box.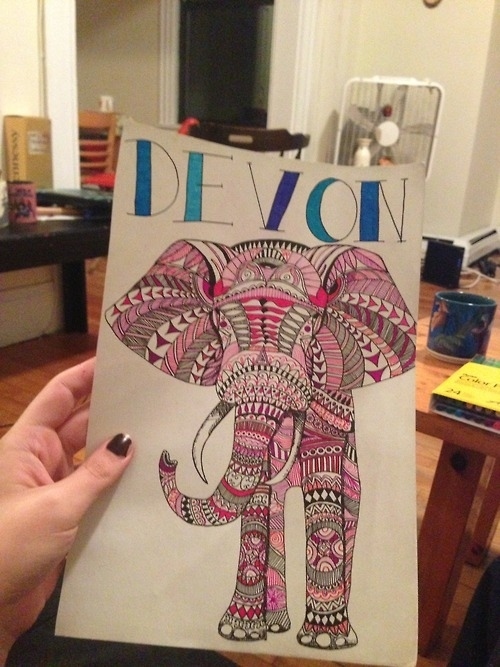 buzzfeed.com
The article about being drugged at Outside Lands enthralled me. The story gave details, making me feel like I was there, and also information on how often something like that happens.
The article about how "selling out" saved the music industry mirrored thoughts I've had for months about the frequency of current music in commercials, TV shows, and movies.
The combination of traditional journalistic reporting, personal spin, and modern syntax make reading a longform BuzzFeed article something I look forward to. The 9 Longform Stories we're reading this week sets me up for what to read in the next week.
2.
BuzzFeed combines the best parts of the internet.

1.
Here's a sample of what I could bring to BuzzFeed:
Aside from a positive attitude, love of writing in any form, and inquisitive nature, I also have some ideas for BuzzFeed posts. I've already posted two stories under this username, but here's some things I thought I would save for you:
What happened to the music video? - They disappeared from TV screens in the mid 2000s, but they've resurged - but where are they airing?
18 Most hipster photographs to ever grace the planet
20 suburban white girl things tumblr thinks make great photographs
10 best animated movies not by disney
This post was created by a member of BuzzFeed Community, where anyone can post awesome lists and creations.
Learn more
or
post your buzz!