If you haven't been listening to The Daily, it's a podcast launched by the New York Times and hosted by reporter and former host of The Run-Up, Michael Barbaro.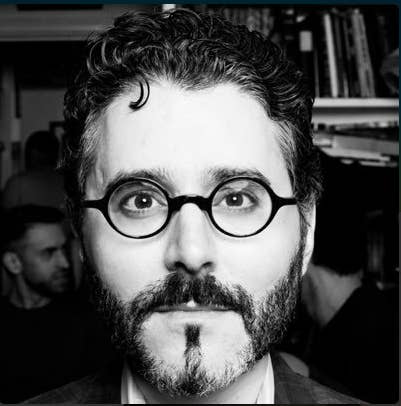 Each episode is only 15 to 23 minutes long and tackles one or two stories from the news that week. If, like me, you listen to it every day on your commute, you've noticed that something's going on with Michael…
He is wildin' out and letting his proverbial hair down!
In the show's brief three months, Michael has transformed before our very ears. His journey from standard reserved radio journalist to radio personality is well under way!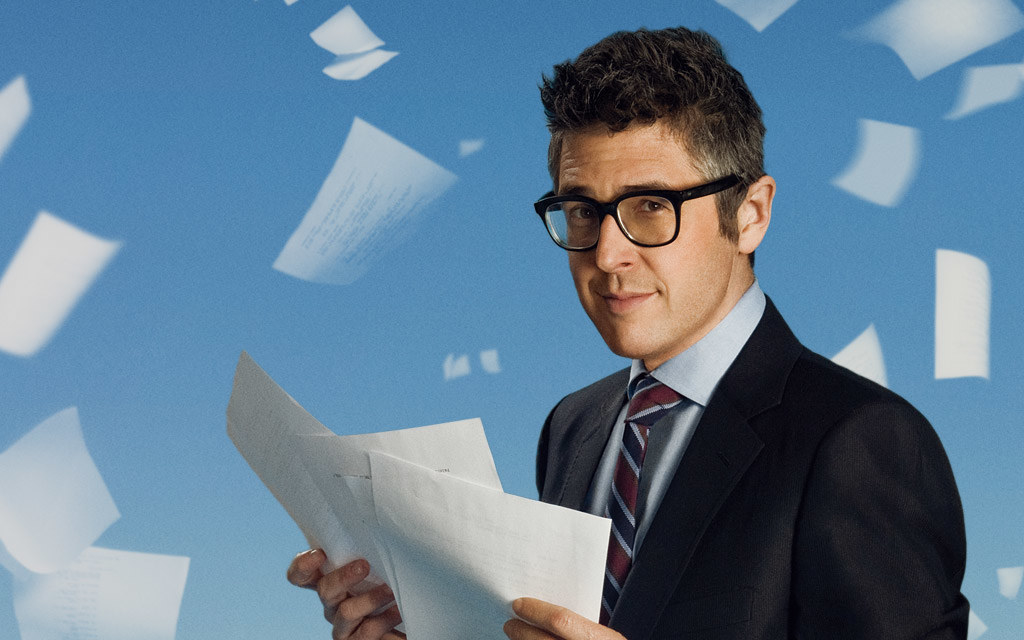 Episode by episode, Michael's been letting us in on the man behind the state-of-the-art microphone.
From his increasingly elongated banter with reporters...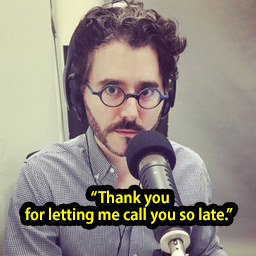 ...to the development of a catchphrase: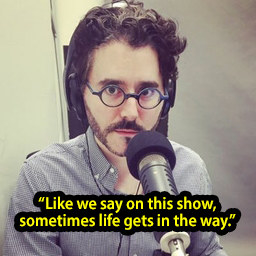 AND who could forget the March 30 episode aka "the coal episode" aka "the episode where Michael tears up"?
On this episode Michael speaks with Mark Gray, a lifelong Kentucky coal miner, and we learn two very important things.
1) Michael has never been to a coal mine.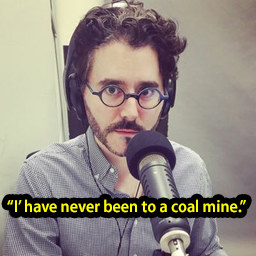 2) He's not afraid to get the feels.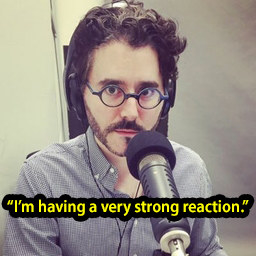 And I don't think any of us were prepared for the April 21 episode, when Michael revealed that he has a husband who speaks perfect French.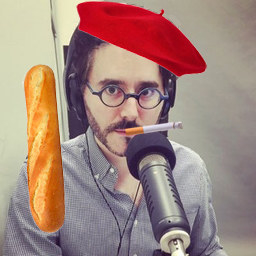 The Daily is an emotional roller coaster, but I and thousands of other listeners are loving the ride.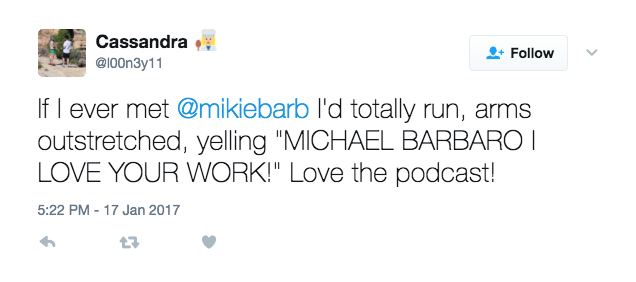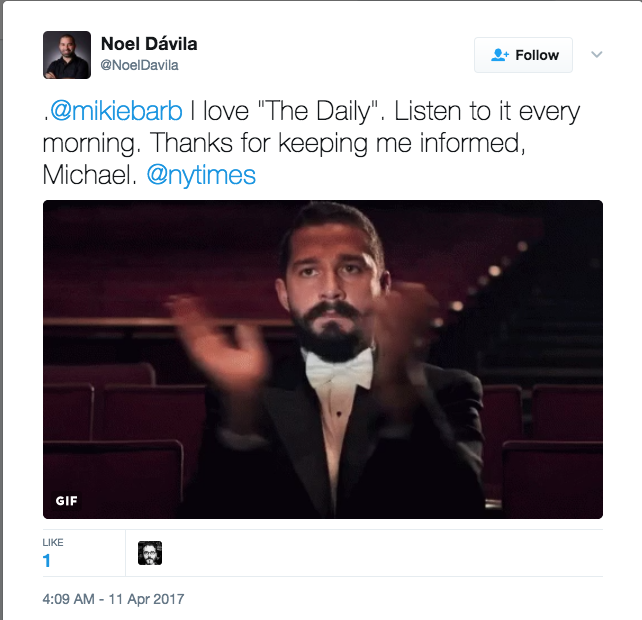 So keep doing you, Michael, keep doing you.