An organization in Argentina, Movimiento Ayuda Cáncer de Mama, that's mission is to support breast cancer patients and their families has made an ad titled "Everybody Loves Boobs."
You can also watch the English version.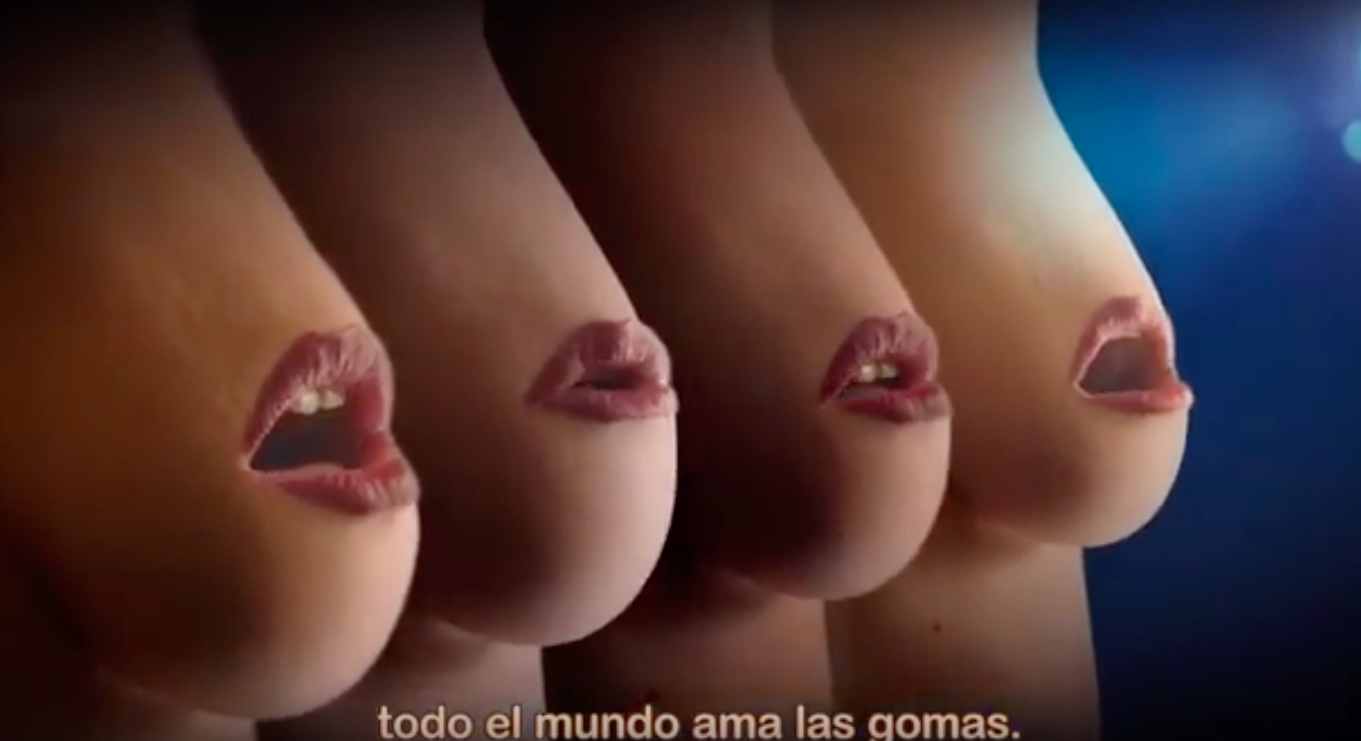 The ad features boobs of all colors, sizes, and ages.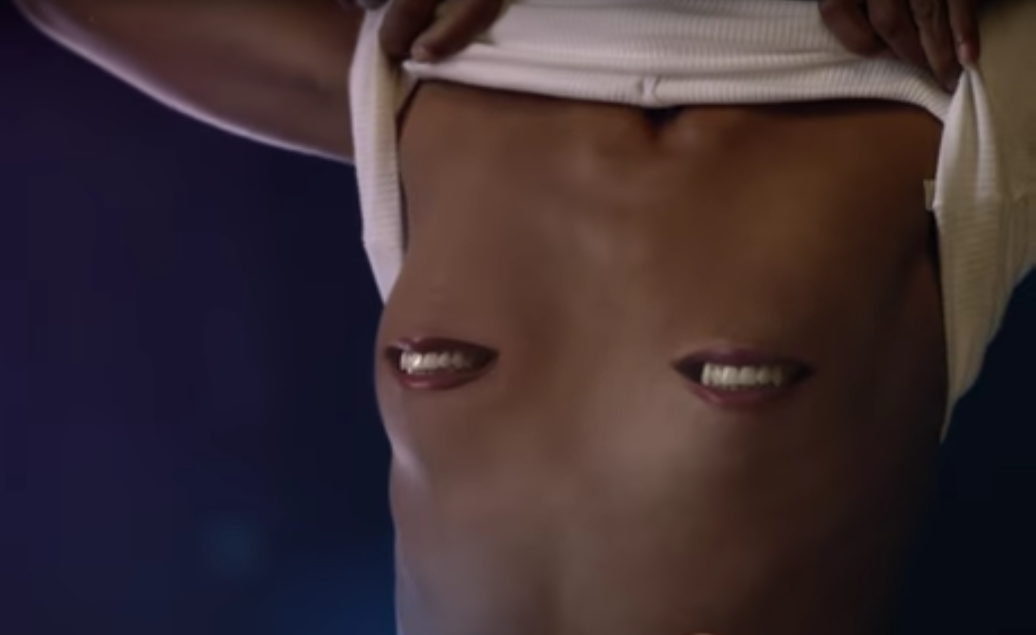 Including a woman who's had a mastectomy.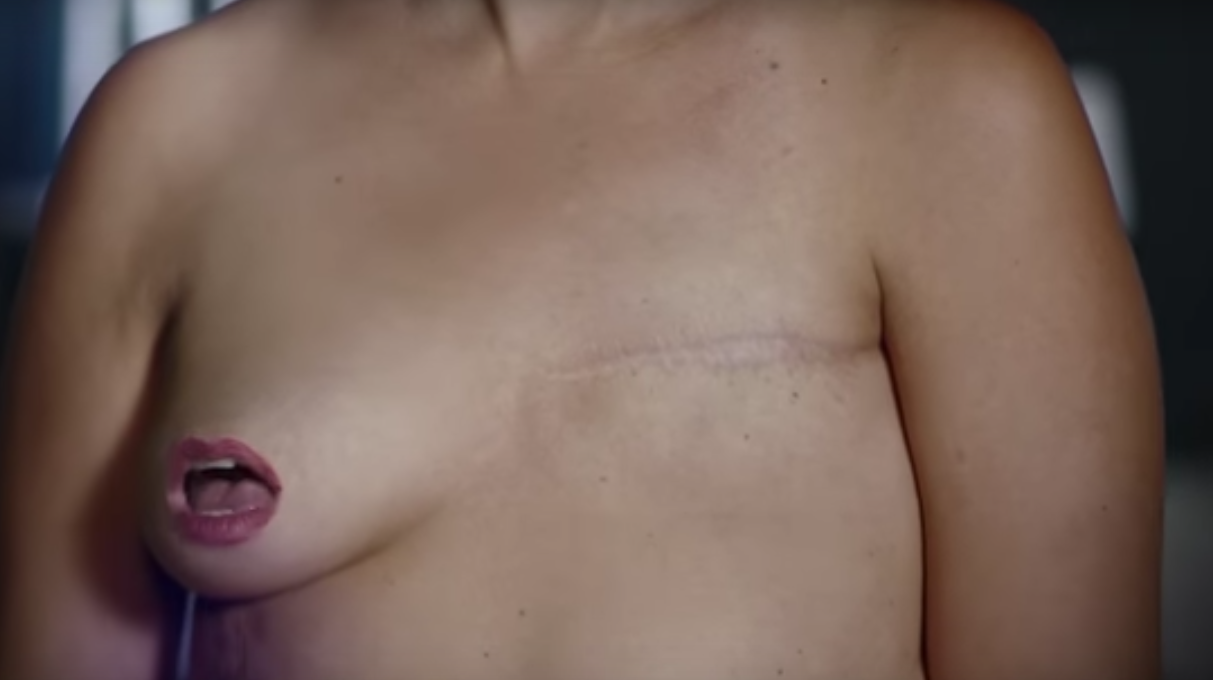 Because anyone can get breast cancer, even your dad.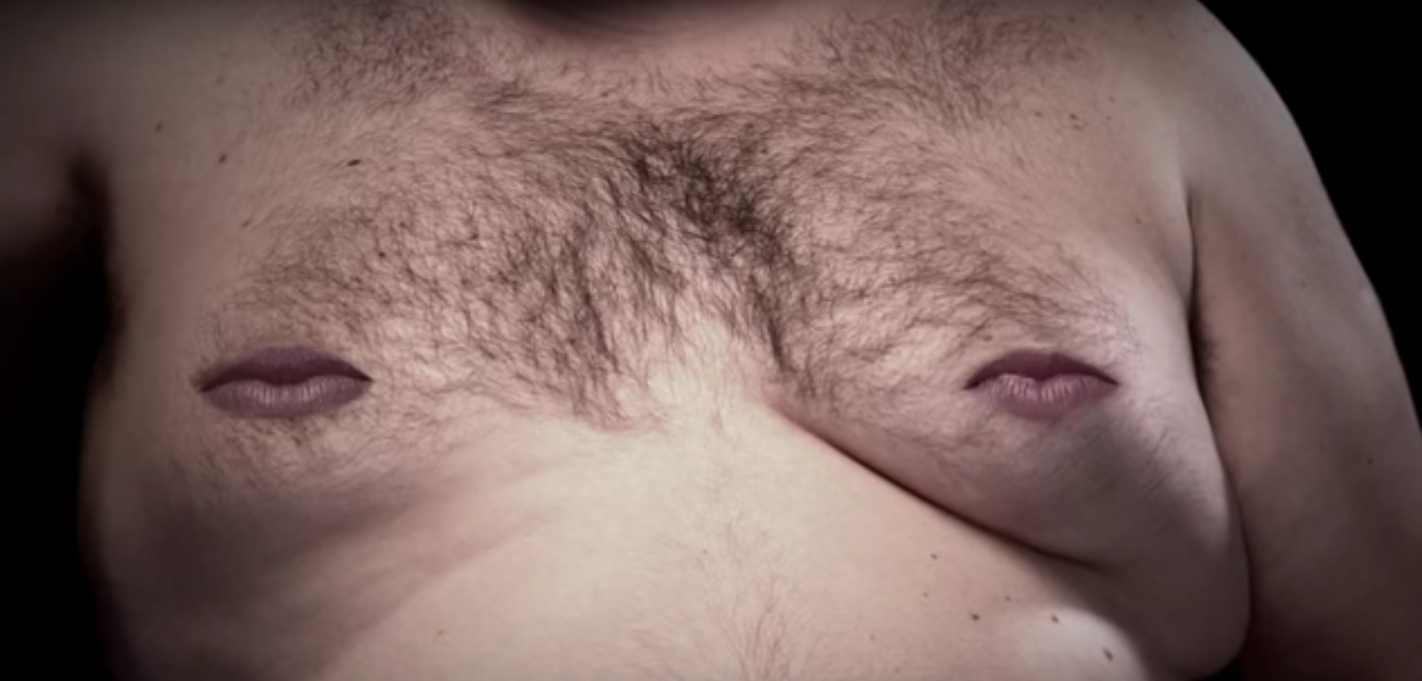 And advocating for women's health!
Although this one makes my boobs hurt.