On top of aging like a fine wine...
...and being unjustly ignored by the Academy...
...Hilary Duff is also a damn good gymnast.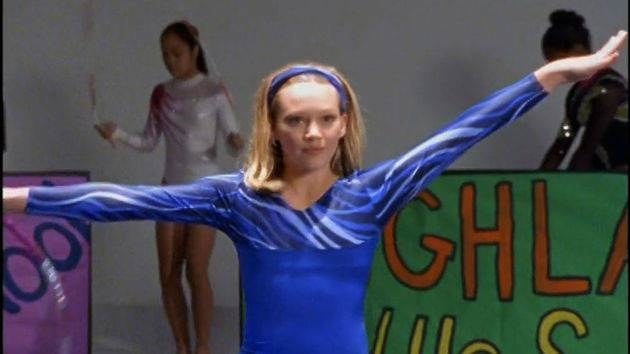 Okay, yes, she posted these videos two years ago, but they are so crazy that they need to be brought to public attention! Just watch!
Answer: yes.