On top of aging like a fine wine...
...and being unjustly ignored by the Academy...
...Hilary Duff is also a damn good gymnast.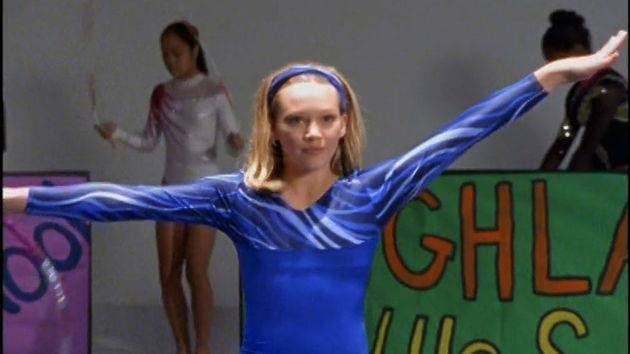 Okay, yes, she posted these videos two years ago, but they are so crazy that they need to be brought to public attention! Just watch!
WHAAAAAAAT?
Daaaa heck?!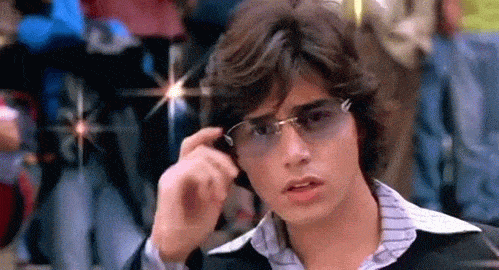 Can one woman really be this flawless?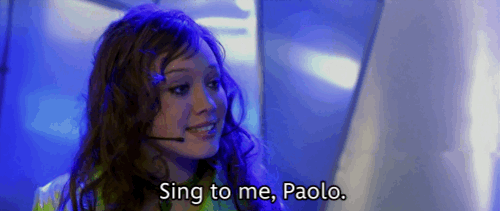 Answer: yes.