1.
The Swan on Fox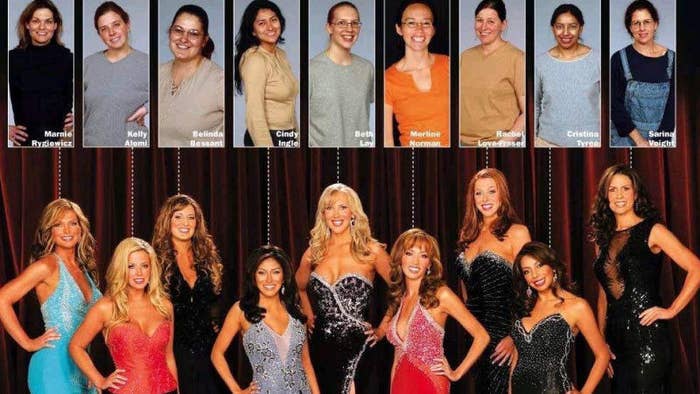 Watching The Swan today is like watching a particularly chilling episode of Black Mirror. Contestants were "ugly women" who underwent three months of plastic surgery, physical training, and dentistry to become "beautiful women."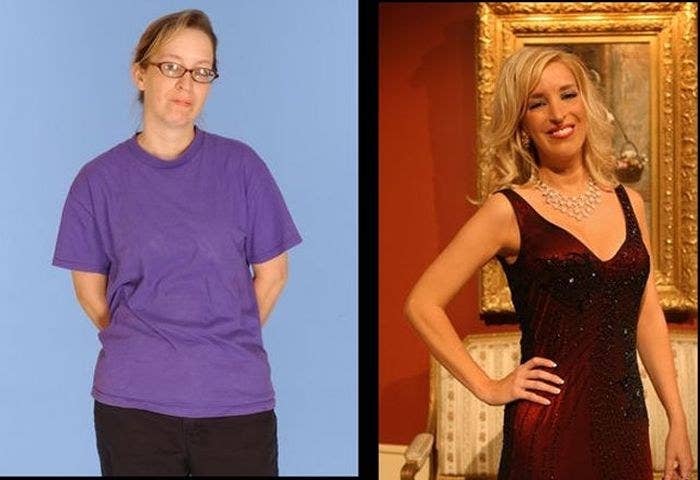 It was horrifying.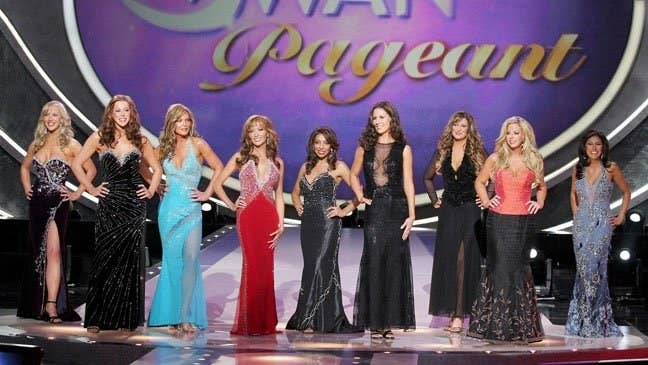 2.
Wife Swap on ABC and Lifetime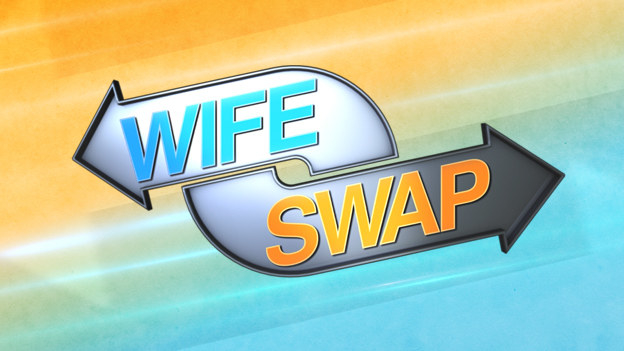 In this show, two families (usually with drastically different backgrounds) would swap wives for two weeks and things usually got really weird.
3.
Kid Nation on CBS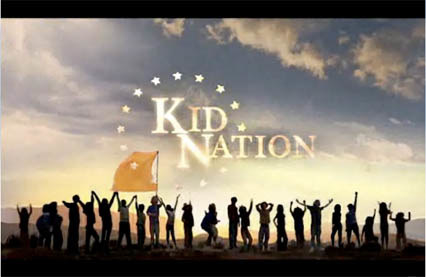 Kid Nation was a short-lived reality show about 40 kids (ages 8-11) who are supposed to create a functioning society in a town without any grownups.
But then show was shutdown for violating child labor laws, because... well obviously.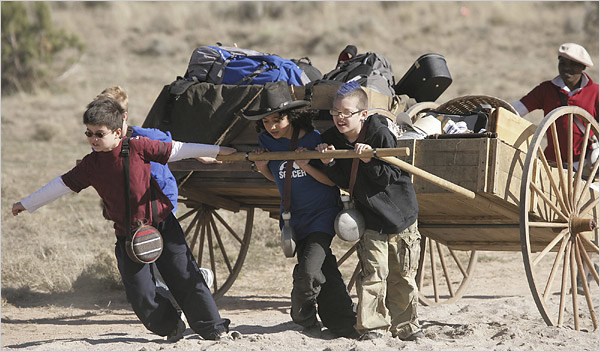 4.
Shear Genius on Bravo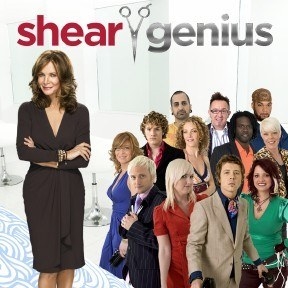 This was a competition for hair stylists where they would do stuff like cut someone's hair blindfolded.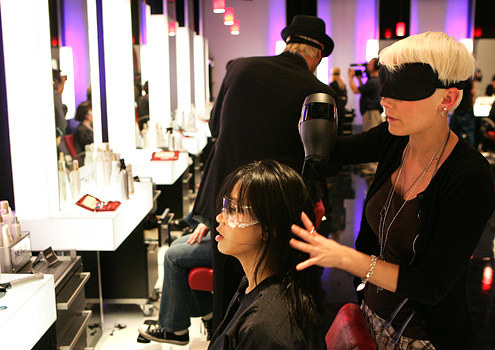 5.
Pretty Wild on E!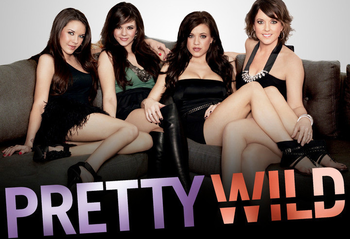 Pretty Wild was supposed to be the next Keeping Up With The Kardashian's, because it followed three socialite sisters in LA. But one of the stars was arrested for being part of the "Bling Ring" and shit got super crazy.
6.
Susunu! Denpa Shōnen aka the most fucked up reality show of all time.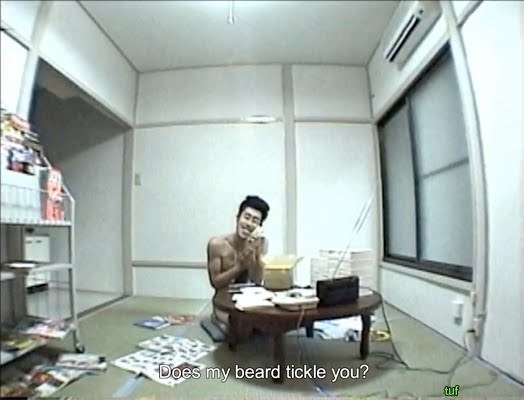 It was a Japanese reality series that each season would put contestants in extreme, arguably sadistic situations. The best known season featured a young comedian, Nasubi, who was forced to live over a year naked in an apartment in both Japan and Korea by living only on what he won from mail-in sweepstakes.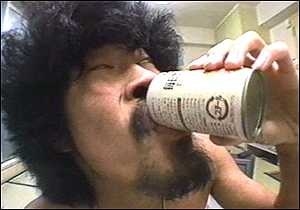 For several weeks, Nasubi subsisted only on dog food. LIKE WHAT THE HELL?!
7.
Yo Momma on MTV
It was hosted by Wilmer Valderrama aka Fez from That's So 70's Show so there's that.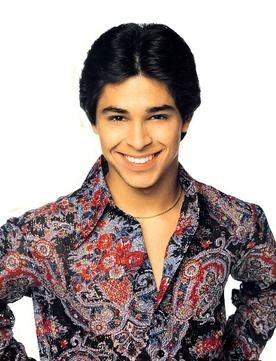 Basically contestants would roast each other with Yo Mama jokes and that was it, that was the whole point of the show.
8.
Beauty and the Geek on the CW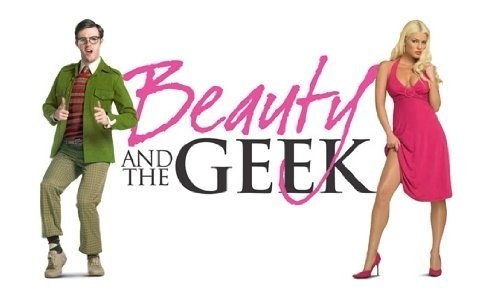 The show paired female "beauties" and male "geeks" together to compete for $250,000. There were a lot of makeovers...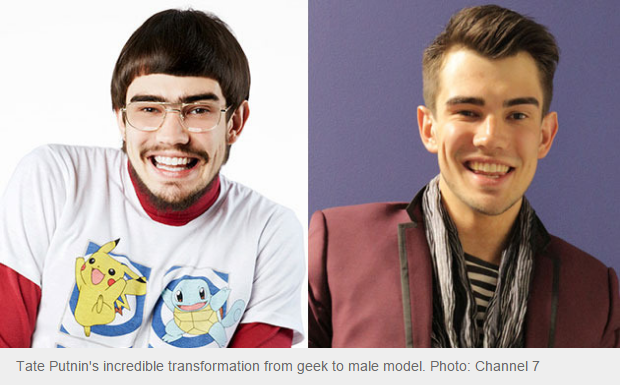 9.
Are You Hot?: The Search For America's Sexiest People? on ABC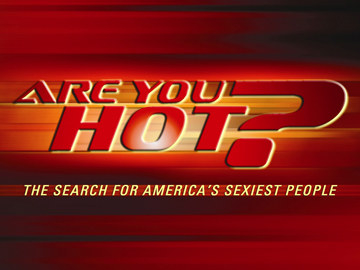 It's basically just what it sounds like and the judges would use a laser pointer to highlight the contestants' "problem areas."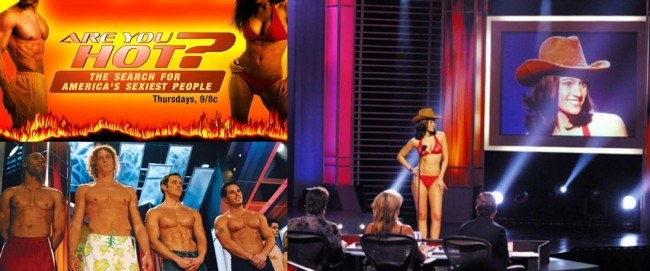 10.
Next on MTV (which was the ULTIMATE dating show and had everything!)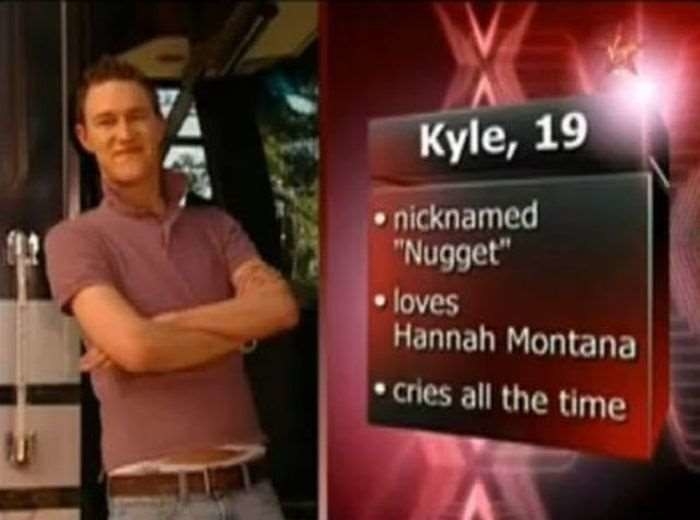 Like a bus! Where contestants would have to chill and bond before and after they got rejected.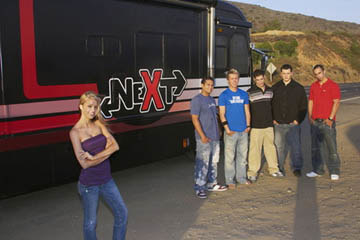 And really weird bios that MTV producers must come up with, because the contestants did not seem nearly that creative.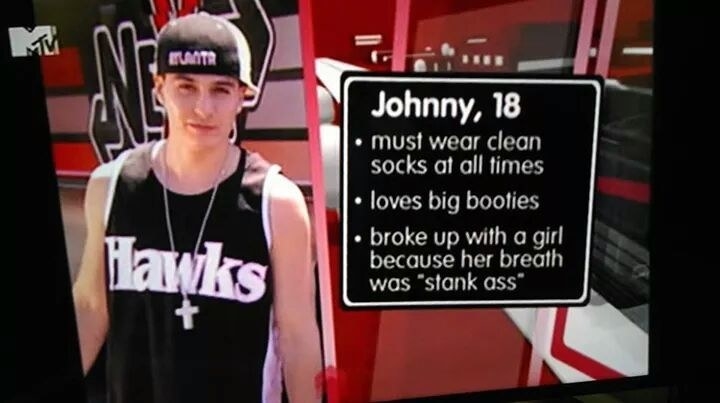 11.
Rock of Love on VH1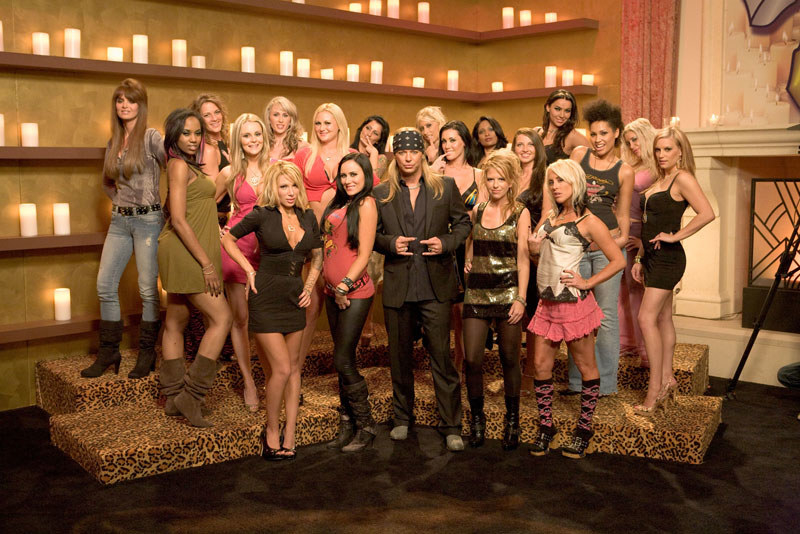 12.
Flavor of Love on VH1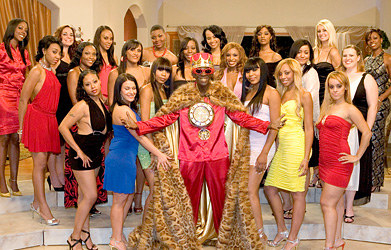 13.
A Shot at Love With Tila Tequila on VH1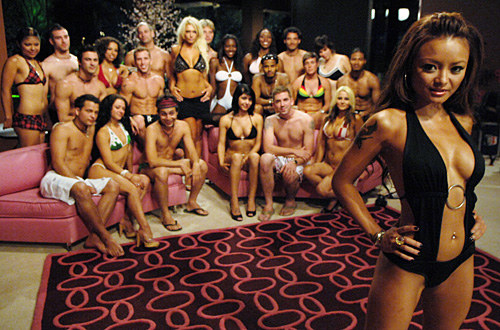 Rock of Love/Flavor of Love/A Shot at Love were ultra-trashy Bachelor copycats and everyone was gross.
Those were some formative years!