Rihanna's Style Evolution Will Make You Say, "WTF I Didn't Realize You Could Look That Good In 2005"
Name one celebrity who looked better than Rihanna in the 2000's...
It's 2017, otherwise known as "the year of Rihanna."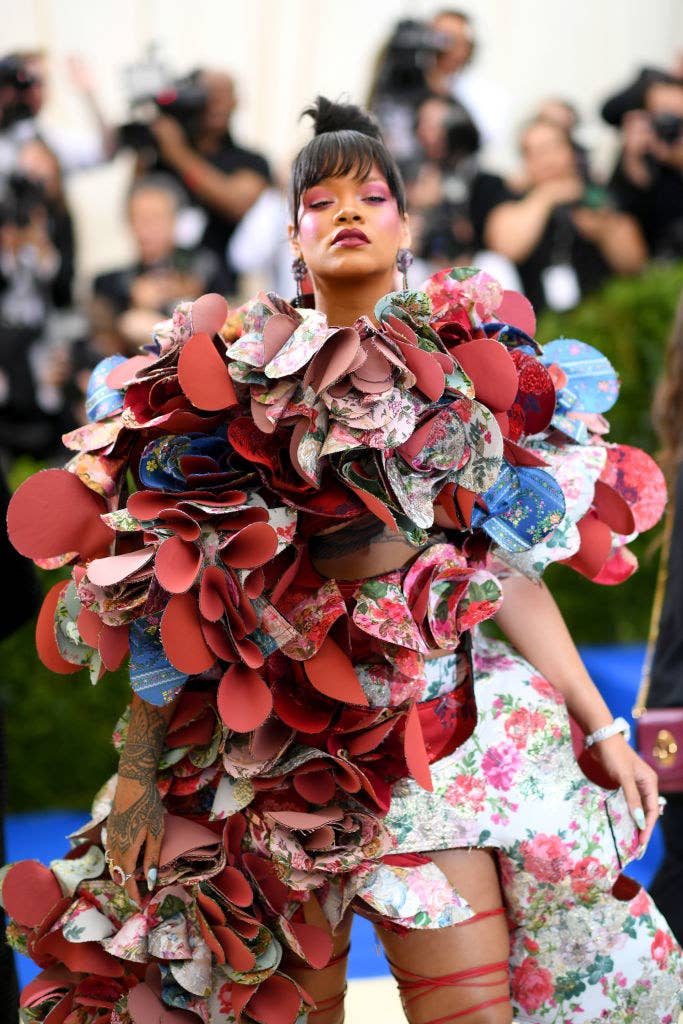 And RiRi has continued to blow our mother flippin' minds time and time again.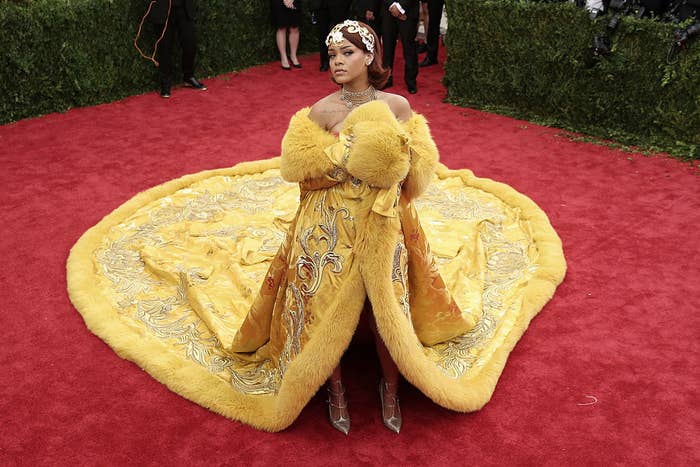 So the question is... has Rihanna always looked this amazing?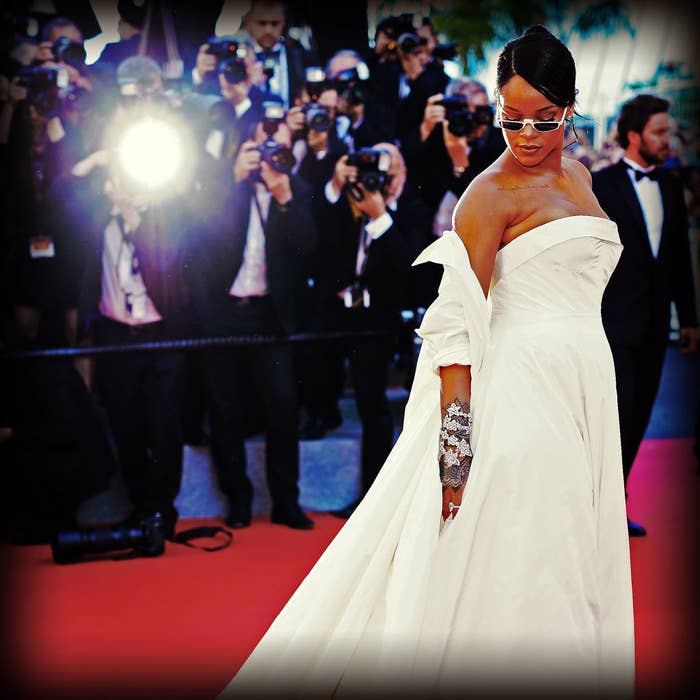 Rihanna survived the most gruesome of mid 2000's fashion faux pas and still managed to look amazing.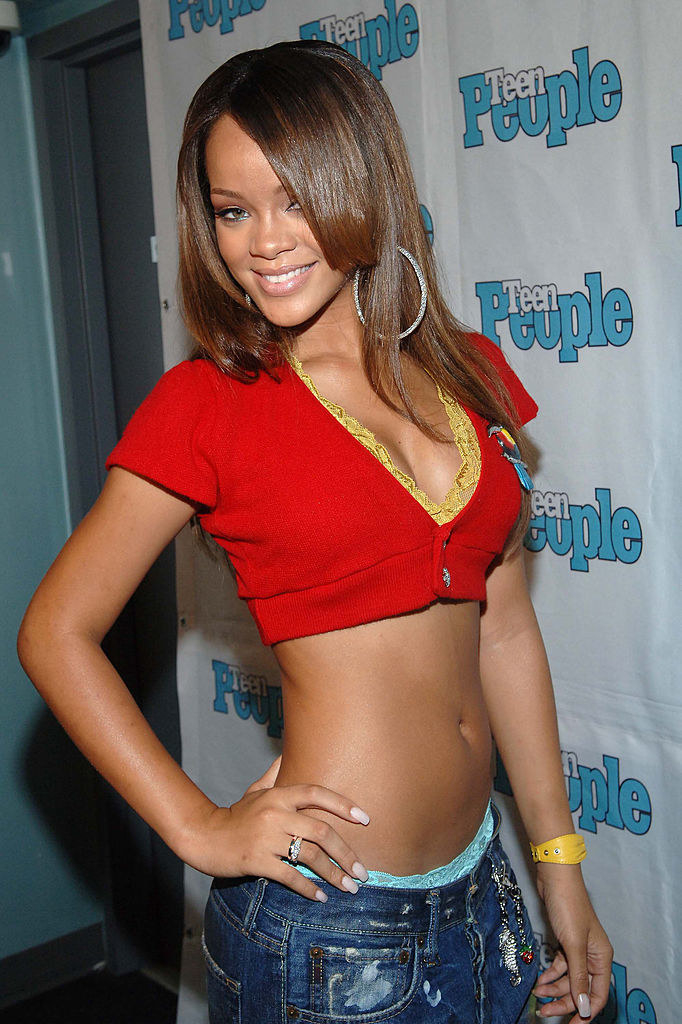 Here's Rihanna only wearing one glove and still looking like a breath of fresh air.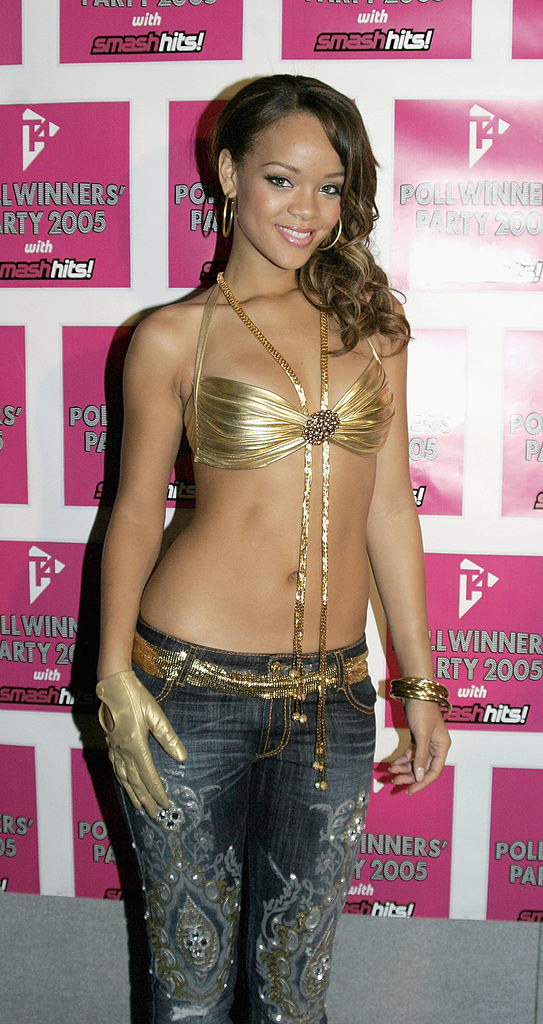 Here's Rihanna as a 17-year-old. HOW IS THIS POSSIBLE?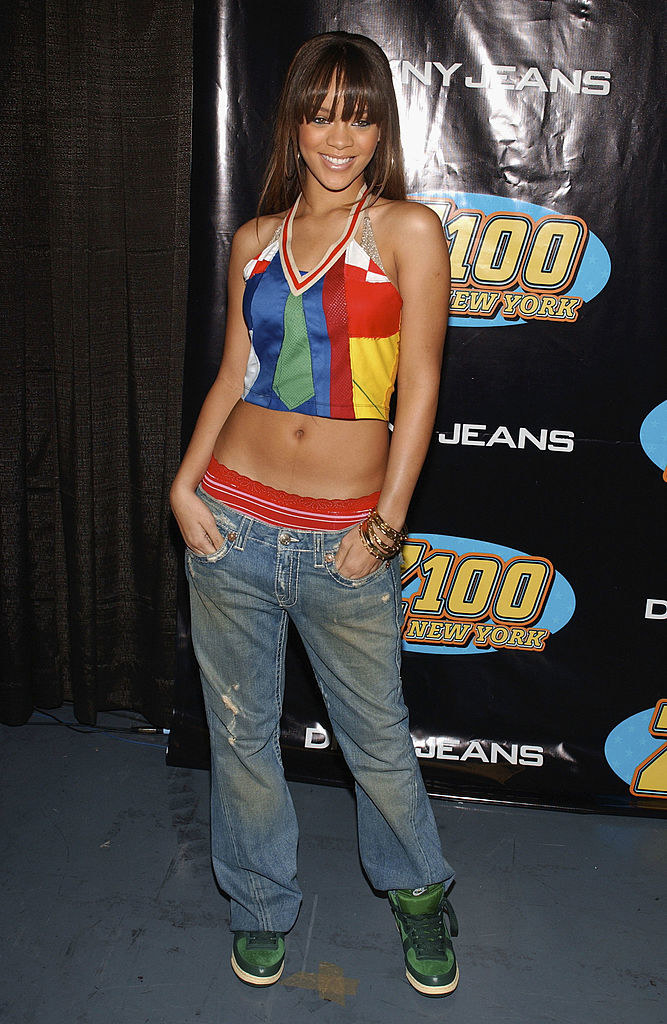 Here's Rihanna boldly refusing to leave her shirt unbelted.
Here is 2006 Rihanna! Do you know how hard it is to look back at a celebrity's outfit from 2006 and not think, omg they look horrible?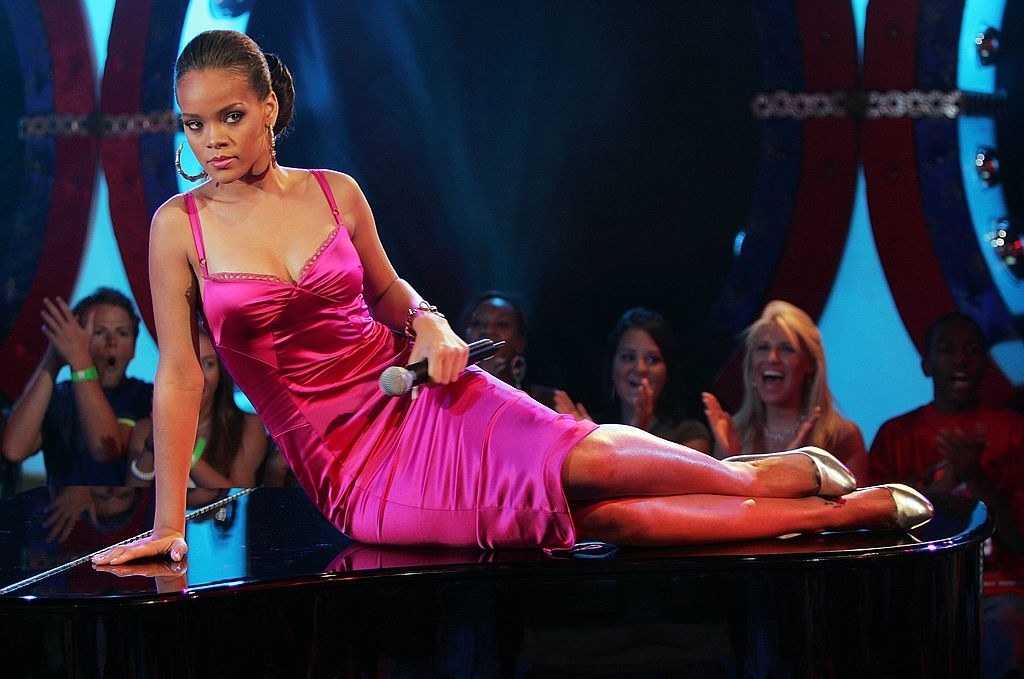 Here is Rihanna surviving the 2000's hairstreaks trend and coming out the other side: stronger and more amazing.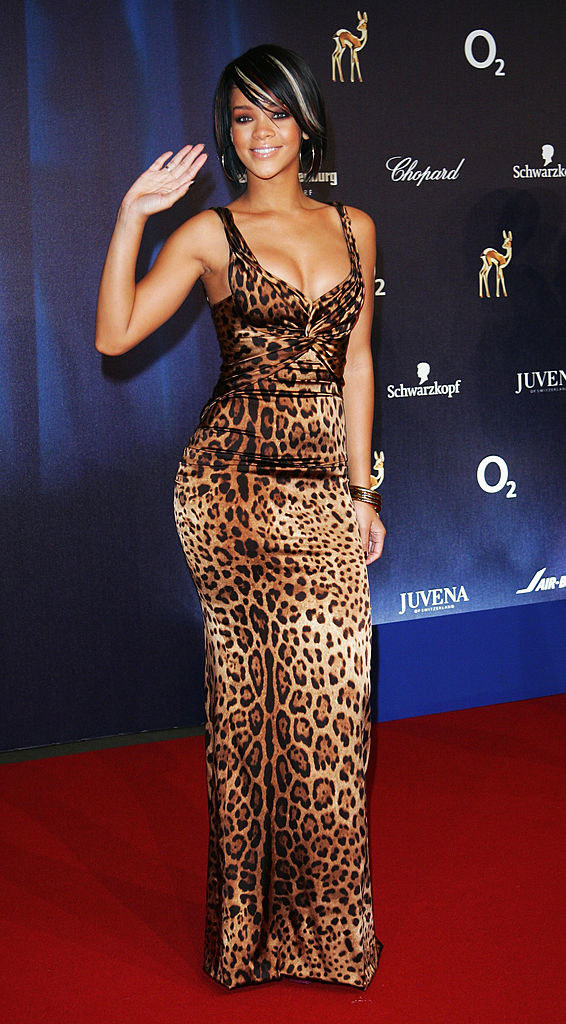 On August 6th 2007, Rihanna became the only known human in history to successfully rock a boot.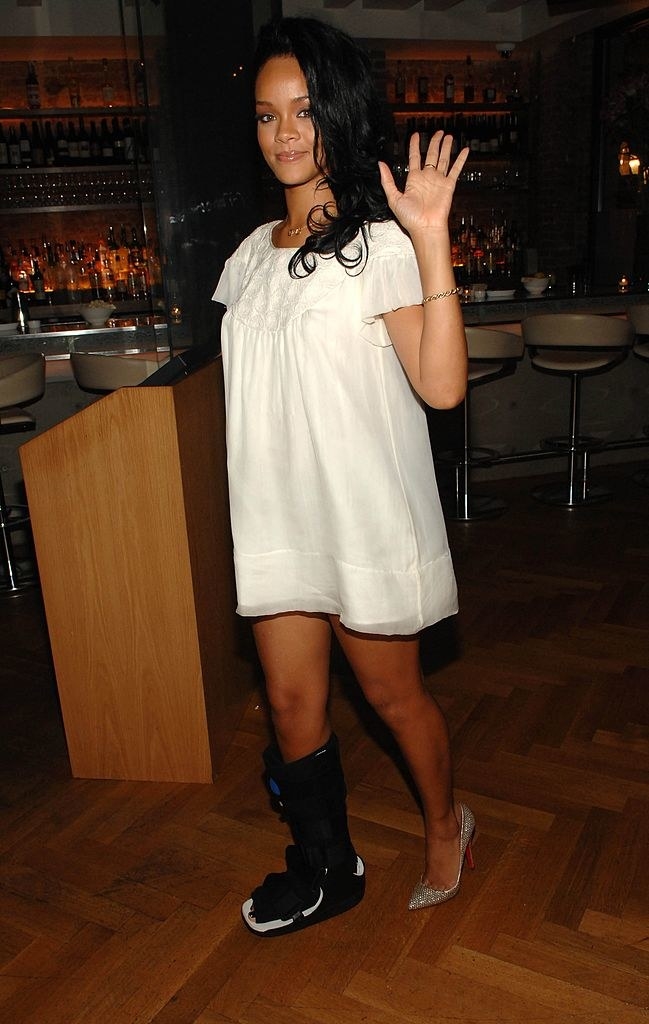 Here's Rihanna with side bangs and a beanie, still looking okay. WHO AMONG US CAN CLAIM SUCH A FEAT?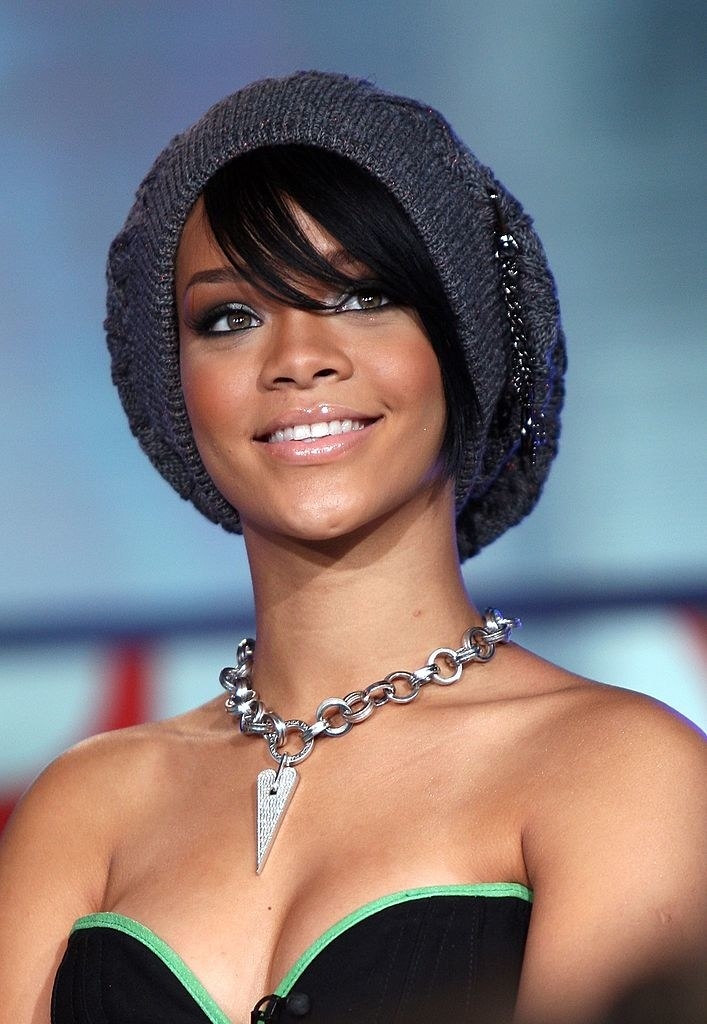 Here is Rihanna rocking an eyepatch harder than anyone else has in the last century.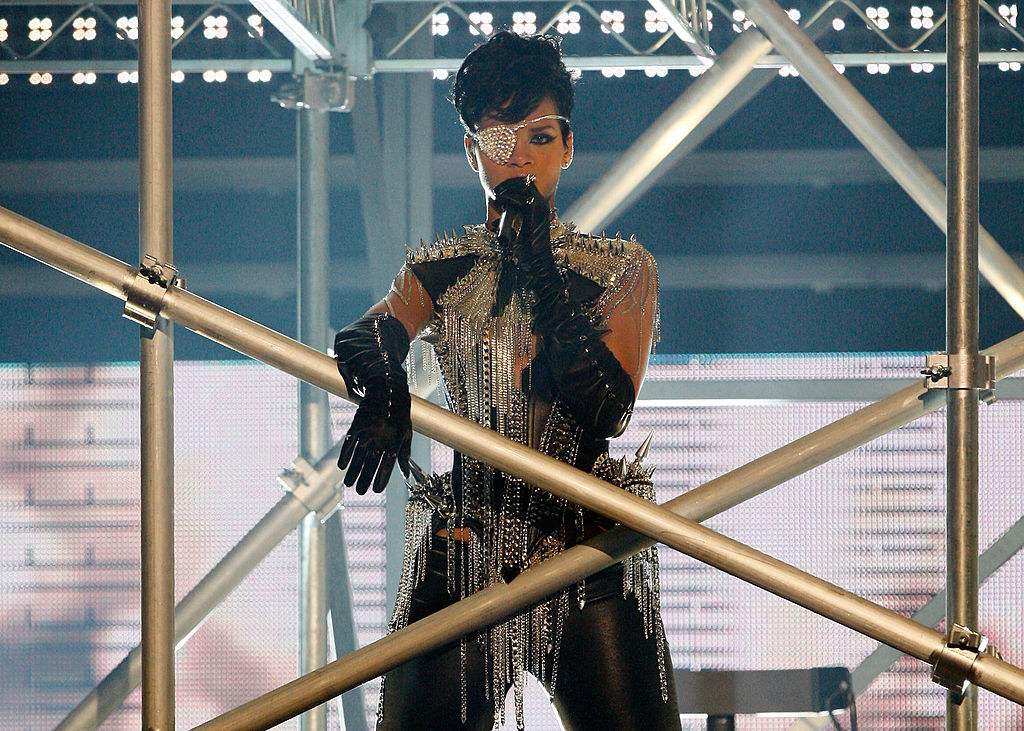 Here is Rihanna wearing fun sunglasses that would make the rest of us look like giant flies.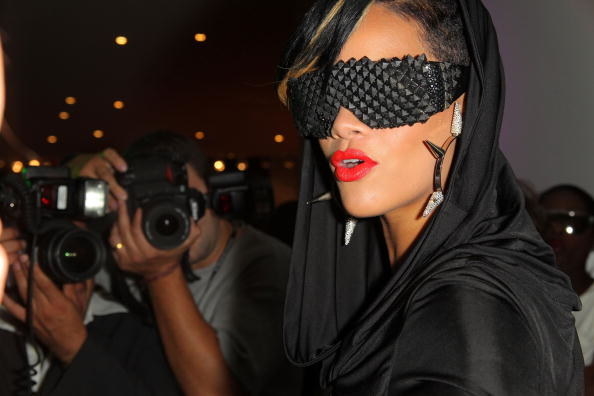 Here's Rihanna looking like the most beautiful gladiator from the Matrix to ever roam the continental U.S.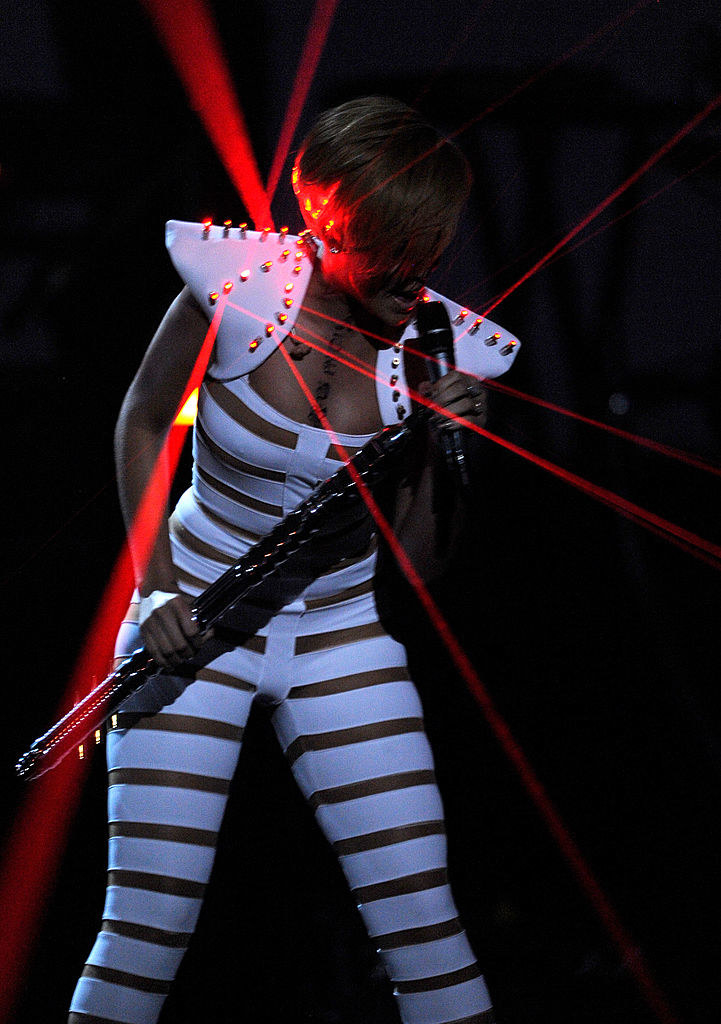 2010 was a crucial turning point for Rihanna, aka Riri's Red Period, when Rihanna dyed her hair red and released Loud.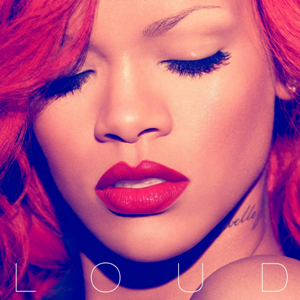 Post-2010, she more closely resembled the RiRi we know and love today.
Here's Rihanna wrapped in pipe cleaners.
Here's Rihanna in a beaded two-piece.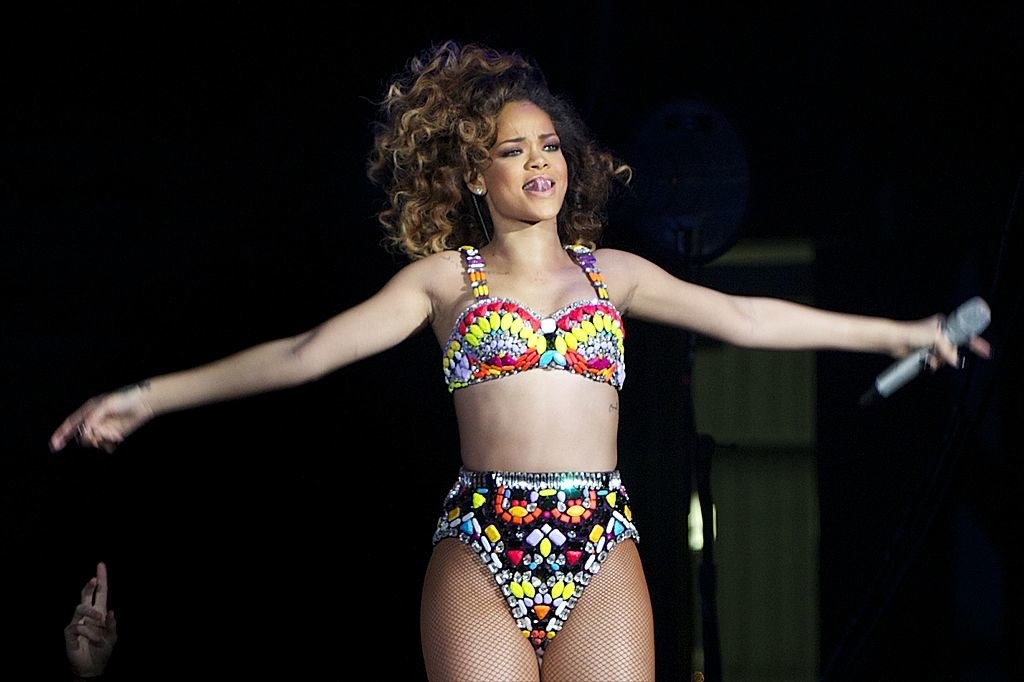 Here's Rihanna wearing a lot of fabric.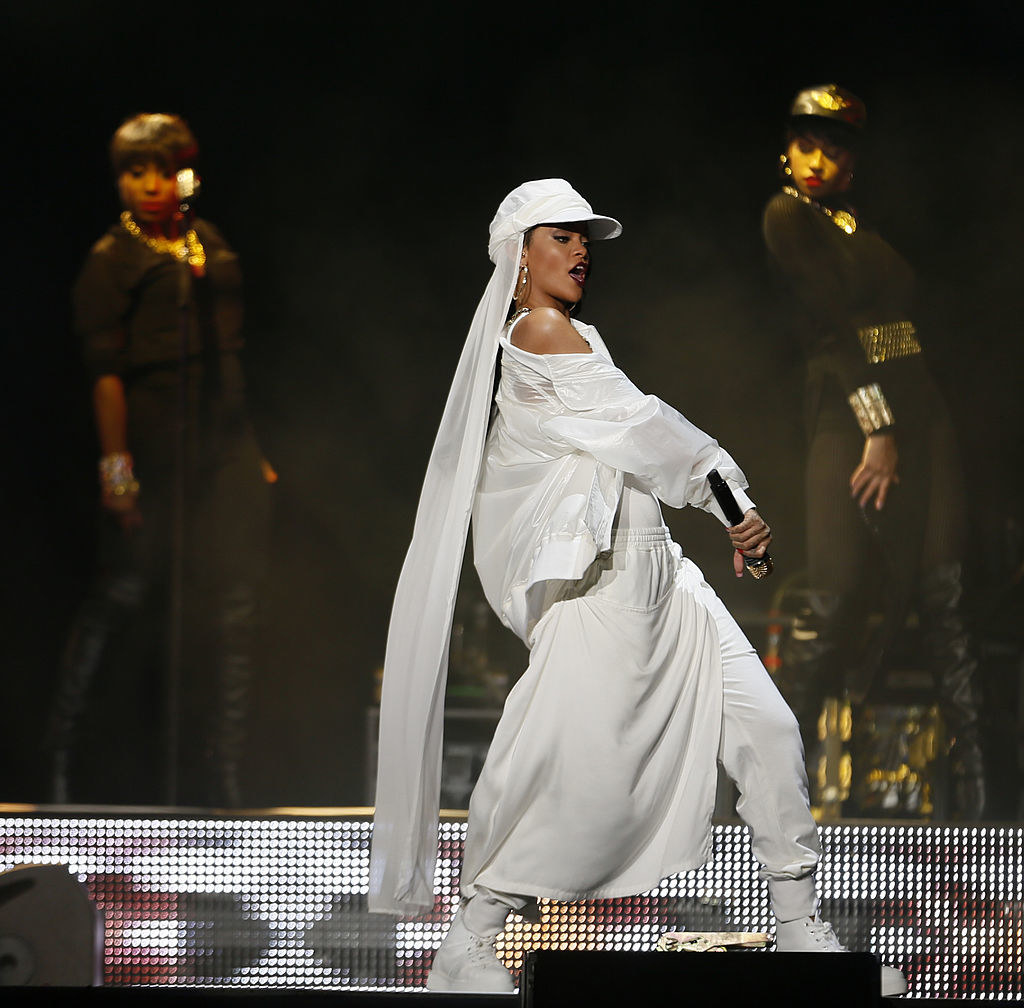 Here's Rihanna looking sick AF.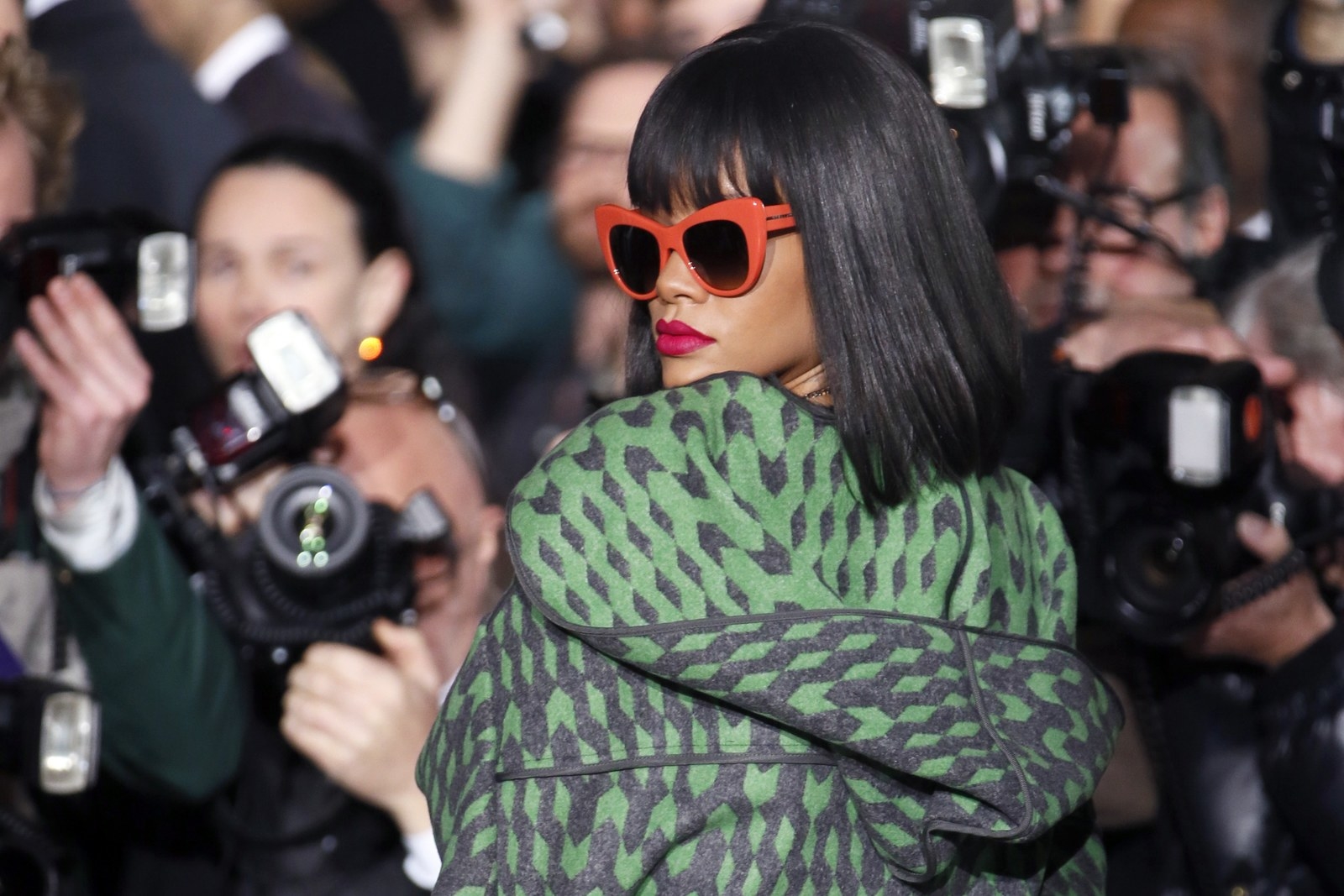 Here's Rihanna looking like That's So Raven.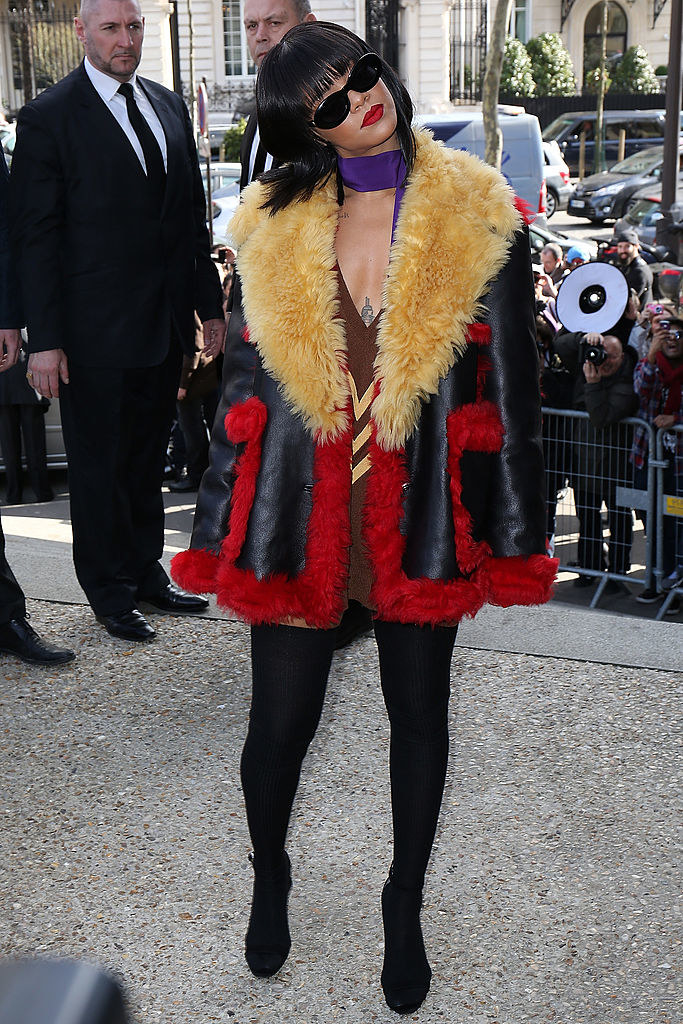 Here's Rihanna allowing the world to glimpse her beautiful butt.
Essentially, Rihanna is an unstoppable force of nature who can wear whatever whenever she wants and still look stunning!